Updates & Advice from the British Association of Removers
Government advice on home moving during the coronavirus (COVID-19) outbreak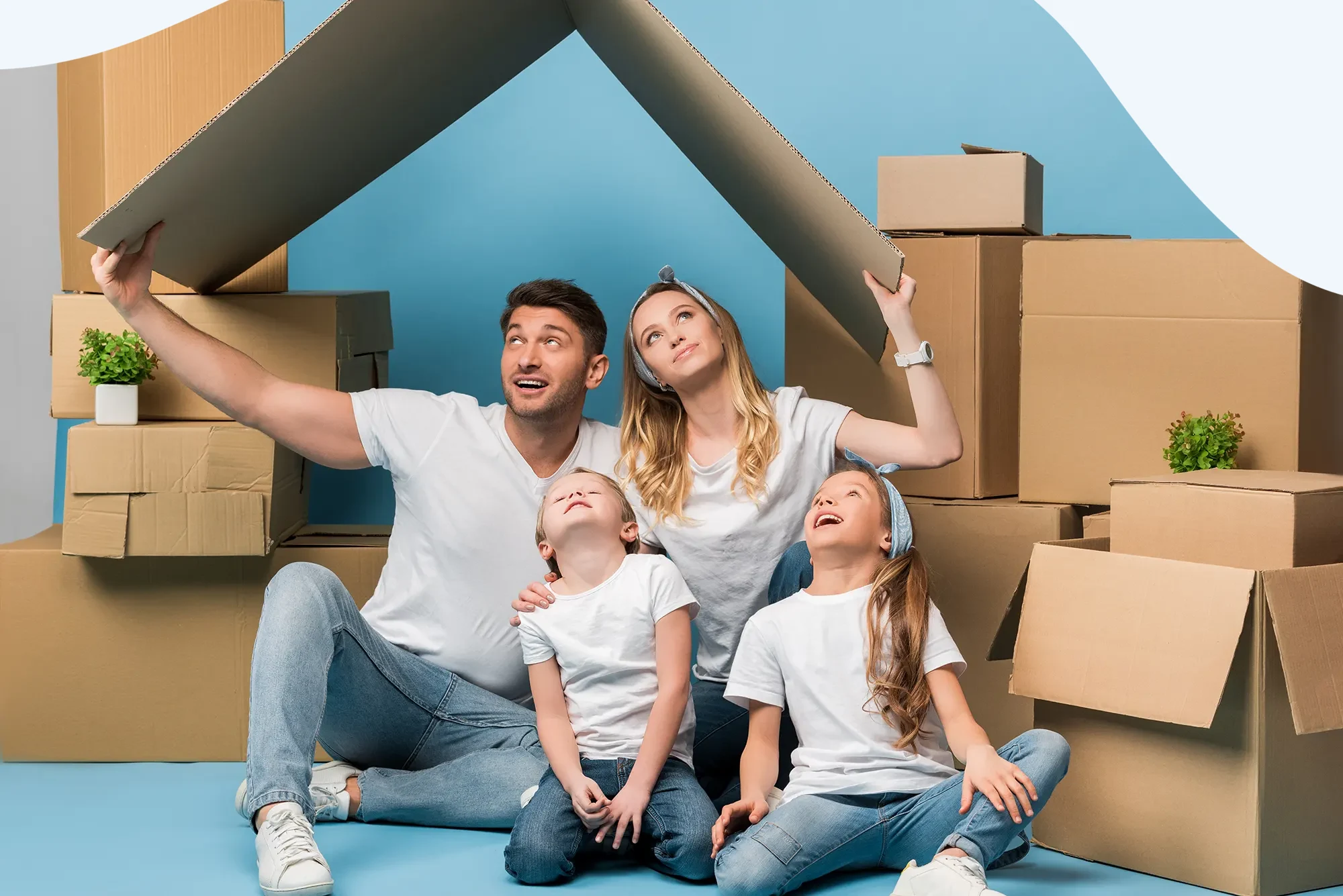 DO YOU HAVE INSURANCE COVER?
R.H Pardy Moving & Storage LTD has insurance cover, which meets the standards of The British Association of Removals.
If you have any concerns please feel free to discuss them with our surveyor.
When should I book a removals surveyor?
Once you have agreed to sell your property it is never too early to book an appointment for a removals surveyor to call. A good time would be when you receive the draft contract package from the solicitor.
PLEASE DO NOT leave it until you have exchanged contracts as the time span between exchange and completion is so short these days, in busy periods, most professional removal companies will be booked up.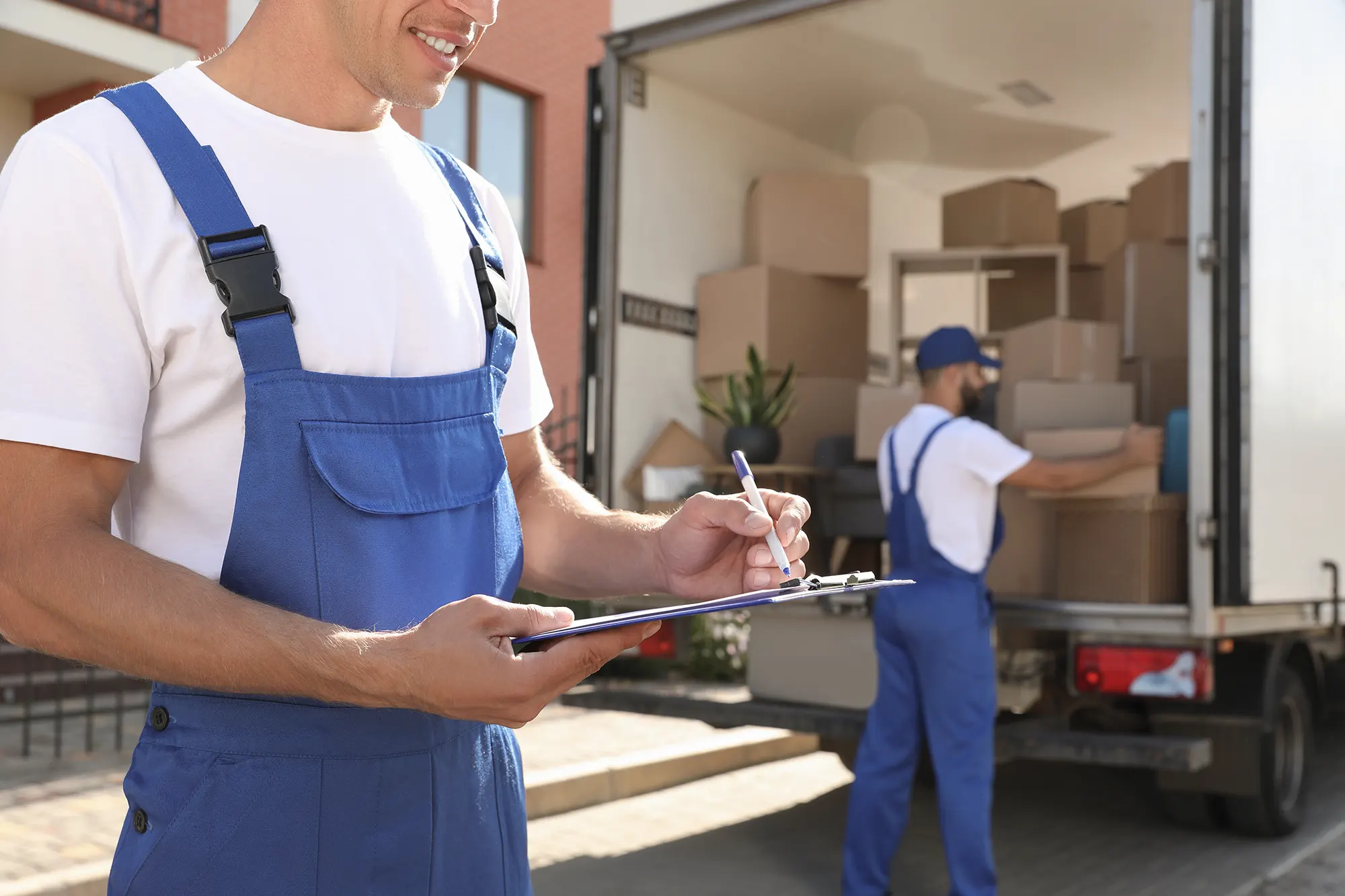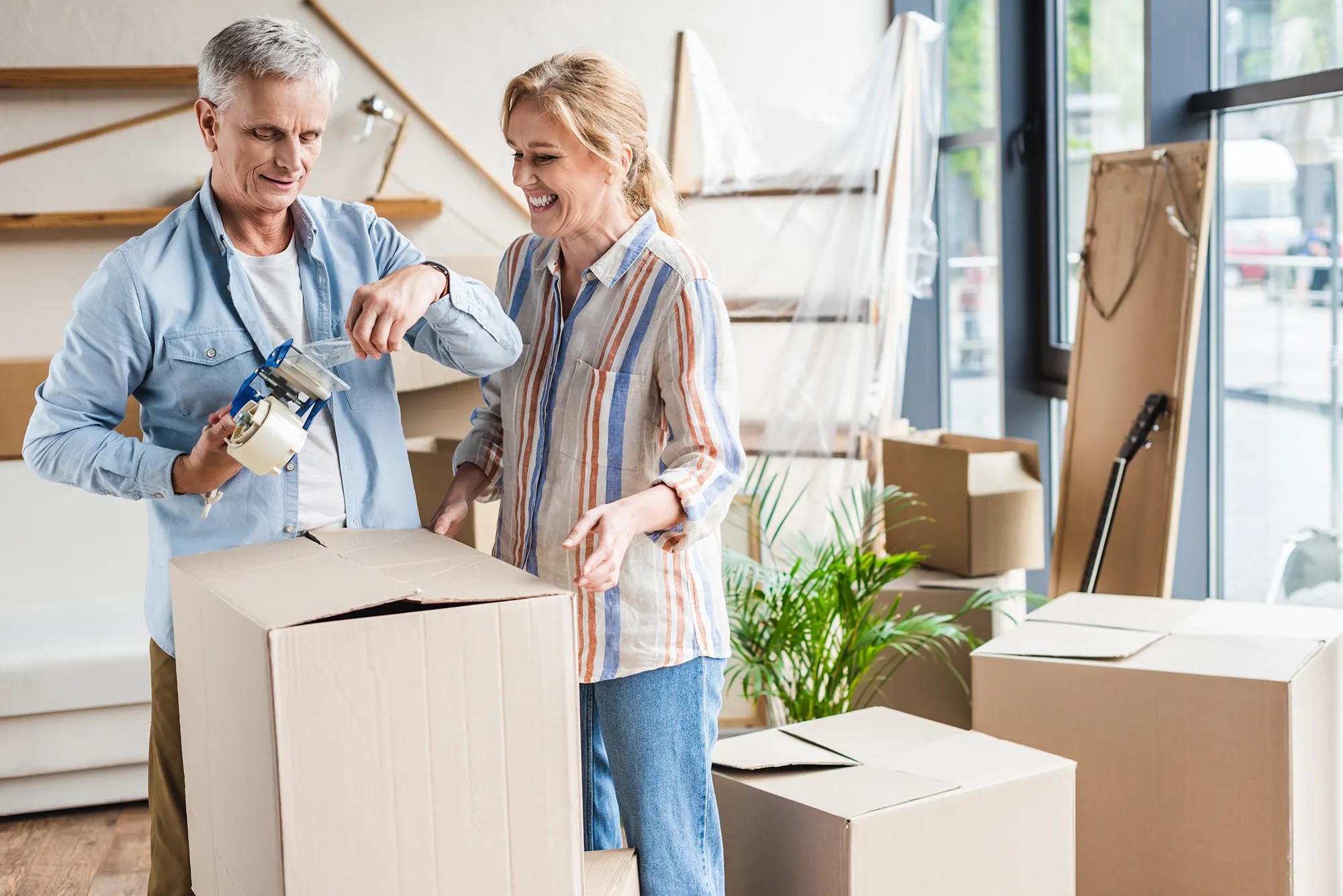 WHAT SORT OF PACKING SERVICES DO YOU OFFER?
Packing can be the most time consuming and frustrating part of any move. If you can afford to have it done professionally by us, do so. That way the insurance will cover any damages to the contents of the packed boxes.
If the price is a factor, but you are concerned about your breakable items then perhaps we can offer you china and glass only packing service, this way they are covered by our insurance. As a member of the British Association of Removers, we use a wide range of appropriate packing materials and employ fully trained staff who will pack your things professionally and safely.
Alternatively, you can do your own packing and we will supply you with a starter of boxes and tape, after which you can buy further materials either from our shop (see our price list on the packaging page) or from other packing materials outlets. If you feel you require more than a starter pack included in the quotation, we can supply further materials at a reasonable cost. Simply ask!
Can we leave items in the furniture drawers?
For furniture that is being moved clothes and other light items may be left in drawers, but heavier items (and items that may damage the inside of drawers) such as books, files or tools should be removed and packed separately. Sheets and bedding should be removed from divan bed drawers as they may collapse if anything heavy is left in them during the removal.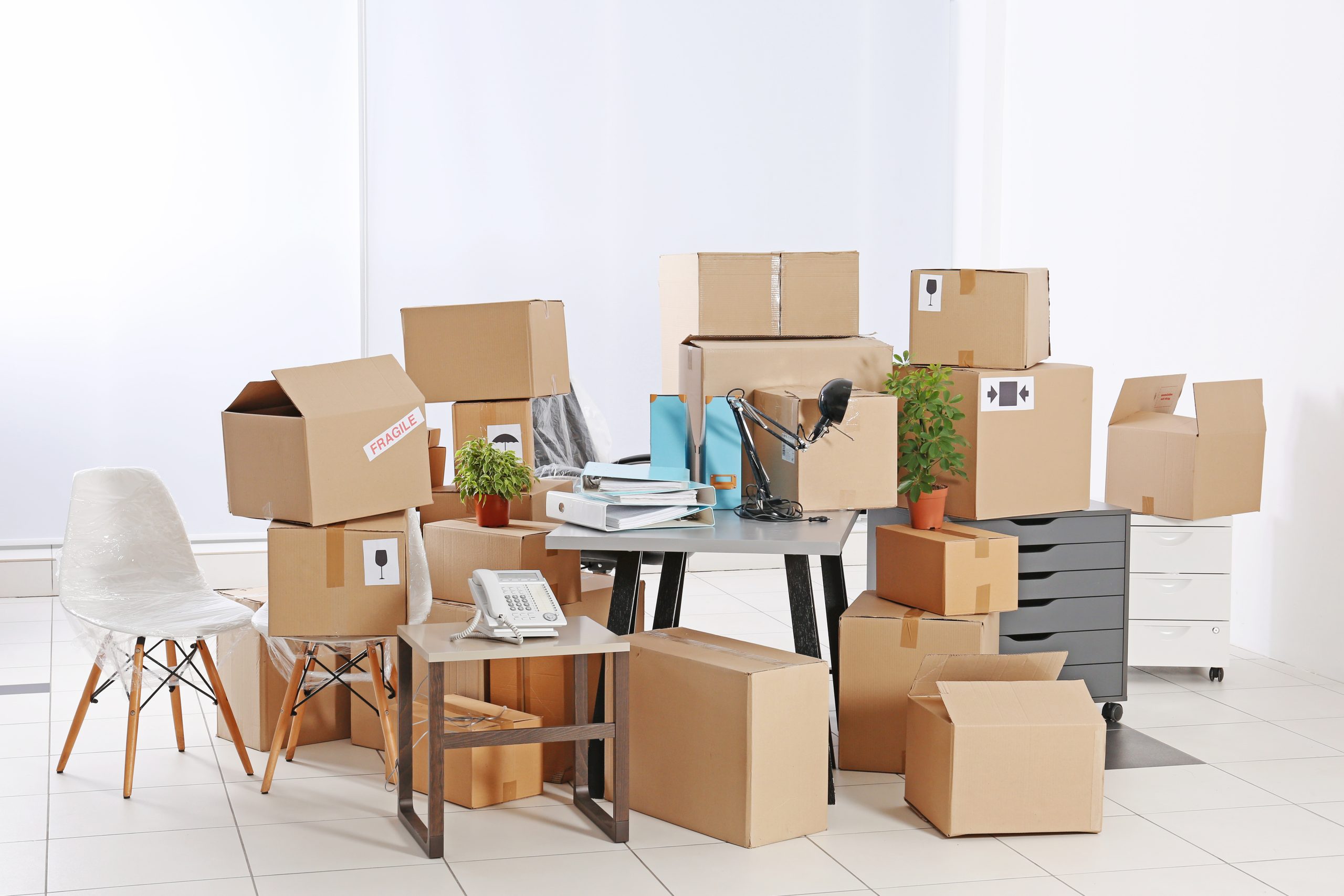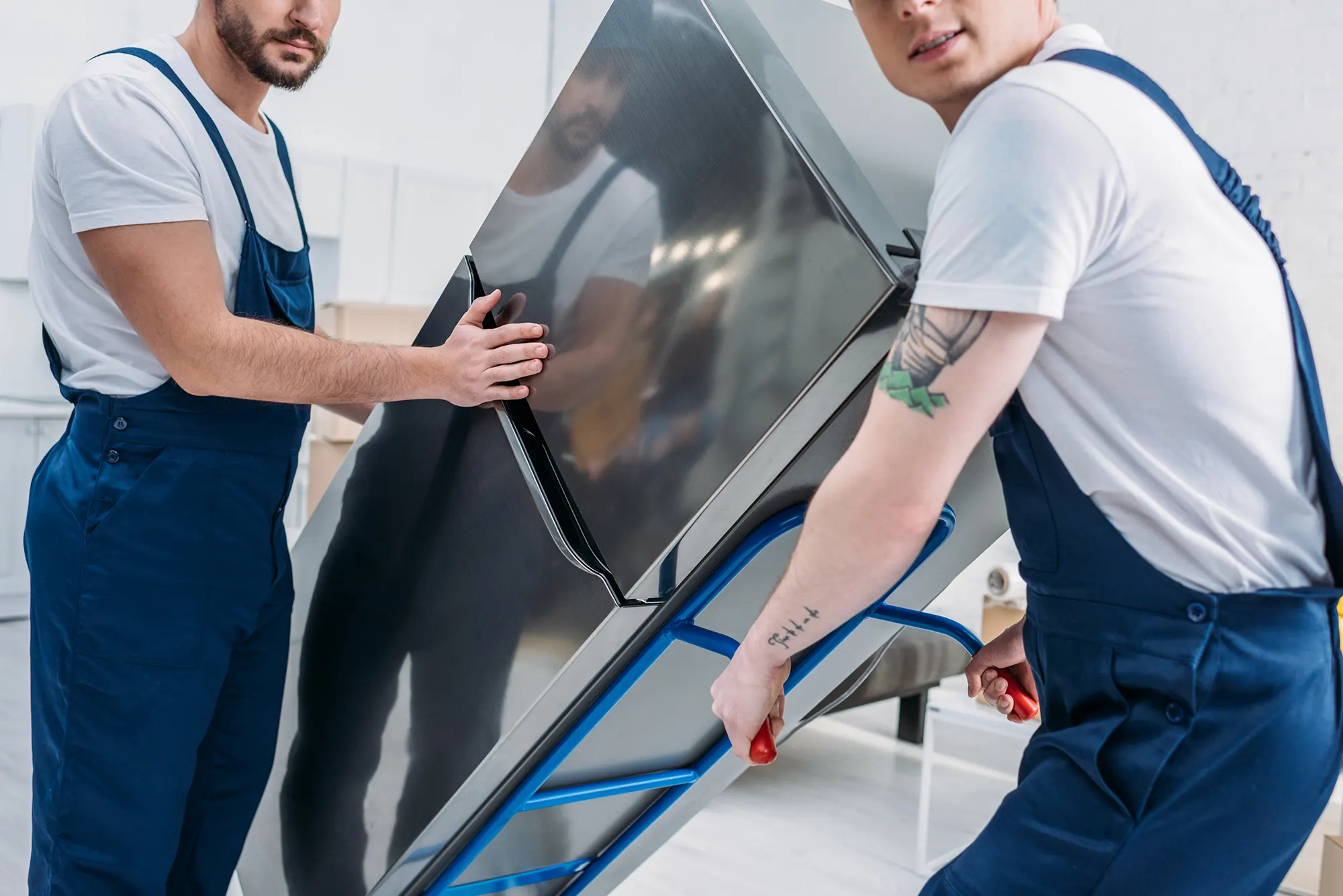 SHOULD WE EMPTY OUR FREEZER?
It is advisable, to run down stocks as much as possible – freezers are not designed, to be moved whilst loaded. To avoid compressor failure, freezers should be completely emptied and defrosted before the move. For short trips, the contents may be temporarily packed into boxes and reloaded at the new home. However, please note that neither our company nor our insurers will accept responsibility for any deterioration of the contents.
Do you do storage?
R.H Pardy Moving & Storage LTD has its own containerised store. The containers are brought to your property on our vans, provided the access is okay, and are filled with your effects. Back at the yard, the containers are forklifted off the vehicle and put in the warehouse. The warehouse is covered by a Redcare alarm system and CCTV.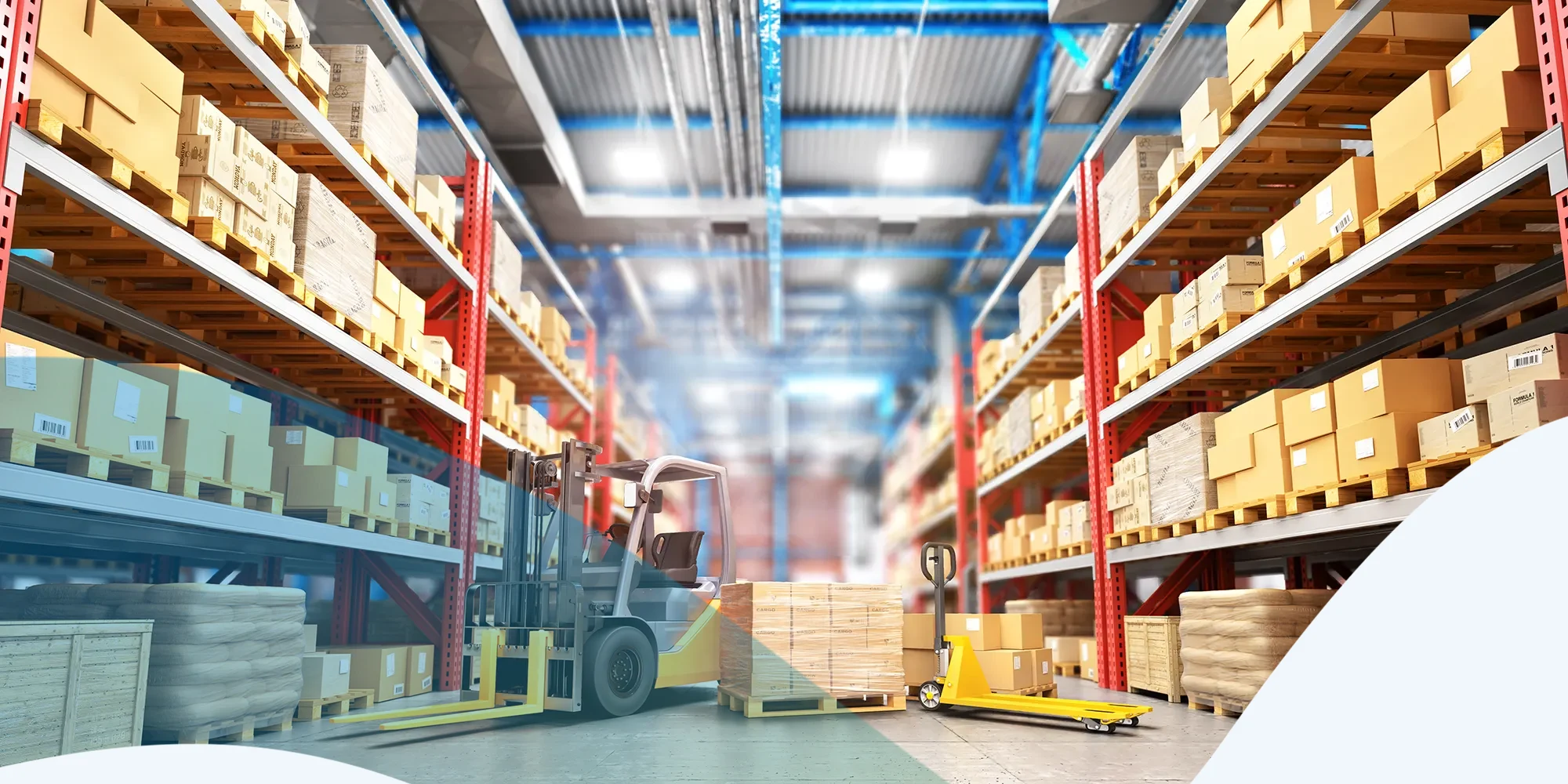 MOVING to Europe?
We provide a full shipping service to Europe and Internationally, helping take the stress out of your move.