Removals & Storage You Can Count On!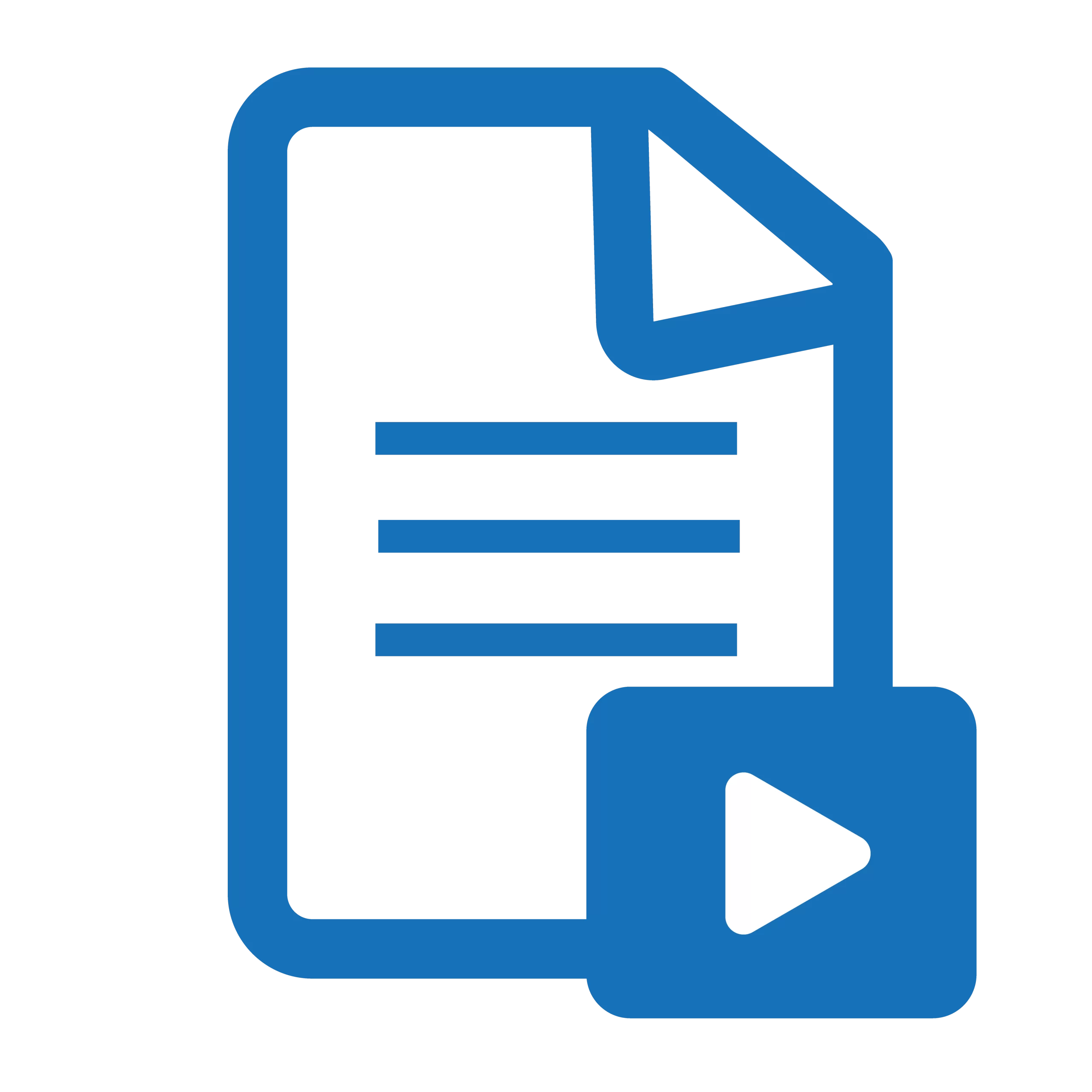 If you would like any further information about the products and services we provide, simply fill out the contact form below or call us using the contact details from around the site and one of our team of friendly experts will get back to you as soon as possible.

If you need us to hold onto items for an extended period then there's no need to worry. With an eye for keeping environmental conditions ideal for all kinds of items, we will make sure that everything you stored is ready for you, just as you left it.

Paper and bubble wrap make an excellent barrier to keep delicate items from getting scratched. If you've got a collection of easily damaged items that need to be boxed up, then a quick wrap around with professional packing materials will ensure that they stay clean and pristine. 

R H Pardy Removal Services has insurance coverage, which meets the standards of The British Association of Removals. If you have any concerns please feel free to discuss them with our surveyor.
Why Choose R.H Pardy Moving & Storage LTD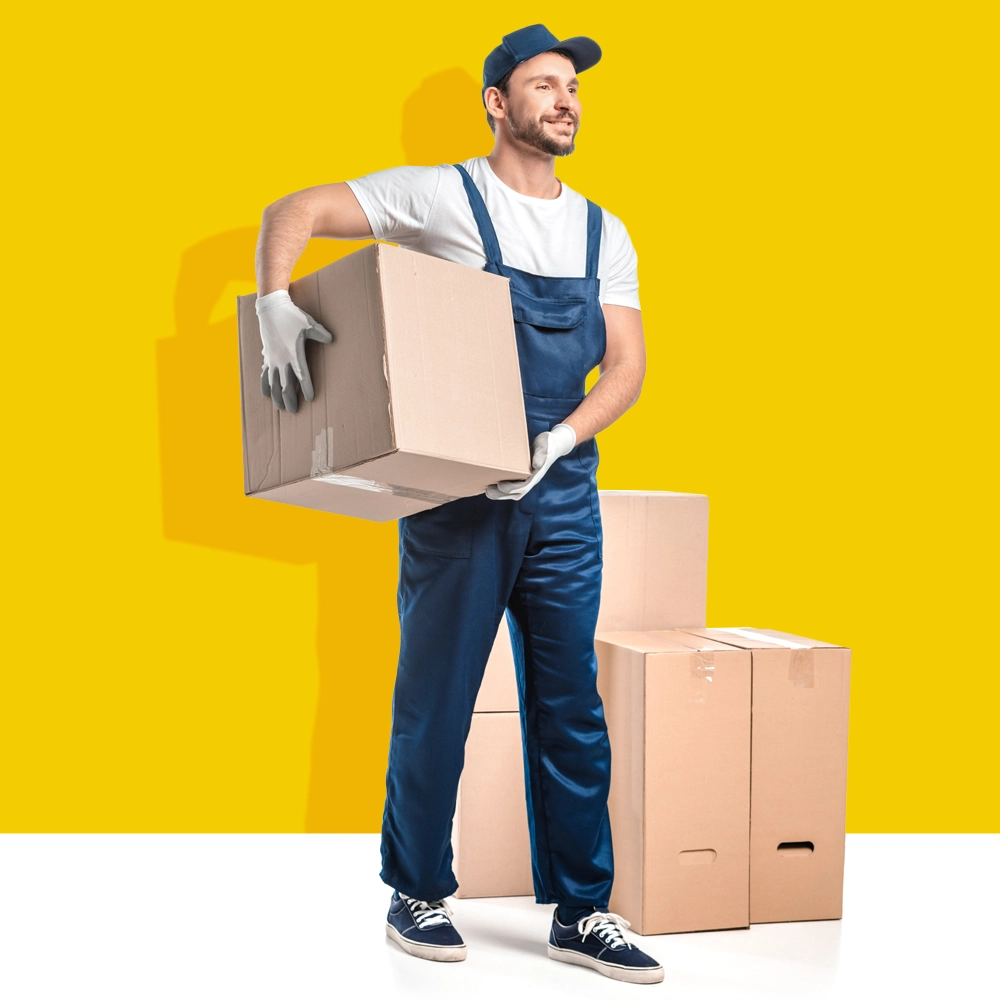 Removal Solutions For Any Property!
R.H Pardy Moving & Storage Limited is an established and dependable removals company. Devoted to keeping your possessions safe and sound.
Domestic and Commercial removals Bournemouth
Small / part loads all across the UK and Europe
Global shipping options
Quality packing services upon request
Packing materials sales
Secure either short-term or long-term storage agreements
A Removal Company Our Clients Trust!
David
 They were very helpful, cheerful and nothing was too much trouble for them. We will definitely use this company again!
Harry
Pardy Removal Services took great care of my move from a two-storey flat… Everything was as it should be and not a scratch or broken piece of glass in sight. 
Stuart
The guys were first class and carried out the move with a great attitude. Would not hesitate to recommend them.