Security and Surveillance
When it comes to your belongings, security is key. To ensure total safety, we keep everything under lock and key. In addition to this, your individual container is locked separately, and kept under the watchful surveillance of our full alarm and 24 hour CCTV systems. With storage only accessible through our loading bay, we watch, record and log everything that enters or leaves.
24 Hour CCTV System and Surveillance
Removal Solutions For Any Property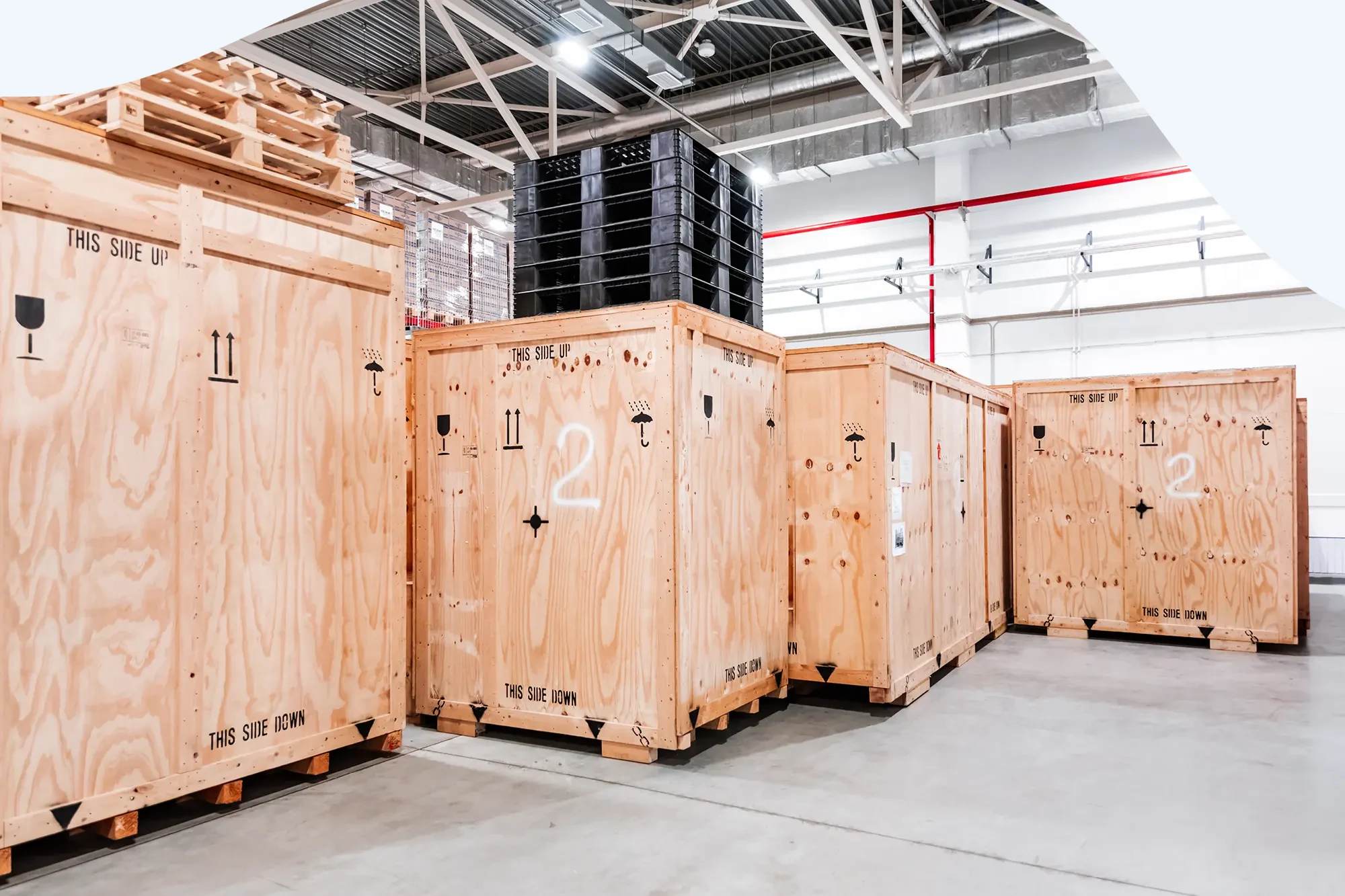 Short Term Storage
There are whole host of reasons as to why you might need some or all of your possessions stored for a short while, such as moving or having some work done to your property.
Whatever the cause, you can always be sure of R.H Pardy Moving & Storage LTD being able to offer you a temporary home for as many of your belongings as you need.
LONG TERM STORAGE
Sometimes storage is needed for longer. If you have items that just won't fit in your home, but which you will need at some point in the future, then long term storage is just the key. With our containerised facility, we'll be able to store as many of your belongings as you need, for as long as you need them stored.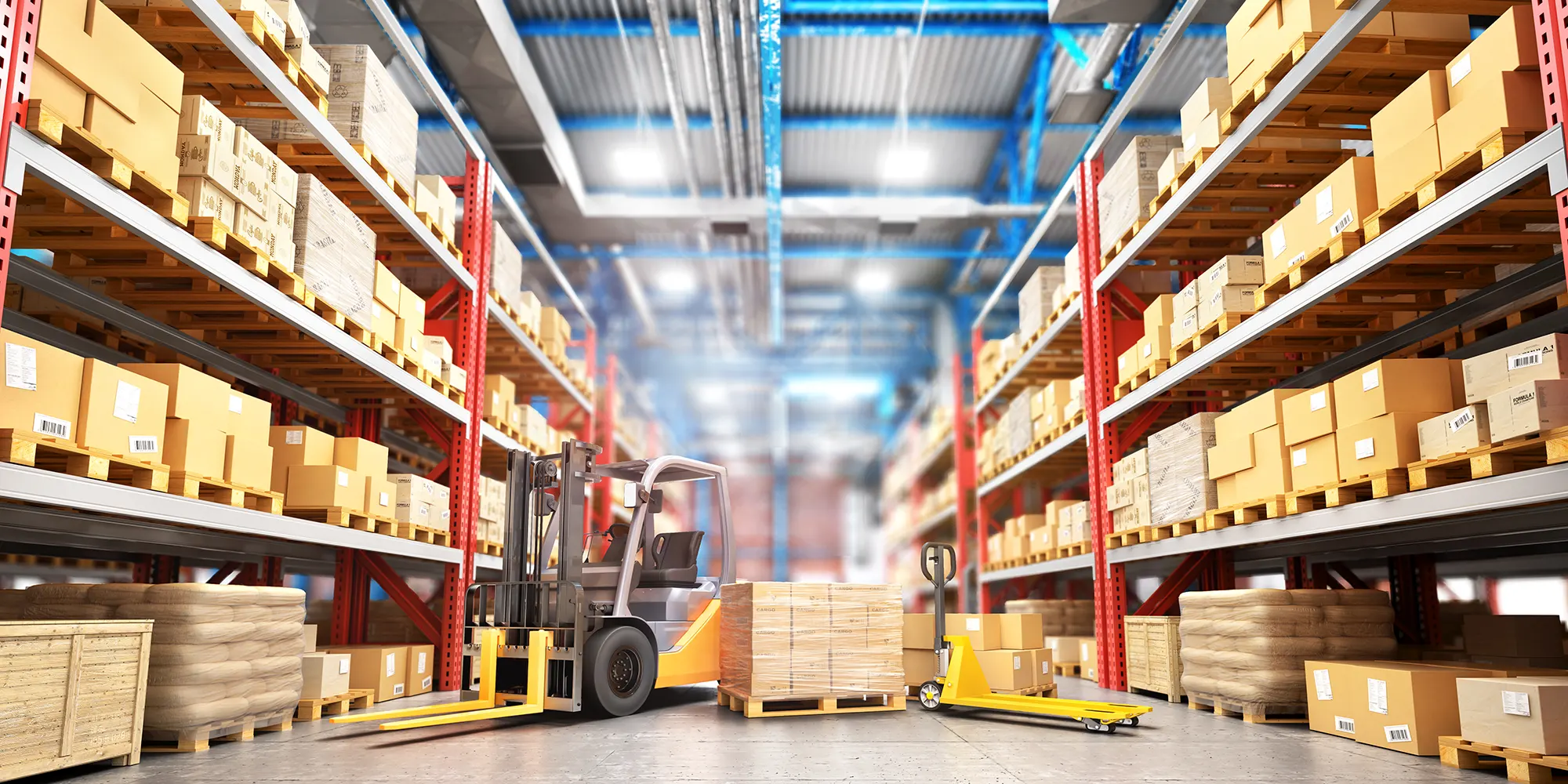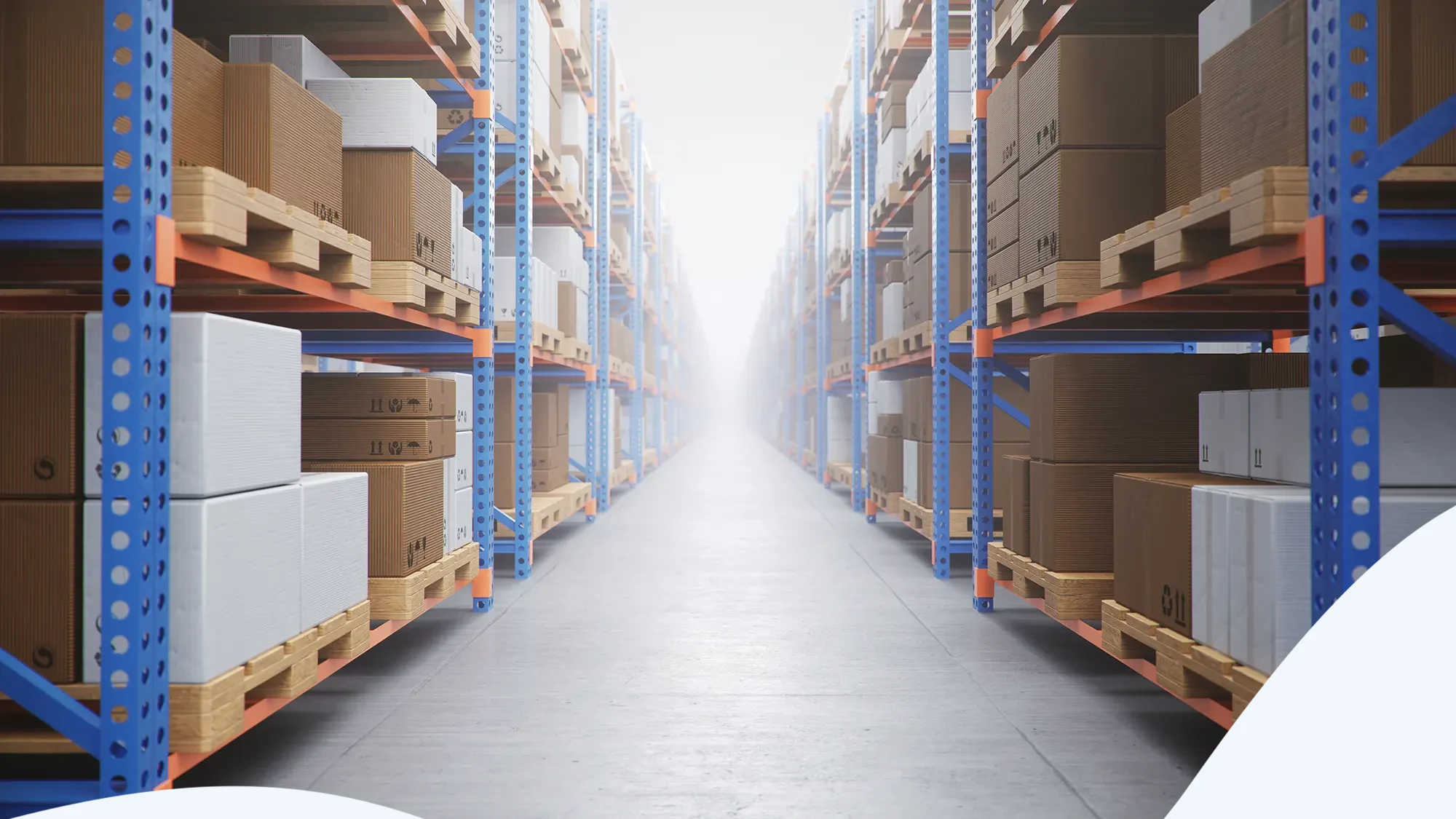 Ventilation
If you need us to hold onto items for an extended period then there's no need to worry about degradation. We ensure full ventilation of our facility, preventing any build-up of harmful mould or spores. With an eye for keeping environmental conditions ideal for all kinds of items, we will make sure that everything you stored is ready for you, just as you left it.
MOVING to Europe?
We provide a full shipping service to Europe and Internationally, helping take the stress out of your move.