Moving into a new house can be stressful due to a number of factors including unforeseen delays, unskilled workers, and uninsured removal companies.
It is therefore crucial that you carefully consider your choices and select a moving company that is accredited by the British Association of Removers (BAR).
Selecting a BAR member is a fantastic first step towards a smooth home move.
BAR membership is cited in the Ministry of Housing, Communities & Local Government's home buyer and seller guide as a symbol of excellence in the moving business.
They recommend always prioritising checking if a removals company is BAR registered.
Other important factors to consider before choosing your removals company including online ratings, hidden fees in the fine print, and insurance coverage.
By describing what BAR is and what makes them unique, we hope to demonstrate why you should select a BAR removals company for your move.
What is the BAR?
It is crucial to remember that membership in a trade organisation is not legally required for a removal or storage company in the UK.
The British Association of Removers (BAR) has been the accepted voice of the industry for more than a century and is the only removal and storage organisation recognised by Trading Standards.
It is in charge of reviewing standards, making sure that employees are properly qualified, that business methods are moral, that premises and facilities are well maintained, and that the services offered to home movers truly represent good value for their money.
Members voluntarily sign the BAR Code of Practice, subjecting themselves to disciplinary actions and penalties should they fail to respect the strict standards imposed by BAR.
To meet this industry standard, all members—from smaller family-run enterprises to major international movers—go through yearly audits and inspections.
High-Quality Service
BAR members ensure that consumers are provided with a team of experts who have been given the seal of approval by a qualified authority, guaranteeing that they have undergone the most rigorous staff training and that they uphold the finest practices.
A customer's personal items can be handled and protected safely by Professional BAR removals firms, thereby lowering the risk of damage or loss.
No matter the customer's age, disability, degree of English proficiency, or reading skills, BAR staff members are highly qualified to assist them.
Employees will be able to properly explain their procedures and go above and beyond by providing free professional guidance.
BAR-certified businesses make an effort to provide the highest level of service, making sure that your move is finished as fast and easily as possible.
The Best Packing Methods and Materials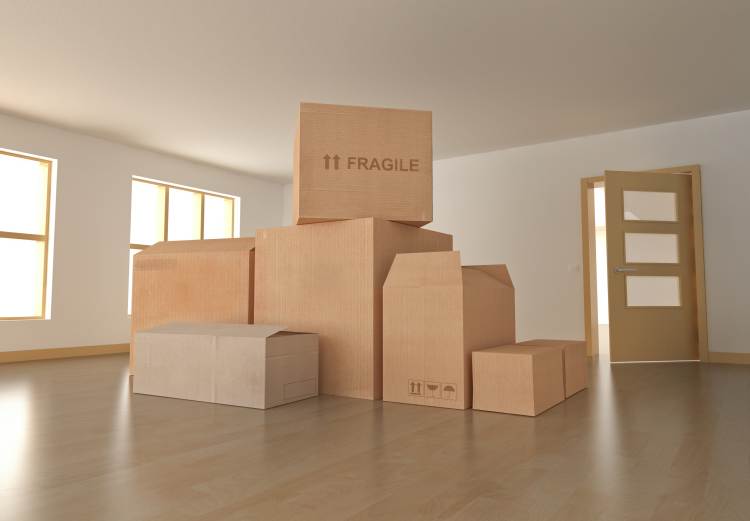 BAR-registered removers will only provide packaging of the highest order.
They will offer expert advice and frequently offer specialised services to finish your packing for you.
BAR membership guarantees that businesses use a variety of current packing supplies.
Bespoke moving supplies, such as double-thickness cartons and speciality wrap for glassware and china, bubble wrap tailored for larger pieces of furniture, and made-to-measure wooden crates for other specialised items, safeguard customers' belongings throughout transit.
You may be confident that your possessions will be well protected when you hire a BAR member.
Using a BAR-licenced company may cost more, but it will give you the assurance that your belongings are secure and may ultimately save you a tonne of time and money.
Specialist Vehicles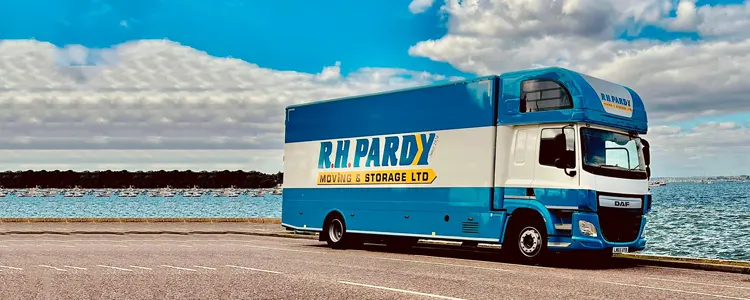 BAR standards ensure that every member complies with the most recent transportation laws that govern the movement of goods.
The vehicles used must be roadworthy and designed specifically to execute long and short-distance removals.
Customers can often choose from a variety of flexible transportation choices when using a BAR member.
They are also often designed for moves that might involve accessibility issues and difficult-to-reach areas.
Insurance Coverage
All BAR members will provide insurance against the loss or destruction of furniture, clothing, and other personal items.
Insurance will be offered as standard, typically in line with a statement of value by the customer.
Many members additionally provide other forms of protection for customers' belongings.
These insurance solutions are designed for specialised things that might not be covered by conventional policies.
Customers can feel secure knowing that their move is completely protected when they choose a BAR removals company.
Nobody wants a problem to happen, but customers can relax knowing that their possessions are completely safeguarded while moving with a BAR member.
Protection When Things Go Wrong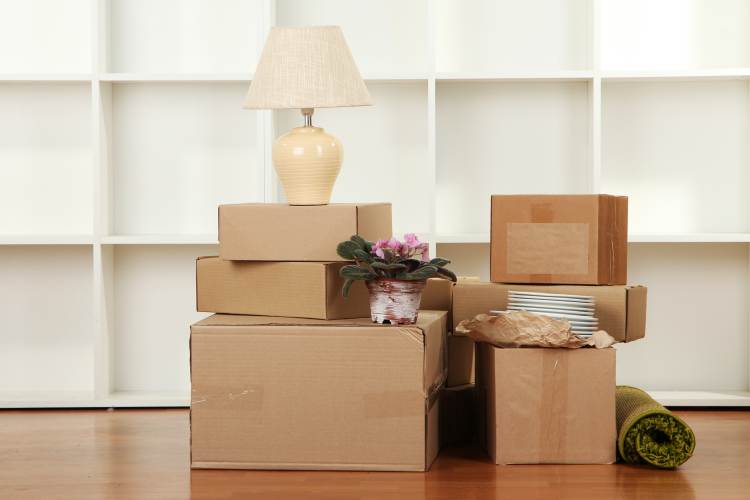 Businesses that are BAR members are aware that mistakes can happen.
It's often the case that they have no influence over this, and clearly no one will benefit from problems.
Nonetheless, BAR certification ensures that members will always take the initiative to minimise disruptions to their customers' moves.
If something goes wrong, you can receive qualified assistance by selecting a BAR member.
A key component of the commitment made by BAR members to their clients is payment protection.
Customers are guaranteed a set relocation date when scheduling a move with a BAR-registered remover.
The BAR Advanced Payment Guarantee safeguards any upfront payments made (APG).
Customers are safeguarded by the APG, which ensures that the removal business will be legally obligated to reimburse your upfront expenses in the event of a cancellation.
The procedure for processing independent complaints is another safeguard provided to customers when using a BAR company.
Customers who are not entirely satisfied with their move should use this procedure.
Unhappy clients can utilise the Furniture Ombudsman.
How to See If a Company is a BAR Member
Checking a removals company's website is the most effective approach to determine if it is BAR registered.
Throughout their marketing materials, a BAR badge will be shown. It is also frequently seen on staff members' uniforms and on vehicles.
Businesses like R.H Pardy show that we are registered members by prominently displaying the BAR logo on our website.
Visit the BAR website and use the search feature to easily see if a removals company is a member.
What Other Accredited Bodies Should You be Aware of?
There are a number of other accredited bodies to help safeguard your move.
These associations will provide a similar service for anyone using a removal company.
Each has a similar Code of Conduct to BAR.
FIDI – International Federation of International Movers, is the global alliance of quality-certified international moving and relocation companies. They specialise in moving homes from one country to another, establishing the industry's top quality standards.
FAIM – The primary objective of FAIM is to provide a worldwide high-quality standard for international moving and relocation services. They work hand in hand with FIDI.
NGRS – National Guild of Removers and Storers. An independent body, that provides quality monitoring for removals and storage companies.
OMNI – Overseas Moving Network International. A global network of the most professional independent companies in the international moving and relocation industry providing customers with a complete relocation service.
IAM – International Association of Movers represents more than 2,000 companies in over 170 countries. These companies are partners and innovators in the delivery of moving, forwarding, shipping, logistics and related services.
Looking For a BAR Registered Company Near You?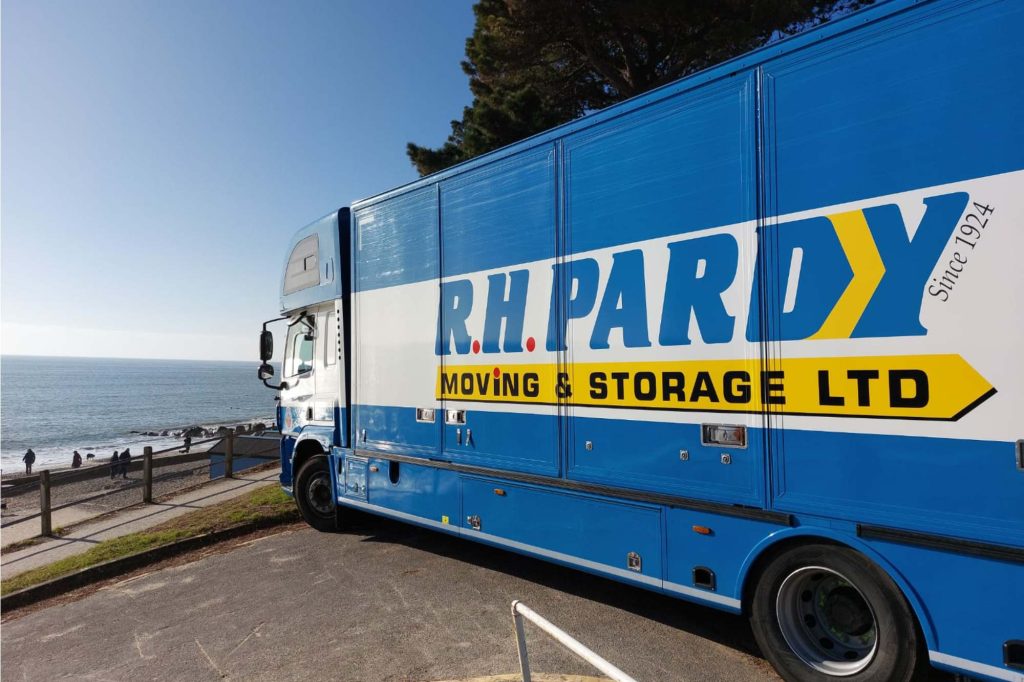 As you can see, the removals industry is associated with a number of very significant associations.
A completely stress-free move cannot be guaranteed by merely selecting a respected company who is a member of one or more of the aforementioned industry
However, it will go a long way towards giving you complete assurance that the business you pick will work to the best of its abilities.
According to the BAR's strict Code of Practice, you can turn to the BAR to address any problems and handle any removal disputes if the code of conduct isn't followed or if something goes wrong.
R.H Pardy Moving & Storage has provided high-quality service since the 1920s and has built its reputation on the pillars of looking after both clients and their possessions.
To top this off, all of our staff members are fully accredited by the British Association of Removers.
To find out more about any of our removals services don't hesitate to contact us today for a free home survey.
Alternatively, fill out a no-obligation quote form and a member of our helpful customer services team will be in touch!