Shipping or Storage
We provide a full shipping services to all major International destinations. We take the stress out of your international move! if you don't want or can't take everything with you, we offer both short or long-term storage solutions all protected by our security and surveillance systems.
Removal Solutions For Any Location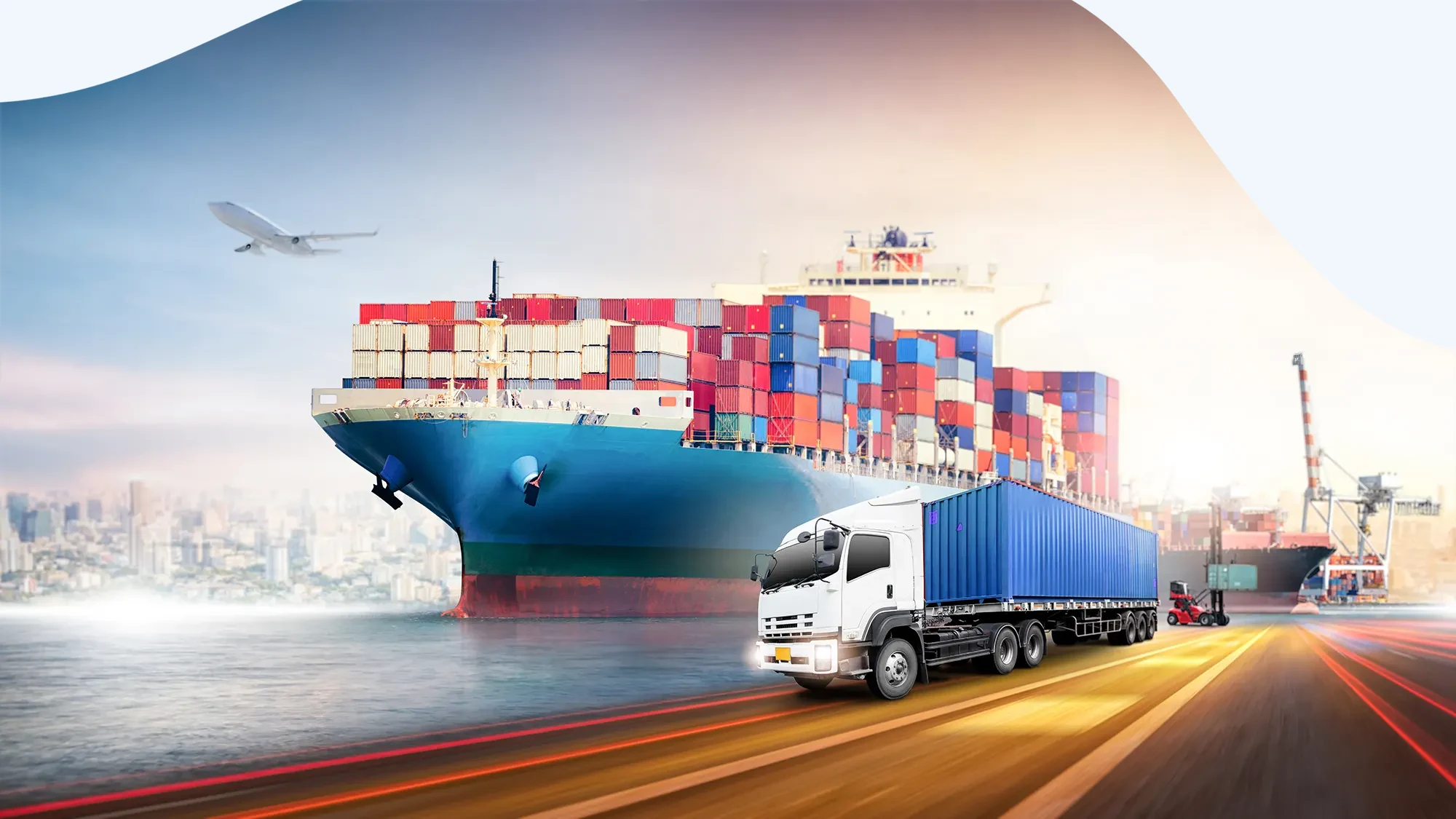 INTERNATIONAL WORLDWIDE MOVES AND OVERSEAS SHIPPING
International moves are never to be taken lightly. There's an enormous amount of planning, detail work, stress and legal matters to take care of.
To help you with this, R.H Pardy Moving & Storage LTD takes the hassle out of the logistics. We plan everything, from point to point, ensuring that your international move goes as swiftly and smoothly as possible.
We're Here To Help
Moving overseas is a very personal thing and there's no right way to do it. You might want to sell your belongings and start again, take everything that you have with you or something in-between. Whatever you choose, we will support you fully and give you the service that you need. If you need item storage while housing is sorted out, just ask us.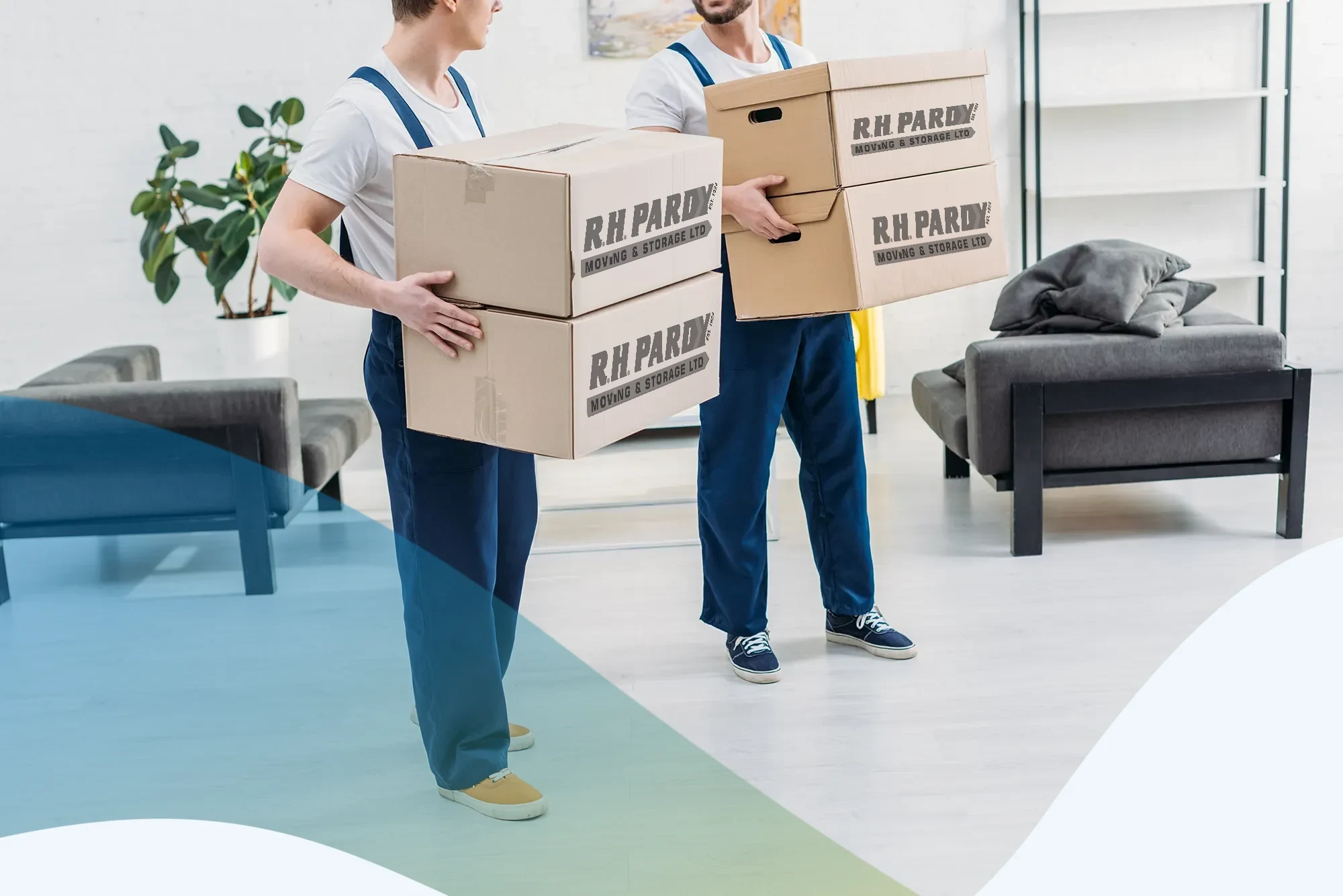 MOVING to Europe?
We provide a full shipping service to Europe and Internationally, helping take the stress out of your move.