Specialist Materials
Paper and bubble wrap make an excellent barrier to keep delicate items from getting scratched.
If you've got a collection of easily damaged items that need to be boxed up, then a quick wrap around with paper or bubble wrap will make sure that they stay clean and pristine.
Tell us the items that you want to keep safe and we'll be able to advise you on the best wrapping materials.
Removal Solutions For Any Property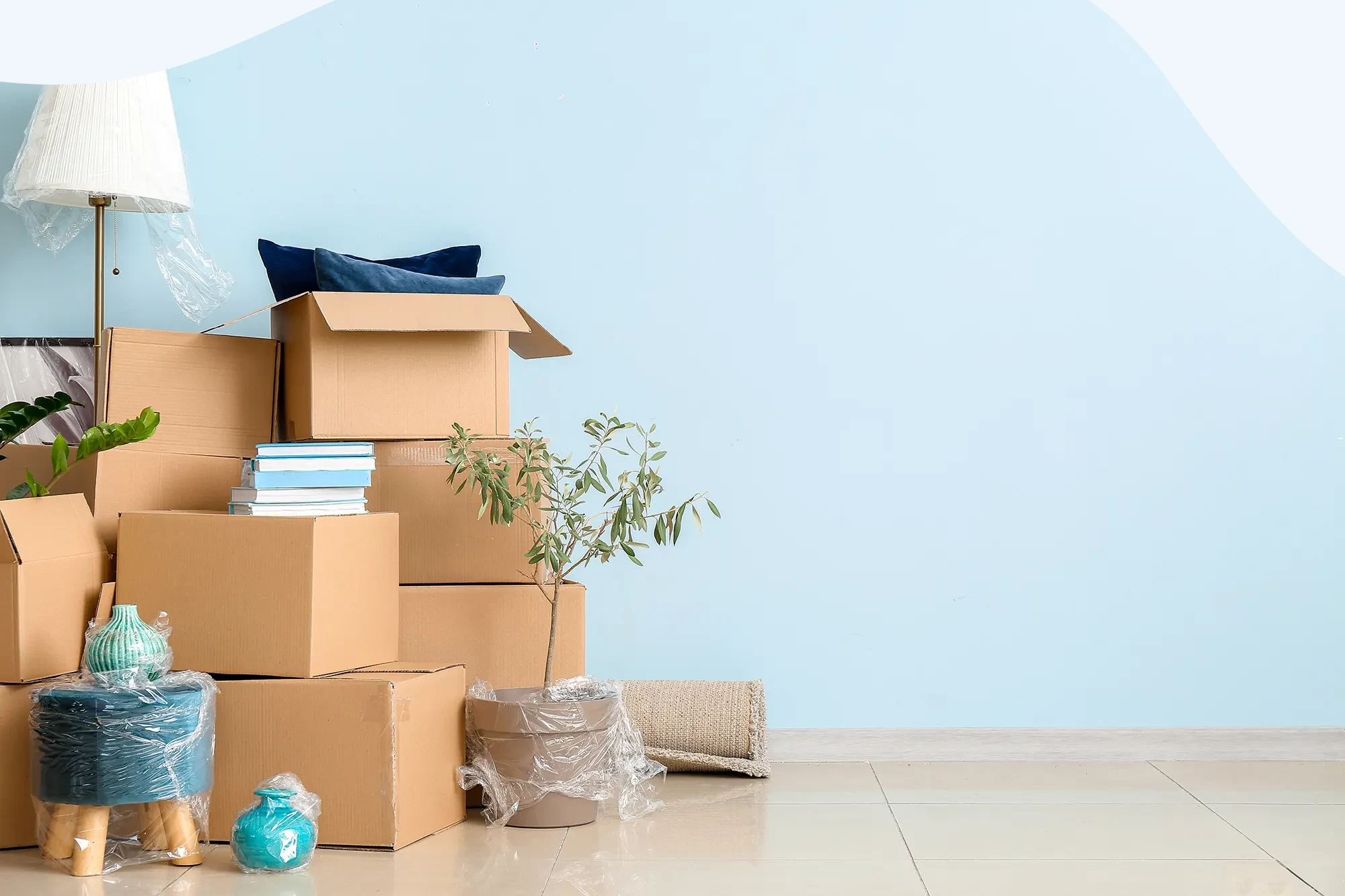 Cardboard Cartons
Any house move or storage solution will probably involve a great deal of these. Cardboard cartons are the basis of making anything easily moveable or storable. We supply cartons in a variety of sizes to suit all needs, designed to store anything from toys to foodstuffs. Got specific needs? Just talk to us and we'll be happy to advise.
SPECIALISTS CARTONS AND WRAPPING
Got particular packing needs? We offer specialist cartons and cardboard inserts for keeping bottles upright and storing clothing, bicycles and golf carts and even temporary pet carriers. We also provide specialist wrapping materials like dust sheets, armchair covers, single, double and king size mattress bags and more.
Tapes, Accessories and Locks
To ensure that your possessions remain in good condition, we offer a variety of vinyl tapes, padlocks and packing accessories. Ranging from marker pens to labels, and full webbing sets, we can make the most difficult of storage or removal tasks easy for you.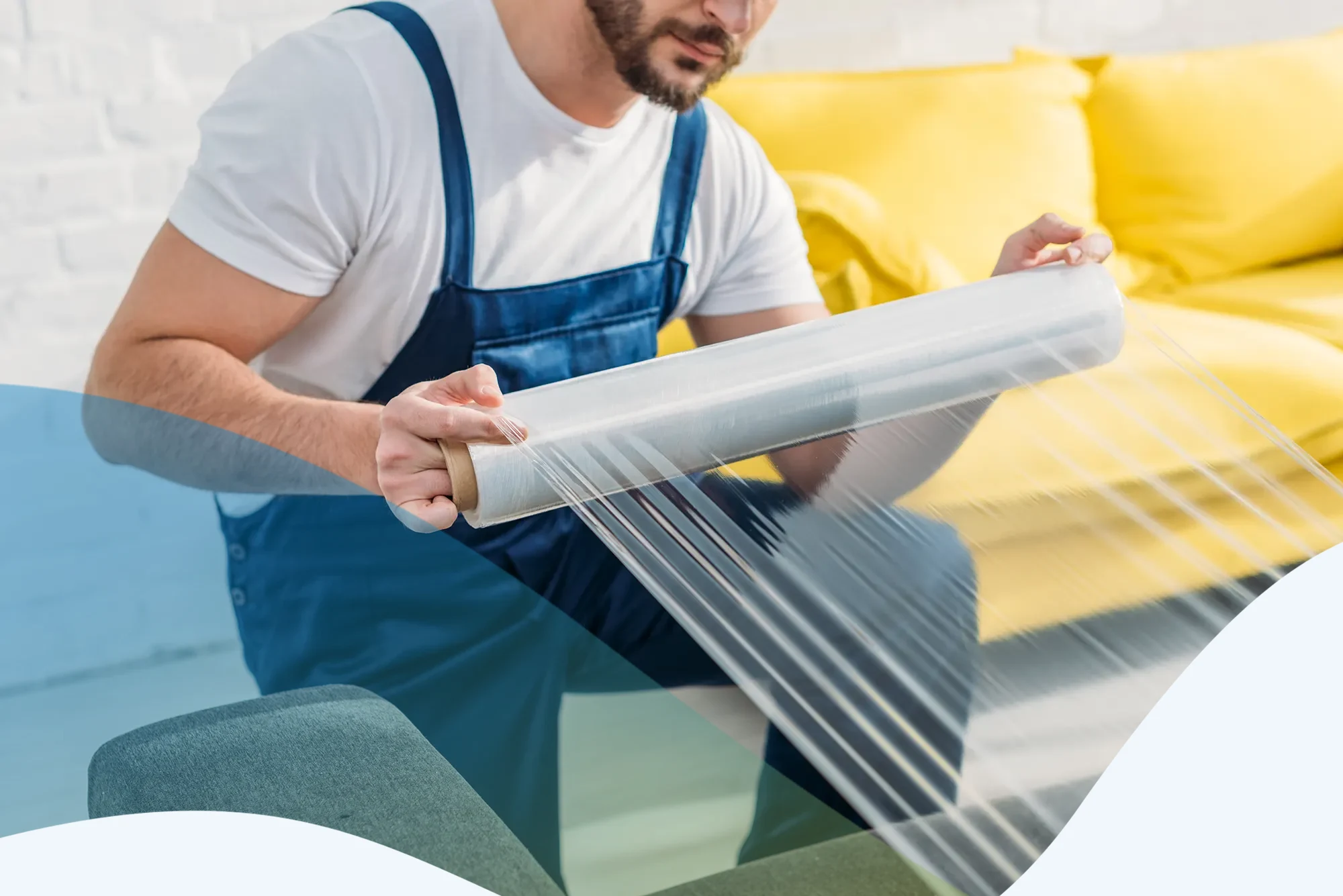 MOVING to Europe?
We provide a full shipping service to Europe and Internationally, helping take the stress out of your move.