REMOVALS COMPANY Fordingbridge FOR THE LOCAL AREA
MOVING TO Fordingbridge WITH R.H PARDY MOVING & STORAGE LTD
Here at R.H Pardy Moving & Storage LTD we pride ourselves on providing professional house removals in Fordingbridge for the commercial and residential market. Our professional team specialise in the safe transportation of goods from one location to another.
Whether you are looking to move house or relocate your business we are here for you. Our experienced team will ensure that your possessions are securely packed and stored before transporting them to your new property. 
Here at R.H Pardy Moving & Storage LTD, we have access to an extensive range of packaging materials. This allows us to safely remove even the most fragile goods.
We are also able to provide you with any boxes you may require for the duration of your move. If you are in need of a quality removal and packaging company in Fordingbridge call our experienced team without delay. 
· Domestic and Commercial removals
· Full & Part loads across the UK and all of Europe
· Worldwide shipping service
· Professional packing services if requested
· Packing materials sales
· Secure short-term and long-term storage
Removal Solutions For Any Property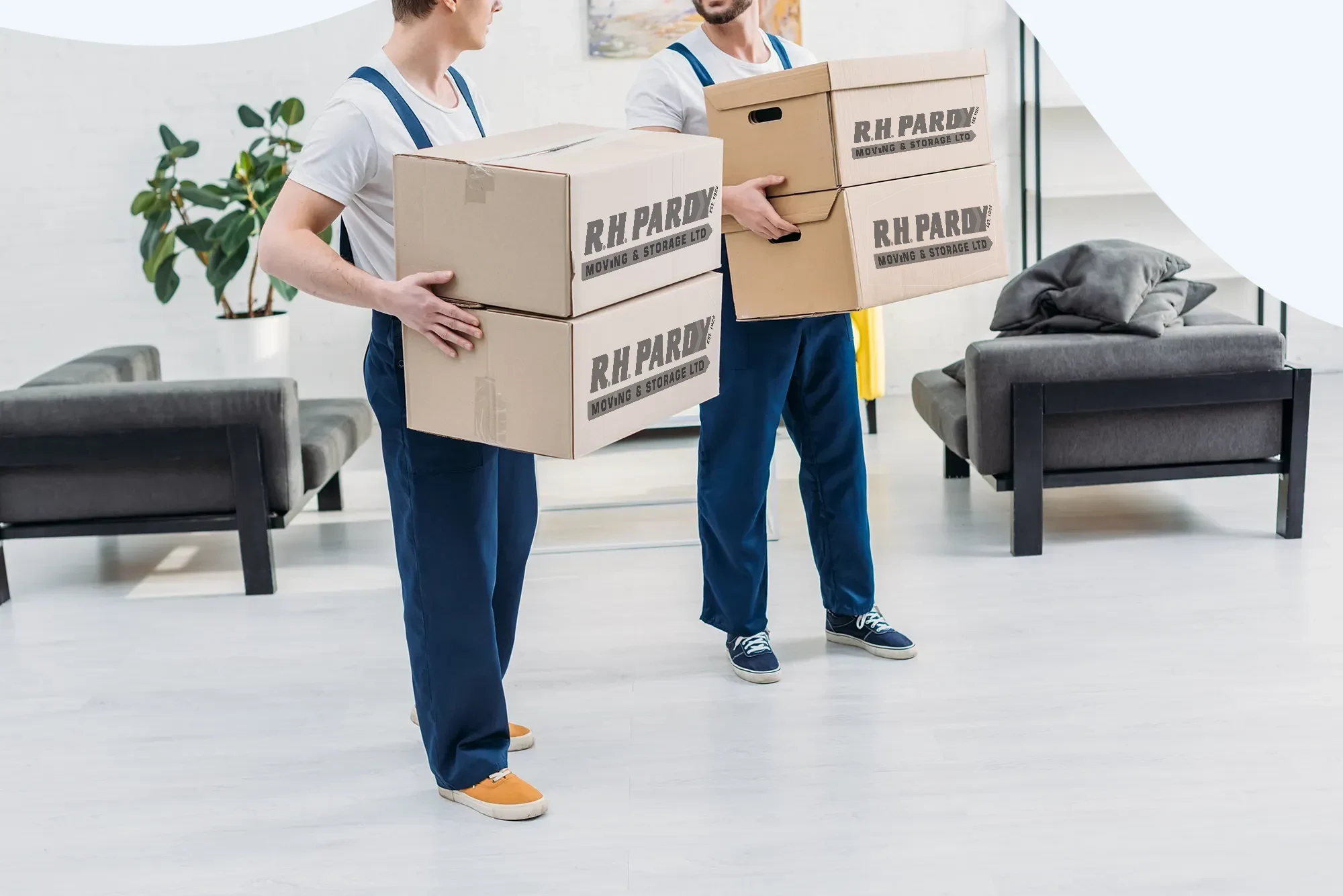 A Removal Company in Fordingbridge That You Can Trust
We offer a fast and effective removal service for homes and offices in Fordingbridge. All our services are fully insured to protect your valuable items. Our highly trained team can help you pack away all your items in an organised and professional way to ensure that our clients can quickly locate their belongings after the move is complete.
Removal Firm Fordingbridge
With 10 decades of experience, R.H Pardy Moving & Storage LTD are a reliable removal firm in Fordingbridge. We pride ourselves on our ability to offer our services within short time scales while maintaining a professional service to all our clients. For more information and free quotes call our office today on 01202 499 390 or email us on sales@pardyremovals.com.
Why Choose R.H Pardy Moving & Storage LTD
Providing our services to customers for over 90 years, we have developed a routine which works and ensure that we provide the best service to all our customers in Fordingbridge.
We're providing a seamless service which gives you with everything you need to complete a successful move. With our experience in the removal industry, you can put your mind at ease knowing you're in the hands of a successful business who strive to provide a service which is untouchable by other removal companies in the UK.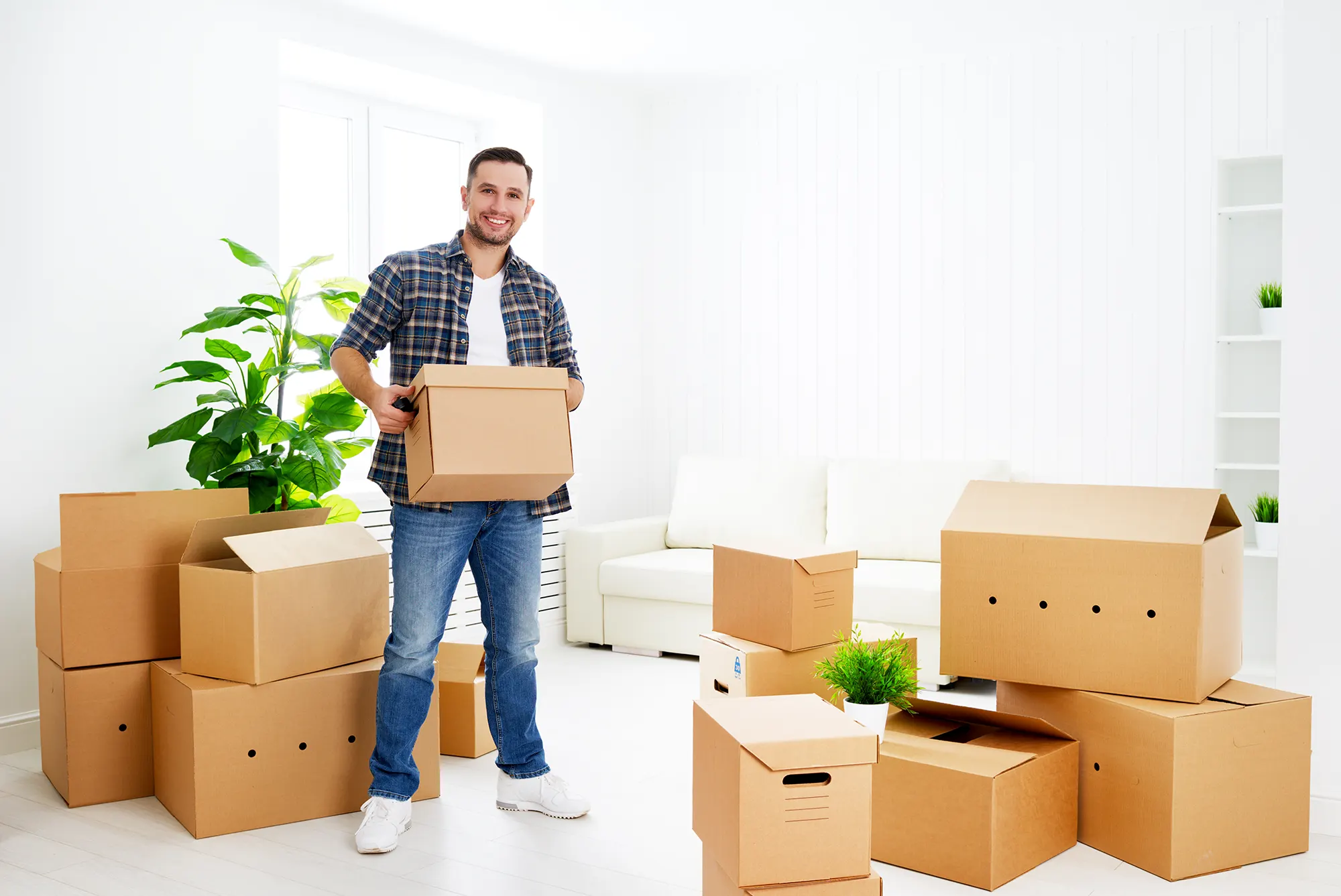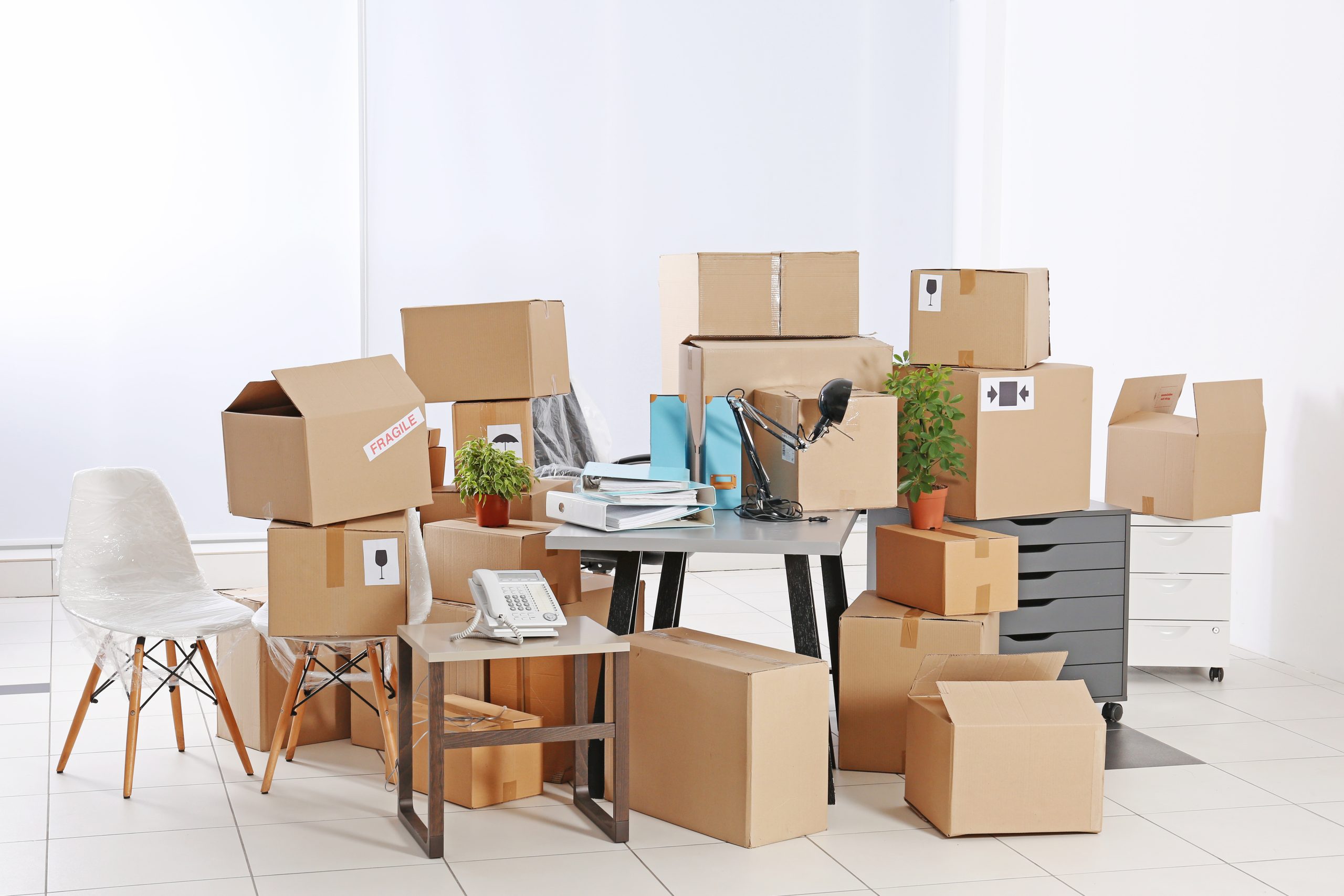 Everything You Need In One Place
No matter how big or small your move might be, R.H Pardy Moving & Storage LTD provides you with the perfect solution for what you need to move.
We have experience in removing every item you can think of, passed down in generations of experience.
All the required packaging upon request can be offered with our services.
We ask these questions while you're inquiring for a quote, ensuring that you get everything you need to make your move as seamless as possible.
Look no further than R.H Pardy Moving & Storage LTD Removals for all your removal needs in Fordingbridge
Flexible Short And Long Term Storage
Do you require a storage solution while you're moving your home or business? R.H Pardy Moving & Storage LTD can offer you a short or long time solution to your storage problem.
We can collect all the items you wish to store from your home or business while you organise your move and contact us at a time when you know your moving date.
R H Pardy provides an affordable storage solution for all its clients. Our storage options have been priced competitively to ensure customer satisfaction.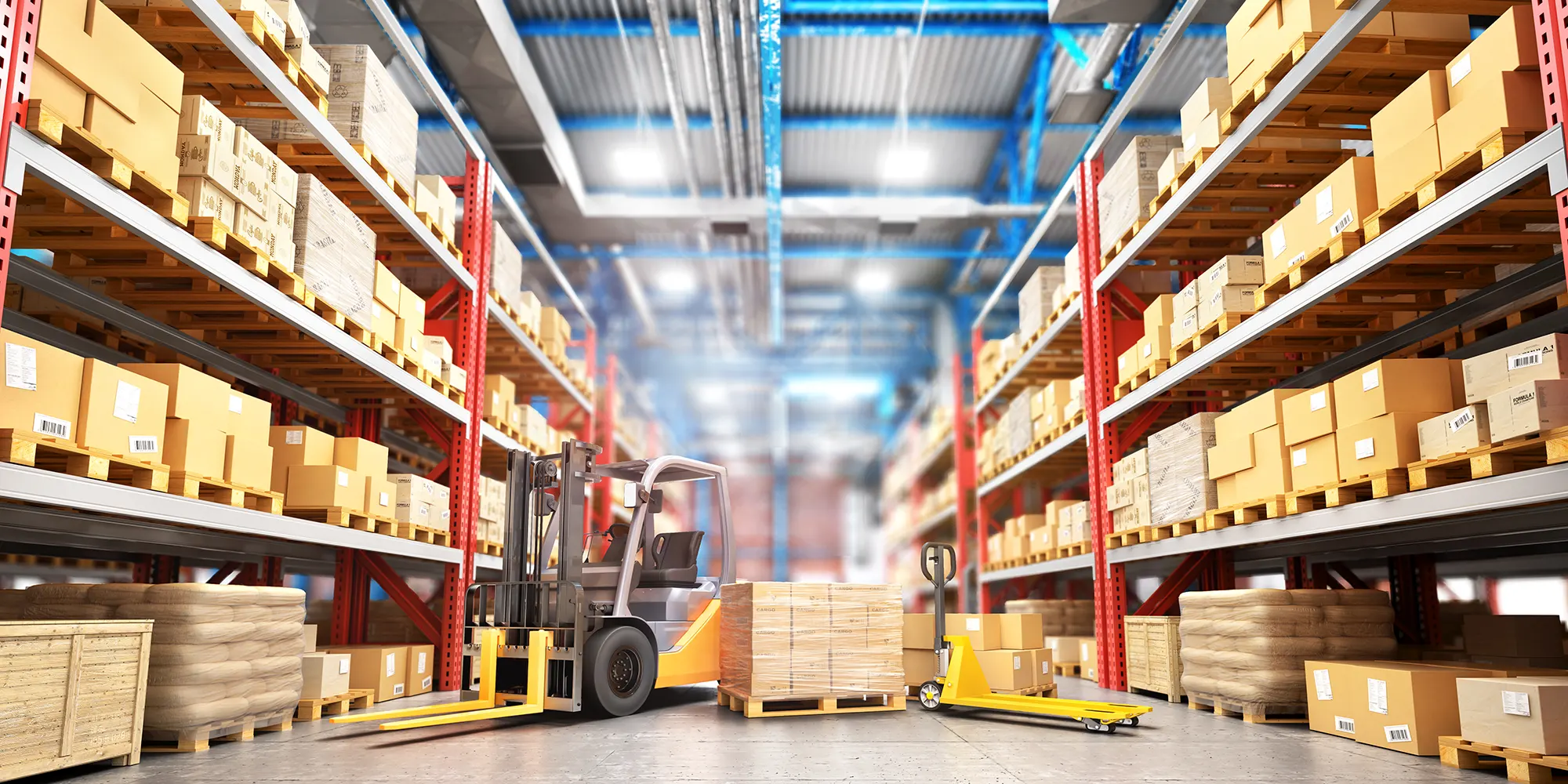 Removal & Packing Company
Do you need a company that will organise the removal and packing of your home goods? Then look no further than R.H Pardy Moving & Storage LTD. We will provide you with a professional team that is highly trained to ensure that your household goods are packed away safely and are easily findable afterwards by keeping a log of which items are stored in which boxes via labels.
We go above and beyond our client's expectations to ensure that the move goes as swiftly as possible. Ensuring that all items are kept safe and secure and are easily moveable and each box is not exceeding a heavyweight to ensure safe and easy lifting of individual boxes.
House Removals & Commercial Removals
Whether it is a house or office, Pardy Removals are here to help you. Our services are designed to make moving easy and as Fordingbridge's number one removal firm we want to ensure that all our customers get the best service no matter how big or small their move is.
We offer a comprehensive service ensuring that we provide everything you need to successfully move all your property from one location to another without any complications arising.
House Movers in Fordingbridge
As professional House Movers in Fordingbridge, We strive to offer only the best services possible to each and every customer of ours. With 10 decades of experience, you can be sure that your house move will go swiftly, we provide everything you need from the packaging to the manpower to quickly prepare your homely items for transport.
Look no further than R.H Pardy Moving & Storage LTD who will help you organise your move and take away the stress associated with moving homes.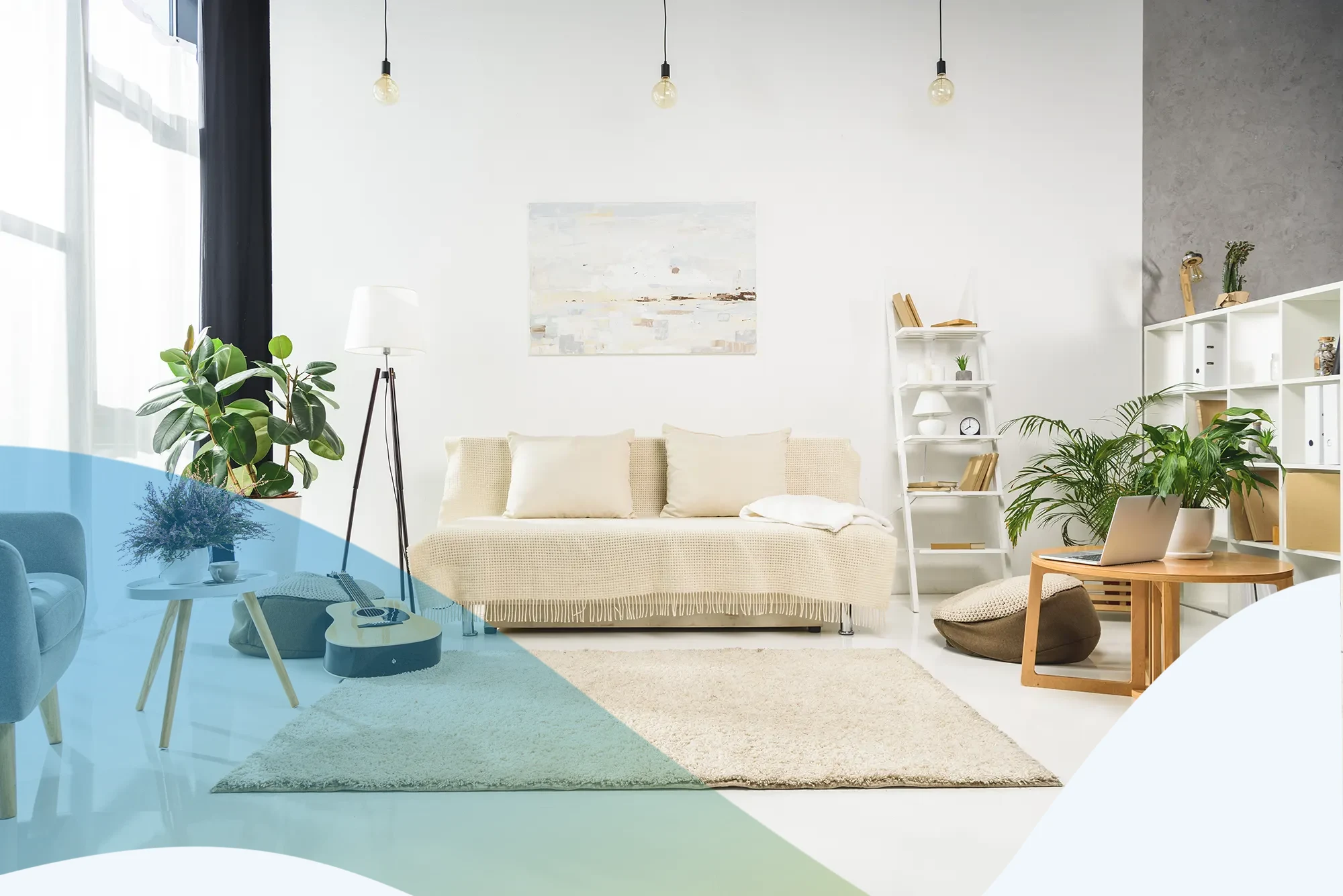 MOVING to Europe?
We provide a full shipping service to Europe and Internationally, helping take the stress out of your move.
AREAS WE COVER
Our company has been serving the residents of the South West for a long time. We are extremely proud of our heritage as well as our ability to help you relocate your home or business to a new town, city, county, or country.
Among the many areas we serve frequently in the South East are:
Removals Ringwood
Removals Christchurch
Removals Romsey
We are happy to discuss your requirements with you so don't hesitate to get in touch with us.