REMOVALS COMPANY Lymington FOR THE LOCAL AREA
MOVING TO Lymington WITH R.H PARDY MOVING & STORAGE LTD
Here at R.H Pardy Moving & Storage LTD we pride ourselves on providing professional house removals in Lymington for the commercial and residential market. Our professional team specialise in the safe transportation of goods from one location to another.
Whether you are looking to move house or relocate your business we are here for you. Our experienced team will ensure that your possessions are securely packed and stored before transporting them to your new property. 
Here at R.H Pardy Moving & Storage LTD, we have access to an extensive range of packaging materials. This allows us to safely remove even the most fragile goods.
We are also able to provide you with any boxes you may require for the duration of your move. If you are in need of a quality removal and packaging company in Lymington call our experienced team without delay. 
· Domestic and Commercial removals
· Full & Part loads across the UK and all of Europe
· Worldwide shipping service
· Professional packing services if requested
· Packing materials sales
· Secure short-term and long-term storage
Removal Solutions For Any Property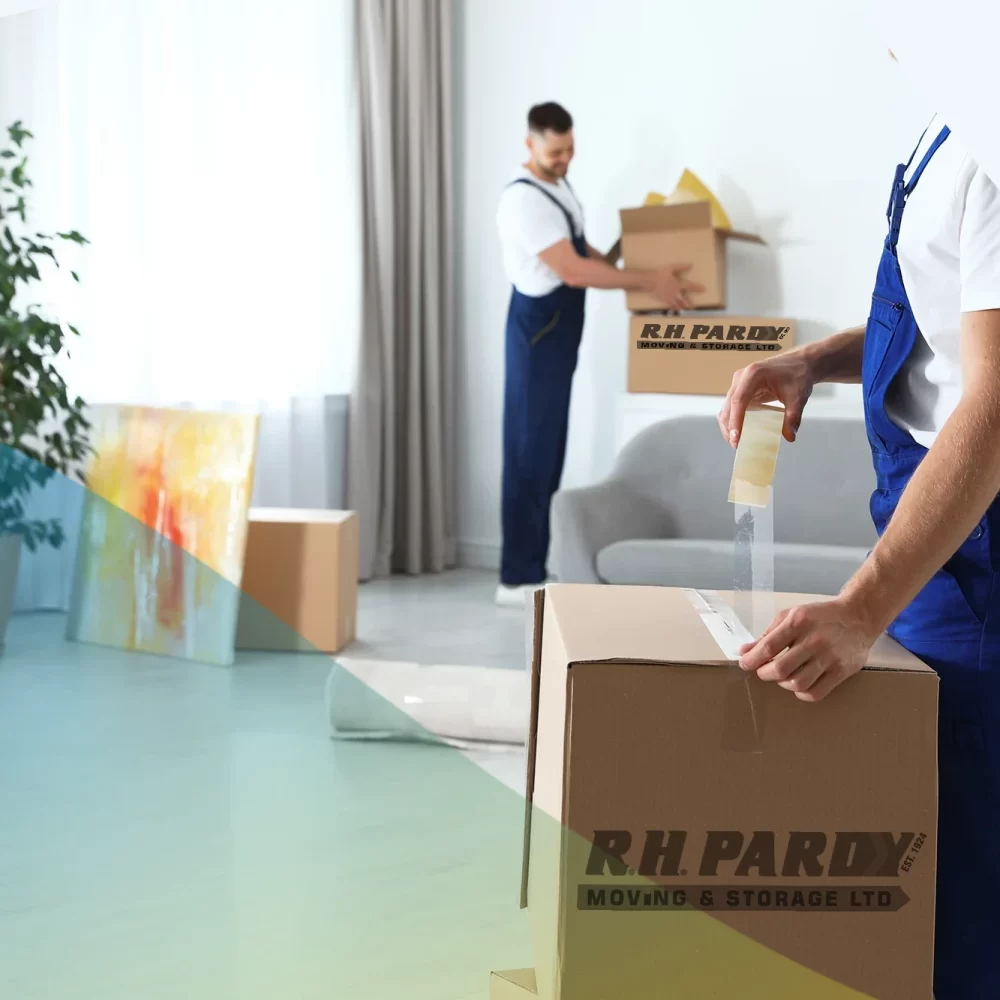 A Removal Company in Lymington That You Can Trust
Our team is both professional and knowledgable when it comes to moving your items. There is nothing that we're not able to move from your home. Making us the number one choice for any type of removal you have. We offer a stress-free service to all our clients even on tight deadlines.
If you're looking for a fast and effective team who can support you with your removal needs then you have come to the right place. Our highly experienced team can handle all types of household items and safely secure them for transit on one of many vehicles we have available.
We're fully insured to ensure the safety of your valuable items if any damage occurs which is highly unlikely then we're able to provide you with a replacement.
Removal Firm Lymington
We provide a wide range of services ranging from packing, storage both long term and short term and Transit of homely or business items. We're one of the most experienced firms for removals Lymington and can provide you with a comprehensive service to help your move run smoothly.
We understand the stress involved in moving but with our decades of experience, we can ensure that your move will be a stress-free service when choosing Pardy Removals. Our company is one of the longest-established removal and packing companies in Lymington, helping countless businesses and individuals relocate for over 97 years. Our skills and equipment ensure that no matter how large or complex the move we will complete it on time. We can move entire homes, entire offices, and even factories. No matter how big or small your move is, we can help.
Why Choose R.H Pardy Moving & Storage LTD
Providing our services to customers for over 90 years, we have developed a routine which works and ensure that we provide the best service to all our customers in Lymington.
We're providing a seamless service which gives you with everything you need to complete a successful move. With our experience in the removal industry, you can put your mind at ease knowing you're in the hands of a successful business who strive to provide a service which is untouchable by other removal companies in the UK.
As one of the most trusted removal and storage companies in Lymington, we are here to assist you at every step. We can help you pack fragile items so they are transported safely. We provide storage solutions to all customers, no matter how long or short their needs may be. We also specialise in removals, with our flexible team of removal experts helping you relocated to another city, town, county, or country in the world. Get a tailored quotation from us today.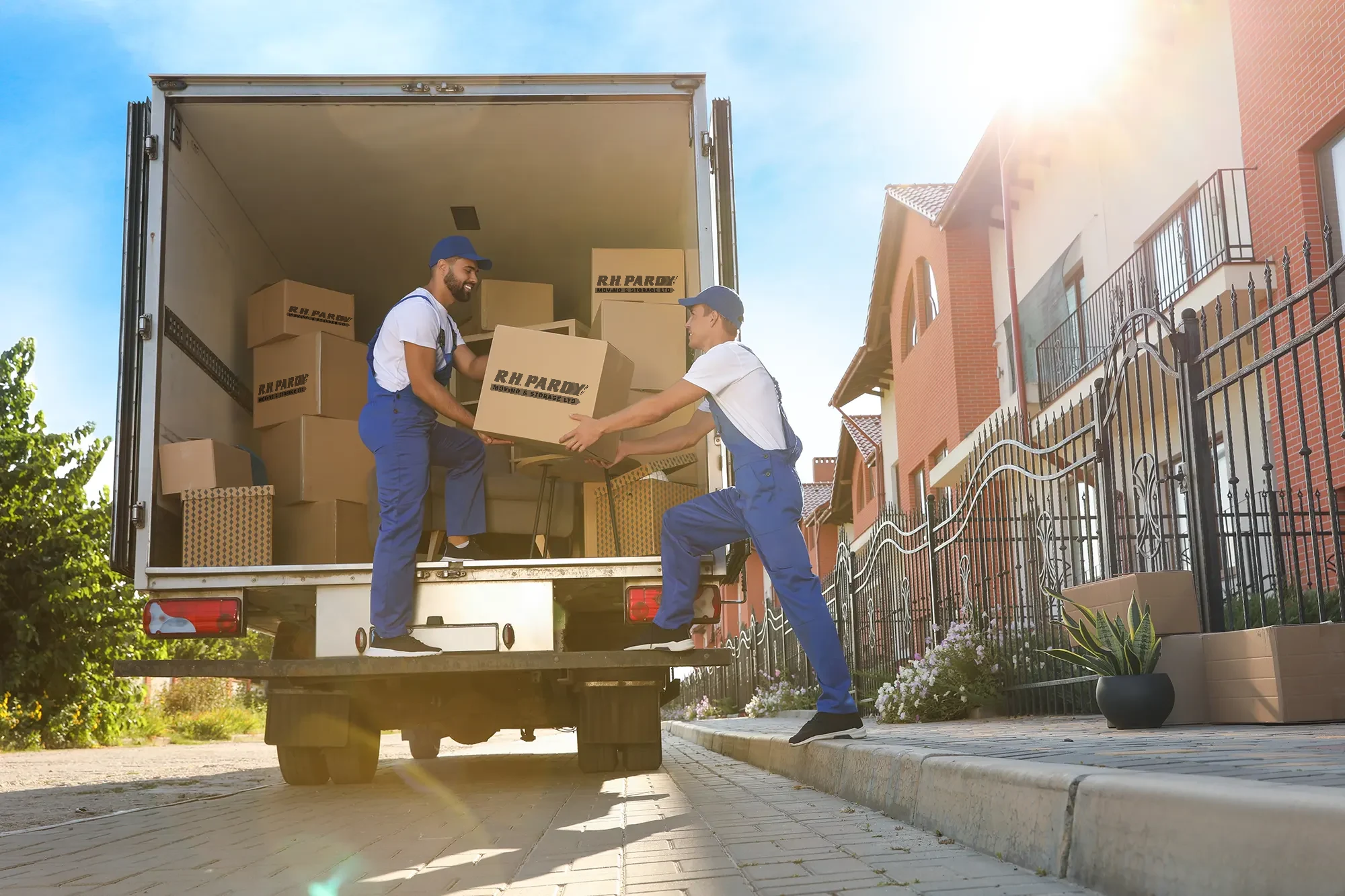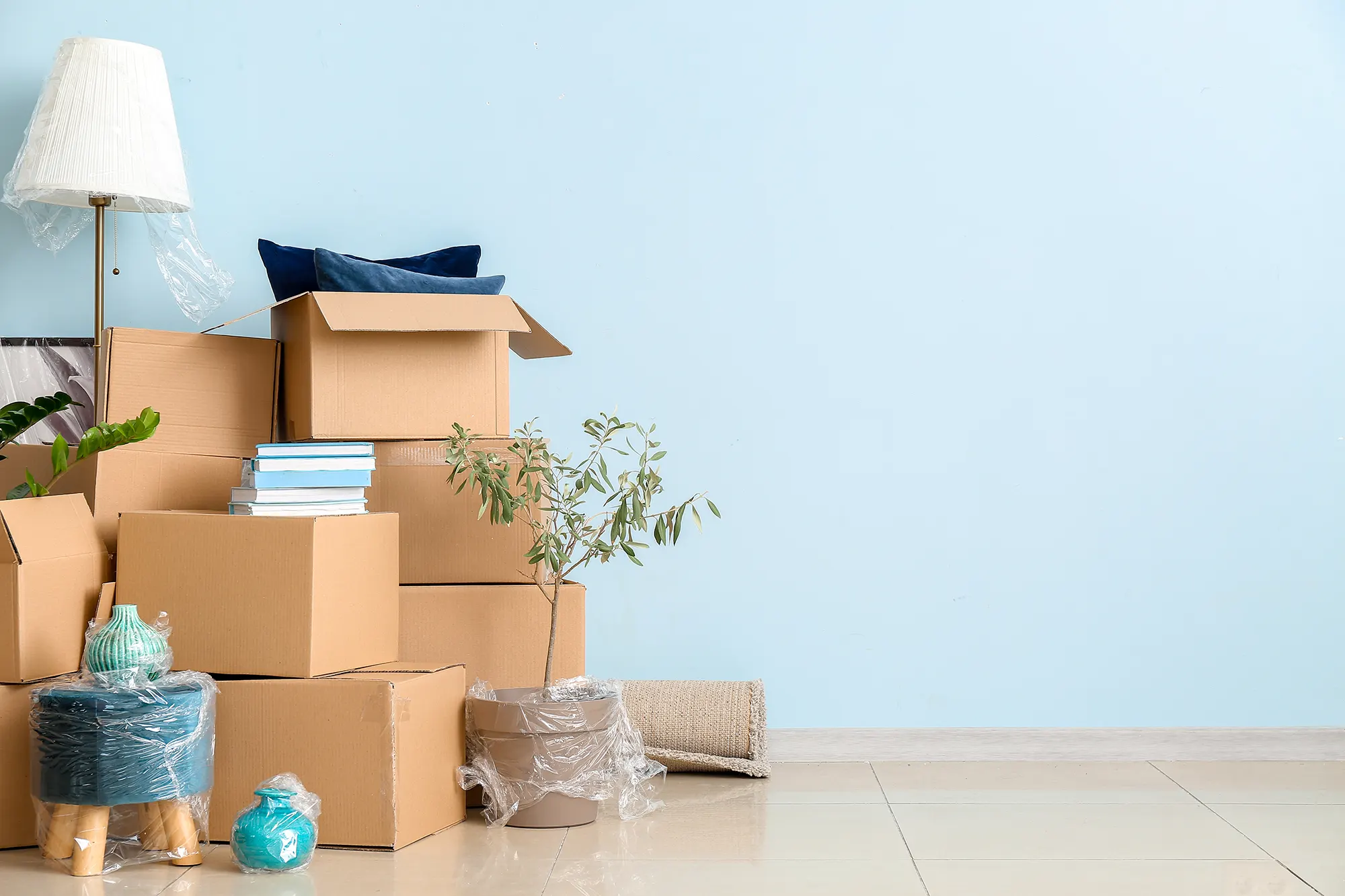 Everything You Need In One Place
R.H Pardy Moving & Storage LTD pride themselves on offering an all in one service in Lymington. We have many thousands of satisfied customers who would recommend our services to their friends or family. Our highly trained team can handle the safe packing and removal of your homely items ensuring they secure while in transit making us the number one company in Lymington.
We're are very competitive on our pricing and we do our absolute best to ensure every customer get a comprehensive service. Do not hesitate and contact us today so we may quote you happy.
Our heritage puts us in a position as one of the most well-known removal companies in Lymington. We have helped homeowners and businesses relocate both to and from Lymington. Our team are on hand to help you too. Contact us today for a quotation for removals, packing and storage that is tailored for your needs.
Flexible Short And Long Term Storage
If you're looking for a suitable storage company in Lymington, why not let R.H Pardy Moving & Storage LTD store your items in-between your move. We're not only house movers we also provide a storage solution for people who do not wish for their items to be taken to their new home straight away.
Our tangible removal and storage solutions can relieve our clients of the stress of having to find two separate companies to deal with their own removal and storage. Here at R.H Pardy Moving & Storage LTD we can provide you with comprehensive removal and storage solution and will only bring the items to your new home that you need while you organise or decorate your property.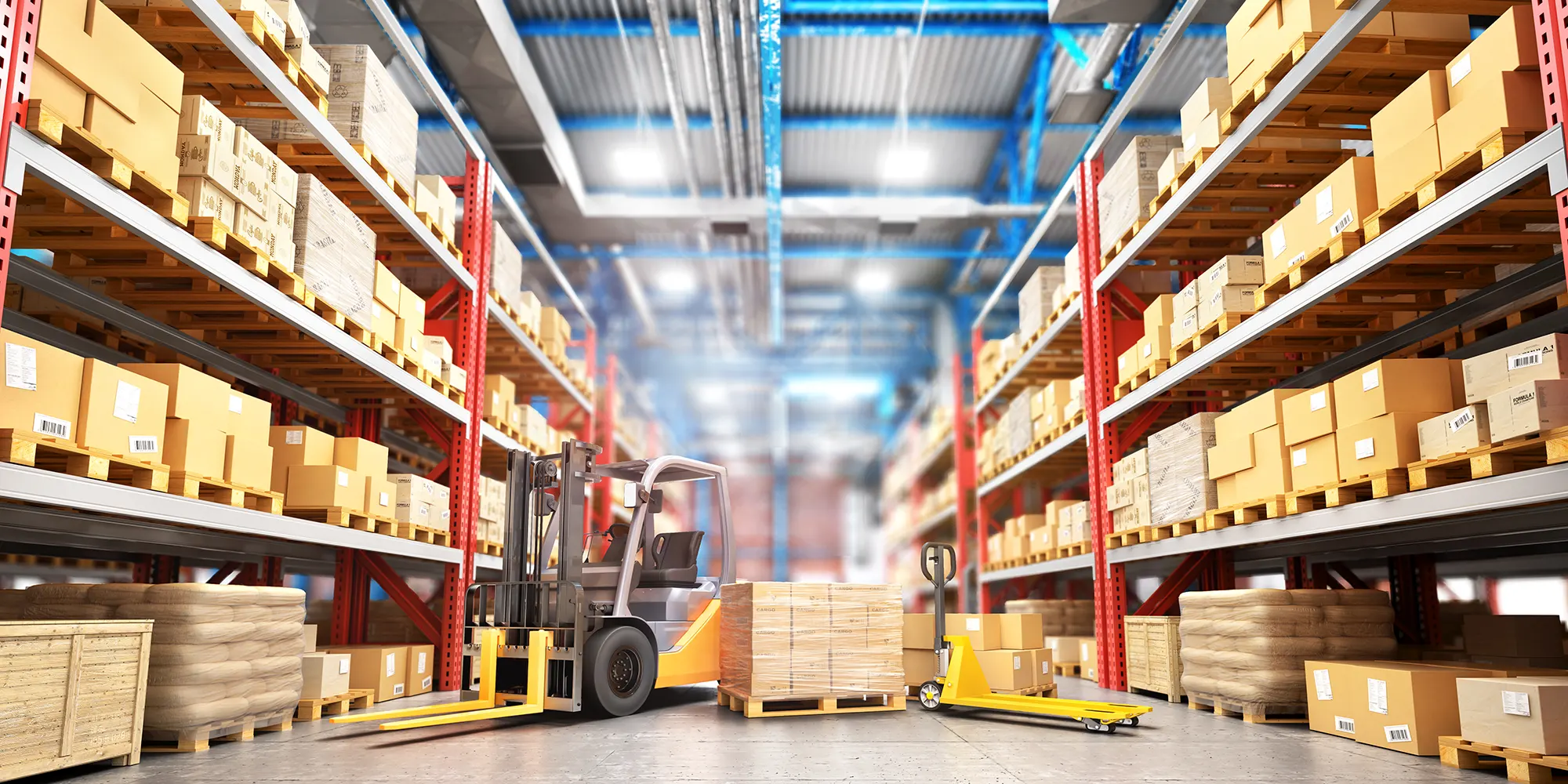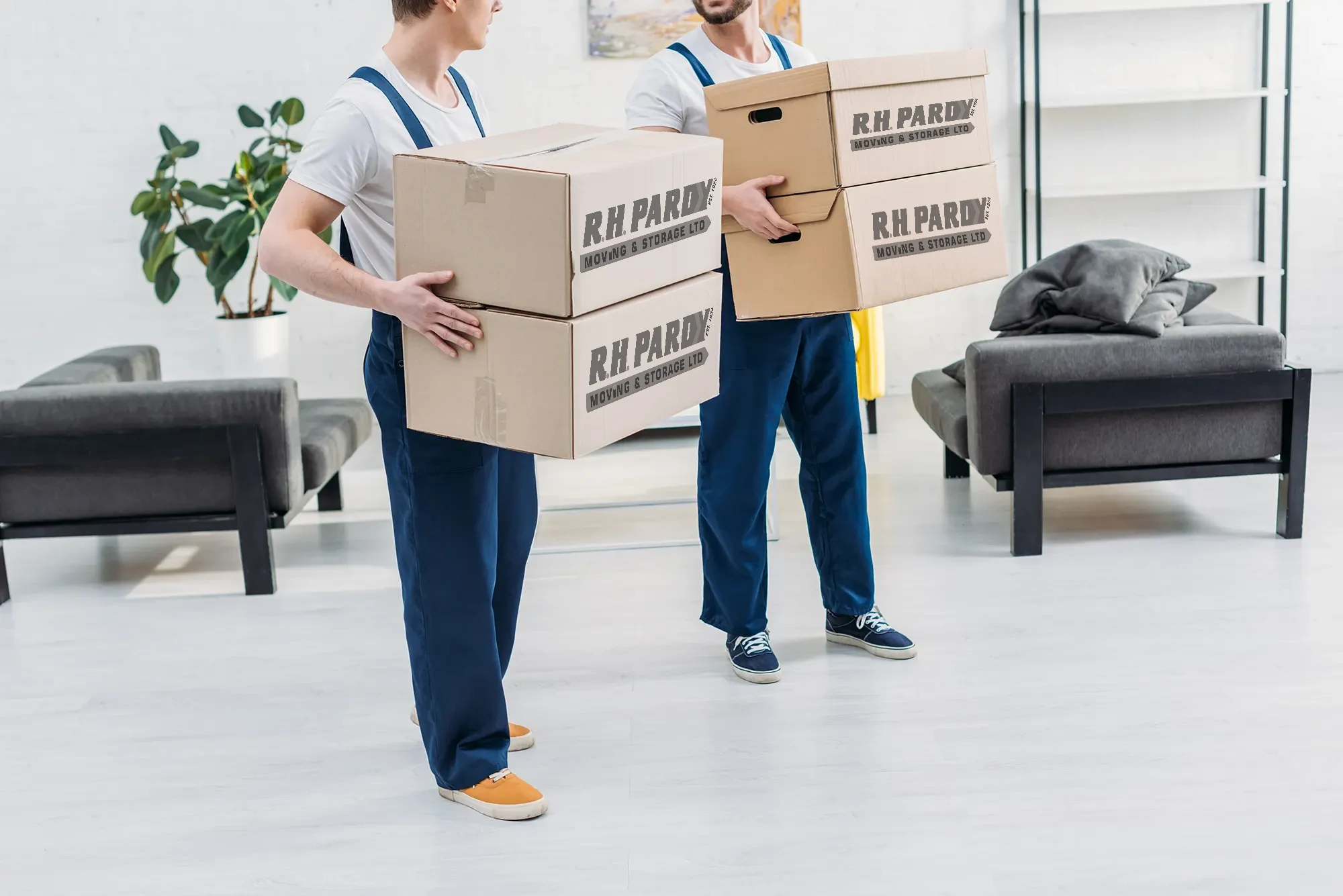 Removal & Packing Company
R.H Pardy Moving & Storage LTD are able to provide their customers with packing and removal service in Lymington. We will pack away your household items and ready them for transport to your new location. This takes away the stress of having to move pack away and move your household items yourself.
Let R.H Pardy Moving & Storage LTD provide you with a comprehensive service so that you can put your mind at ease, knowing that you have a team of professionals who will handle the weight of a removal.
House Removals & Commercial Removals
Here at R.H Pardy Moving & Storage LTD, we offer our services to both commercial and domestic clients in Lymington. No matter the size of your removal needs we're always here to help. We provide a comprehensive service which has developed over 10 decades of trading, ensuring our customers get the best service possible.
We pride ourselves on our ability to move large and small objects fast and effectively without causing damage. This can only be achieved when you have the experience as we do. We train all our staff to handle goods in the safest way possible making sure that nothing is damaged while being carried or while in transit.
House Movers Lymington
Pardy Removals provide house movers in Lymington with a stress-free service where we're able to handle the packing, removal and transport of all their homely items. We aim to provide a service which ensures that no damage is caused in transport or removal of your items.
Ensuring customer satisfaction is our top priority and we will go above and beyond our client's expectations to ensure a smooth transition from one property to another.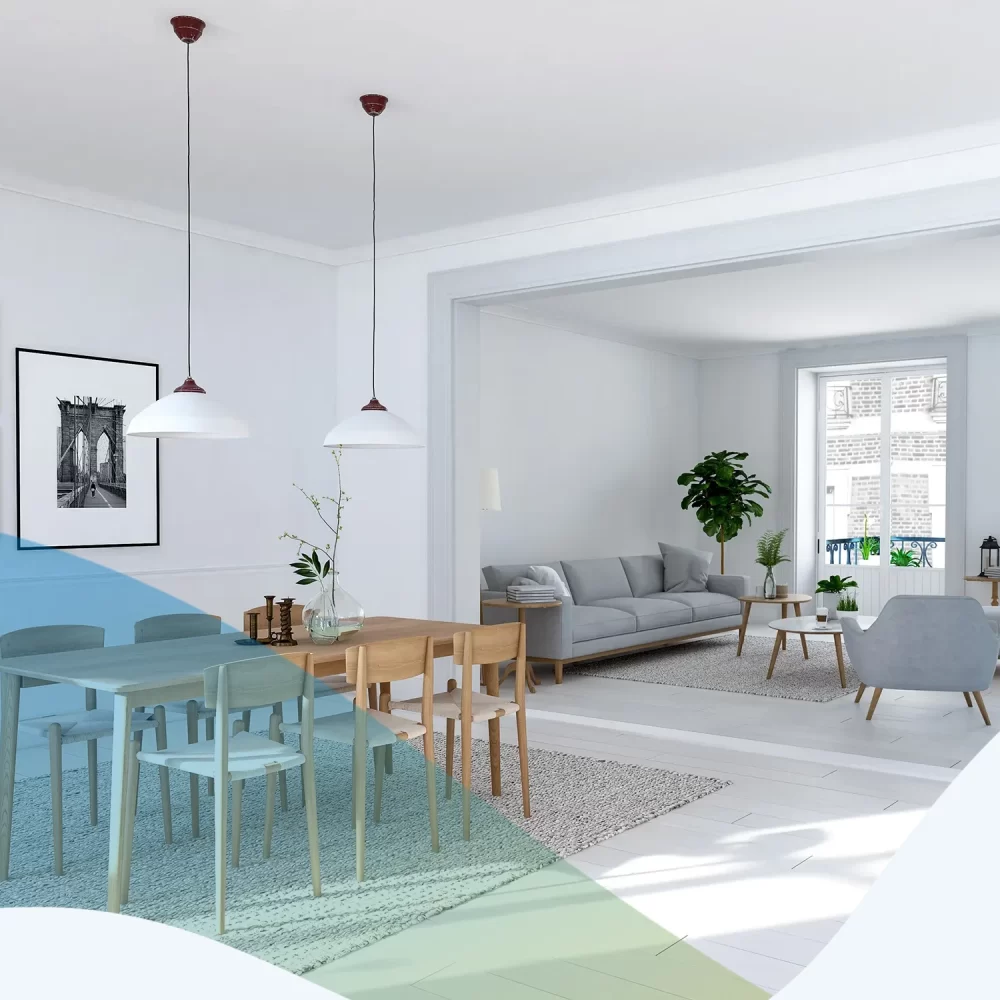 MOVING to Europe?
We provide a full shipping service to Europe and Internationally, helping take the stress out of your move.
AREAS WE COVER
It has been a privilege serving the residents of the South West for many years at R.H Pardy Moving & Storage LTD. Besides our heritage, we are also proud of our work helping people relocate to new cities, counties, or countries.
We regularly serve the following areas in the South East:
Removals Bournemouth
Removals Christchurch
Removals Ringwood
Please don't hesitate to contact us to discuss your requirements, our team are waiting to help.