REMOVALS COMPANY Ringwood FOR THE LOCAL AREA
MOVING TO Ringwood WITH R.H PARDY MOVING & STORAGE LTD
We have a team of removal experts in Ringwood that can make your home removal experience as comfortable as possible. House removal can be a stressful time, and we at R.H Pardy Moving & Storage LTD are here to take that stress away from you. When it comes to moving day, we have a team of professional staff for you to direct them.
· Domestic and Commercial removals
· Full & Part loads across the UK and all of Europe
· Worldwide shipping service
· Professional packing services if requested
· Packing materials sales
· Secure short-term and long-term storage
Removal Solutions For Any Property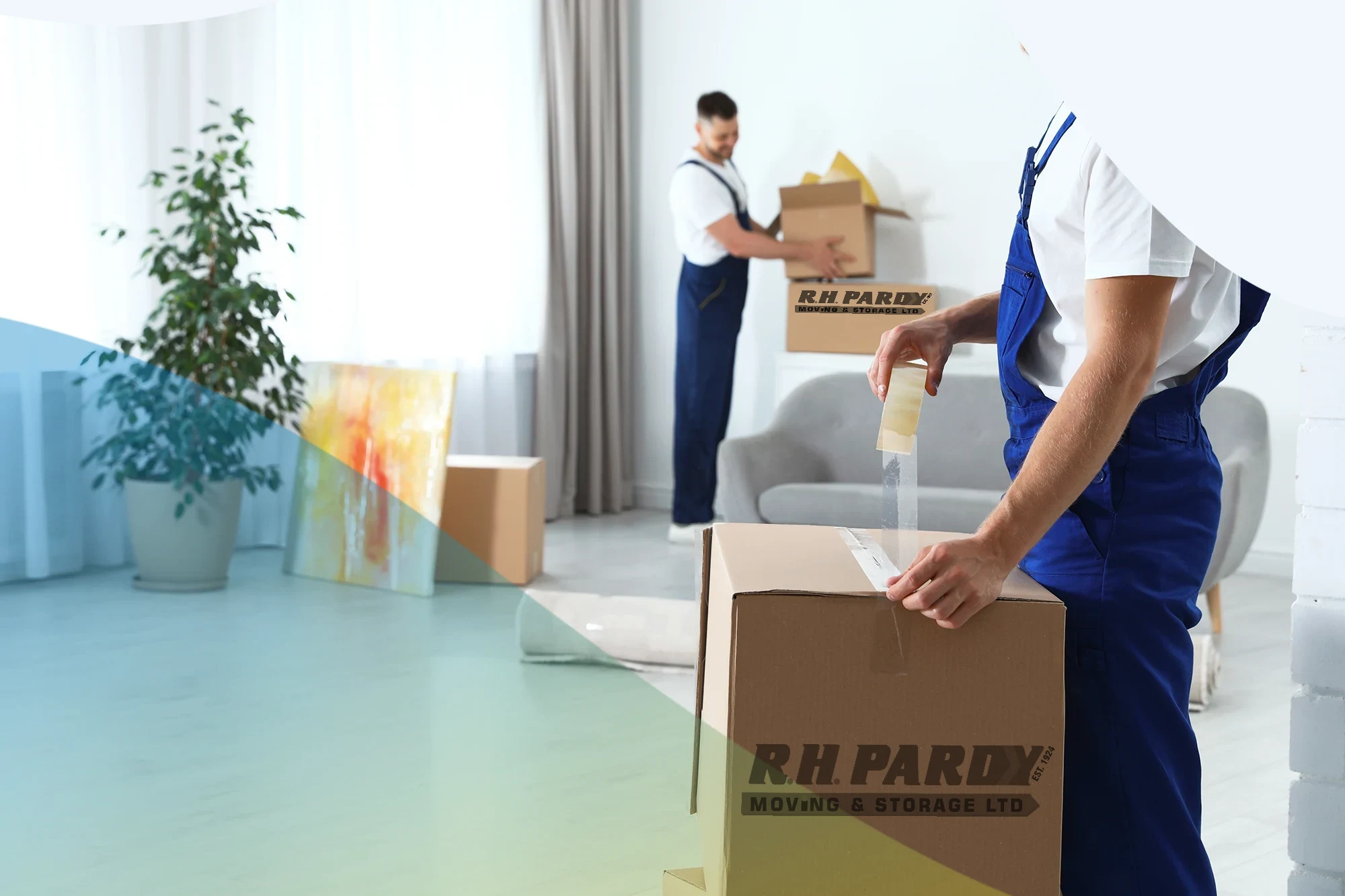 A Removal Company in Ringwood That You Can Trust
House removals and commercial removals provide a stress-free service for people who are looking for help to remove their home or commercial items from a house or office. It offers a fast and effective way to ensure that your items are removed on time and safely.
R.H Pardy Moving & Storage LTD provide their customer with a comprehensive service and there are no items which we cannot move with our experienced team of professionals.
Make sure you choose the right removal firm today and give R.H Pardy Moving & Storage LTD a call on 01202 499 390 to avoid disappointment.
Why Choose R.H Pardy Moving & Storage LTD
We have over 90 years of experience in removals and storage, and we're incredibly knowledgable when it comes to packing and storing large items. We provide an extremely reliable service which gives you peace of mind that your property is in safe hands.
Where ever you're moving R.H Pardy Moving & Storage LTD can help you. Our dedicated team provides a service which goes above and beyond our customer's expectations which is why many customers would recommend us or use us again.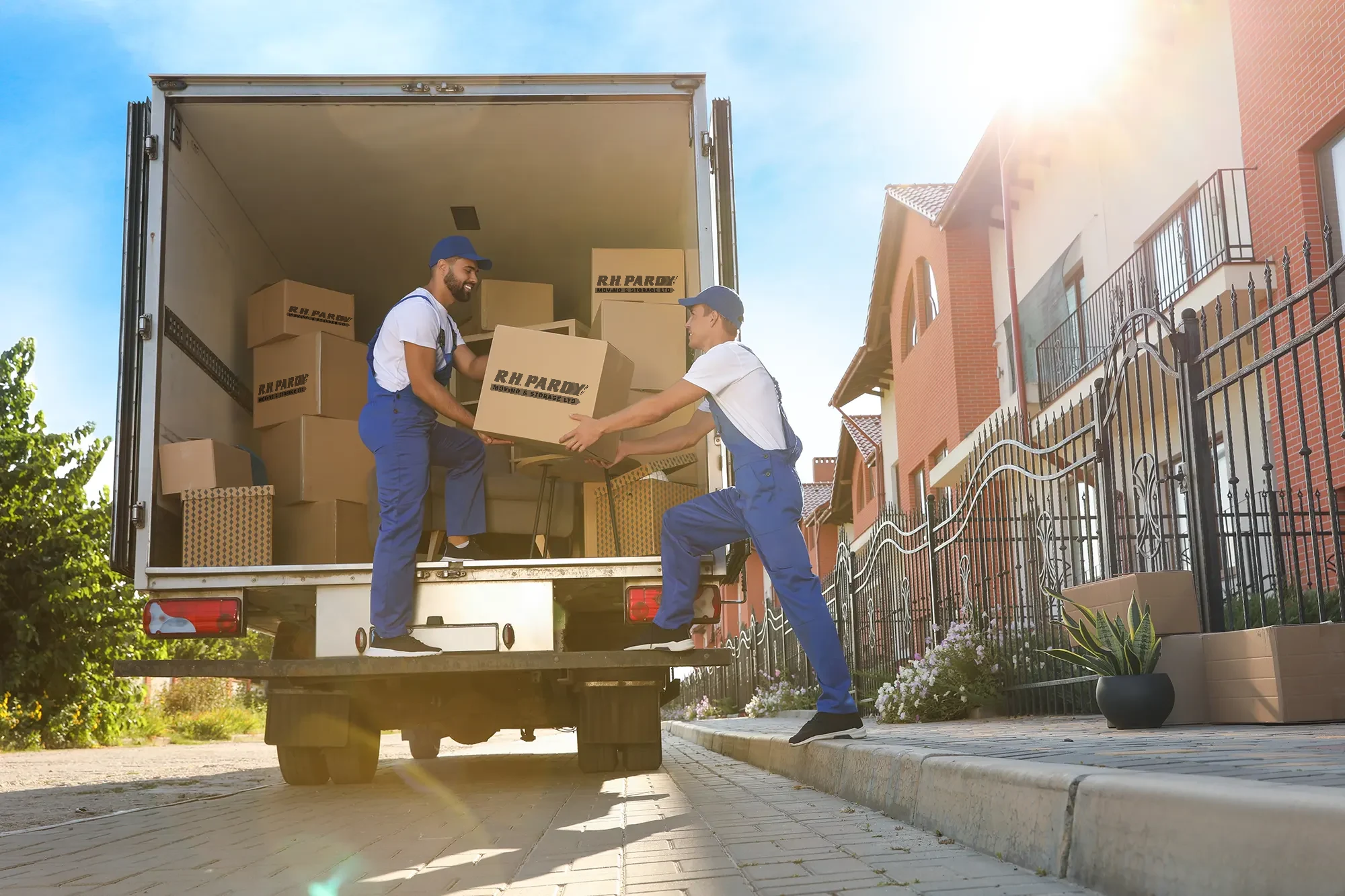 Everything You Need In One Place
You can put your mind at ease when using R.H Pardy Moving & Storage LTD for your house removal or office removal service in Ringwood.
We created our services to relieve you of the stress of moving your items from one place to another and ensure that no damage occurs to your items while in transit as any professional removal firm should do.
We offer a comprehensive service to all our customers no matter how big or small it may be including:
Tape

Labels

Sofa & Mattress Covers

Wrapping Sheets

Boxes
We also offer a wide range of specialist packing materials for oddly shaped items such as statues or pianos. You should inform us of any large or oddly shaped items so we can recommend the best type of packing for your move.
Serving Ringwood our professional team with enable to you to remove your items from your home or business and have them transported to your new location. 
We're always here to help our customers even if you're looking for advice or a quote then do not hesitate to contact our team who will guide you through our process. We're always happy to help.
Flexible Short And Long Term Storage
Are you looking for a storage solution for your home possessions? Then R.H Pardy Moving & Storage LTD have the perfect solution for you even if it is a short term or long term solution we have the perfect storage facility for you.
Our sister company Christchurch Self Storage provide a place for your possessions while you organise your new home or waiting for a move-in date.
Whatever you need a storage solution for our sister company can help you store large quantities of items and provide you with a secure storage solution where your items are kept safe for when you need them.
We aim to ensure that all our customers get the best service possible for a competitive price.
If you'd like to know more information about our services, you can contact us at any time by email, or you can call us between the following times to speak to a representative of our business:
Office Opening Hours
Monday – Friday 9.00 am to 5.00 pm
Saturday 8.30 am – 12.00 pm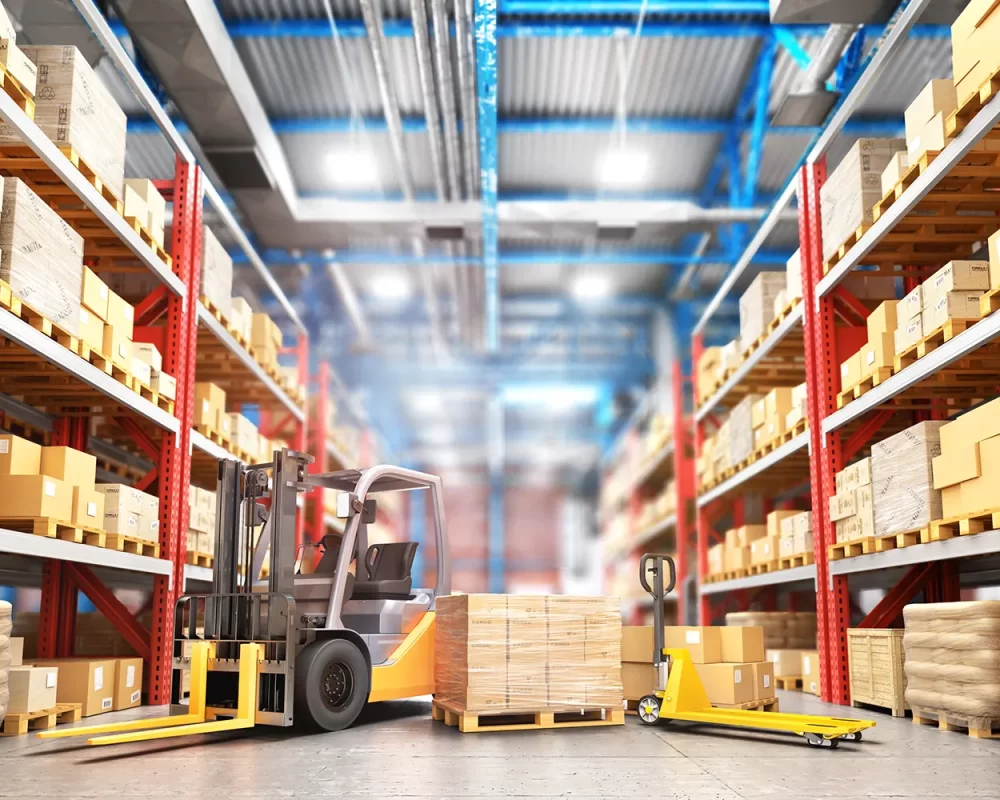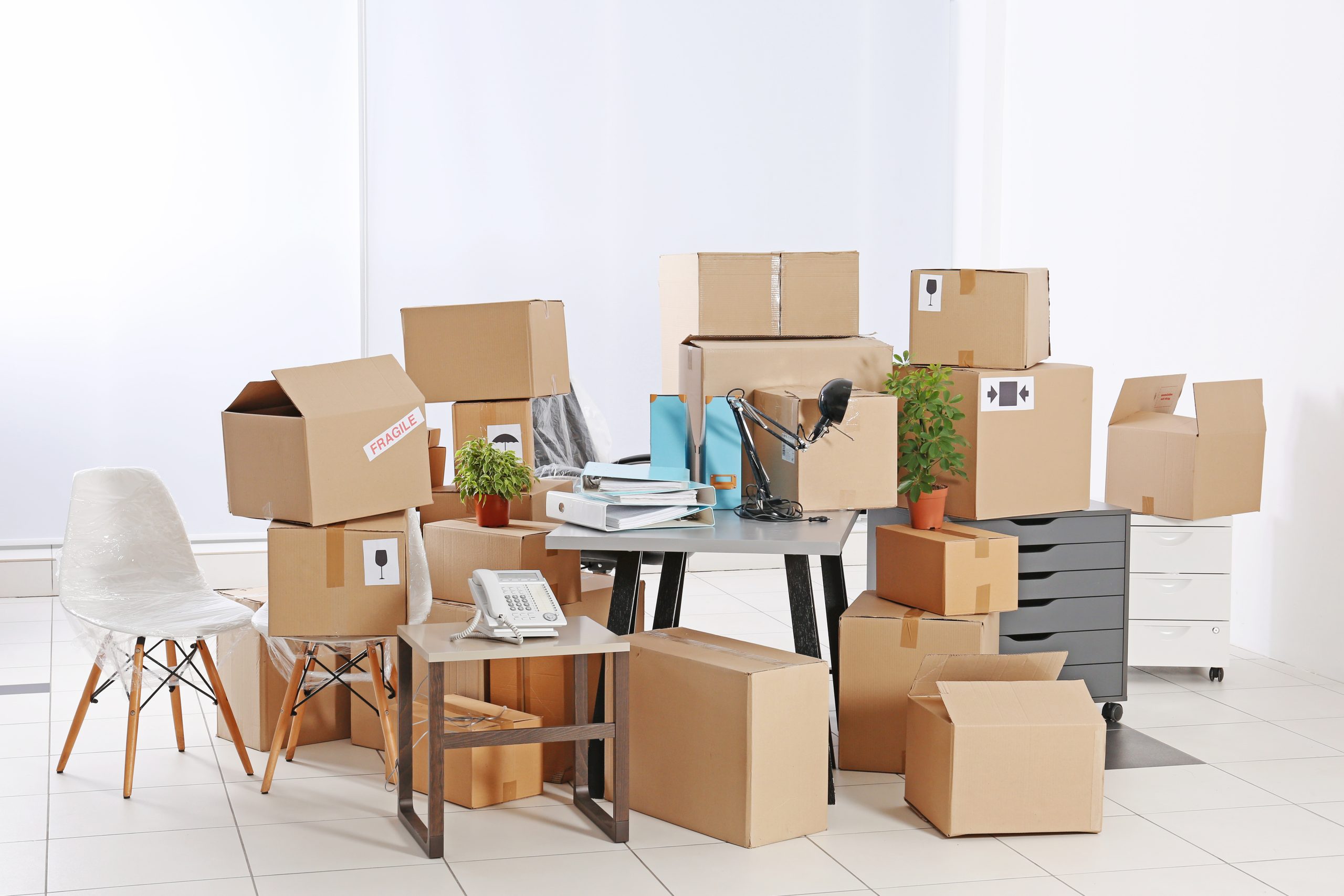 Removal & Packing Company
Let R.H Pardy Moving & Storage LTD handle the stress of your removal and packing of your household or commercial items. We provide our customers with a comprehensive service you can trust time and time again.
We ensure that your items are packed away in a professional and safe manner getting them ready to be transported to their new home. We pride ourselves on our presentation and our ability to ensure that no items are damaged while being packed away or while in transit.
All our staff are highly trained to ensure that you receive only the best services from R.H Pardy Moving & Storage LTD. Making us the number one removal service in Ringwood.
House Removals & Commercial Removals
R.H Pardy Moving & Storage LTD provide their services to both commercial and domestic customers from house removals to office removals in Ringwood.
Our services provide a wide range of packing materials and staff who are more than knowledgeable about how to handle certain goods and how to pack them for transport.
Look no further than R.H Pardy Moving & Storage LTD we can quote you happy as the number one removal firm in Ringwood.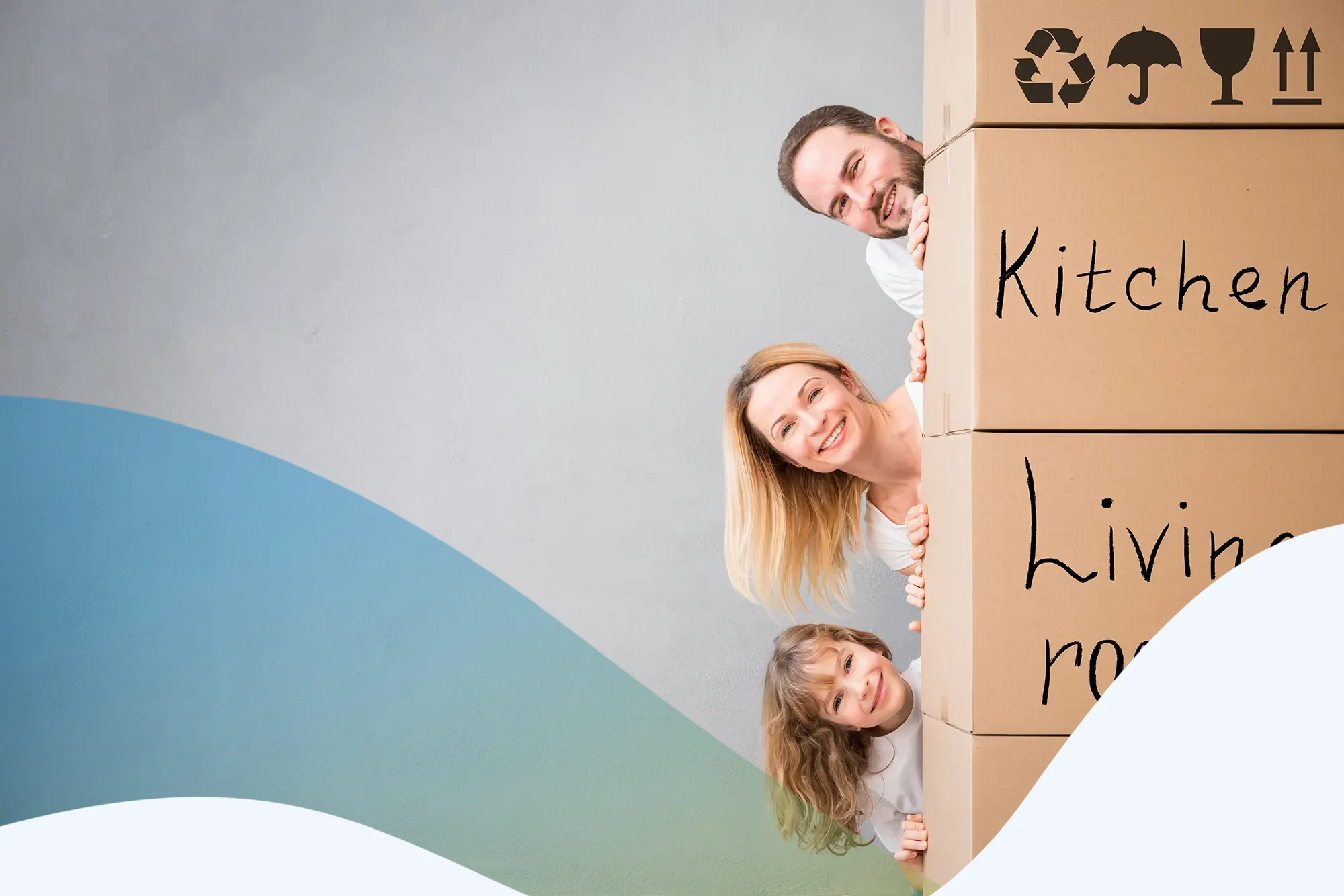 AREAS WE COVER
It has been a privilege serving the residents of the South West for many years at R.H Pardy Moving & Storage LTD. Besides our heritage, we are also proud of our work helping people relocate to new cities, counties, or countries.
We regularly serve the following areas in the South East:
Removals Bournemouth
Removals Christchurch
Removals Ringwood
Please don't hesitate to contact us to discuss your requirements, our team are waiting to help.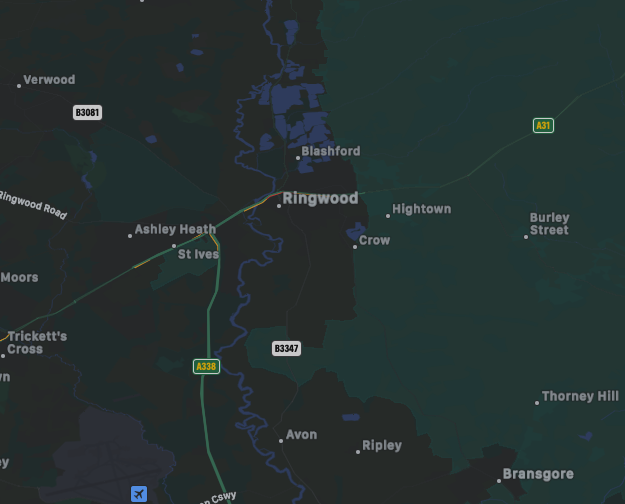 MOVING to Europe?
We provide a full shipping service to Europe and Internationally, helping take the stress out of your move.