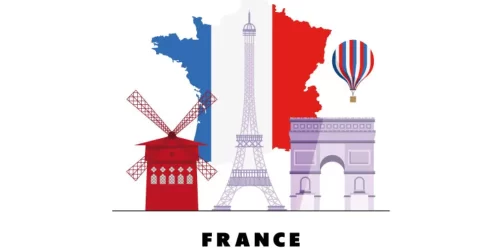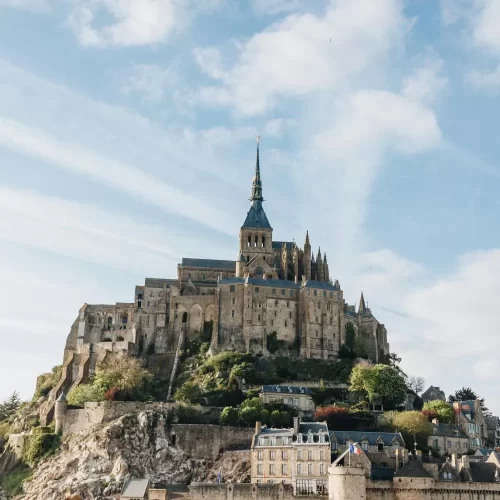 REMOVALS TO FRANCE
Are you thinking of relocating to France? Every year thousands of British expats move to France, eager to begin their new life in the glorious country.
Relocating to a new country is never a simple decision and whilst living in France will certainly be a huge change in your lifestyle, it is a process that will require a great deal of thorough planning and preparation.
Procuring the help of a trustworthy removals company who have a broad understanding of the export packing and moving process to France will be essential.
With years of experience moving individuals and families a like to locations across Europe and the rest of world, R.H Pardy Moving & Storage Limited can assist you with every facet of removals to France.
Ranging from packaging to customs export documentation, our expert team of estimators and move managers can smoothly assist you throughout the moving process.
For added assurance, you will have the knowledge that you are dealing with a member of the British Association of Removers.
For more information about our removals France services, be sure to give us a call us today. A member of our team will be more than happy to help you get the ball rolling.
WHY CHOOSE US FOR YOUR FRANCE REMOVALS?
Removals to France with R.H Pardy Moving & Storage Limited couldn't be easier.
We have an experienced and friendly team who will be by your side every step of the way, ready to assist you in any way we can during the daunting process of moving abroad. We will take the time to customise your move to meet your specific budget and timeframe.
Furthermore, R.H Pardy Moving & Storage Limited will pack your belongings, utilising a range of professional packing materials. We will deliver your belongings to your new home in France via our extensive fleet of vehicles. We are able to provide the following materials to ensure all your items can be packed properly and best prevent any damage:
· Boxes
· Packing Paper
· Packing Cases
· Book Cases
· Packing Tape
· Wine dividers
· Acid free paper (for silverware)
· Portable Wardrobes
· Bubble Wrap
Upon learning the amount of items needing to be moved, we will provide you with a free no obligation written quotation.
If you are happy with this quote, we will then issue you with a full schedule outlining all aspects of your move to France, guaranteeing everything runs as planned on the day.
We can also provide our customers with a range of short- and long-term storage solutions, if they are needed.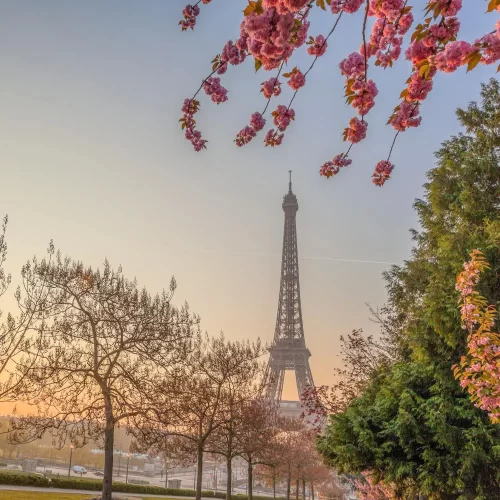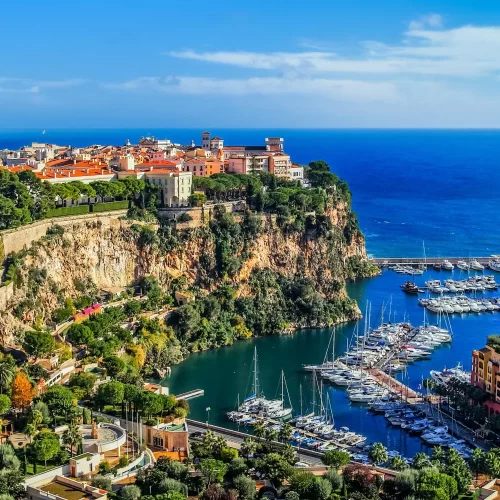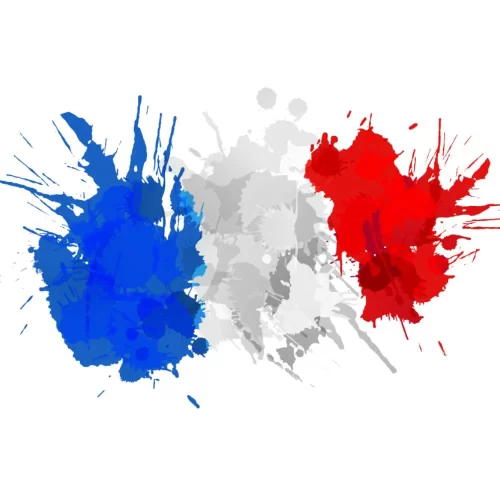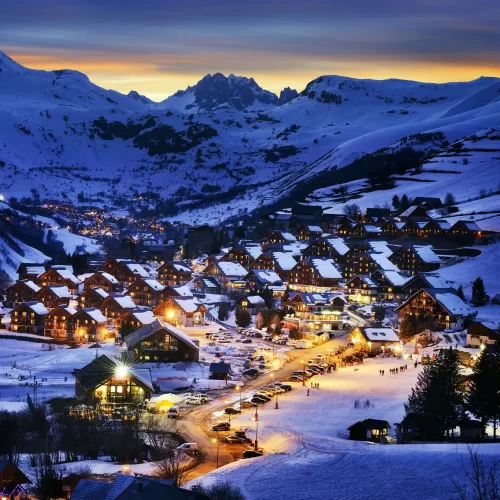 MOVING TO FRANCE?
If you are planning a move to France there is plenty to look forward to.
A move to this refined European nation is the perfect move for expats looking for a new start.
Whether it's cosmopolitan cities, quaint villages or breathtaking landscapes, France has something for everyone. There is always something going on in France, whether it's the bustling streets of Paris or the calming shores of the French Riviera, you are sure to enjoy a move here.
Embracing a new culture is an amazing experience, but some expats may find it a major culture shock upon their arrival in France. Don't worry, it gets easier and more familiar with time. In addition, because of its proximity to the UK, you can easily return home to visit family and friends!
Many expats love France because of its warmer climate, larger homes, and more rustic lifestyle.
There is no doubt that the French countryside is beautiful and diverse, offering something for everyone. A world of activities awaits you, from skiing in the Alps to relaxing on some of the finest beaches on the continent. There are plenty of places to explore in your spare time in this country, which is bursting with culture, historic cities, and lovely villages. Relocating here is also an opportunity to experience French food and drink. French wine, champagne, cheese, and bread are world-famous, a luxury you are sure to enjoy if you wish.
Documents You Will Need:
Copy of passports
Proof of address
NIE number
Your personal effects have to be fully listed and individually valued
DESTINATIONS WE COVER IN FRANCE
Bordeaux
Brittany
Cannes
Chamonix
Lyon
Marseille
Monaco
Montpellier
Nice
Paris
Rennes
Toulouse
MOVING ABROAD?
We provide a full international shipping service, helping take the stress out of your move.