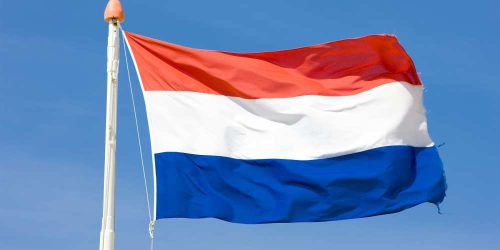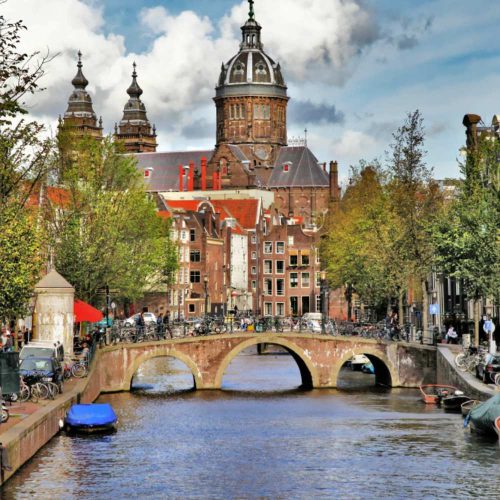 REMOVALS TO THE NETHERLANDS
Are you thinking of relocating to the Netherlands? Every year thousands of British expats move to the Netherlands, keen to start their new life in the glorious country.
Relocating to a new country is never a simple decision and whilst living in the Netherlands will certainly be a huge change in your lifestyle, it is a process that will require a great deal of thorough planning and preparation.
Procuring the help of a trustworthy removals company who have a broad understanding of the export packing and moving process to the Netherlands will be essential.
With years of experience moving individuals and families alike to locations across Europe and the rest of world, R.H Pardy Moving & Storage Limited can assist you with every aspect of removals to the Netherlands.
Ranging from packaging to customs export documentation, our expert team of estimators and move managers can smoothly assist you throughout the moving process.
For added assurance, you will have the knowledge that you are dealing with a member of the British Association of Removers.
For more information about our removals Netherlands services, be sure to give us a call us today. A member of our team will be more than happy to help you get the ball rolling.
WHY CHOOSE US FOR YOUR NETHERLANDS REMOVALS?
Removals to the Netherlands with R.H Pardy Moving & Storage Limited couldn't be easier.
We have an experienced and friendly team who will be by your side every step of the way, ready to assist you in any way we can during the daunting process of moving abroad. We will take the time to customise your move to meet your specific budget and timeframe.
Furthermore, R.H Pardy Moving & Storage Limited will pack your belongings, utilising a range of professional packing materials. We will deliver your belongings to your new home in the Netherlands via our extensive fleet of vehicles. We are able to provide the following materials to ensure all your items can be packed properly and best prevent any damage:
· Boxes
· Packing Paper
· Packing Cases
· Book Cases
· Packing Tape
· Wine dividers
· Acid free paper (for silverware)
· Portable Wardrobes
· Bubble Wrap
Upon learning the amount of items needing to be moved, we will provide you with a free no obligation written quotation.
If you are happy with this quote, we will then issue you with a full schedule outlining all aspects of your move to the Netherlands, guaranteeing everything runs as planned on the day.
We can also provide our customers with a range of short- and long-term storage solutions, if they are needed.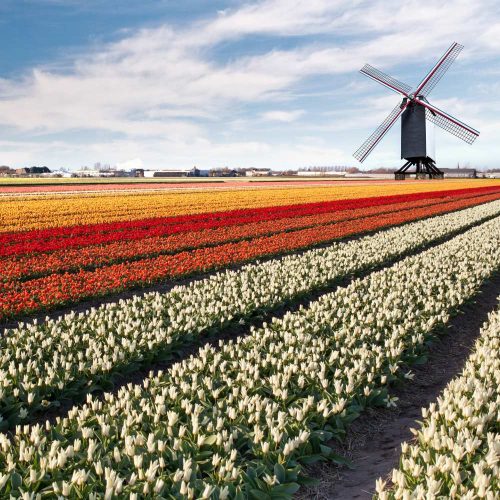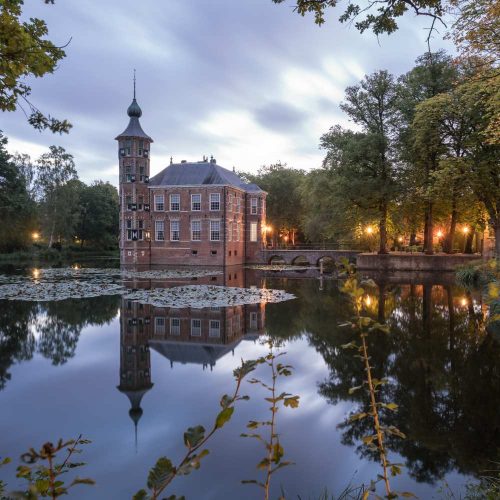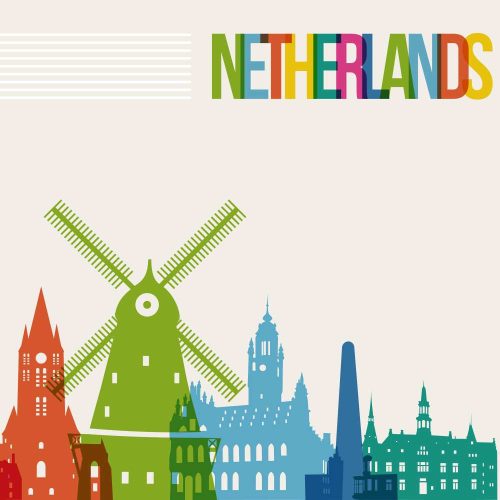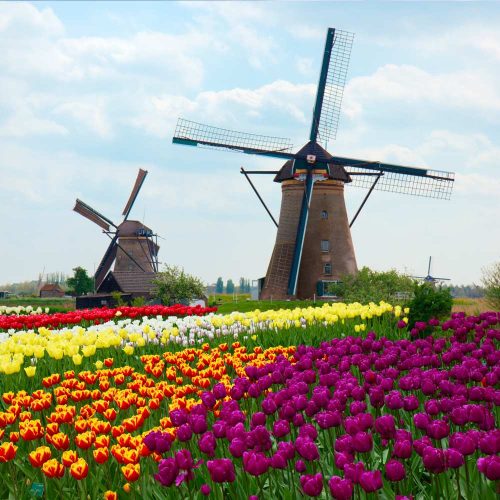 MOVING TO THE NETHERLANDS?
If you are planning a move to the Netherlands there is lots to look forward to.
The Netherlands is a compact country with a rich history and culture that attracts millions of visitors every year. The country's canal system dates to the 17th century and is a unique feature that sets it apart from many other locations. The windmills, of which there are many, are a symbol of the country's traditional ingenuity and have become synonymous with the county. The extensive network of cycle paths makes cycling a popular mode of transportation, and the flat terrain makes it an enjoyable activity for locals and tourists alike.
The country's social and economic policies are based on the principles of fairness and equal opportunities, and its progressive stance on same-sex marriage is just one example of this. The low-income inequality and low unemployment rate are evidence of its economic astuteness. The Dutch place a strong emphasis on work-life balance, and the time spent with family is very important.
The springtime tulip blooms are a spectacular sight and one of the country's biggest draws. Holland's art scene is also rich, with famous artists like Rembrandt and Van Gogh having lived and worked in the country. The warm and welcoming culture is a big part of the Dutch way of life, and visitors are always made to feel at home. Whether you are interested in the country's history and culture or just looking for a life change, the Netherlands has something for everyone.
Documents You Will Need:
• Copy of passports
• Proof of address
• NIE number
• Your personal effects have to be fully listed and individually valued
DESTINATIONS WE COVER IN SPAIN
Almere Stad
Amsterdam
Breda
Eindhoven
Groningen
Nijmegan
Rotterdam
The Hague
Tilburg
MOVING ABROAD?
We provide a full international shipping service, helping take the stress out of your move.