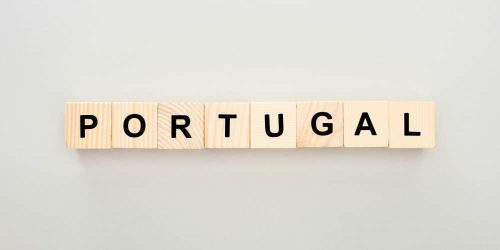 REMOVALS TO PORTUGAL YOU CAN TRUST
If you are moving to a new home or business premises and are in need of reliable removals to Portugal, we can help. Here at R.H Pardy Moving & Storage we are able to accommodate all your removal requirements. Decades of experience has allowed us to develop innovative techniques which can be adapted to any removal situation. When choosing the team at R.H Pardy Moving & Storage you are guaranteed a top quality service. All our experienced staff are fully trained in all aspects of the removal industry. This allied to excellent communication and customer service is what marks us out as the premier removal firm when moving to Portugal. 
WHY CHOOSE US FOR YOUR SPAIN REMOVALS?
Removals to Portugal with R.H Pardy Moving & Storage Limited couldn't be easier.
We have an experienced and friendly team who will be by your side every step of the way, ready to assist you in any way we can during the daunting process of moving abroad. We will take the time to customise your move to meet your specific budget and timeframe.
Furthermore, R.H Pardy Moving & Storage Limited will pack your belongings, utilising a range of professional packing materials. We will deliver your belongings to your new home in Portugal via our extensive fleet of vehicles. We are able to provide the following materials to ensure all your items can be packed properly and best prevent any damage:
· Boxes
· Packing Paper
· Packing Cases
· Book Cases
· Packing Tape
· Wine dividers
· Acid free paper (for silverware)
· Portable Wardrobes
· Bubble Wrap
Upon learning the amount of items needing to be moved, we will provide you with a free no obligation written quotation.
If you are happy with this quote, we will then issue you with a full schedule outlining all aspects of your move to Portugal, guaranteeing everything runs as planned on the day.
We can also provide our customers with a range of short- and long-term storage solutions, if they are needed.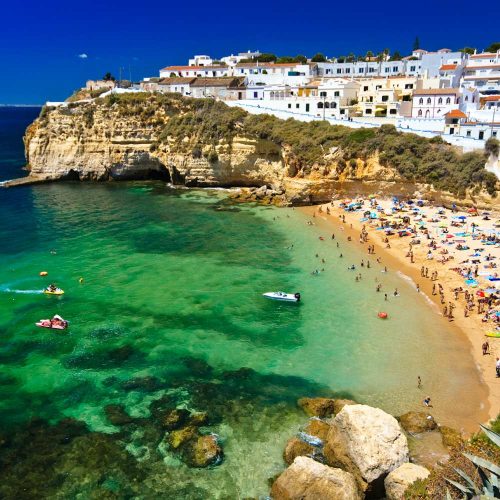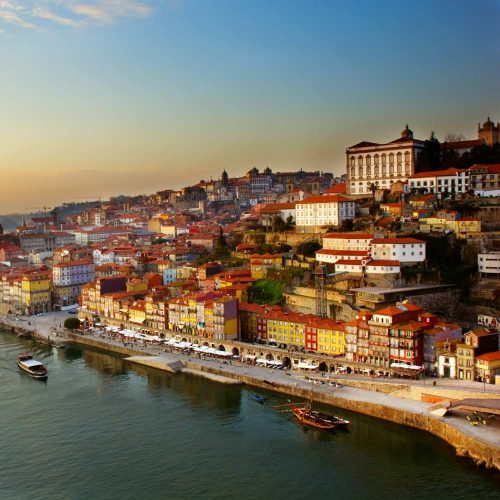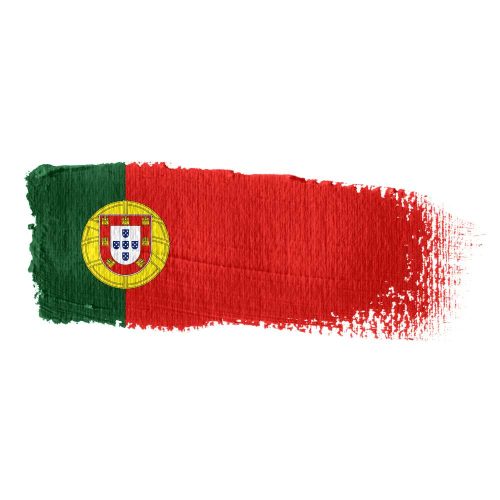 MOVING TO PORTUGAL?
Portugal is a country that's becoming quite the hot spot for those looking to relocate within Europe. And can you blame them? This little European country in the southwest corner of the continent is an absolute treasure trove of natural beauty, culture, friendly people and an overall high standard of living.
One of the biggest reasons people are flocking to Portugal is the weather. With a Mediterranean climate, winters are mild and summers are warm. It's the perfect escape from the cold and dreary winter months of other parts of Europe. The natural beauty here is also something else, from the rolling hills of the Alentejo region to the rugged cliffs of the Algarve. And let's not forget about the beaches and coastline – they're some of the most beautiful in the world.
But it's not just about the sights, living in Portugal is also pretty affordable. Expenses like housing, food and healthcare are significantly cheaper than in other Western European countries, making it a great option for retirees or folks on a budget.
Portugal is also steeped in culture and history. From its art and music to its literature, this country is a treasure trove of tradition. Plus, it's home to a bunch of UNESCO World Heritage sites. The locals are also known for their warmth and friendliness, making it easy for expats to integrate into the community and make lasting connections.
And lastly, the economy in Portugal is strong and growing. The country has a well-developed infrastructure and a booming tourism industry, which is creating job opportunities in a variety of fields. The government is also actively encouraging foreign investment and entrepreneurship.
Documents You Will Need:
Copy of passports
Proof of address
NIE number
Your personal effects have to be fully listed and individually valued
DESTINATIONS WE COVER IN PORTUGAL
MOVING ABROAD?
We provide a full international shipping service, helping take the stress out of your move.