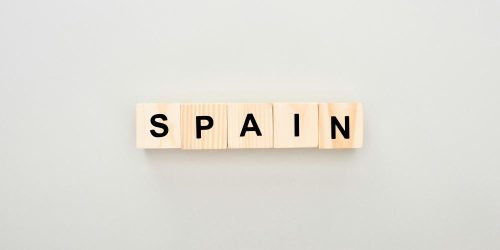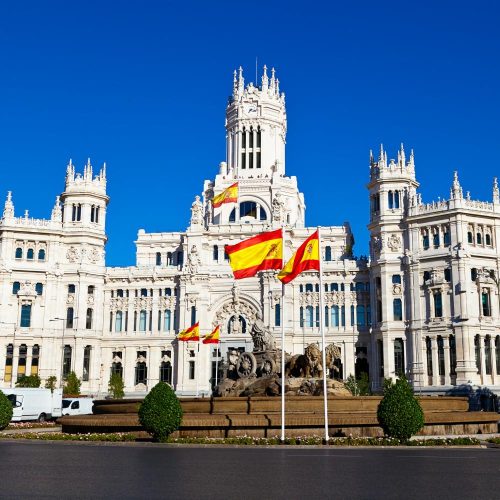 REMOVALS TO SPAIN YOU CAN TRUST
If you are moving to a new home or business premises and are in need of reliable removals to Spain, we can help. Here at R.H Pardy Moving & Storage we are able to accommodate all your removal requirements. Decades of experience has allowed us to develop innovative techniques which can be adapted to any removal situation. When choosing the team at R.H Pardy Moving & Storage you are guaranteed a top quality service. All our experienced staff are fully trained in all aspects of the removal industry. This allied to excellent communication and customer service is what marks us out as the premier removal firm when moving to Spain. 
WHY CHOOSE US FOR YOUR SPAIN REMOVALS?
Removals to Spain with R.H Pardy Moving & Storage Limited couldn't be easier.
We have an experienced and friendly team who will be by your side every step of the way, ready to assist you in any way we can during the daunting process of moving abroad. We will take the time to customise your move to meet your specific budget and timeframe.
Furthermore, R.H Pardy Moving & Storage Limited will pack your belongings, utilising a range of professional packing materials. We will deliver your belongings to your new home in Spain via our extensive fleet of vehicles. We are able to provide the following materials to ensure all your items can be packed properly and best prevent any damage:
· Boxes
· Packing Paper
· Packing Cases
· Book Cases
· Packing Tape
· Wine dividers
· Acid free paper (for silverware)
· Portable Wardrobes
· Bubble Wrap
Upon learning the amount of items needing to be moved, we will provide you with a free no obligation written quotation.
If you are happy with this quote, we will then issue you with a full schedule outlining all aspects of your move to Spain, guaranteeing everything runs as planned on the day.
We can also provide our customers with a range of short- and long-term storage solutions, if they are needed.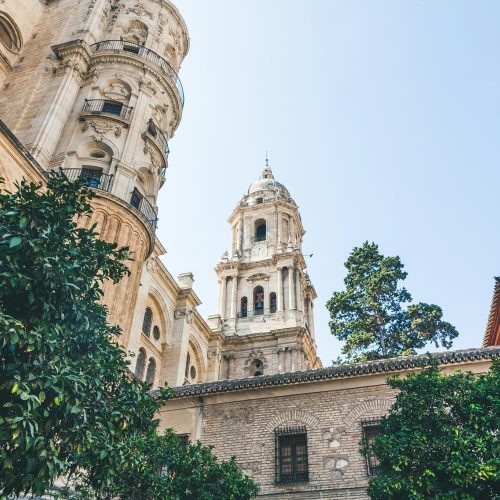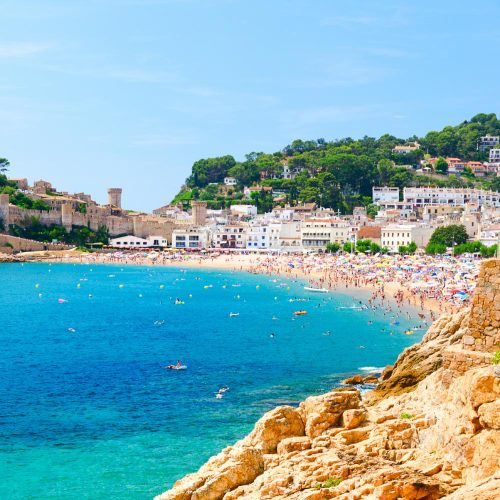 MOVING TO SPAIN?
Well over one million British expats currently reside in Spain.
There are three mains areas that most expats relocate to; Andalucia to the South; Mallorca, the biggest of the Balearic Islands and the Valencia on Spain's eastern coastline. The high number of British expats means that English is widely spoken but it is still advisable to learn some Spanish before moving. This will help you feel more settled in the country and is particularly important for those who will be working in Spain.
If you are moving to Europe from the UK, you will now be required to pass customs when moving goods through Europe.
You will now also be required to show several documents and information to avoid getting charged import duty of your personal items.
Documents You Will Need:
Copy of passports,
Proof of addresses. You will also have to prove where you have lived for the last 12 months Spanish customs requires certificate of residence for the UK.
NIE number
Your personal effects have to be fully listed and individually valued
Income tax rates are similar to the UK's, ranging between 24-45%. Non-Spanish residents will pay tax on any income earned in the country, including bank interest, business dividends, property income and wages.
Spain also boasts an large network of roads and railways. The country has over 91 airports, of these Madrid, Malaga, Palma, Alicante, Valencia and Barcelona are the largest.
You are required to register your vehicle with the Spanish authorities if you plan on spending longer than six months of the year in Spain with your UK-registered car.
DESTINATIONS WE COVER IN SPAIN
Alicante
Barcelona
Costa Blanca
Costa del Sol
Gran Canaria
Grenada
Ibiza
Lanzarote
Madrid
Malaga
Mallorca
Menorca
Palma
San Sebastian
Seville
Tenerife
Valencia
MOVING ABROAD?
We provide a full international shipping service, helping take the stress out of your move.