LET US TAKE THE STRESS OUT OF MOVING TO Luxembourg!
LET US TAKE THE STRESS OUT OF MOVING To Luxembourg
Removals & Storage to luxembourg You Can Count On!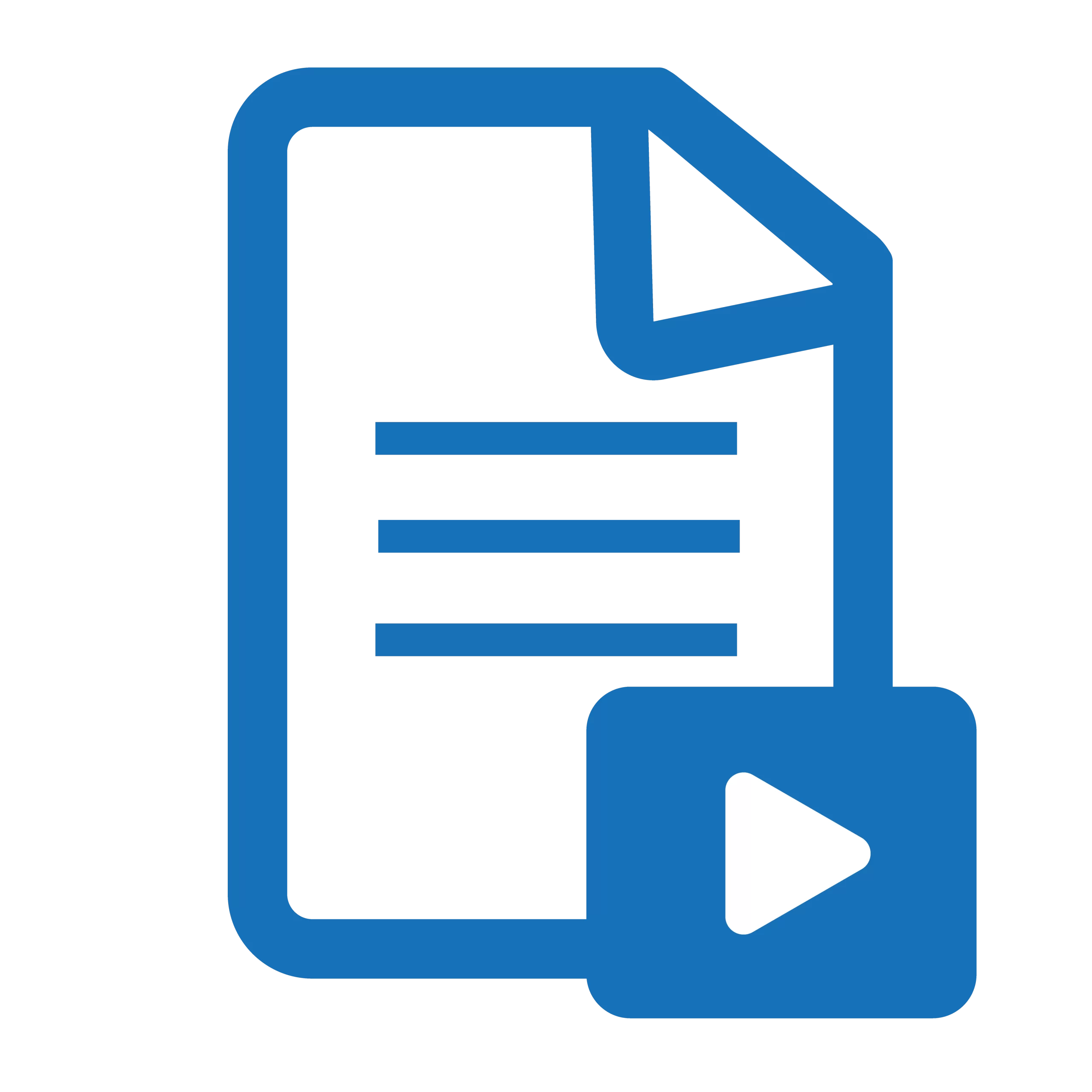 If you would like any further information about the products and services we provide, simply fill out the contact form below or call us using the contact details from around the site and one of our team of friendly experts will get back to you as soon as possible.

If you need us to hold onto items for an extended period then there's no need to worry about degradation or damage. We will make sure that everything you stored is ready for you, just as you left it so you are fully prepared for your upcoming move.

Paper and bubble wrap make an excellent barrier to keep delicate items from getting scratched. If you've got a collection of easily damaged items that need to be boxed up, then a quick wrap around with paper or bubble wrap will make sure that they stay clean and pristine. 

R H Pardy Removal Services has insurance cover, which meets the standards of The British Association of Removals. If you have any concerns please feel free to discuss them with our surveyor.
Why Choose RH Pardy For Removals to Luxembourg?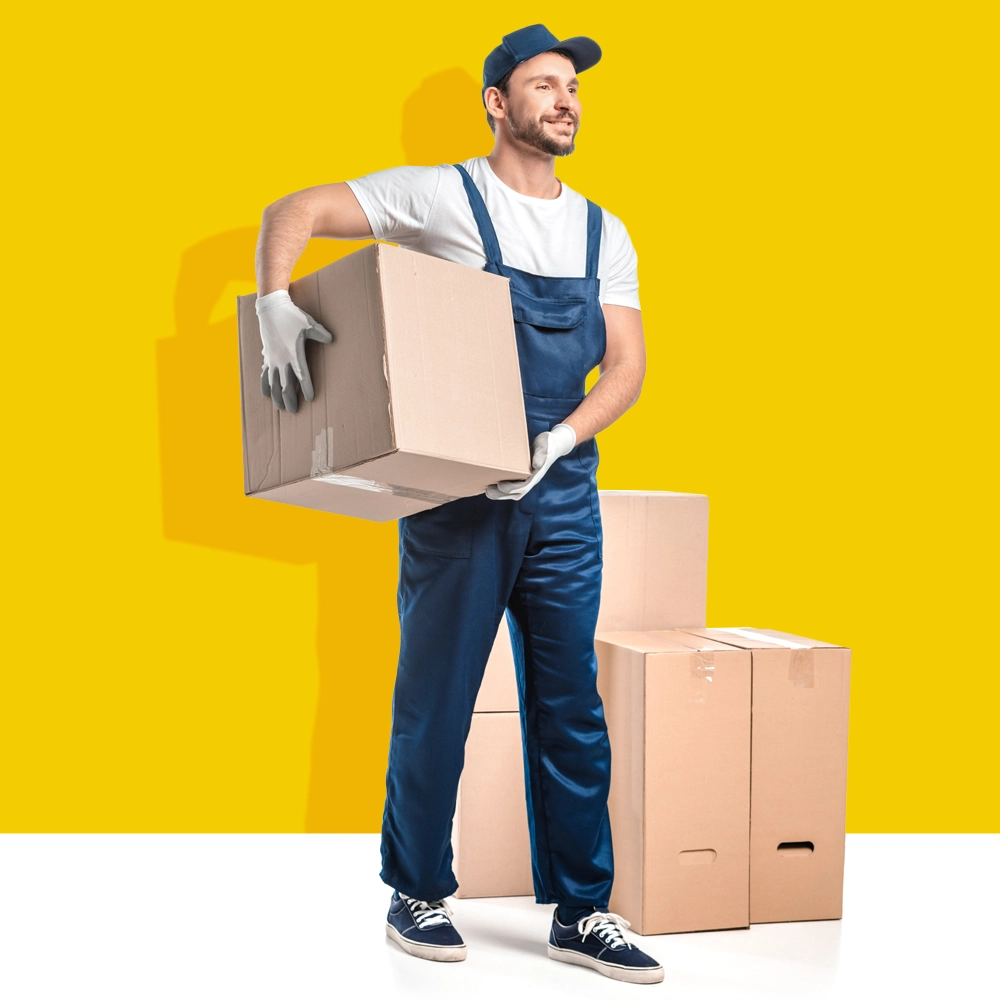 Removals to Luxembourg You can Trust
If you are moving to a new home or business premises and are in need of reliable removals to Luxembourg, we can help. Here at R.H Pardy Moving & Storage we are able to accommodate all your removal requirements. Decades of experience has allowed us to develop innovative techniques which can be adapted to any removal situation. When choosing the team at R.H Pardy Moving & Storage you are guaranteed a top quality service. All our experienced staff are fully trained in all aspects of the removal industry. This allied to excellent communication and customer service is what marks us out as the premier removal firm when moving to Luxembourg.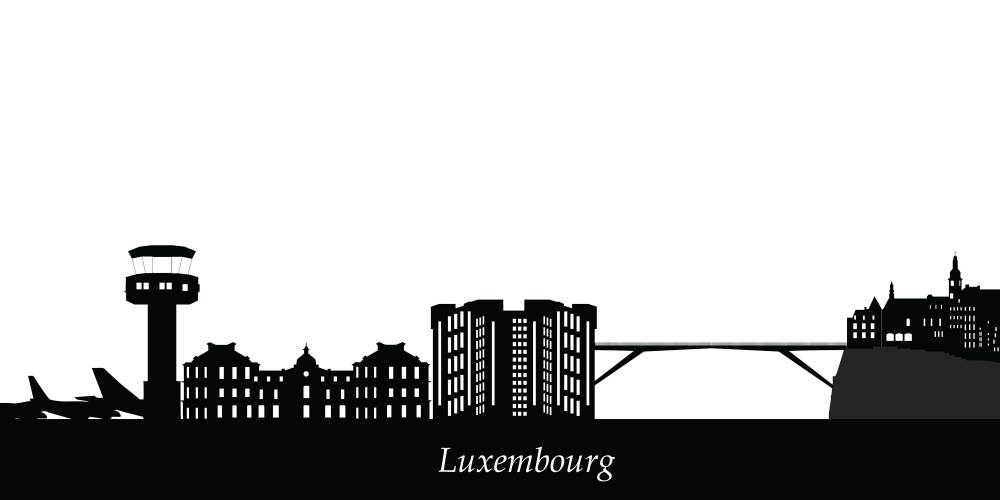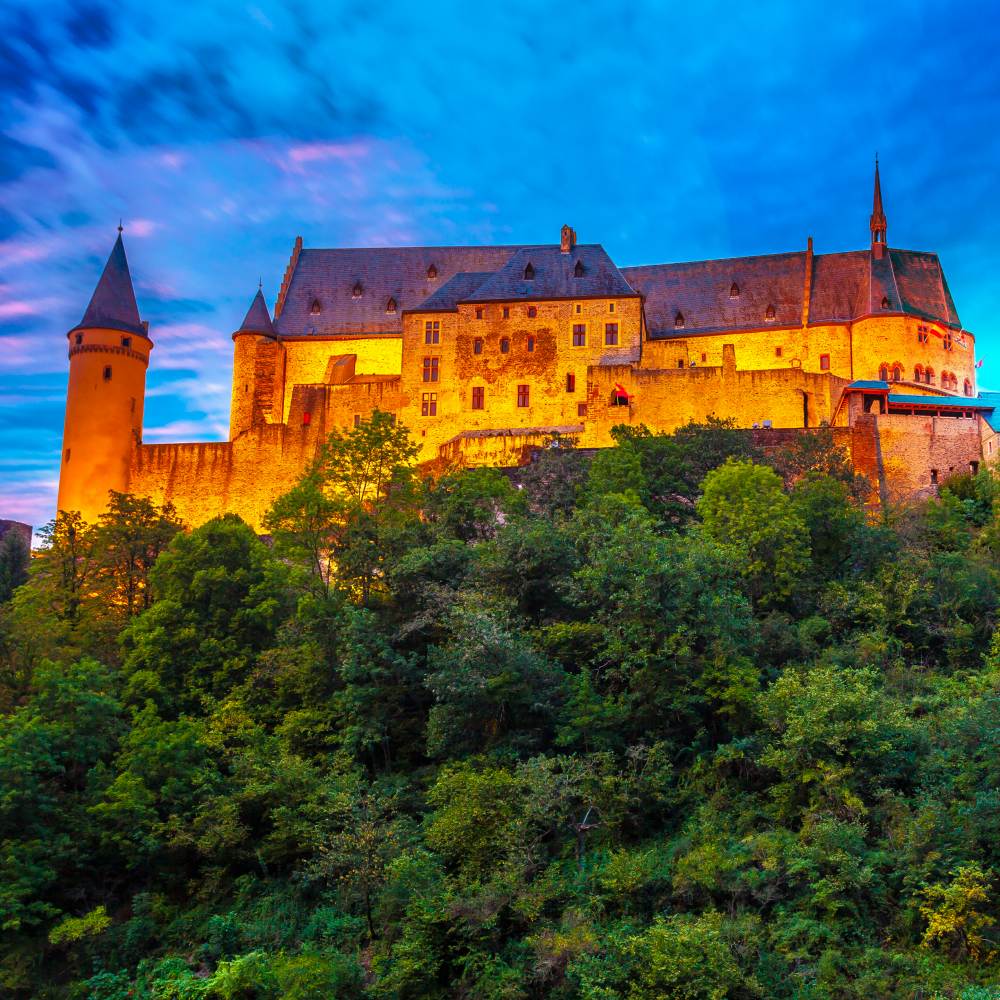 Are you thinking of relocating to Luxembourg? Every year thousands of British expats move to Luxembourg, eager to begin their new life in the glorious country.
Relocating to a new country is never a simple decision and whilst living in Luxembourg will certainly be a huge change in your lifestyle, it is a process that will require a great deal of thorough planning and preparation.
Procuring the help of a trustworthy removals company who have a broad understanding of the export packing and moving process to Luxembourg will be essential.
With years of experience moving individuals and families a like to locations across Europe and the rest of world, R.H Pardy Moving & Storage Limited can assist you with every facet of removals to Luxembourg.
Ranging from packaging to customs export documentation, our expert team of estimators and move managers can smoothly assist you throughout the moving process.
For added assurance, you will have the knowledge that you are dealing with a member of the British Association of Removers.
For more information about our removals Luxembourg services, be sure to give us a call us today. A member of our team will be more than happy to help you get the ball rolling.
Why Choose us for your Luxembourg removals?
Removals to Luxembourg with R.H Pardy Moving & Storage Limited couldn't be easier.
We have an experienced and friendly team who will be by your side every step of the way, ready to assist you in any way we can during the daunting process of moving abroad. We will take the time to customise your move to meet your specific budget and timeframe.
Furthermore, R.H Pardy Moving & Storage Limited will pack your belongings, utilising a range of professional packing materials. We will deliver your belongings to your new home in Luxembourg via our extensive fleet of vehicles. We are able to provide the following materials to ensure all your items can be packed properly and best prevent any damage:
Boxes
Packing Paper
Packing Cases
Book Cartons
Packing Tape
Wine dividers
Acid free paper (for silverware)
Portable Wardrobes
Bubble Wrap
Upon learning the amount of items needing to be moved, we will provide you with a free no obligation written quotation.
If you are happy with this quote, we will then issue you with a full schedule outlining all aspects of your move to Luxembourg, guaranteeing everything runs as planned on the day.
We can also provide our customers with a range of short- and long-term storage solutions, if they are needed.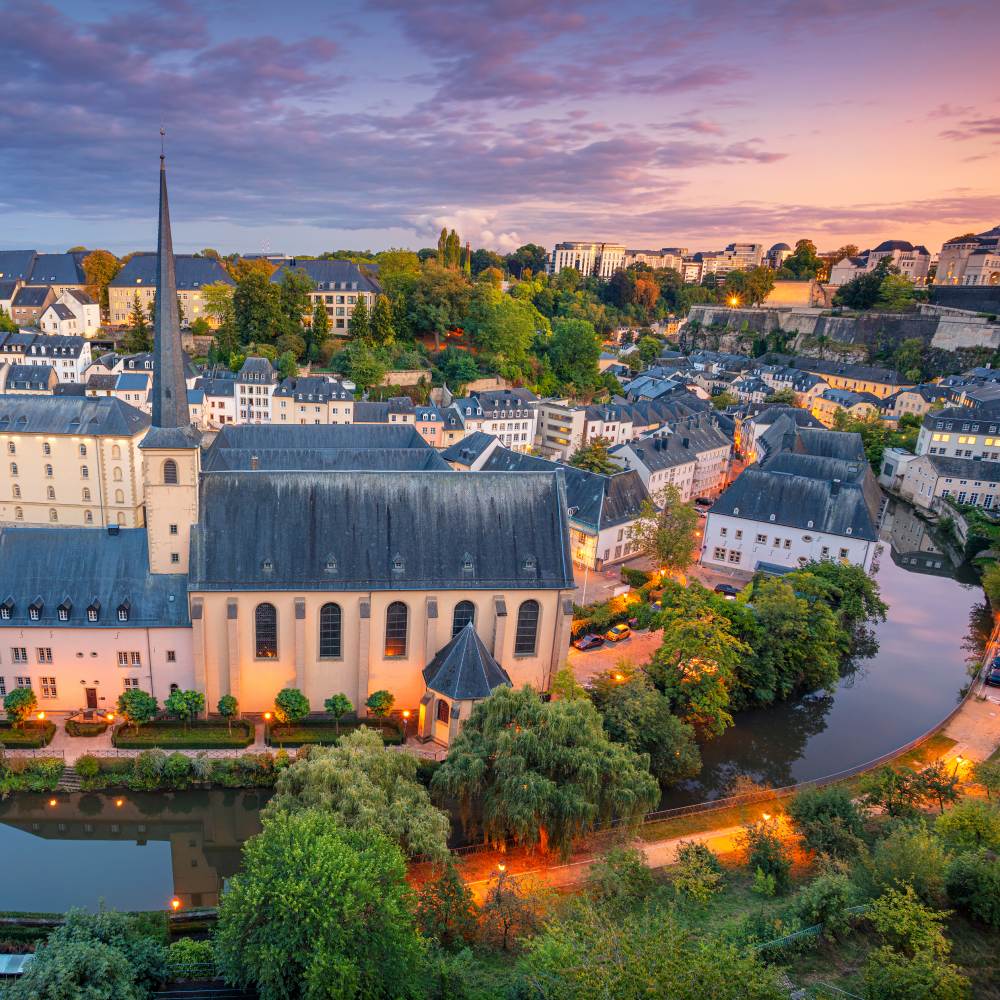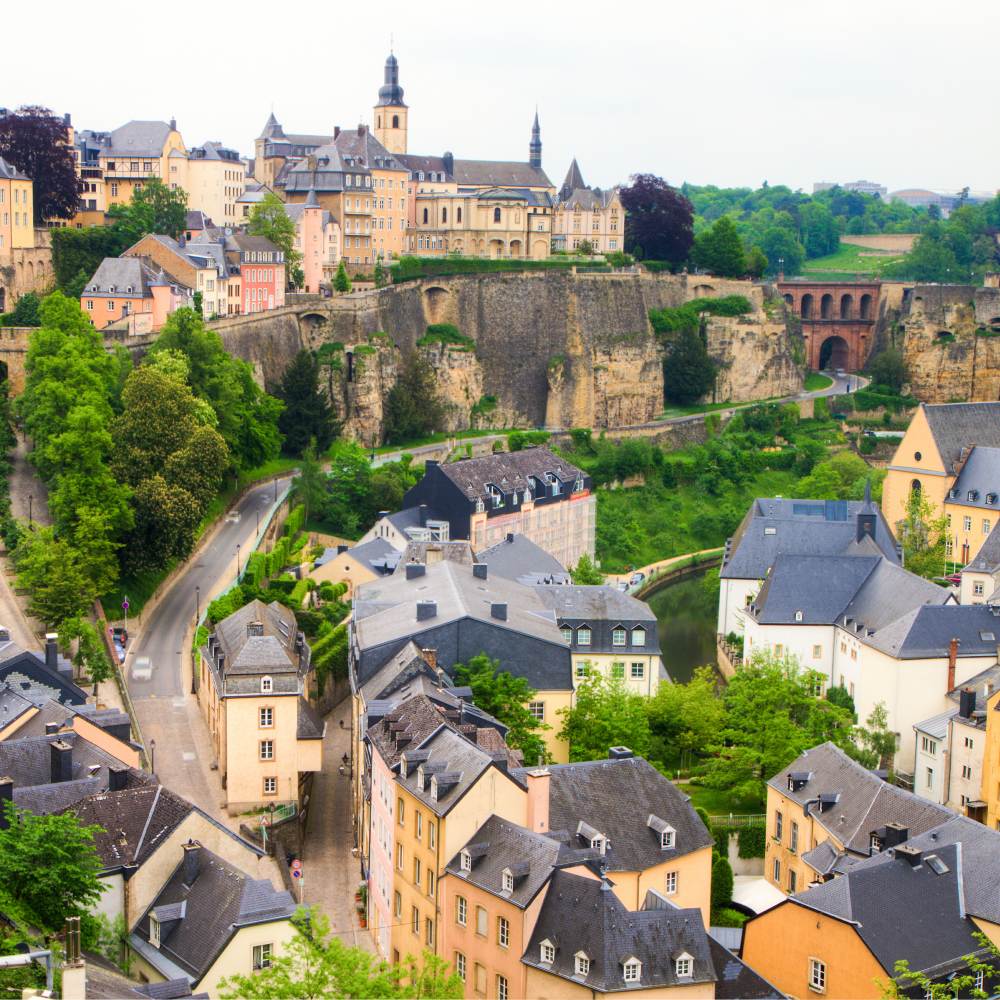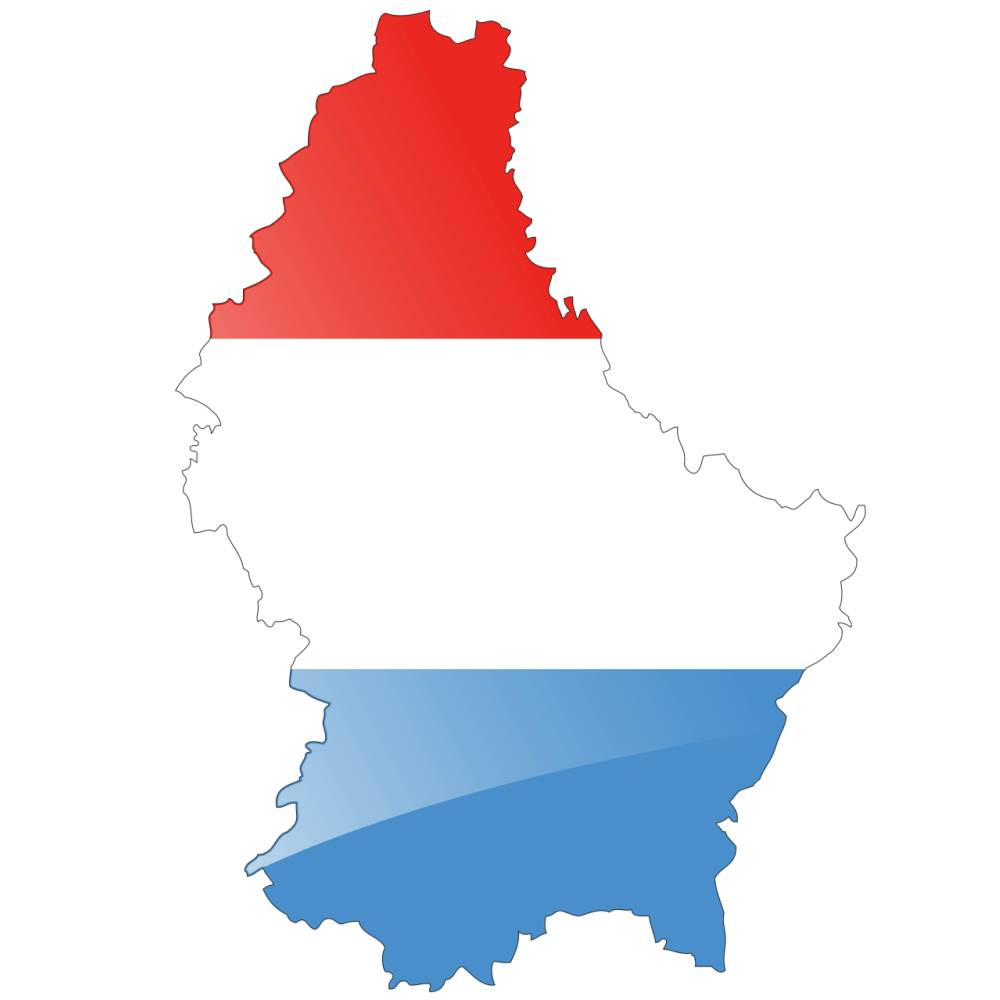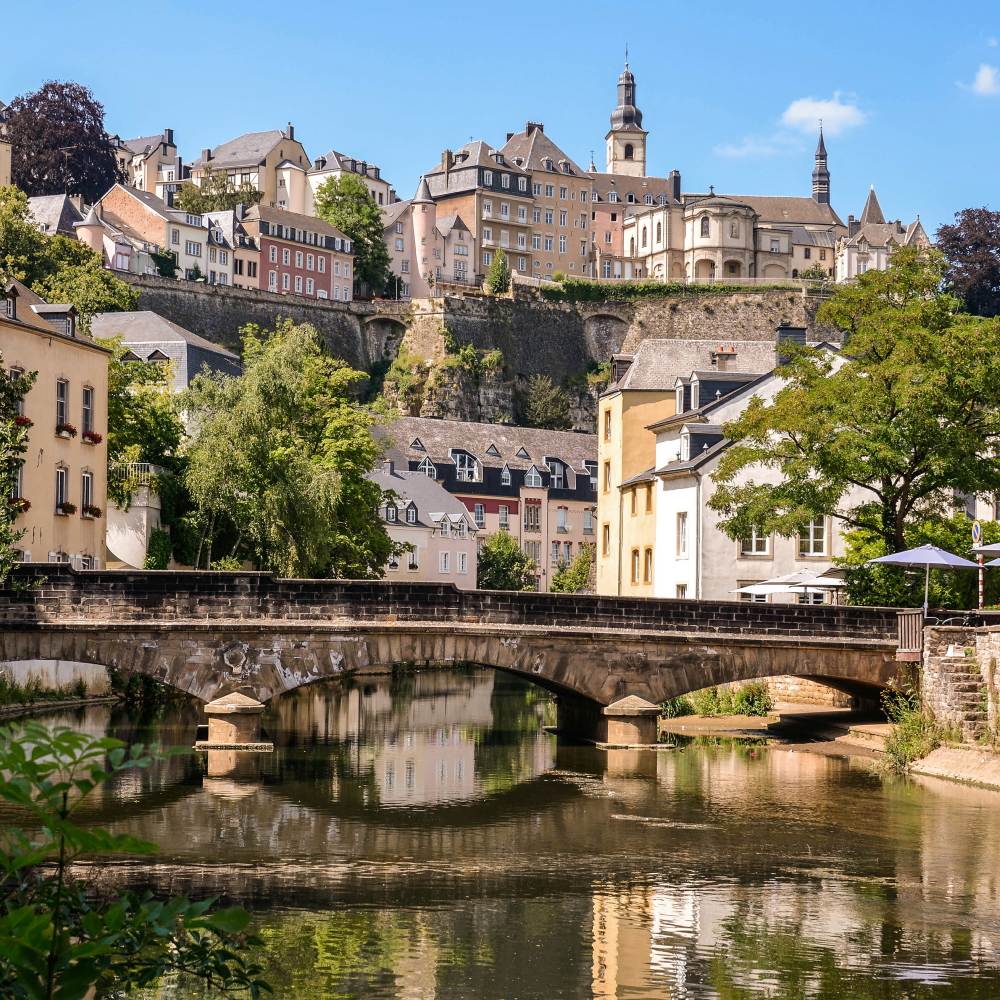 Sitting in the heart of Western Europe you will find Luxembourg, a prosperous landlocked country.
Despite its small size, Luxembourg boasts a rich cultural tapestry, stunning architecture, and a strong sense of community. Luxembourg is viewed particularly well and is considered a special place to live, making it a great destination for expats looking to move to Europe.
Luxembourg, which is bordered by a number of countries, combines medieval charm with a quintessentially European character.
It is one of the smallest sovereign states in Europe, with an area of just 998 square miles, and is the only remaining Grand Duchy in the world. 
Although Luxembourg may be small geographically speaking, it is certainly not small in stature.
Its capital, Luxembourg City, together with Brussels and Strasbourg, is one of the three official capitals of the European Union, for which the country is a founder. Its economy has benefited immensely from this fact with Luxembourgers enjoying the second-highest per capita GDP in the world, behind only Qatar.
Expats feel straight at home in an economy which is distinctively European in character, with 70% of the country's workforce coming from cross-border migrant labour.
Expats account for nearly half of the country's 602,000 population, creating an eclectic mix of cultures and a rich social tapestry.
Documents You Will Need:
Copy of passports
Proof of address
NIE number
Your personal effects have to be fully listed and individually valued
Destinations we cover in Luxembourg
Esch-sur-Alzette

Luxembourg City
A Removal Company Our Clients Trust!
David
 They were very helpful, cheerful and nothing was too much trouble for them. We will definitely use this company again!

Harry
Pardy Removal Services took great care of my move from a two-storey flat… Everything was as it should be and not a scratch or broken piece of glass in sight. 

Stuart
The guys were first class and carried out the move with a great attitude. Would not hesitate to recommend them.