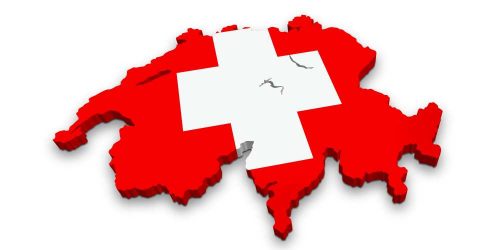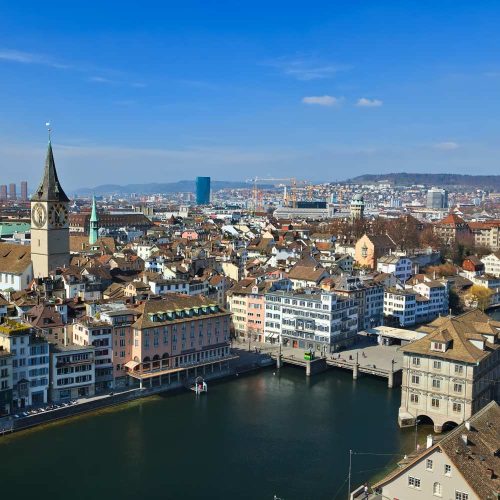 REMOVALS TO SWITZERLAND
Are you thinking of relocating to Switzerland? Every year thousands of British expats move to Switzerland, eager to begin their new life in the glorious country.
Relocating to a new country is never a simple decision and whilst living in Switzerland will certainly be a huge change in your lifestyle, it is a process that will require a great deal of thorough planning and preparation.
Procuring the help of a trustworthy removals company who have a broad understanding of the export packing and moving process to Switzerland will be essential.
With years of experience moving individuals and families a like to locations across Europe and the rest of world, R.H Pardy Moving & Storage Limited can assist you with every facet of removals to Switzerland.
Ranging from packaging to customs export documentation, our expert team of estimators and move managers can smoothly assist you throughout the moving process.
For added assurance, you will have the knowledge that you are dealing with a member of the British Association of Removers.
For more information about our removals Switzerland services, be sure to give us a call us today. A member of our team will be more than happy to help you get the ball rolling.
WHY CHOOSE US FOR YOUR SWITZERLAND REMOVALS?
Removals to Switzerland with R.H Pardy Moving & Storage Limited couldn't be easier.
We have an experienced and friendly team who will be by your side every step of the way, ready to assist you in any way we can during the daunting process of moving abroad. We will take the time to customise your move to meet your specific budget and timeframe.
Furthermore, R.H Pardy Moving & Storage Limited will pack your belongings, utilising a range of professional packing materials. We will deliver your belongings to your new home in Switzerland via our extensive fleet of vehicles. We are able to provide the following materials to ensure all your items can be packed properly and best prevent any damage:
· Boxes
· Packing Paper
· Packing Cases
· Book Cases
· Packing Tape
· Wine dividers
· Acid free paper (for silverware)
· Portable Wardrobes
· Bubble Wrap
Upon learning the amount of items needing to be moved, we will provide you with a free no obligation written quotation.
If you are happy with this quote, we will then issue you with a full schedule outlining all aspects of your move to Switzerland, guaranteeing everything runs as planned on the day.
We can also provide our customers with a range of short- and long-term storage solutions, if they are needed.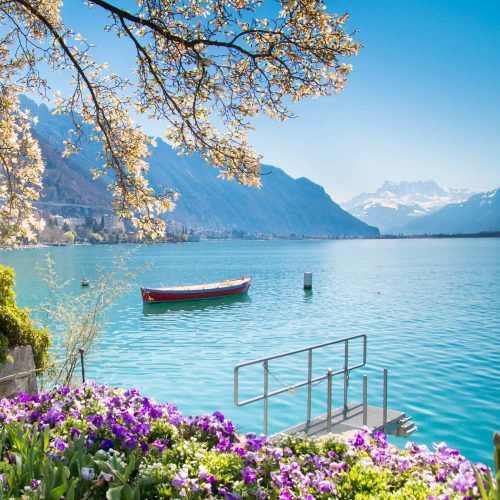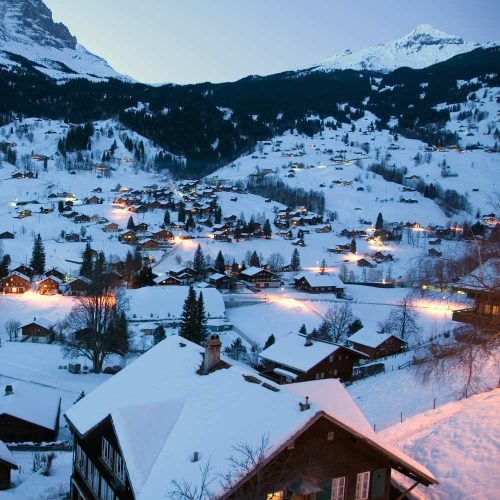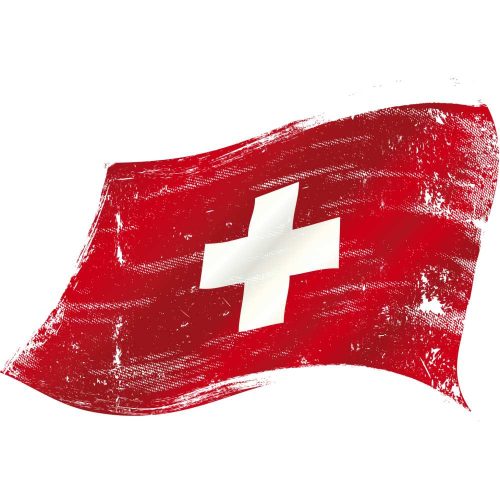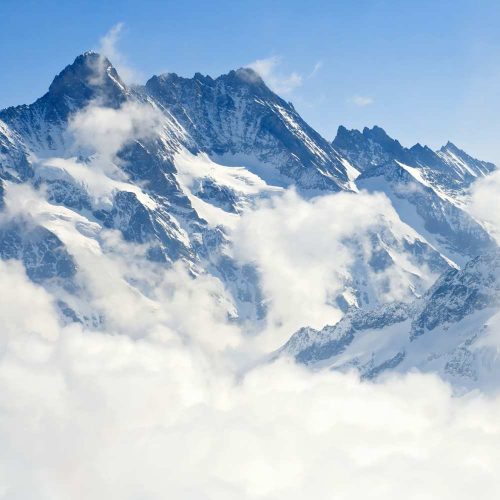 MOVING TO SWITZERLAND?
Switzerland offers a wealth of opportunities for nature enthusiasts, from skiing and hiking in the Swiss Alps to exploring its picturesque lakes. The country also boasts a high standard of living, reflected in its efficient public transportation, quality healthcare and education. Additionally, the work-life balance in Switzerland is excellent, with shorter working hours and plenty of cultural and recreational activities to enjoy. The cost of living may be high, but wages also tend to be high. Switzerland also offers a thriving business community and is a great place for career opportunities.
Switzerland also boasts a rich cultural tapestry, with four official languages and a diverse mix of different cultures. This makes it an ideal destination for those who want to learn about different perspectives and traditions.
Additionally, the country's excellent public transportation system makes it easy to explore all the country has to offer. The transportation is known to be reliable, efficient, and affordable. Food enthusiasts will enjoy the variety of delicious cuisine available in Switzerland, from traditional Swiss dishes to international favourites. The country is also renowned for its chocolate, so it's a must-try while you're here.
Moving here offers a plethora of outdoor activities, from skiing to swimming, sailing and hiking. All in all, Switzerland is well-rounded and caters to many interests and preferences. Its stunning scenery, high standard of living, diverse culture, excellent transportation and delicious cuisine make it a great place to call home.
Documents You Will Need:
Copy of passports
Proof of address
NIE number
Your personal effects have to be fully listed and individually valued
DESTINATIONS WE COVER IN SWITZERLAND
MOVING ABROAD?
We provide a full international shipping service, helping take the stress out of your move.