Welcome to Romsey, a charming town nestled in the heart of Hampshire, England.
With its rich history, picturesque landscapes, and vibrant community, Romsey offers an unparalleled quality of life.
In this article, we invite you to explore the hidden gems, cultural heritage, and unique experiences that make living in Romsey a great choice.
Moving to a new area is never easy.
It will require plenty of planning and can be a stressful event!
We hope this article helps you to discover why Romsey deserves to be at the top of your list when searching for your new home.
Historical Significance
Romsey's roots date back to the 10th century.
Its historic buildings and landmarks stand as a testament to its captivating past.
The magnificent Romsey Abbey, founded in 907 AD, is a breathtaking architectural masterpiece that showcases the town's medieval heritage.
Take a step back in time as you wander through its hallowed halls, adorned with stunning stained glass windows and intricate stone carvings.
Property Market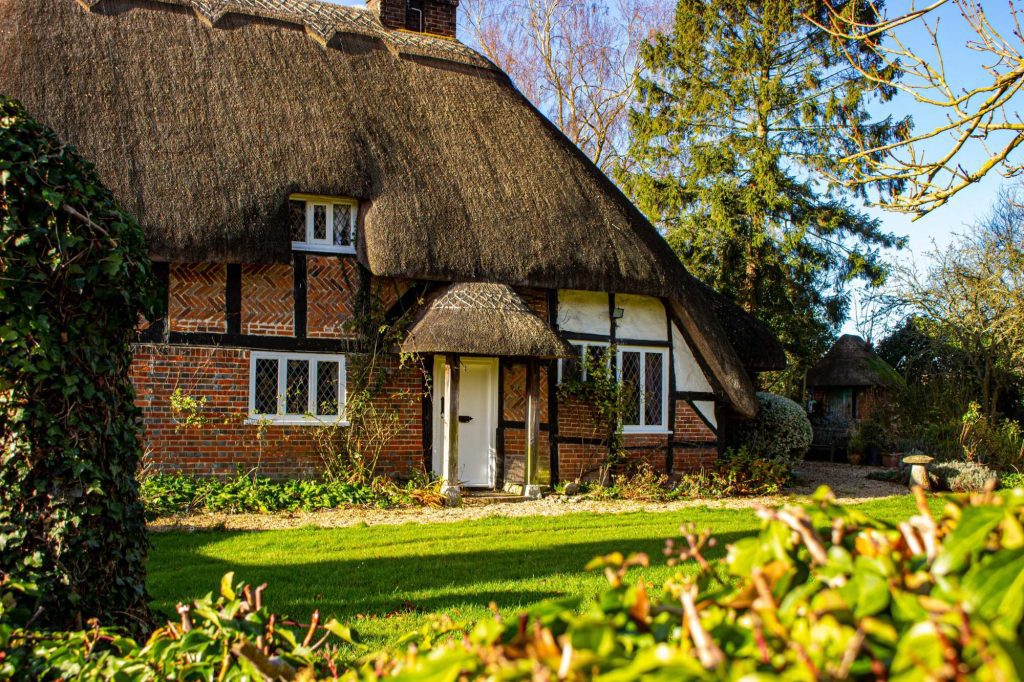 Living in Romsey offers a diverse range of properties to cater to various preferences and budgets.
From charming historic cottages and elegant period homes to contemporary apartments and newly developed residences, Romsey's property market has something to suit everyone.
Property prices in Romsey can vary based on several factors, including location, size, condition, and available amenities.
Generally, properties situated closer to the town centre or those boasting desirable views or larger plots tend to command higher prices.
The more historic properties in Romsey, particularly those adorned with unique architectural features, are also highly sought after, especially by buyers in search of characterful homes.
The countryside surrounding Romsey showcases an enticing mix of larger country houses, charming cottages, and picturesque farmhouses, offering residents the opportunity to embrace a tranquil and scenic lifestyle.
House prices in Romsey average at £422,215.
For the most up-to-date figures regarding house prices be sure to visit Zoopla.
Romsey's Natural Beauty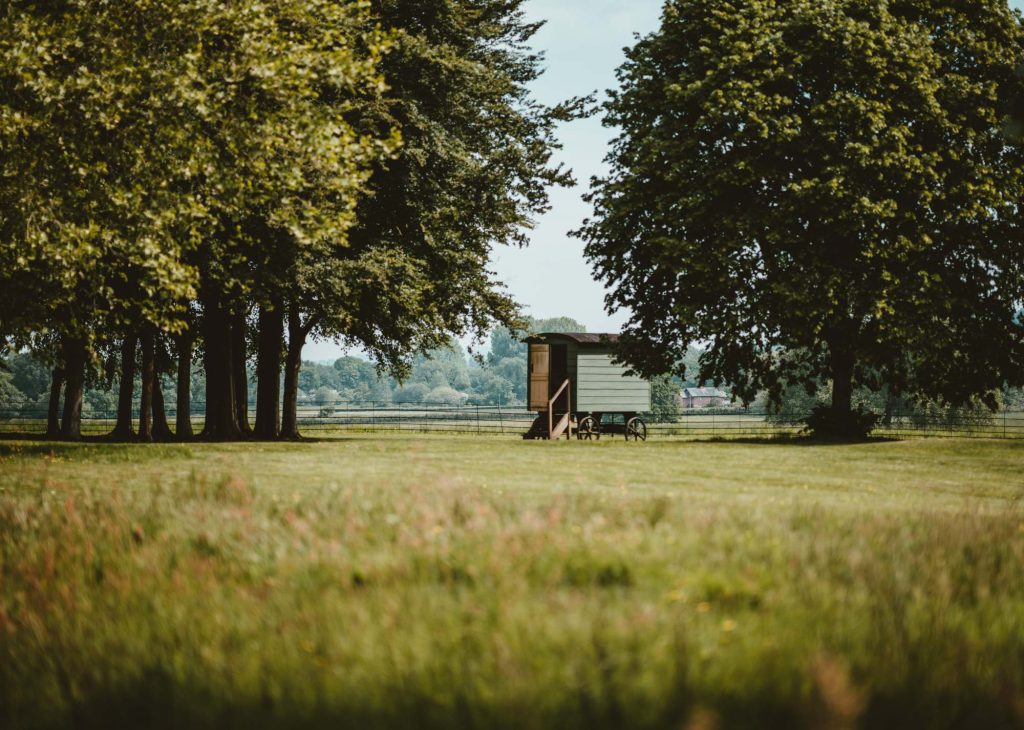 Romsey is blessed with an abundance of natural beauty, making it a haven for nature enthusiasts.
The exquisite Broadlands estate, once home to Lord Mountbatten, offers sprawling gardens, serene lakes, and an enchanting deer park.
Lose yourself in the tranquillity of this idyllic retreat, surrounded by breathtaking vistas and vibrant flora.
For those seeking outdoor adventures, check out the Test Way.
This provides a scenic walking trail that winds its way through picturesque landscapes, including woodlands, meadows, and riverbanks.
Immerse yourself in the sights and sounds of nature as you embark on a journey of exploration.
Rich Cultural Experiences
Romsey boasts a thriving cultural scene that caters to all tastes.
The Plaza Theatre, an intimate venue located in the heart of the town, showcases a diverse range of performances, from captivating plays to musical extravaganzas.
Indulge your senses in an evening of entertainment, leaving you with lasting memories.
For art enthusiasts, the Sir Harold Hillier Gardens presents an exquisite display of horticultural wonders amidst stunning sculptures and art installations.
Lose yourself in the harmonious blend of nature and creativity, as you stroll through the garden's diverse themed areas.
Shopping and Eating Delights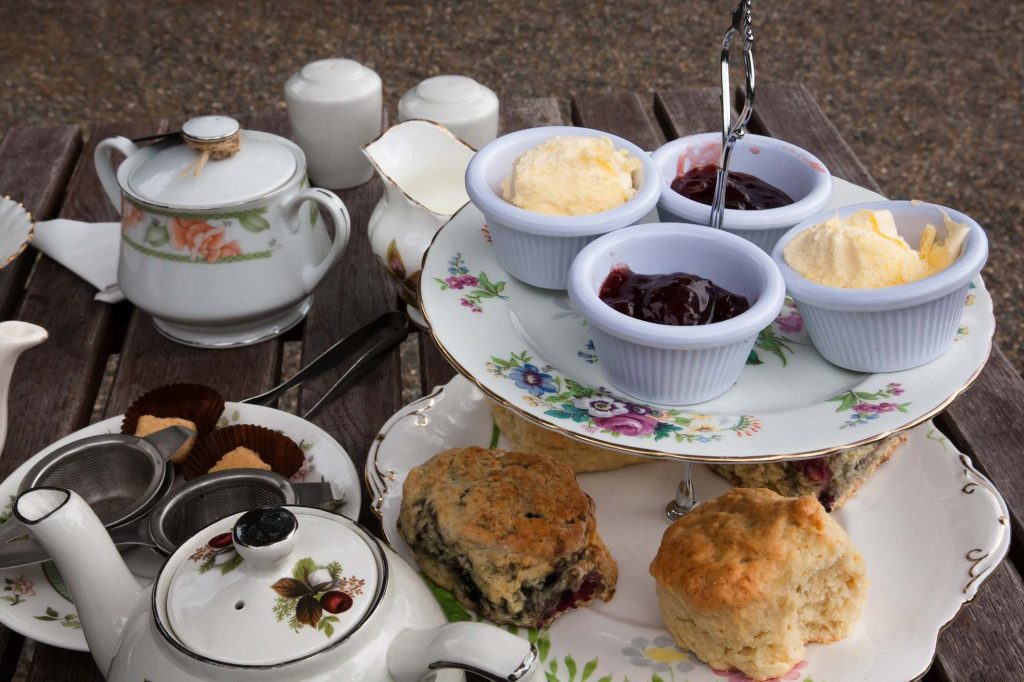 Romsey's bustling town centre offers an array of independent shops, boutiques, and local markets, where you can find unique treasures and one-of-a-kind souvenirs.
From handmade crafts to artisanal goods, the town's vibrant shopping scene caters to all tastes and preferences.
When it comes to culinary delights, Romsey leaves no stone unturned.
Quaint tearooms, charming cafes, and award-winning restaurants line the streets, offering a delectable range of cuisines to tantalize your taste buds.
Whether you crave traditional English fare or international flavours, Romsey's culinary landscape has something for everyone.
Family-Friendly Attractions
Romsey is a haven for families, with an array of attractions that cater to all age groups.
The Paultons Park, home to the beloved Peppa Pig World, guarantees a day of fun-filled adventures for the little ones.
Let their imaginations run wild as they explore themed rides, interactive play areas, and meet their favourite characters.
Transport Links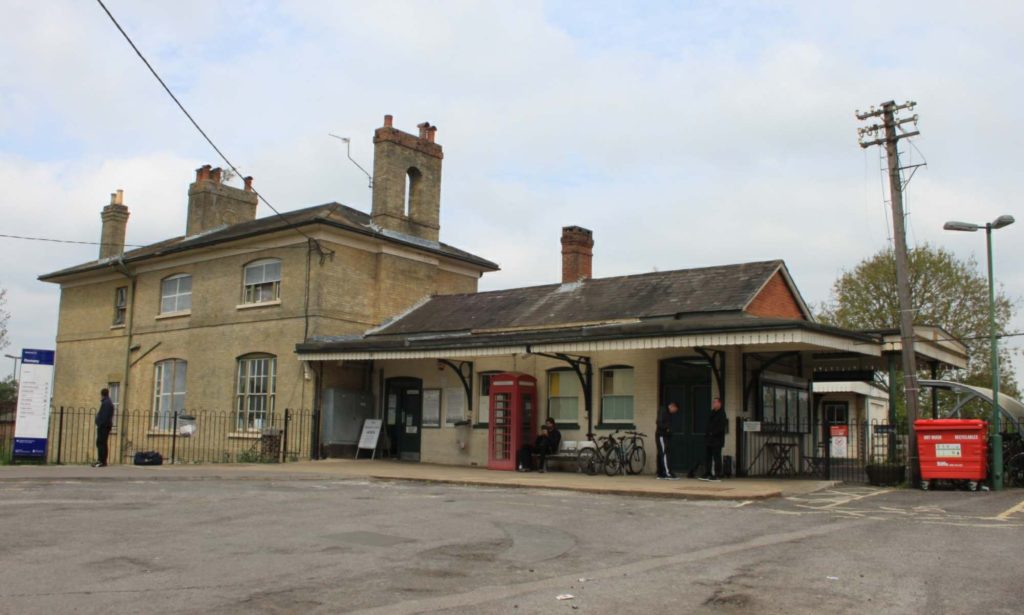 Regular trains depart from Southampton every 10 to 30 minutes, Salisbury every 20 minutes, Bournemouth every hour, and Winchester every 40 minutes.
Romsey's location also allows for a quick drive to Southampton (taking around 20 minutes) and Winchester (around 30 minutes), respectively.
London is not easily accessible via direct routes.
However, London Waterloo is about an hour and a half away by train with a change at Southampton.
Schools in Romsey
If you are moving to a new area with children schools will be a top priority.
Schools in Romsey are thankfully very good!
Romsey Abbey CofE, Ampfield, Awbridge, and Braishfield Primaries, Cupernham Infants and Juniors, and Wellow Primary are all assessed as Good by Ofsted.
While Halterworth Community Primary is given the highest rating possible, "Outstanding."
Secondaries, including the Mountbatten School and the Romsey School are both regarded as good by Ofsted.
Thinking of Living in Romsey?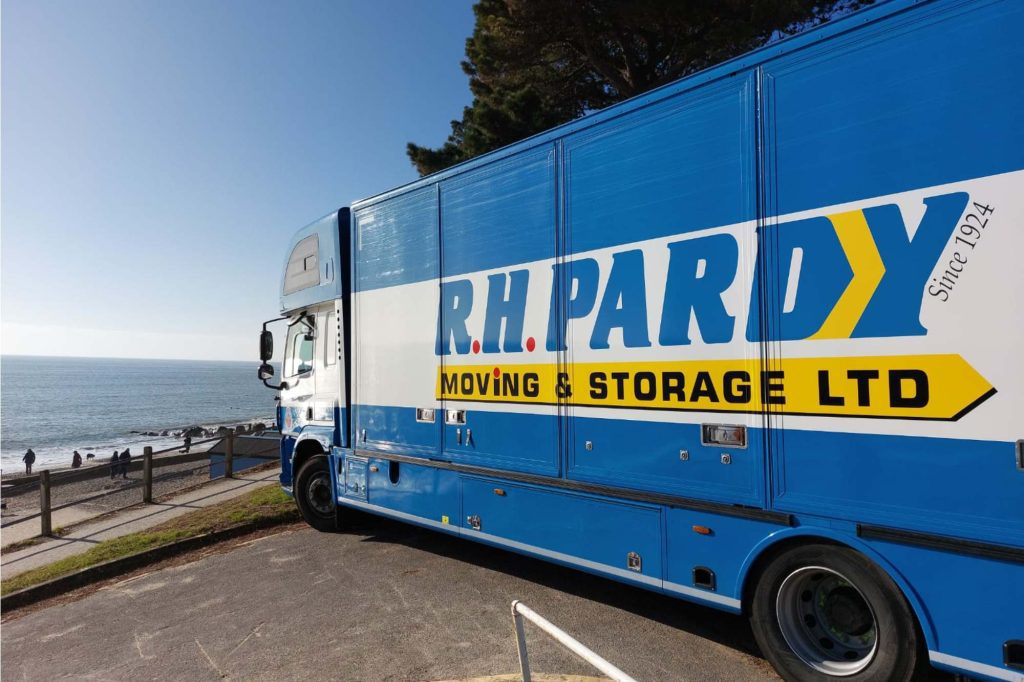 Moving to a new area is never a simple process.
Relocating to Romsey will require plenty of preparation, however, there are clearly some excellent reasons to get the process started!
Ensuring you have the help of a trustworthy and knowledgeable removals company when moving to Romsey is key.
With years of experience moving individuals and families alike to locations throughout the UK, R.H Pardy Moving & Storage Limited can assist you with every aspect of your move to Romsey.
Our specialist team of professionals can guide you through every element of your move.
For added assurance, you will have the knowledge that you are dealing with a member of the British Association of Removers (BAR).
For more information about our removals to Romsey services, be sure to give us a call today at 01202499390, or fill out our quick and easy contact form here.
A member of our team will be more than happy to help you get you living in Romsey in no time!