Removals Company New Forest FOR THE LOCAL AREA
MOVING TO The New Forest WITH R.H PARDY MOVING & STORAGE LTD
Our professional team of business and house removals The New Forest are experts in the transportation of goods.
Whether for your home or commercial premises, we can ensure your items and possessions are packed, stored and transported safely.
We carry a full range of packing materials and can provide everything that would be needed to guarantee the safe transportation of fragile goods.
If you need removal and packing companies The New Forest, R.H Pardy Moving & Storage LTD should be your first choice.
We can also provide you with boxes if you only need them to transport a few possessions.
· Domestic and Commercial removals
· Full & Part loads across the UK and all of Europe
· Worldwide shipping service
· Professional packing services if requested
· Packing materials sales
· Secure short-term and long-term storage
Removal Solutions For Any Property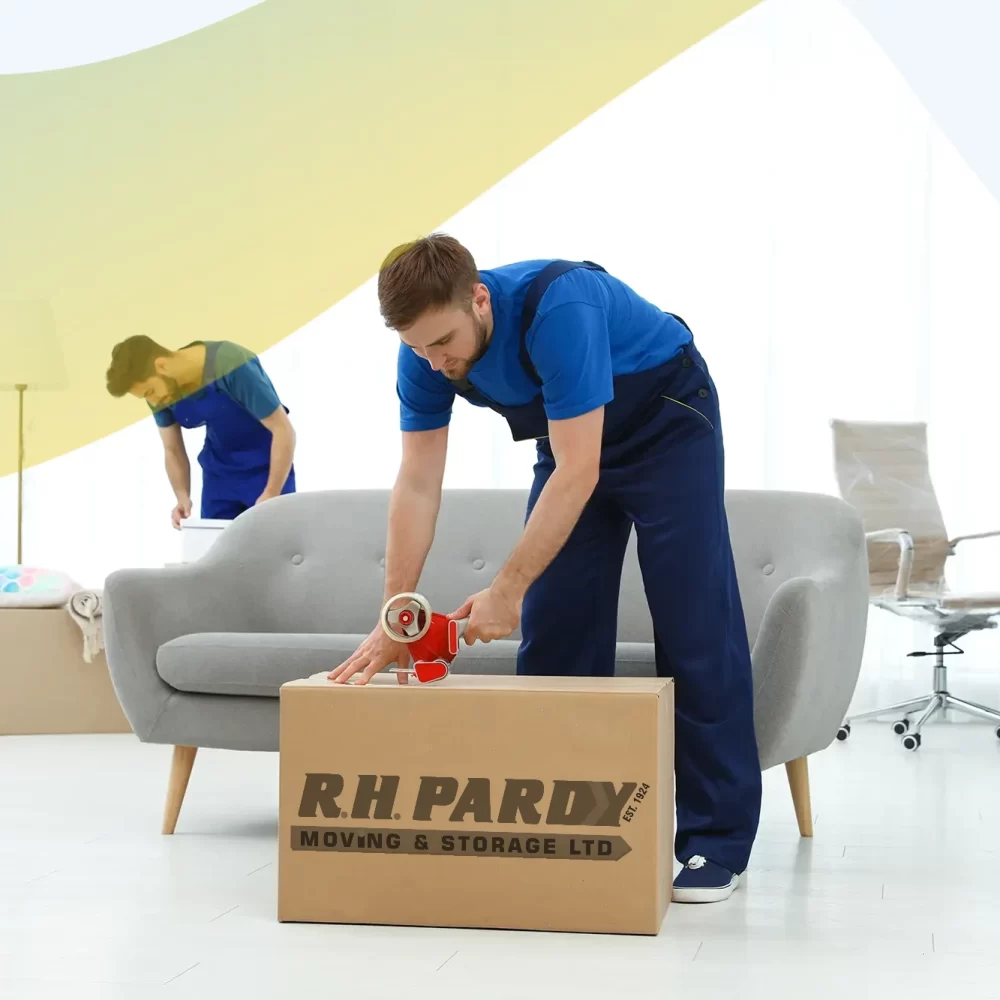 A Removal Company in New Forest That You Can Trust
We at R.H Pardy Moving & Storage LTD are happy to offer our storage and removals services to all clients that reside in The New Forest and surrounding areas.
We have been a reliable, affordable and efficient company since 1924 and have a reputation in The New Forest that is second to none.
You know your items and possessions are safe with us. Having been trusted to store the personal items of businesses and individuals for over 97 years, we are one of the New Forest's longest established removal and storage companies.
We offer quotations tailored to your needs, so if you need short or long term storage, contact R.H Pardy Moving & Storage LTD for secure storage.
Removal Firm The New Forest
As a reputable removal firm in The New Forest, R.H Pardy Moving & Storage LTD do their absolute best to ensure that we're providing only the best services to our clients.
Find out how we can help you with your house removal or office removal by calling us on 01202 499 390 or you can send us an email on sales@pardyremovals.com and we will get back to you.
Our company is one of the longest established removal companies in The New Forest area, and we have assisted countless individuals and businesses relocate their belongings.
Regardless of the size and scope of the move, we have the skills and equipment to guarantee everything happens at the right time. We can help you relocate large single items, whole-home moves, or even large offices and factories. Our team can help you no matter what the size of your move is.
Why Choose R.H Pardy Moving & Storage LTD
We're a professional removal company who are based close to New Forest and can provide you with a wide range of services which have refined over 90 years of professional trading.
We're fully insured to remove and store a diverse range of items from your home. We also provide a wide range of packaging to help keep your items safe and organised.
As one of the most trusted removal firms in The New Forest, our team are on hand to help you every step of the way.
We can help with packing, so fragile items are transported securely. We can assist with storage, if you need long term or short term storage solutions, we offer competitive prices for everyone. And of course, removals, our team of experienced removals experts can help you relocated from The New Forest to another town, city, county, or anywhere else in the world.
Contact us today for a quotation that is tailored to your needs.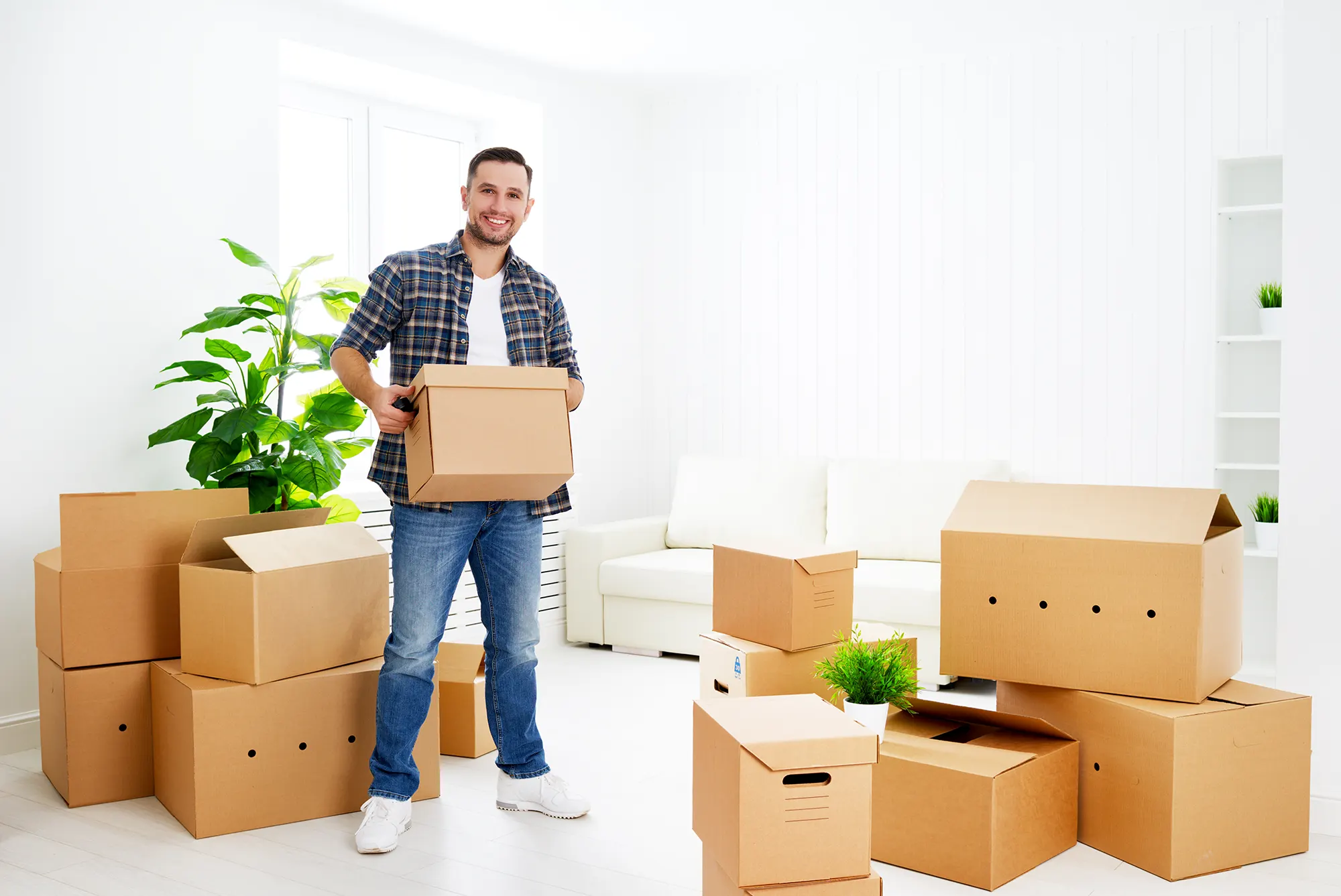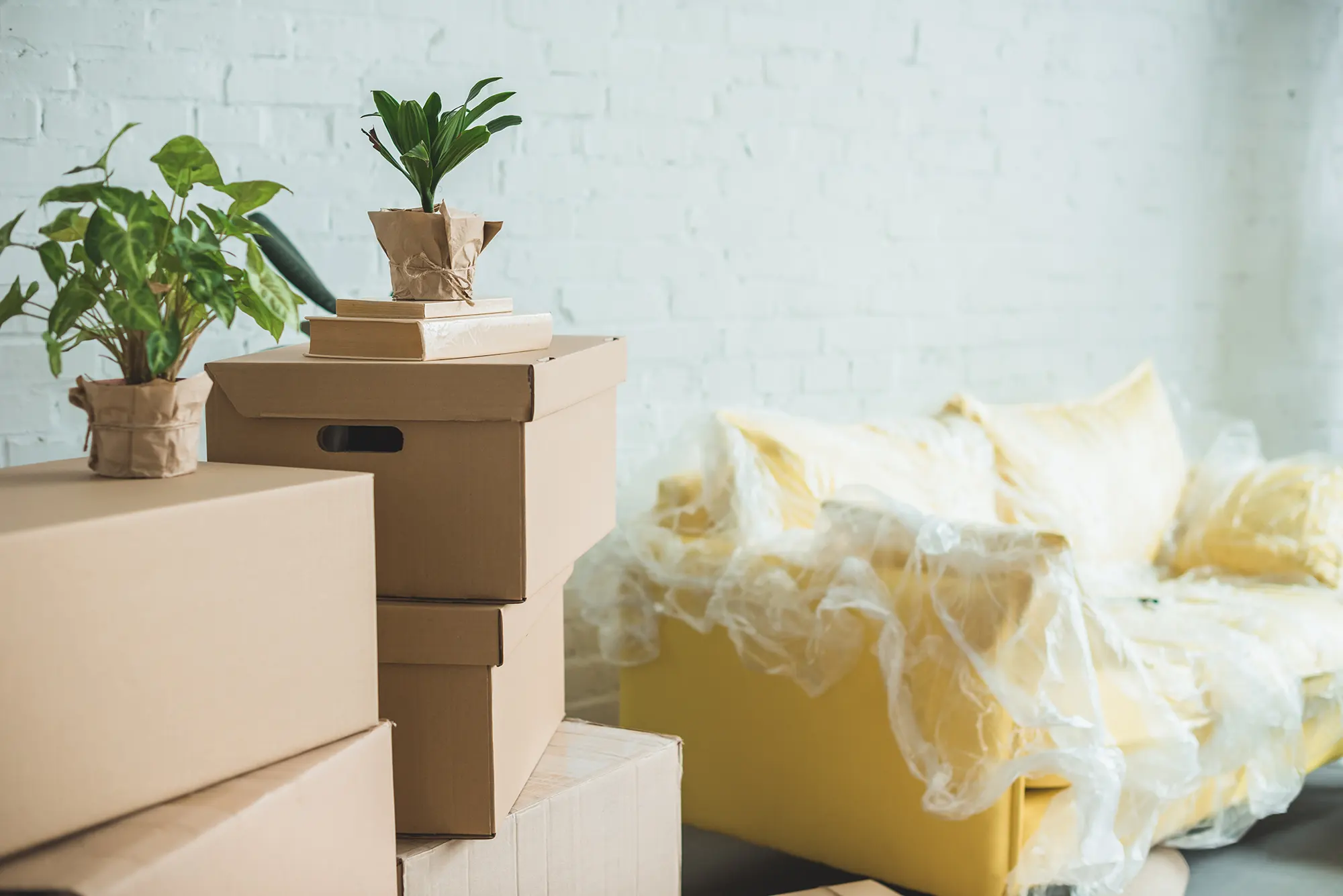 Everything You Need In One Place
We deal with home removals and international moves and can provide all types of packaging to make sure that all of your items arrive safe and sound.
We have a full range of removal services which are made bespoke to the requirements that you need.
We are the leading removals company when it comes to our The New Forest clients.
Our fully trained team of professional removals specialists can help take the stress away when it comes to home removals.
Flexible Short And Long Term Storage
With a diverse range of storage solutions, R.H Pardy Moving & Storage LTD can help you store valuable items for short or long-term in a secure compound, suitable for whatever treasured items you wish to store.
We pride ourselves on offering the best storage solutions in our area, with our facilities in near perfect condition you can put your mind at rest knowing that your items are safely stored.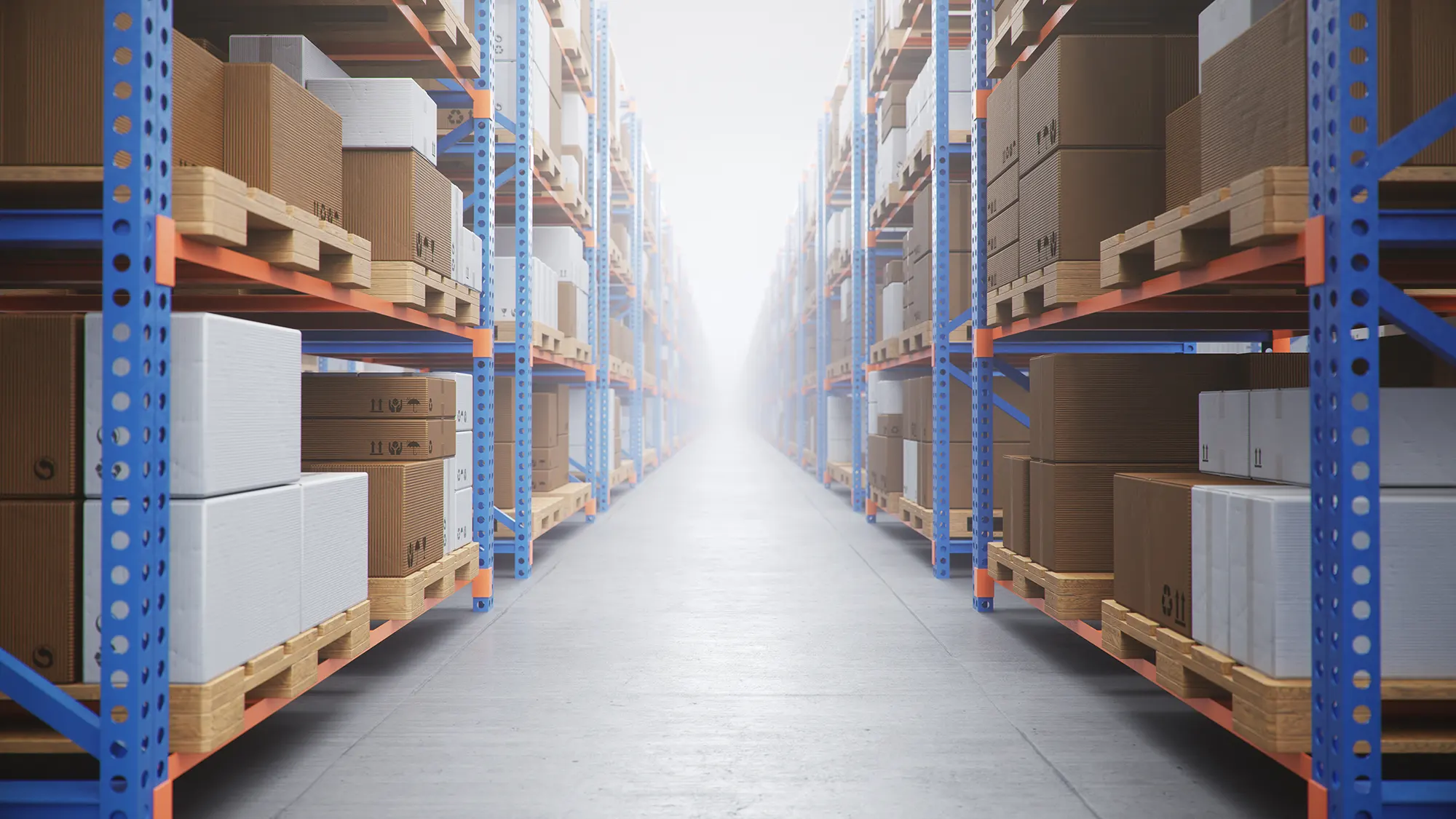 Removal & Packing Company
Are you looking for a company who will handle the packing and removal of your homely items? Then look no further than R.H Pardy Moving & Storage LTD as we can provide you with a seamless service which enables you to relax while we handle the removal of your items from your home or business.
We pride ourselves by offering a seamless service to our clients. We offer a wealth of experience and knowledge when it comes to domestic and commercial removals with 10 decades of experience we're a company who you can trust with your home or business items.
House Removals & Commercial Removals
House Movers and business movers should look at using a reliable company to help them with their move. R.H Pardy Moving & Storage LTD provide their customers with a comprehensive service to ensure that all items are safely moved from their home or business to its new location.
Choosing a reliable company isn't always easy, but you can count on R.H Pardy Moving & Storage LTD to ensure that your items are moved quickly and safely to your new home or place of work.
Do not hesitate to contact us no matter how big or small your move is, we can help.
House Movers The New Forest
We offer the best House Movers services in The New Forest. R.H Pardy Moving & Storage LTD are experts in house moving and can provide you with an all in one service from packing, removals and storage to make your move as less stressful as possible.
R.H Pardy Moving & Storage LTD are experts in handling a wide range of homely items which we have developed our techniques over the 10 decades we have been trading.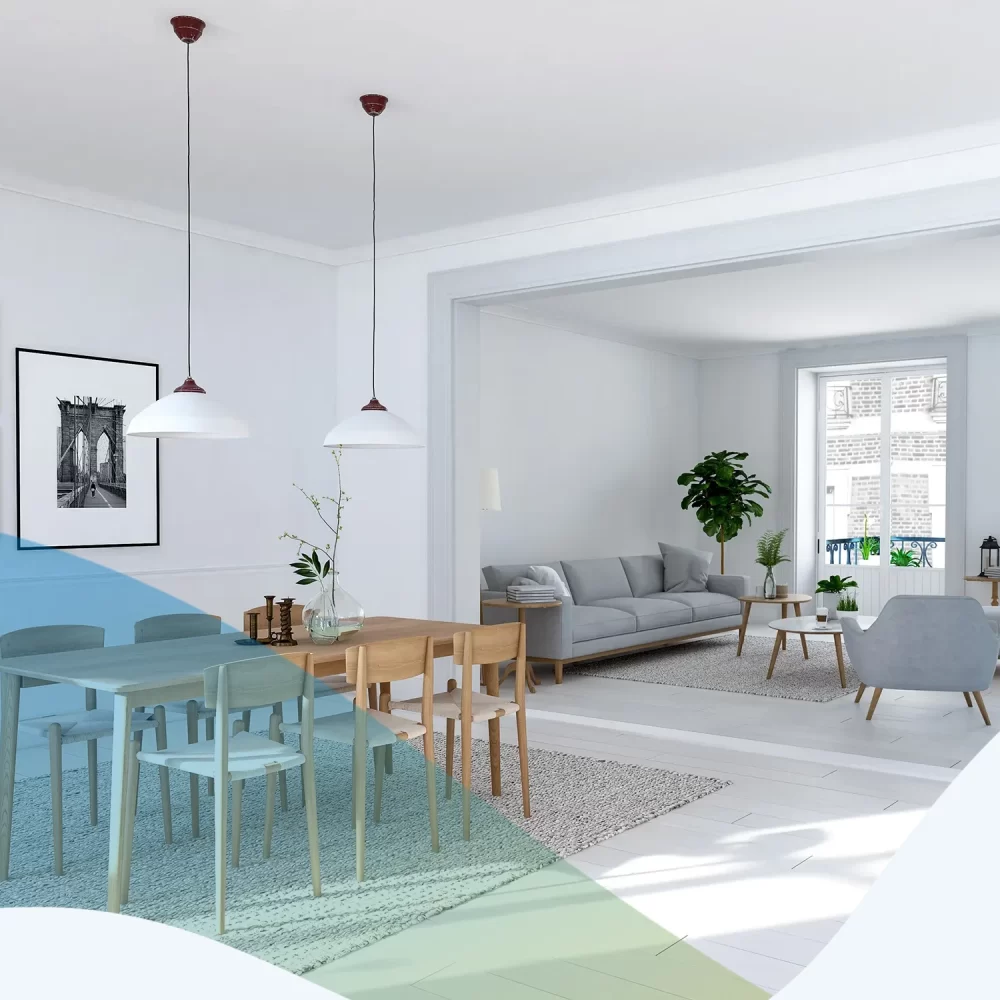 MOVING to Europe?
We provide a full shipping service to Europe and Internationally, helping take the stress out of your move.