Are you considering living in Christchurch, Dorset, or just curious about what this charming town offers?
Look no further!
We know that moving home can be a stressful time.
There are so many aspects of your move to consider that it can quickly become overwhelming.
This can be made worse when you don't know much about the area you are moving to!
In this article, we will delve into the unique features that make Christchurch a great place to call home.
From its housing market to its thriving community, we'll cover everything you need to know before deciding to live in this beautiful coastal town.
We hope to make your move easier by providing you with a good idea of what living in Christchurch is like.
Introduction to Christchurch
Christchurch is a quaint town situated on the south coast of England, in the county of Dorset.
It has a rich history dating back to the Anglo-Saxon period when it was known as Tweoxneam, meaning "between the two rivers."
The area has changed significantly over the years and became a popular tourist destination in the 18th and 19th centuries, thanks to its beautiful scenery and mild climate.
Christchurch is not just an excellent holiday spot; it's also a great place to live.
Today, Christchurch is a thriving town with a population of around 45,000 people.
It is known for its beautiful natural surroundings, historic buildings, and vibrant community spirit.
Excellent Location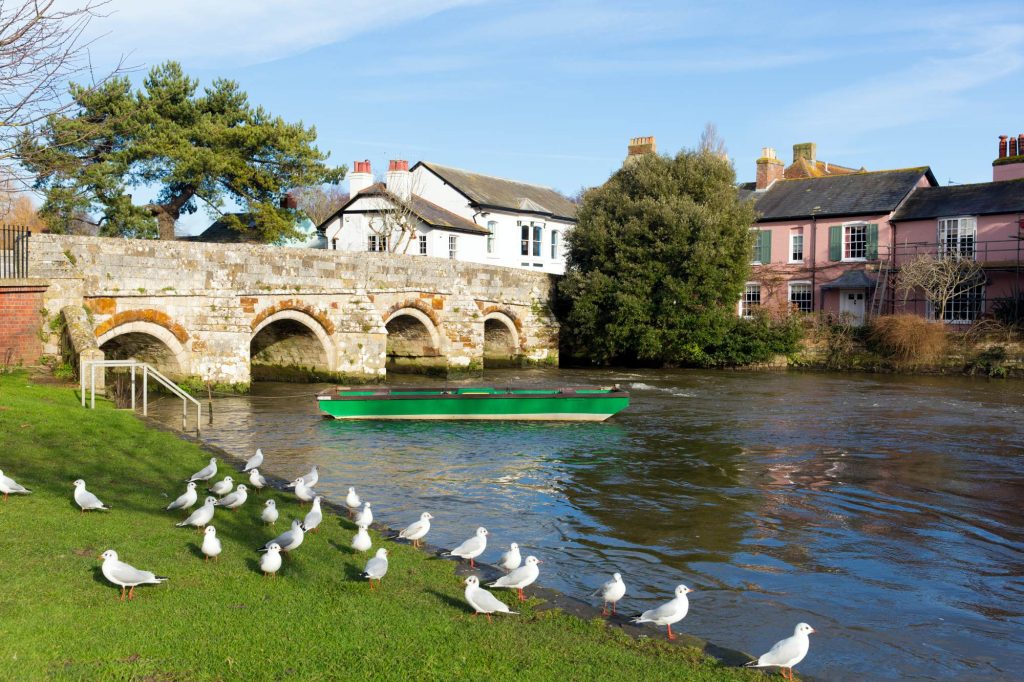 One of the many advantages of living in Christchurch is its location.
The town is located at the confluence of two rivers, the Avon and the Stour, which is the origin of its old Anglo-Saxon name Tweoxneam.
Situated on the Dorset coast, the town offers stunning views of the sea and nearby beaches.
In fact, the coastline around Christchurch is home to a number of beautiful beaches, including Mudeford Sandbank and Avon Beach.
Both of which are popular with visitors and locals alike.
Additionally, Christchurch is only a short distance from the New Forest National Park.
This provides plenty of opportunities for outdoor activities including hiking and cycling.
Housing and Cost of Living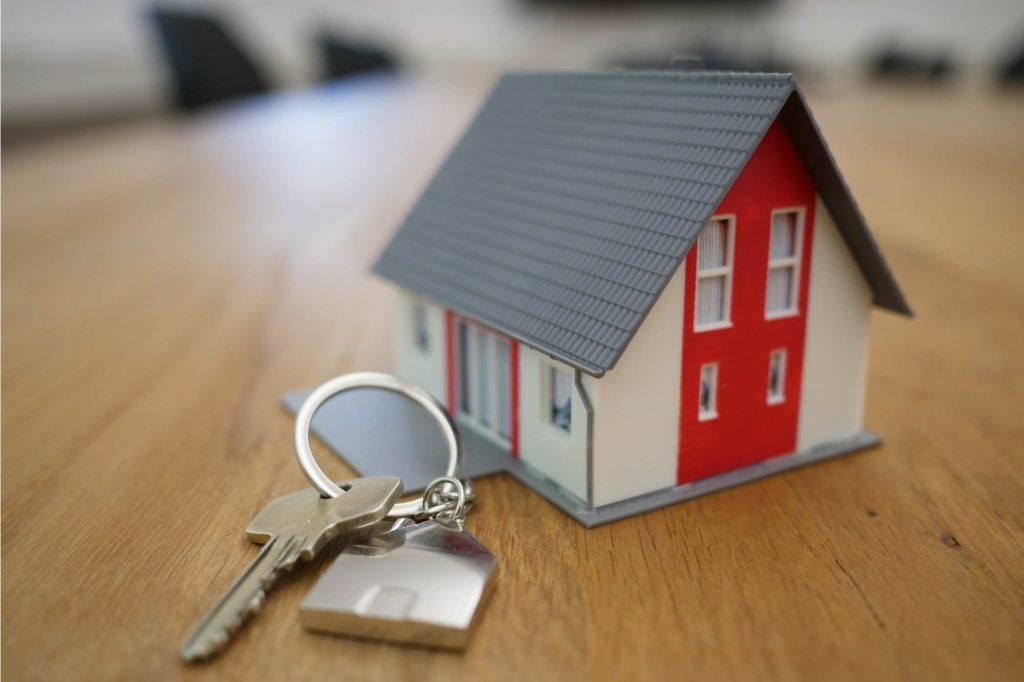 Buyers have access to a wide variety of styles in the Christchurch real estate market.
This ranges from Georgian, Tudor, and Victorian homes to more contemporary homes.
Moving to a new home often involves considering the location.
Outstanding river or ocean views come hand in hand with living in Christchurch.
Furthermore, the town is a great choice for commuters!
The local train station and a wide range of amenities are easily accessible from the busy town centre.
If you're considering relocating to Christchurch, keep in mind that housing costs can be somewhat high.
The average price of a home in the UK, according to the gov.uk website, is currently £315,000, but it costs £442,194 in Christchurch.
There is however some scope for finding a cheaper property in the area.
Whilst a detached home will cost, on average, £632,935, flats in the town will cost, on average, £218,202, meaning there are options for those with a tighter budget.
If you are looking for a semi-detached property you can expect to pay £425,672 on average.
Terraced homes are somewhat cheaper, sitting at £387,801.
All property price statistics are taken from Zoopla.
Whilst Christchurch is clearly on the expensive side, it still offers properties for a variety of buyers.
Education
This section is for you if you're thinking about moving to Christchurch with kids!
The Bournemouth, Christchurch, and Poole Council are in charge of schools for residents of Christchurch.
Within the town, there are two junior schools, five primary schools, and three secondary schools.
Ofsted gives the majority of Christchurch's primary schools a "good" rating.
The prestigious "outstanding" rating has been handed to Christchurch Infant School!
Secondary schools are well-regarded among Christchurch residents.
Twynham School and Tregonwell Academy are the only two "outstanding" schools in the town according to Ofsted.
If you would rather send your child to an independent school, there are options like The Stable School and Bournemouth Collegiate School.
Additionally, there are several top-notch universities for higher education close by.
One of the most renowned colleges in the region is Bournemouth & Poole College.
This reputable educational provider offers courses in higher education and community-based learning.
One of the bigger British institutions, Bournemouth & Poole College enrols thousands of students each year.
Health and Wellbeing
The town is home to several healthcare facilities, including Christchurch Hospital and several GP surgeries.
Living in Christchurch also offers locals a range of fitness centres and leisure facilities, making it easy to stay healthy and active.
Employment Opportunities
While Christchurch is a relatively small town, there are still many employment opportunities in the area.
The town has a thriving tourism industry, with many shops, restaurants and cafes catering to the thousands of visitors who flock to the town each year.
Jobs in this sector can also include positions in hotels, restaurants, and attractions, as well as roles in marketing, sales, and customer service.
There are also several prominent employers in the town, notably BAE Systems, which has a substantial presence and employs a sizable portion of the local workforce.
The Royal Bournemouth and Christchurch Hospitals NHS Foundation Trust, which offers healthcare services to the region, and the Christchurch Borough Council, which employs individuals in a variety of positions around the town, are two more significant employers in the area.
Community and Culture
One of the many benefits of living in Christchurch is its strong sense of community.
The town hosts several events throughout the year, including a food and wine festival, music festival, and regatta.
Additionally, there are many local clubs and societies, providing opportunities to meet new people and get involved in the community.
Christchurch also has a rich cultural heritage, with several historic buildings and landmarks, including the Priory Church of St. Mary, a Grade I listed building.
Climate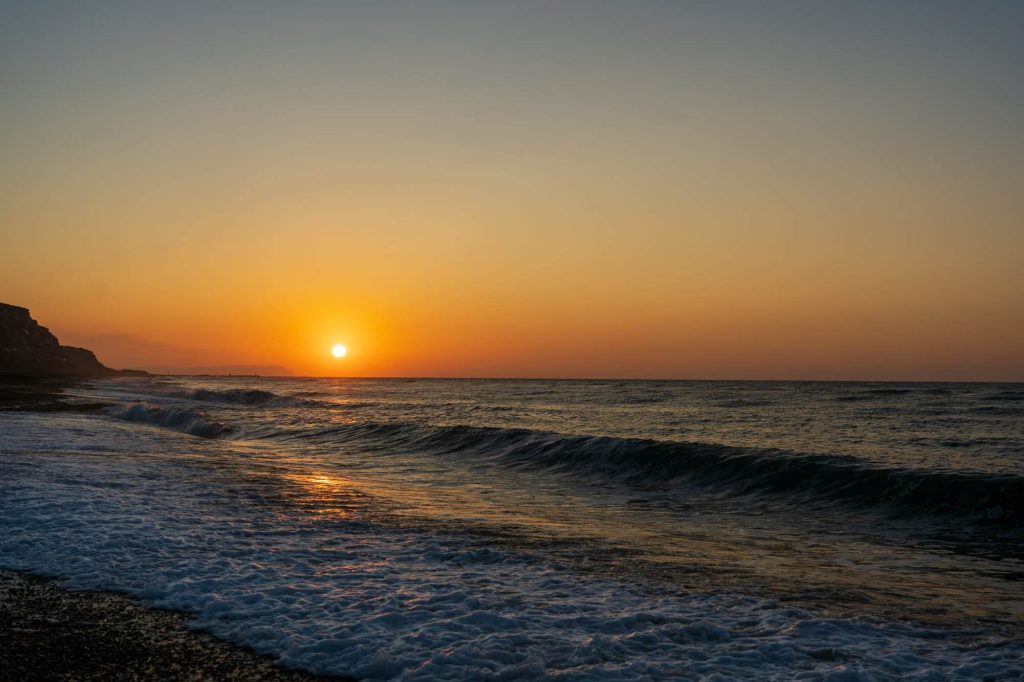 Christchurch has a temperate climate, with mild temperatures and moderate rainfall throughout the year.
In the summer months, temperatures in Christchurch typically range from around 18°C to 22°C, although temperatures can occasionally go much higher during heatwaves.
The summer months are usually the driest time of the year, with July and August typically experiencing the lowest rainfall.
The town's coastal location means that it is relatively sheltered from extreme weather events, although it can occasionally be affected by strong winds and storms during the winter months.
Transport Links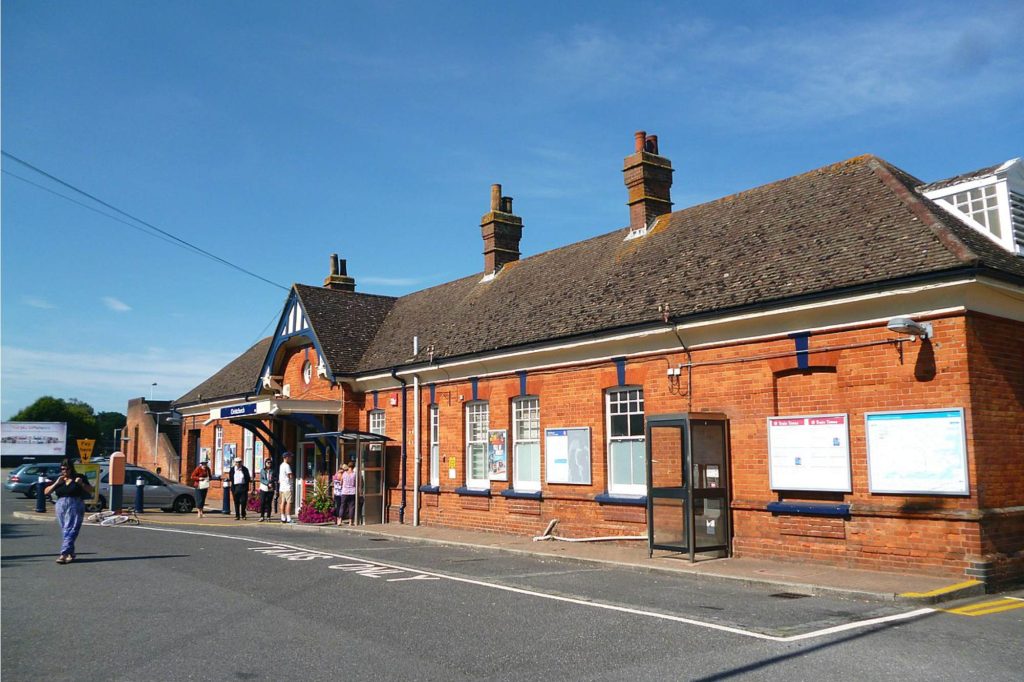 Living in Christchurch offers great local and national transportation options.
Getting around the town is incredibly simple thanks to the town's convenient public transportation.
There are also good links from the town to the rest of the UK.
Residents can travel to London on one of the frequent trains in under two hours.
It takes about 45 minutes to get to Southampton City Centre, and it is only a 7-minute train ride and a 5-mile drive to Bournemouth.
Clearly, Christchurch residents have excellent access to the surrounding region thanks to great transport links.
Are You Moving to Christchurch?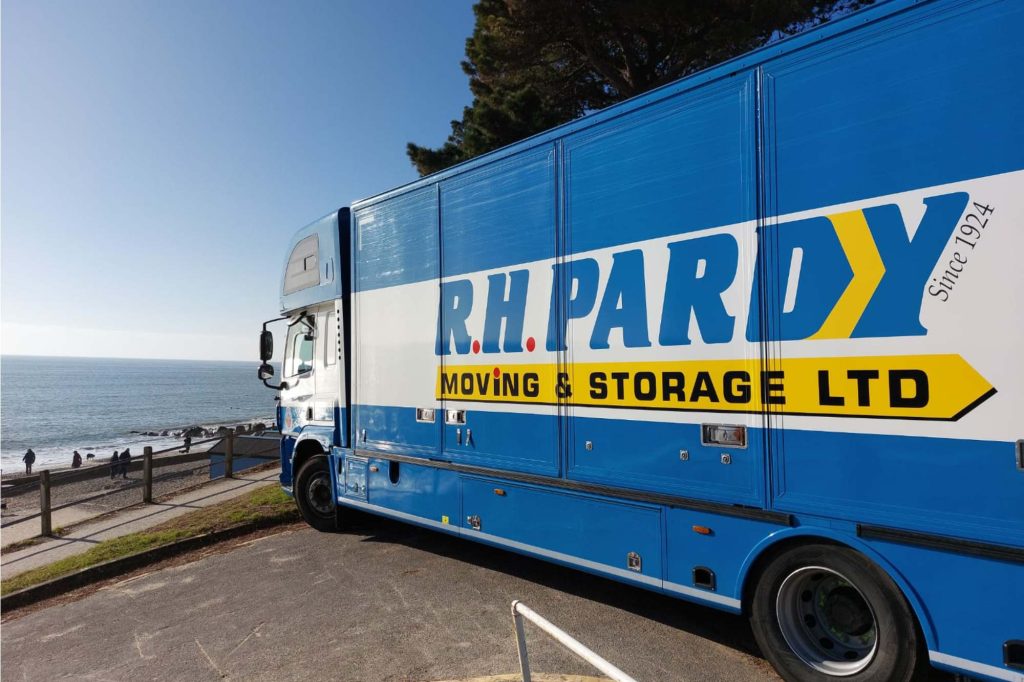 Relocating to a new area is never an easy endeavour.
Moving to Christchurch will require lots of planning but there are plenty of great reasons to consider making the move!
Making sure you have the help of a trustworthy and knowledgeable removals company when moving to Christchurch is essential.
With years of experience moving individuals and families alike to locations throughout the UK, R.H Pardy Moving & Storage Limited can assist you with every aspect of your move to Christchurch.
Our specialist team will guide you through every facet of your move.
For added assurance, you will have the knowledge that you are dealing with a member of the British Association of Removers.
For more information about our removals to Christchurch services, be sure to give us a call today at 01202499390, or fill out our quick and easy contact form here.
A member of our team will be more than happy to help you get you living in Christchurch in no time!