Are you thinking of living in Bournemouth?
Moving to a new area is never an easy endeavour.
Relocating is often made trickier when you don't know much about the area you are thinking of moving to!
If you have decided to or are thinking about moving to Bournemouth, this is the article for you.
As with relocating to any new area, there are different things you will need to consider when living in Bournemouth.
The relocating process can be remarkably daunting when you are just starting but we are here to help.
In this blog, we hope to give you a greater insight into what life in Bournemouth is like.
Assembling a well-informed view of what you can expect life to be like when moving to Bournemouth will certainly help with your decision to make the move.
Here are some reasons to start living in Bournemouth!
House Prices in Bournemouth
Moving to Bournemouth boasts a diverse selection of properties for those considering a move to the town.
With a reputation as one of Britain's finest coastal areas, Bournemouth offers residents unparalleled transport links, excellent weather, and a thriving property market.
The average house price in Bournemouth is £354,116 according to Zoopla.
This, combined with its exceptional transport links, make living in Bournemouth an attractive and well-priced option for buyers, particularly when compared to other major cities in the southern UK region.
Detached homes in Bournemouth currently have an average price of £542,124, while semi-detached homes are priced at £352,085.
For those interested in purchasing a terraced property, the average price is £314,486, and for flats, it is £244,543.
When moving home it is essential to keep your finger on the pulse of the housing market.
Whilst we have supplied some house prices here, you should still conduct your own searches to make sure you are fully aware of the prices you should be paying.
House prices are constantly changing, especially in popular cities like Bournemouth, so be sure to dig a little deeper into the housing market on your search for your dream home.
Overall, moving to Bournemouth provides buyers with a very competitive property market, making it a prime choice for those looking to purchase a home in the region.
A Wealth of Activities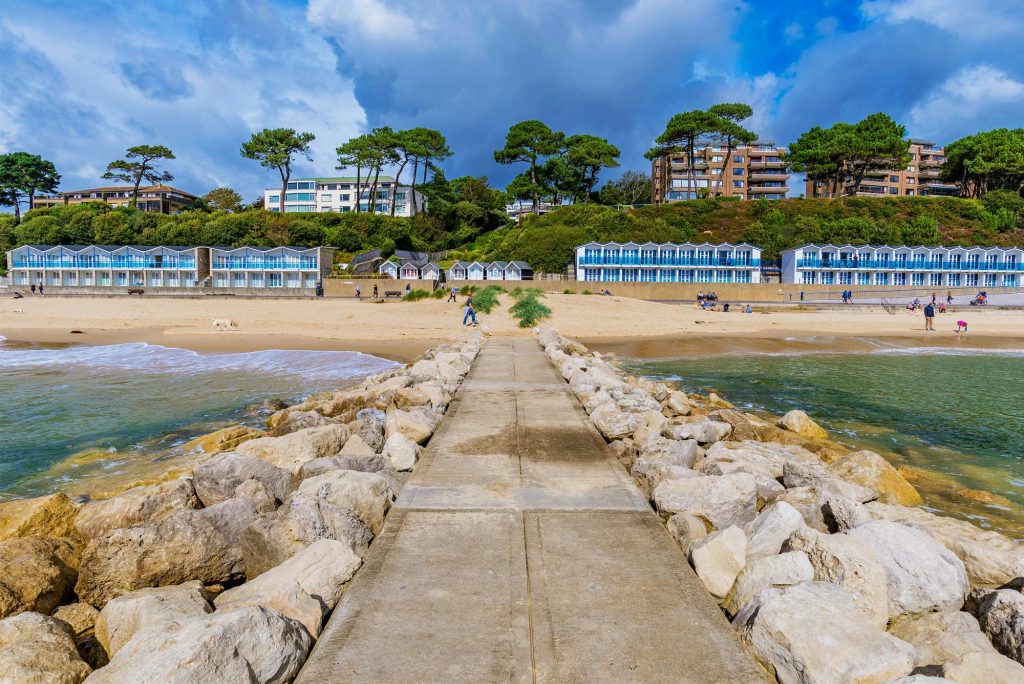 Moving to Bournemouth offers a wealth of activities and attractions for locals to enjoy.
The town is home to some of the finest beaches in the country, which are perfect for swimming, sunbathing, and water sports.
In addition to the stunning coastline, Bournemouth also boasts a variety of parks, gardens, and nature reserves.
These factors all provide ample opportunity for outdoor recreation and relaxation.
Bournemouth also boasts some of the best weather in the whole of the UK.
This means that you will have ample opportunity to enjoy these locations!
A Thriving Cultural Scene
Bournemouth is renowned for its booming cultural scene.
Moving to Bournemouth provides locals with a wide range of museums, art galleries, and theatres to explore.
The town is also home to several annual events and festivals.
These include the Bournemouth Arts by the Sea Festival, the Bournemouth International Jazz Festival, and the Bournemouth Symphony Orchestra.
These events provide residents with an opportunity to experience the rich cultural heritage of the town.
It also creates an environment where the work of local and national artists is highly celebrated.
Excellent Road Links
Living in Bournemouth is made even more convenient by the excellent transport links that connect the town to both local areas and the wider UK.
Bournemouth is well-served by both road and rail, with the A338 providing a fast and direct route to London.
The A350 is another key road in the area.
The north-south route traverses much of the area, extending from the M4 motorway in Wiltshire to Poole in Dorset.
It plays a significant role in connecting Bournemouth to other major locations throughout the region, ensuring the city's residents are very well connected!
Rail Connections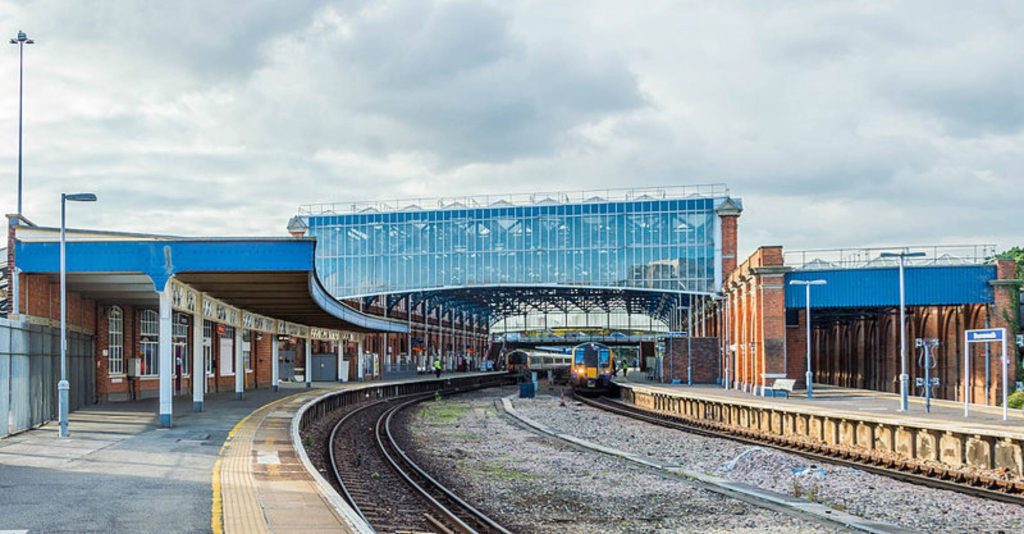 Living in Bournemouth also ensures excellent connections via rail.
Bournemouth Station stands as the main railway hub for the town and is a crucial stop on the South West Main Line, which stretches from London Waterloo to Weymouth.
The quickest journey on this line to Bournemouth takes about 1 hour and 43 minutes from the capital, meaning a commute every so often isn't out of the question!
This line serves several counties, including Surrey, Hampshire, and Dorset, meaning locals can get around very easily.
Trips further afield are also not out of the question, with CrossCountry trains providing a direct connection from Bournemouth to Manchester Piccadilly.
This journey takes approximately 4 hours and 56 minutes and means that residents are well connected to cities across the whole of the UK.
High-Quality Education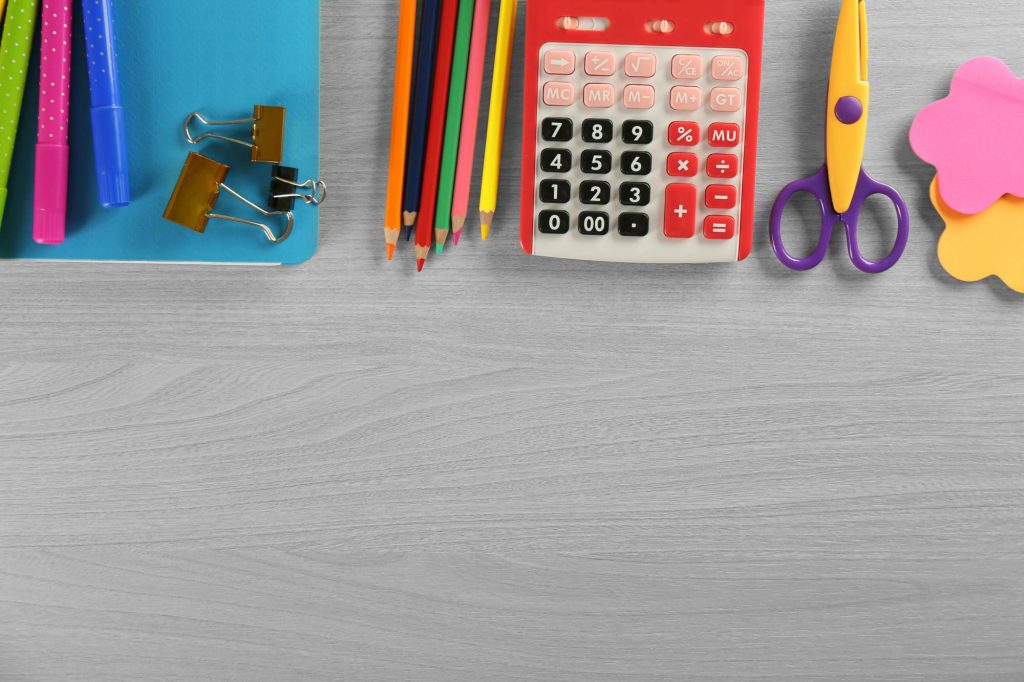 Bournemouth is also home to a number of high-quality educational institutions, including several primary schools, secondary schools, and further education colleges.
In fact, the town is home to 85 primary schools and 39 secondary schools in the area.
Additionally, there are 31 sixth-form and college institutions that provide education to students aged 16-18.
For primary school students, Bournemouth provides access to 16 highly rated 'Outstanding' schools, according to Ofsted.
These include Mudeford Junior School, Queen's Park Academy, and Pokesdown Community Primary School.
The town's secondary schools also boast a strong record, with 10 schools receiving the 'Outstanding' designation.
Notable schools in this category include Glenmoor Academy, Winton Academy, and Bournemouth School.
The town is also home to the University of Bournemouth.
The university offers a range of undergraduate and postgraduate courses in a variety of fields.
A Vibrant and Thriving Community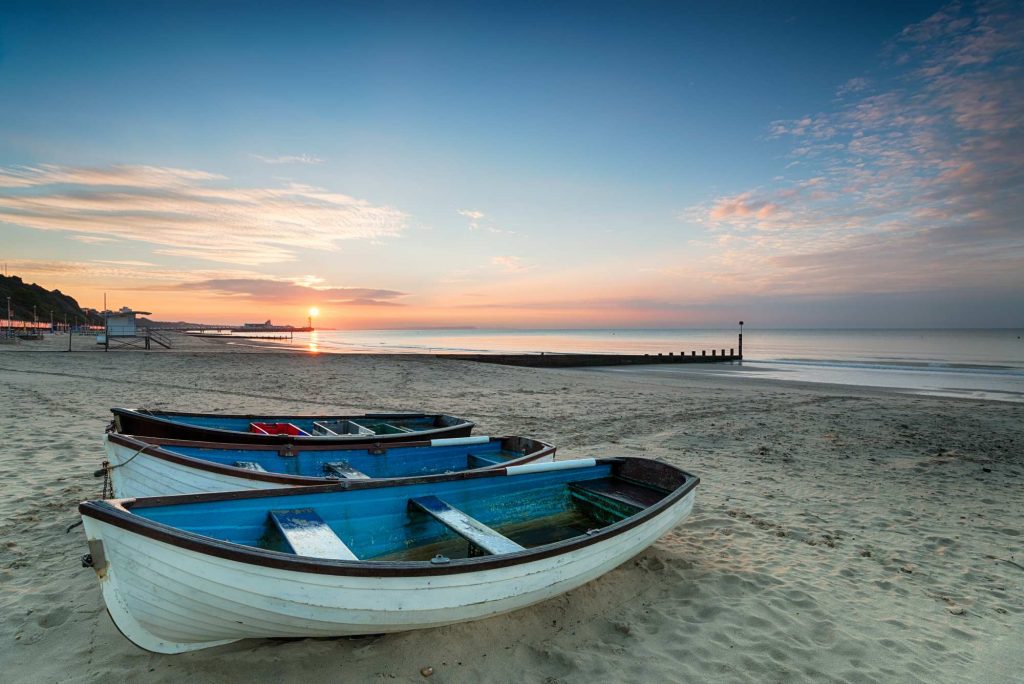 Living in Bournemouth is not just about enjoying the town's attractions and facilities, it is also about being part of a vibrant and thriving community.
The town is home to a diverse range of residents, from families and young professionals to retirees and students, creating a friendly and welcoming atmosphere that is perfect for all ages.
Moving to Bournemouth is therefore a great option regardless of your situation.
Jobs in Bournemouth
If you are thinking of moving to Bournemouth you may need to know about employment opportunities in the area.
The local economy is primarily driven by the services industries, with a robust financial services sector and thriving public services and tourism sectors.
Bournemouth is home to two esteemed universities that attract a significant number of domestic and international students, contributing to the town's strong economy and low unemployment rate.
Other growing sectors in the town include the digital economy.
Cost of Living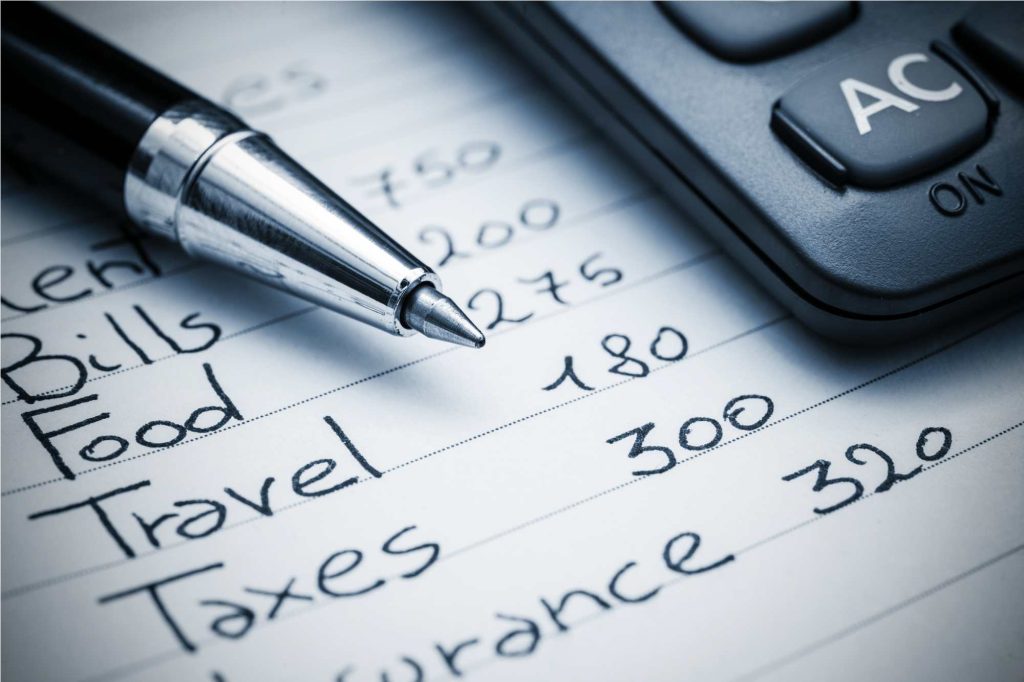 As one of Britain's popular seaside towns, it is no surprise that there is a slightly higher cost of living in the area.
However, there are ways to save money, such as shopping at local produce markets and budget supermarkets like Lidl and Aldi. UK's cost of living has risen overall this year.
Knowing expected costs can help with budgeting.
The website Numbeo is useful for calculating the cost of living in Bournemouth.
It provides information on the cost of everyday items, like milk (1L £1.30), bread (500g £1.07), eggs (12 £2.08), cheese (1kg £6.24), and chicken (1kg £5.10).
Are You Moving to Bournemouth?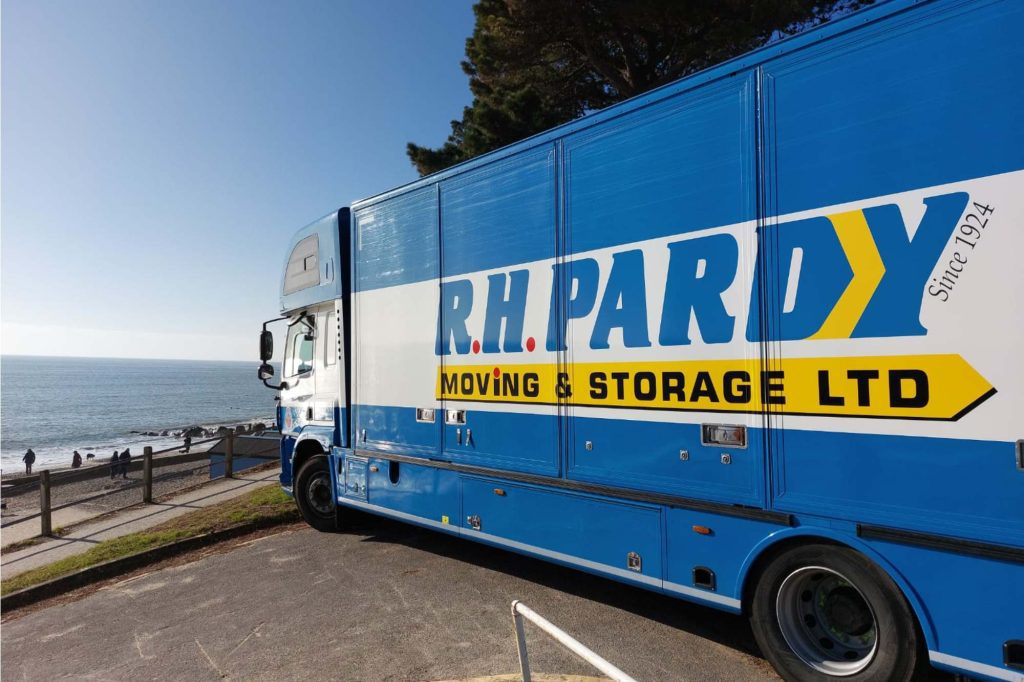 Relocating to a new area is never an easy decision to make.
Moving to Bournemouth will take lots of preparation but there are some fantastic reasons to consider living in the area.
Ensuring you have the help of a trustworthy removals company who have a great understanding of the moving process is key.
With years of experience moving individuals and families alike to locations throughout the UK, R.H Pardy Moving & Storage Limited can assist you with every aspect of your move to Bournemouth.
Our expert team can assist you throughout your move.
For added assurance, you will have the knowledge that you are dealing with a member of the British Association of Removers.
For more information about our removals to Bournemouth services, be sure to give us a call today at 01202499390, or fill out our quick and easy contact form here.
A member of our team will be more than happy to help you get you moving to Bournemouth in no time!