Living in New Milton is an experience like no other.
Situated near the beautiful south coast of England, New Milton offers a unique blend of natural beauty, a vibrant community, and endless opportunities for an excellent new life.
Whether you are considering moving to New Milton or just curious about this charming town, this article will provide you with an in-depth look into what makes the town such a great place to live.
Here are 9 great reasons to consider moving to New Milton!
Housing Market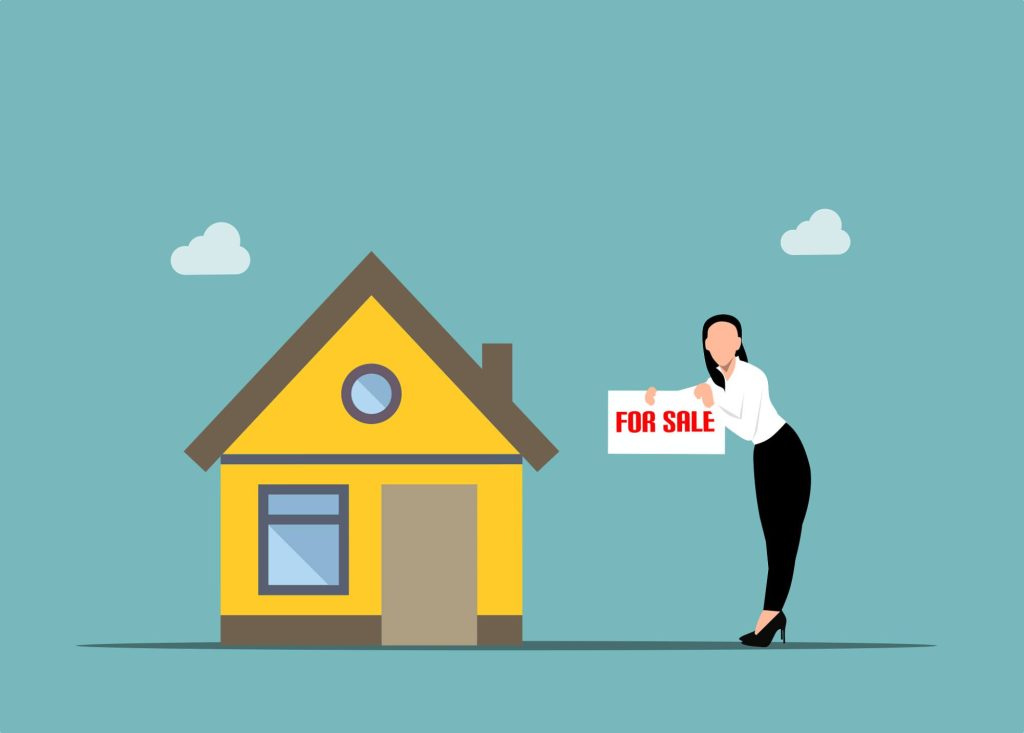 New Milton offers a diverse range of housing options to accommodate various needs and preferences.
From quaint cottages and Victorian terraces to modern apartments and spacious family homes, the town has something for everyone.
Whether you are a first-time buyer, a growing family, or a retiree, you'll find a property that suits your lifestyle and budget.
Stay up to date with all of the latest house prices in New Milton here.
Compared to some of the neighbouring towns and cities, New Milton offers relatively affordable housing options.
The cost of living is reasonable, allowing residents to enjoy a comfortable lifestyle without breaking the bank.
This affordability, combined with the town's many amenities and natural attractions, makes New Milton an attractive location for buyers to establish their roots in a welcoming community.
Natural Beauty
New Milton is a nature lover's paradise.
The town is surrounded by breathtaking landscapes, including lush greenery, rolling hills, and sandy beaches.
The New Forest, a designated national park, offers countless opportunities for outdoor activities, such as hiking, cycling, and horseback riding.
The stunning coastline provides opportunities for water sports, coastal walks, and relaxation by the sea.
Excellent Amenities
New Milton boasts a range of amenities catering to its residents' needs.
The town centre is home to a variety of shops, boutiques, and supermarkets, providing convenient access to daily necessities.
Additionally, there are several healthcare facilities, schools, and recreational centres, ensuring that residents have everything they need within easy reach.
Location and Accessibility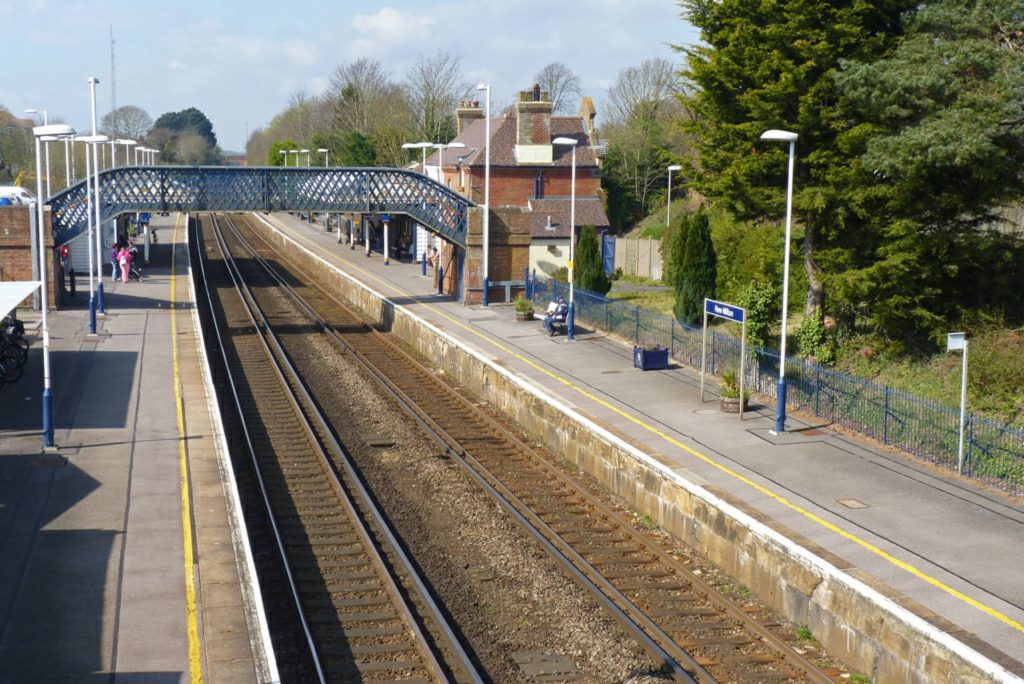 Nestled in Hampshire County, New Milton boasts a prime location with easy access to both the stunning New Forest National Park and the picturesque coastline.
The town is conveniently connected to major cities such as Bournemouth and Southampton, making it an ideal base for both work and leisure.
Its proximity to the M27 motorway and excellent rail links further enhance its accessibility.
New Milton railway station also provides regular train services to various destinations.
Trains from this station run to London Waterloo, with direct services available throughout the day.
The journey to London Waterloo usually takes around 2 hours, but these timings may vary depending on the specific train and any scheduled stops along the way.
In addition to London, New Milton station offers connections to other major towns and cities in the region.
Trains operate to destinations such as Bournemouth, Poole, Southampton, Winchester, and Salisbury, among others.
These services provide convenient options for commuting, leisure travel, and accessing further transportation links.
Thriving Community
One of the most remarkable aspects of living in New Milton is its strong sense of community.
The town hosts various events and festivals throughout the year, fostering a welcoming and inclusive atmosphere.
Whether you're interested in joining local clubs, participating in community projects, or simply making new friends, you'll find ample opportunities to connect with like-minded individuals and build lasting relationships.
Educational Opportunities
Families with children will appreciate the excellent educational opportunities available in New Milton.
The town is home to a range of reputable schools, with 5 primary schools and 3 secondaries, all offering high-quality education.
Additionally, there are nearby colleges and universities that provide further educational prospects for students of all ages.
You can more detailed and up-to-date information about education in New Milton here.
Local Economy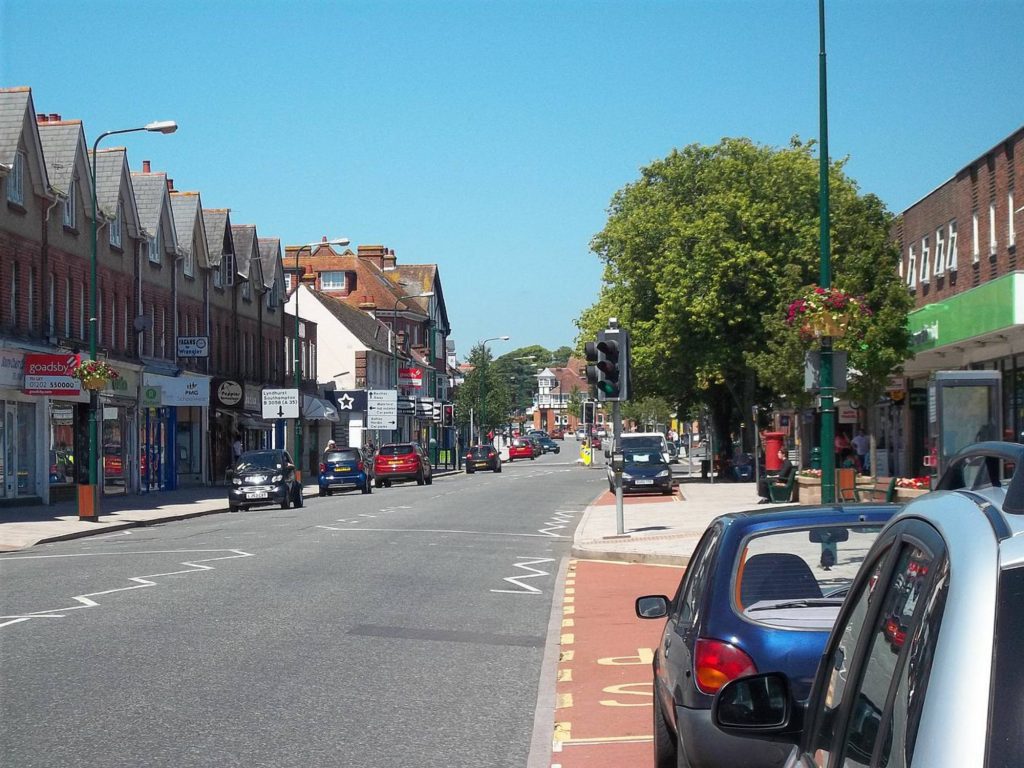 New Milton has a thriving local economy that offers diverse employment opportunities.
While the town itself has a range of businesses, including retail, hospitality, and professional services, its proximity to larger cities opens up even more job prospects.
Many residents commute to neighbouring urban areas, benefitting from the town's excellent location while enjoying a more relaxed and scenic lifestyle.
As we previously discussed, the town's good transport links help to ensure locals are well connected.
This means that residents of New Milton are very well catered for when it comes to job opportunities.
Culture
Despite its small size, New Milton offers a surprising array of cultural activities.
The town has a community centre that hosts various cultural events, including art exhibitions, theatrical performances, and live music shows.
Additionally, nearby Bournemouth and Southampton provide access to larger venues, museums, galleries, and theatres, ensuring that residents have plenty of options for enriching their cultural experiences.
Outdoor Pursuits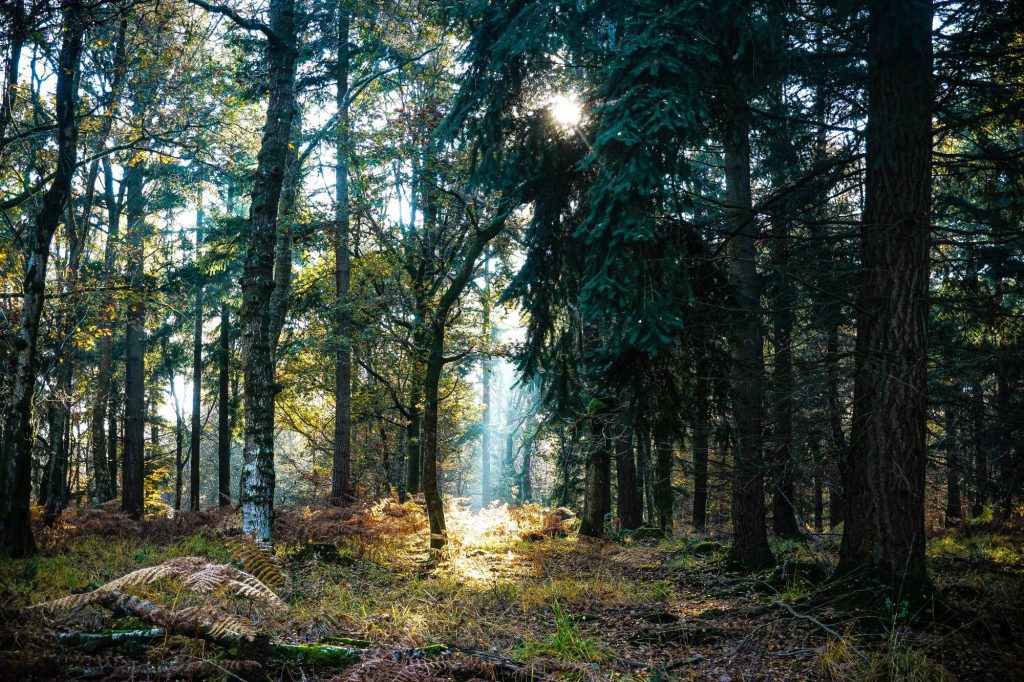 For those who enjoy the great outdoors, New Milton and its surrounding areas offer endless possibilities for recreation.
Whether you prefer leisurely walks in the New Forest, picnics on the beach, or adrenaline-pumping water sports, you'll find an activity to suit your preferences.
The town has well-maintained parks and open spaces, perfect for family outings or leisurely strolls.
Furthermore, the nearby coastline provides opportunities for swimming, surfing, sailing, and fishing, allowing residents to embrace an active and healthy lifestyle.
Are you thinking of living in New Milton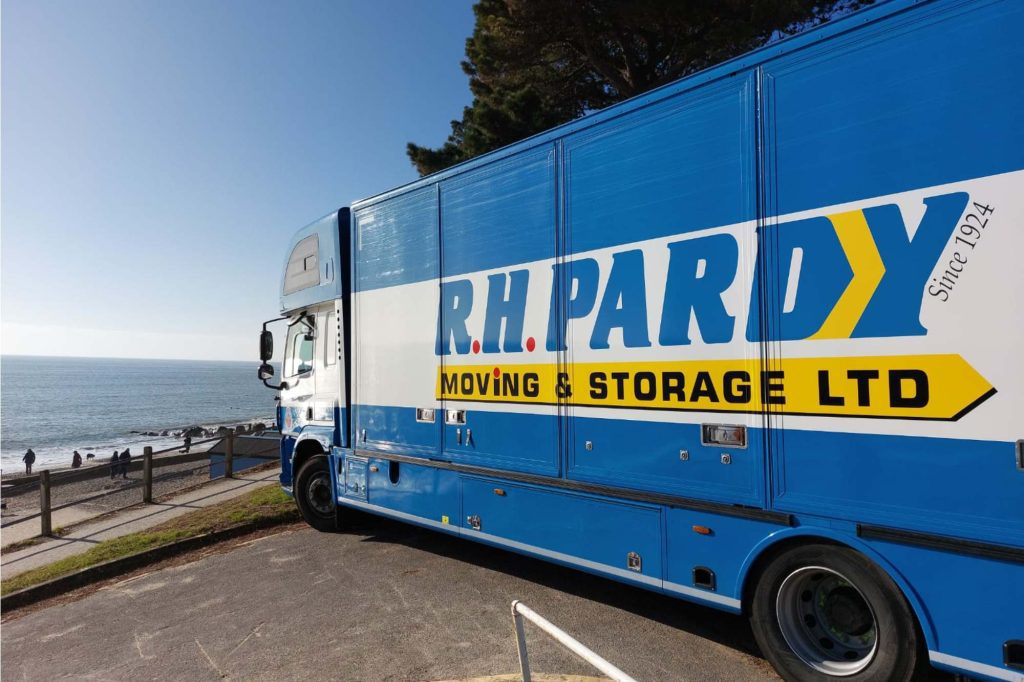 Living in New Milton provides a unique opportunity to embrace a relaxed coastal lifestyle while enjoying the convenience of excellent amenities and a thriving community.
With its stunning natural beauty, diverse recreational activities, and a strong sense of community, New Milton offers an exceptional quality of life for its residents.
Whether you are seeking outdoor adventures, cultural experiences, or a place to raise a family, New Milton is a town that will captivate you with its charm.
R.H Pardy Moving & Storage Ltd is a brand you can trust.
We are full members of (BAR) the British Association of Removers, a benchmark of quality for the removal industry.
We can assure you of a well-priced, trustworthy, reliable removals service.
For more information about our removals to New Milton services, be sure to give us a call today at 01202499390 or fill out our quick and easy contact form here.
A member of our team will be more than happy to help you get you living in New Milton in no time!