REMOVALS COMPANY Wimborne FOR THE LOCAL AREA
MOVING TO Wimborne WITH R.H PARDY MOVING & STORAGE LTD
Are you looking for a removal company in Wimborne? Pardy Removals can help you remove your home furnishings safely, and we pride ourselves by providing our customers with a comprehensive service, providing you with everything you need to achieve a stress-free move.
· Domestic and Commercial removals
· Full & Part loads across the UK and all of Europe
· Worldwide shipping service
· Professional packing services if requested
· Packing materials sales
· Secure short-term and long-term storage
Removal Solutions For Any Property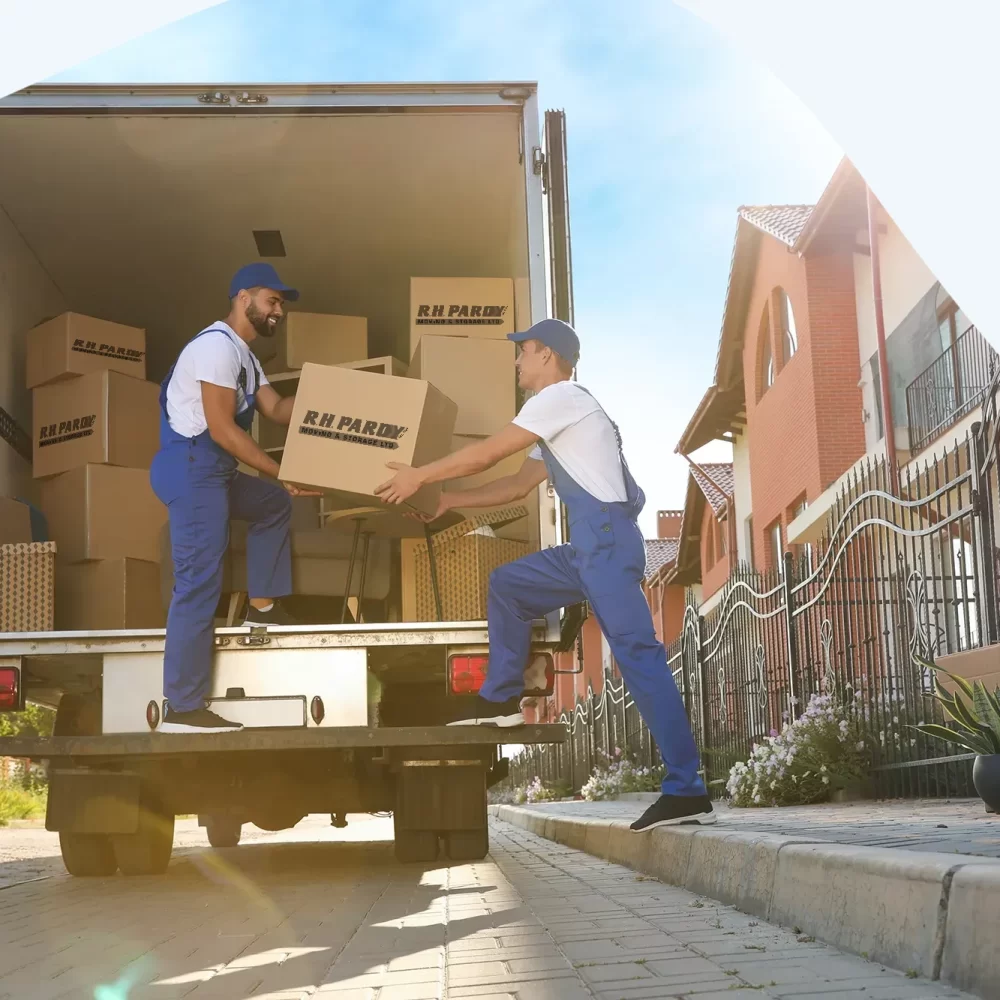 A Removal Company in Wimborne That You Can Trust
Are you on a tight schedule and need a removal company in Wimborne to help you pack away your valuables in a safe and in an organised manner.
We offer a fast response service to help those who have a limited time to remove their items from an old home, and we can offer storage service with all our removals until your new home is ready to receive your items.
Removal Firm Wimborne
R.H Pardy Moving & Storage LTD are the number one company for removals Wimborne, we pride ourselves on offering 10 decades of removal experience to all our customers ensuring that all items are removed and transported safely. Don't be disappointed and choose R.H Pardy Moving & Storage LTD today for a swift and stress-free home or office move.
Why Choose R.H Pardy Moving & Storage LTD
We have been trading for over 90 years and have developed many fantastic relationships with our customers over the years, providing both domestic and commercial removals, including storage.
R.H Pardy Moving & Storage LTD are fully insured to transport a diverse range of items, and we're also able to provide you with all the necessary packing equipment that helps you organise your home or business move.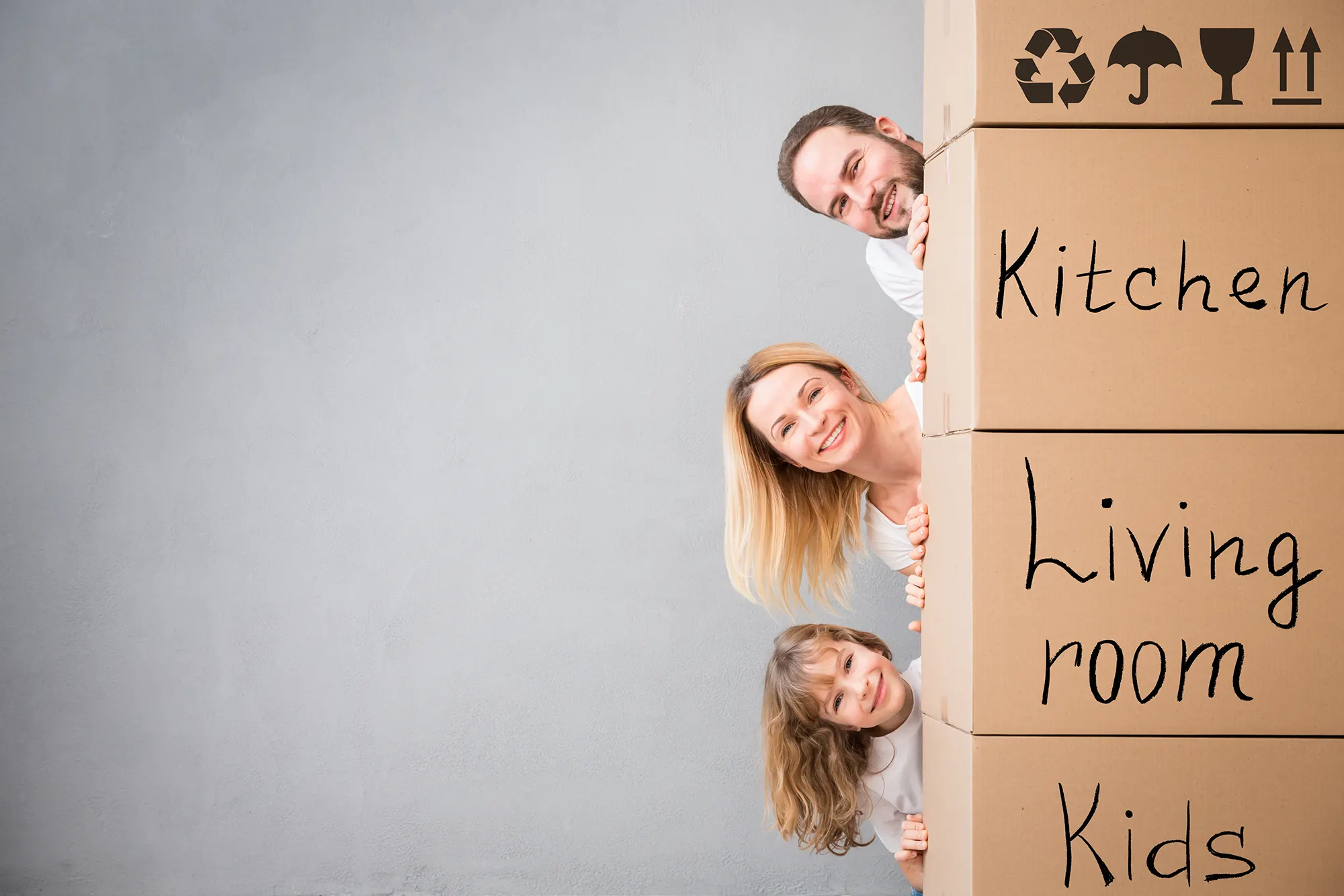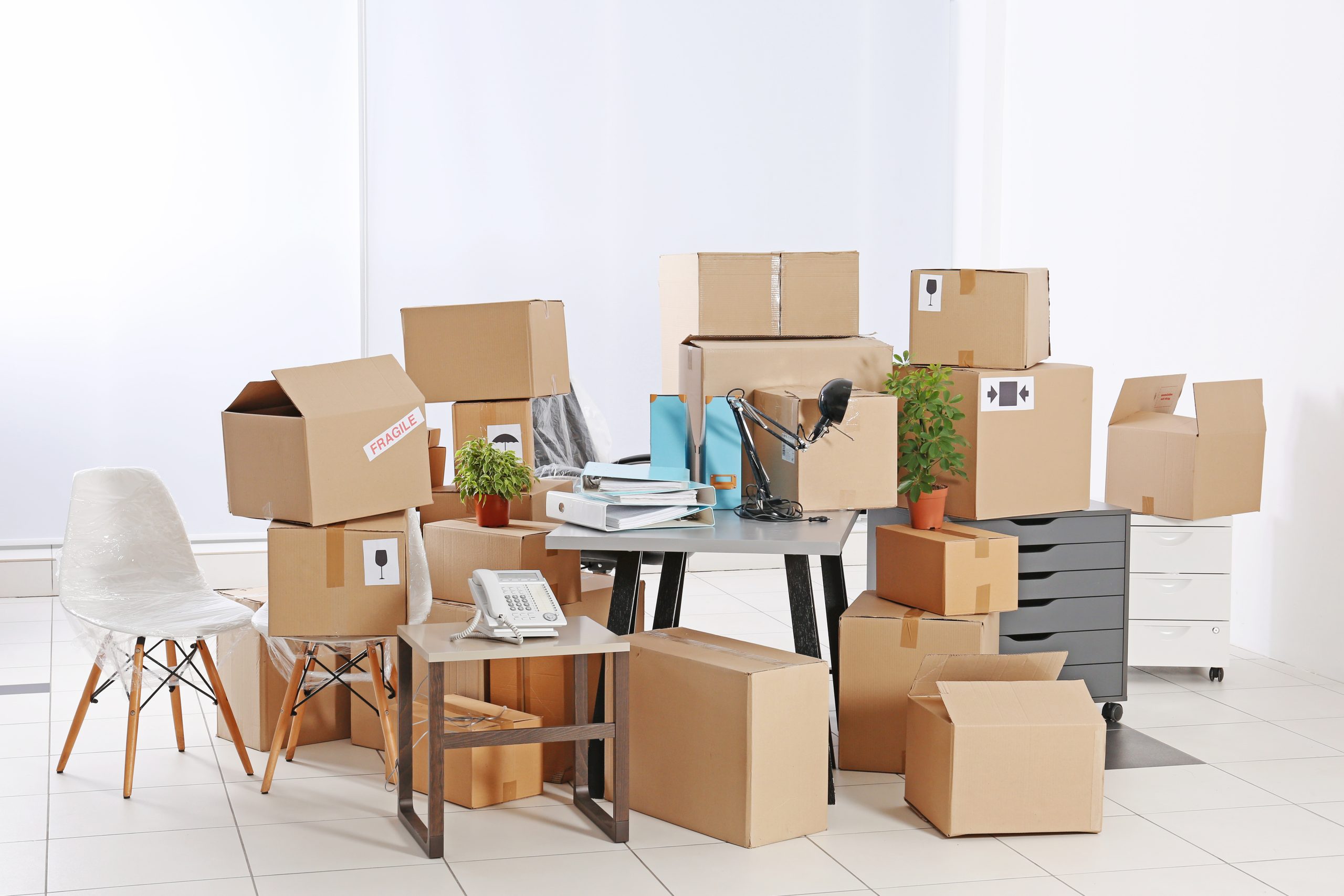 Everything You Need In One Place
We can provide our customers with a wide range of packaging to help them box up all their items in their home, and this includes boxes, tape, labels, furniture covers, including mattresses.
But if you do not wish R.H Pardy Moving & Storage LTD to be involved with the transit of your goods, then we're able to provide you with just the packaging so that you can safely store all your items in easy to move boxes.
Our services are available to people who live in Wimborne or wanting to move to Wimborne from another location.
Flexible Short And Long Term Storage
With storage solutions as affordable as R.H Pardy Moving & Storage LTD, you can now store your sentimental items that are taking up space in your home at an affordable price.
All our storage spaces offer a secure access point that only you can enter ensuring that your property is safe while in our storage units.
If you're looking for short or long term storage, then do not hesitate to contact us and we are happy to help you choose the right space for the items you wish to store.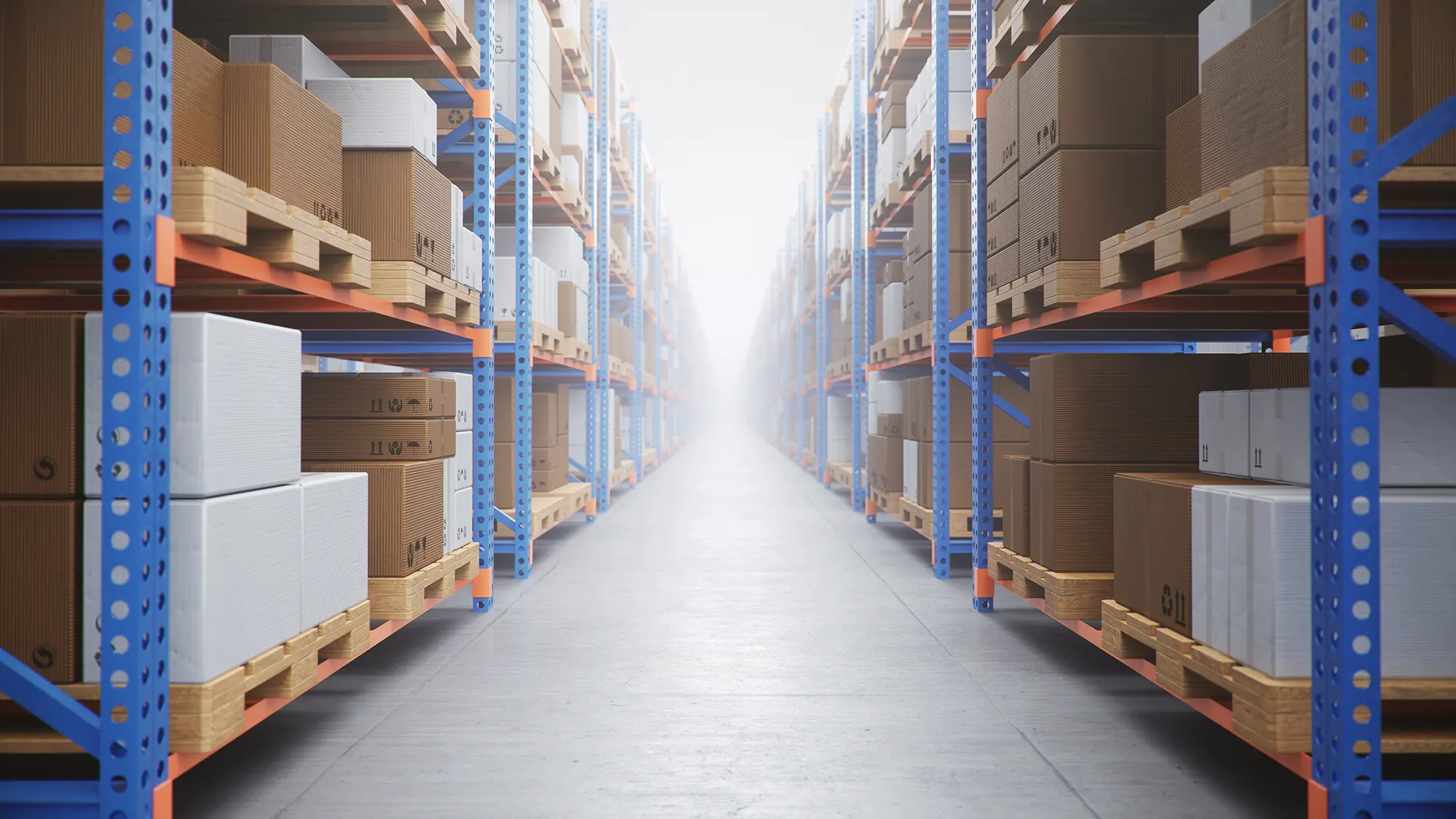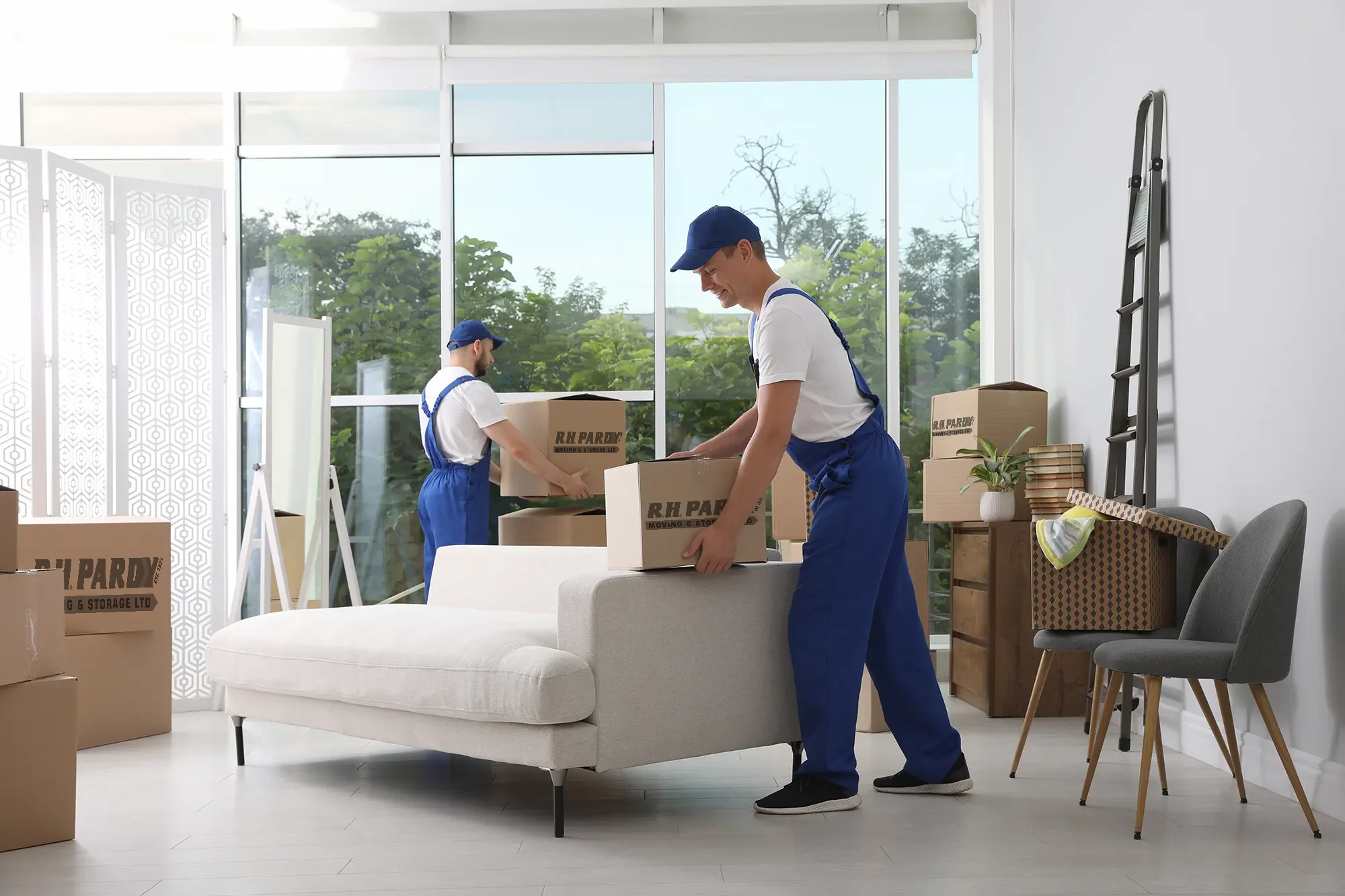 Removal & Packing Company
R.H Pardy Moving & Storage LTD offers a removal and packing service in Wimborne for your homely or commercial items. This service provides you with a team of packing professionals who will ensure that your items are packed away correctly ready for transport.
This service will save you time and effort packing away your goods and reduce the stress that a customer has when organising their homely items. R.H Pardy Moving & Storage LTD are here to help you and reduce the stress that moving property causes.
All our services provide you with a safe and professional move. When packing goods away, our staff will label the contents of the box to ensure that they can be easily found afterwards.
House Removals & Commercial Removals
Whether it's a house removal or business removal we can provide you with a comprehensive service. We go above and beyond our client's expectations to ensure that all items are kept perfectly safe while being removed from the home or business and also while in transit. We can provide all the materials you need to ensure a safe move.
No matter the size of your Wimborne removals, R.H Pardy Moving & Storage LTD are here to help.
House Movers Wimborne
As professional House Movers in Wimborne, we pride ourselves on our ability to quickly prepare your homely items for transport. With 10 decades of experience, we can provide you with a professional tailored service that will allow us to remove your items safely and reducing our clients' stress by taking care of all your needs.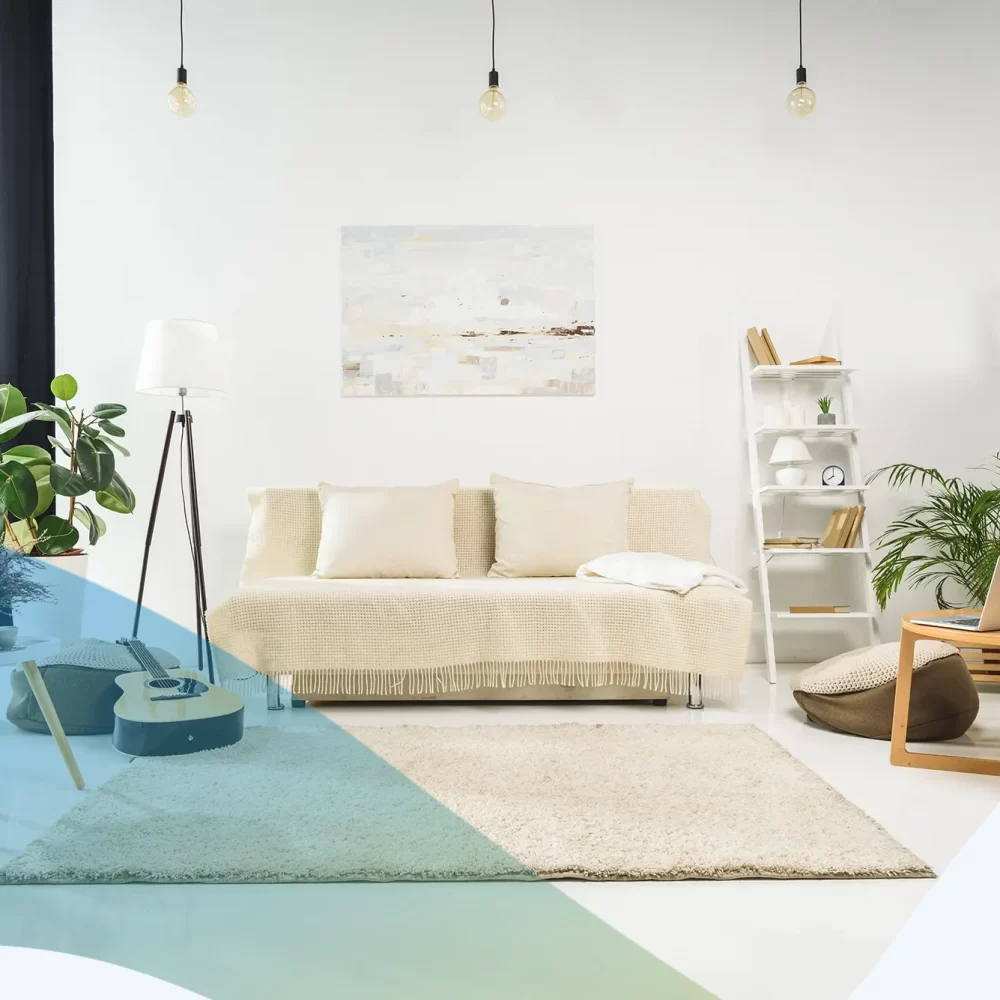 MOVING to Europe?
We provide a full shipping service to Europe and Internationally, helping take the stress out of your move.