Are you thinking of relocating to Dorset?
The last few years have seen a huge shift in the needs and intentions of buyers.
Both the cost of living crisis and the pandemic have created a huge change in what people are prioritising!
One of the biggest implications of this uncertain period has been a shift towards more people working from home.
It is particularly important to understand how this has impacted buyer's outlook and what it means for those thinking of getting onto the property ladder.
The flexibility that comes with working from home means that more and more people are looking to 'escape' from big cities.
Places like London where both property prices and living costs are astronomical are no longer as attractive to homeowners!
If you are one of the many people looking to relocate to an area with more space, Dorset may be perfect for you!
With more space, lower costs and some stunning locations, the county really has so much to offer.
Throughout this article, we will explore some of the main reasons that moving to Dorset is ideal for you.
We will not only walk you through some of the benefits of moving here but also delve into some of the challenges you may face and how to best overcome them!
Understanding Dorset: A Beautiful Destination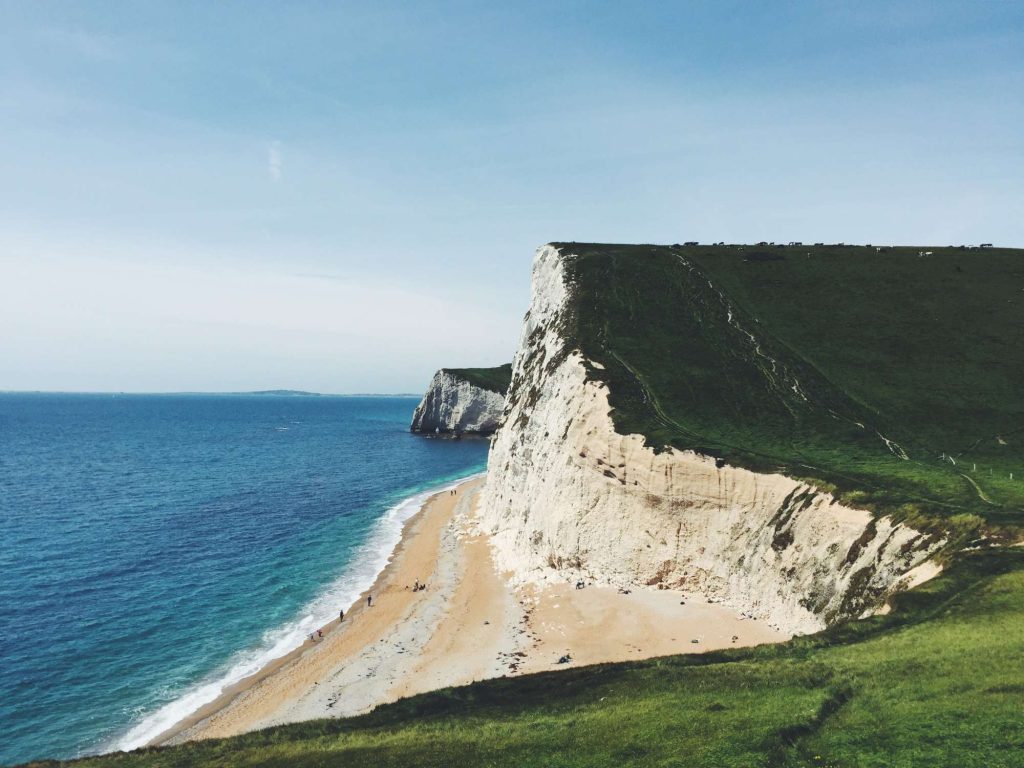 Dorset, located on the south coast of England, is a county renowned for its natural beauty and diverse landscapes.
The region is home to the stunning Jurassic Coast, a UNESCO World Heritage site that presents a geological marvel with its ancient cliffs and rock formations.
As you move away from the coast, lush green countryside stretches as far as the eye can see, providing a peaceful retreat from the bustling urban life of a major city like London.
However, Dorset is not just about the idyllic countryside and beautiful coastline.
It also offers buyers vibrant urban centres housing excellent amenities.
Towns like Bournemouth and Poole provide a perfect blend of city life and open spaces, making them attractive destinations for those still wanting the home comforts of a big city.
Reasons to Relocate to Dorset for More Space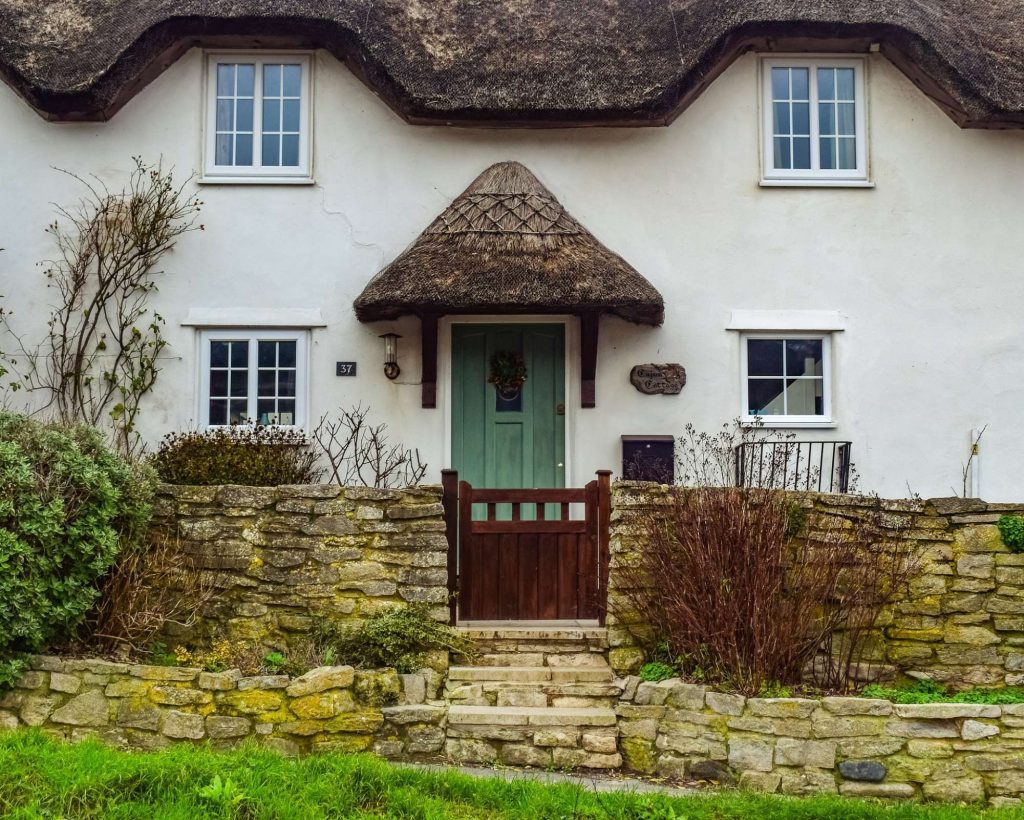 Natural Beauty and Serenity
One of the main reasons to relocate to Dorset is the chance to immerse oneself in the glorious nature it offers.
The county has an array of outdoor activities, such as hiking, cycling, and beachcombing.
With a wealth of natural reserves and wildlife sanctuaries, Dorset allows residents to connect with nature and enjoy a serene environment.
Real Estate Options
Dorset presents a wide range of property options, from charming cottages to modern apartments and spacious family homes.
Whether you seek a coastal retreat or a countryside haven, Dorset's property market has something to suit every taste and budget.
Properties With More Room
The county boasts a range of stunning properties adorned with beautiful outdoor spaces that are sure to captivate most buyers.
These charming open-air havens have become an integral part of Dorset's real estate, not only for their aesthetic charm but also for the benefits they bring to homeowners.
From tranquil gardens offering a respite from the hustle and bustle of life to functional spaces that facilitate social gatherings, the outdoor spaces in Dorset properties have proven to be a key selling point in the real estate market.
Better Ways to Socialise
For those inclined towards social interactions and entertaining guests, Dorset properties often showcase impressive patio areas and charming terraces.
These spaces become the perfect stage for hosting gatherings, be it an afternoon tea party or an elegant evening soiree under the stars.
The allure of dining al fresco amidst the beauty of the countryside cannot be overstated!
More Benefits of Rural Living
Beyond mere aesthetic appeal, the outdoor spaces of Dorset properties also contribute to the overall well-being of the residents.
Embracing nature and spending time outdoors has been linked to numerous health benefits, including stress reduction, improved mood, and enhanced cognitive function!
The residents of Dorset are blessed with ample opportunities to indulge in physical activities like gardening, yoga, or even a leisurely stroll through the scenic countryside.
There are clearly plenty of great benefits to living in Dorset!
Everyday Life in Dorset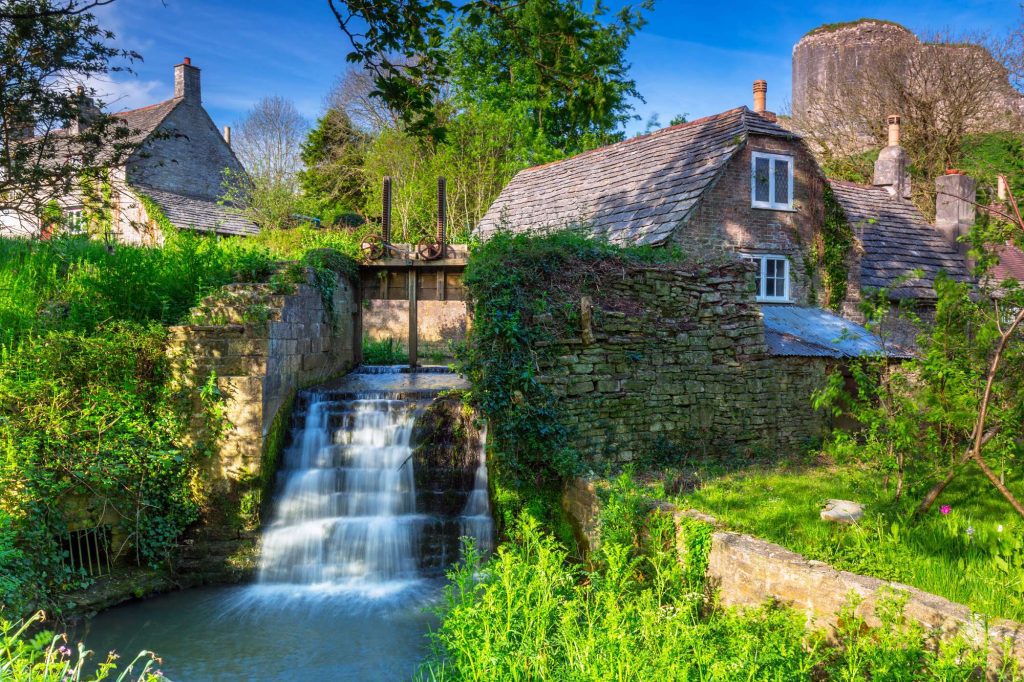 Excellent Educational Facilities
For families considering moving, Dorset boasts an impressive selection of schools and educational institutions.
From reputable primary schools to renowned secondary and higher education establishments, parents can rest assured that their children's educational needs will be well-catered for.
Thriving Job Opportunities
While Dorset is celebrated for its tranquillity, it also offers excellent job opportunities in various sectors.
From tourism and hospitality to technology and healthcare, the county's economy provides a diverse range of career options.
Vibrant Cultural Scene
Despite its rural charm, Dorset has a vibrant cultural scene with various art galleries, theatres, and music venues found across the county.
Residents can immerse themselves in a thriving artistic community and attend various cultural events throughout the year.
Quality Healthcare Facilities
Moving to a new location necessitates access to quality healthcare, and Dorset delivers on this front.
The county is equipped with modern healthcare facilities, ensuring residents receive top-notch medical services whenever required.
Tips for Relocating to Dorset Smoothly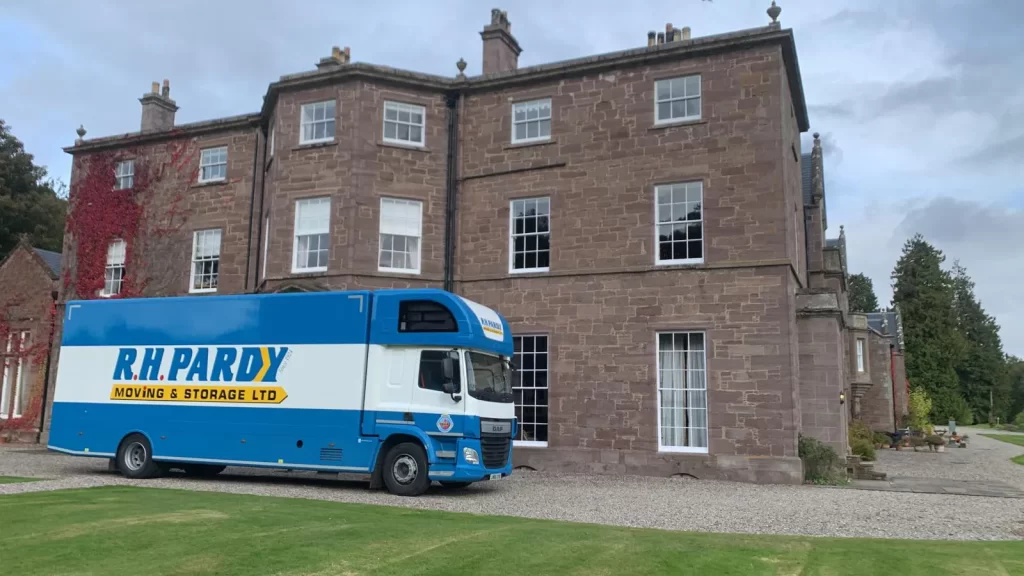 Moving to a new place can be both exciting and daunting. To ensure a seamless relocation, consider the following tips:
Research the Area
Before relocating to Dorset, conduct some thorough research about the region.
Familiarise yourself with the local amenities, weather conditions, and transportation options.
Reading this blog is a good start to your research but there may be some specific things you needs to know about the area you are moving to.
We have plenty of local area guides for you to check out which may really help with this!
Plan Your Budget
Create a comprehensive budget plan that accounts for relocation expenses, property costs, and other living expenses in Dorset.
Everyones budget will be different but taking the time to plan out your expected cost will go a long way to making your move easier!
Consider the Commute
If you work or study outside Dorset, assess the commuting options and plan accordingly to minimise travel time.
Whilst there has been a big shift towards working from home, some people will still be required to commute to work.
It is always good practise to test your commute before moving to the area.
This way you will know what to expect when you have fully moved to Dorset.
Luckily, there are some excellent railway links from the county stretching across the whole of the UK!
Embrace the Local Lifestyle
Relocating to Dorset means you will have access to a unique and charming way of life.
Embrace the local customs, traditions, and cuisine to integrate seamlessly into the community.
If you are moving from a particular urban area this may take some getting used to.
Those moving to Dorset will find that there are plenty of friendly locals to help them get accustomed to the more peaceful lifestyle on offer here.
We are sure you'll feel right at home in no time!
Get Help From a Local Removals Company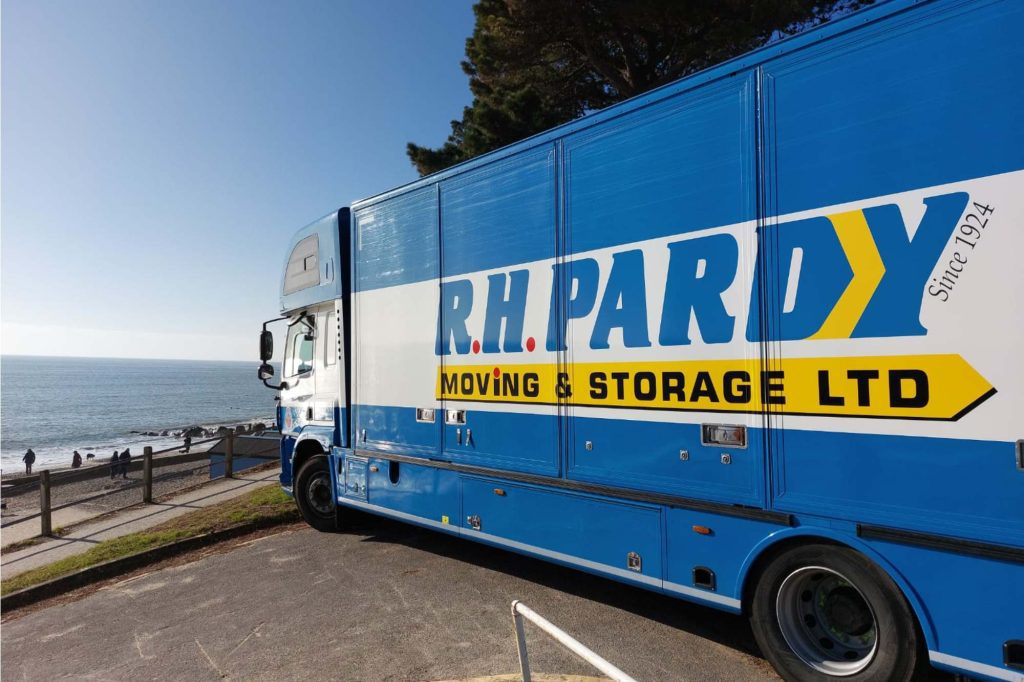 Moving home is never easy, this is no different for those relocating to Dorset.
House moves will require lots of preparation but there's no need to be discouraged!
We understand that moving to a new area can seem very daunting but R.H Pardy Moving & Storage Ltd are here to help!
We have the local knowledge needed to ensure that your move to Dorset is a success.
Ensuring you have the help of a trustworthy and knowledgeable removals company when moving home is key.
With years of experience moving individuals and families alike to locations throughout the UK, we can assist you with every aspect of your move.
Our specialist team can guide you throughout every aspect of your move.
For added assurance, you will have the knowledge that you are dealing with a member of the British Association of Removers.
For more information about our removals services, be sure to give us a call today at 01202499390, or fill out our quick and easy contact form here.
A member of our team will be more than happy to help you get your move started in no time!