Do you need to know how to properly label boxes when moving house?
Moving can be a stressful experience, but it doesn't have to be.
One of the most important parts of a good move is properly labelling your boxes.
This will not only make unpacking easier, but it will also ensure that your belongings are not lost or forgotten throughout the moving process.
This post will give you a detailed tutorial on how to correctly label your boxes when moving.
The Importance of Labelling Your Boxes Properly
Correctly labelling your boxes when you move is critical for many different reasons.
For starters, it allows you to keep track of your belongings and helps to guarantee that nothing is lost or misplaced throughout the transfer.
Secondly, knowing which box holds which products makes the task of unpacking at your new home much more efficient.
Finally, it aids the removals company in handling your boxes with care and placing them in the appropriate room at your new house.
How to Correctly Label Your Boxes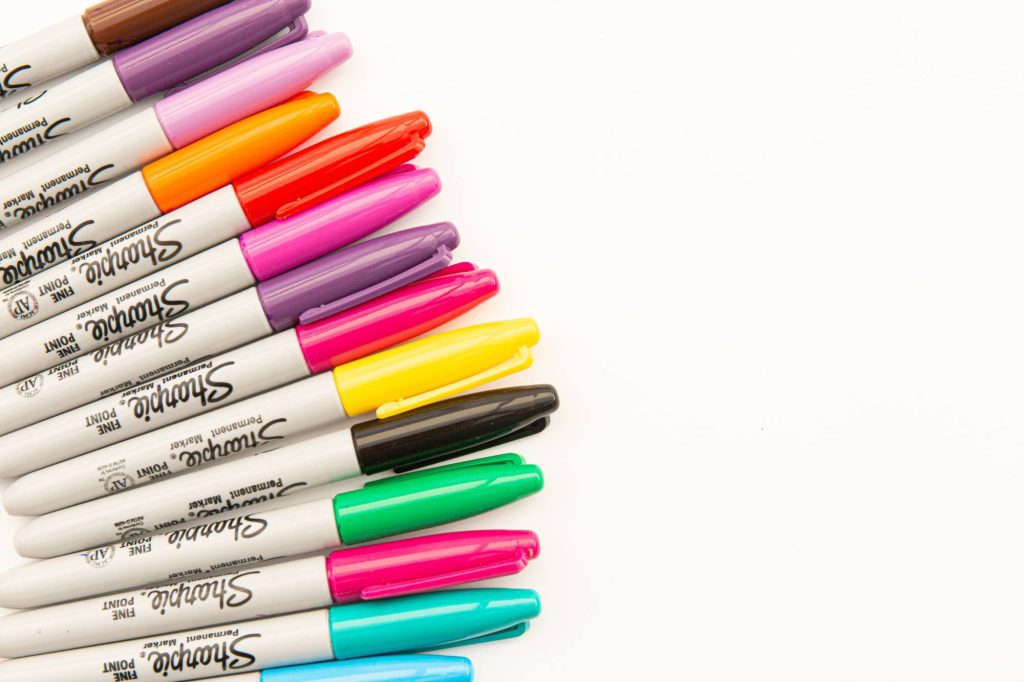 You can name your boxes in a variety of ways, but we recommend using a permanent pen and clear, easy-to-read labels.
The following are the steps we recommend you take:
Collect all of your boxes and labels.
Stick one label to the top of the box as well as one on the side.
Repeat this procedure for each of your boxes.
Make use of clear, legible labelling and a permanent marker
On the label, write the contents of the box as well as the room it belongs in.
Use different coloured labels or markers for separate rooms,
Label fragile things with special labelling
Why You Need to Use Labels
When moving, it is critical to utilise specific labels for your items.
If you have fragile objects in one of your boxes, such as glassware or china, you should use a special label to indicate that the contents are fragile.
This ensures that the movers treat the box with care and place it in a secure area during the move.
Additionally, for goods that are extremely expensive or sentimental, like jewellery or family heirlooms, you should use appropriate labels.
This ensures that certain things receive particular attention and care during the relocation process.
Sort Your Belongings By Room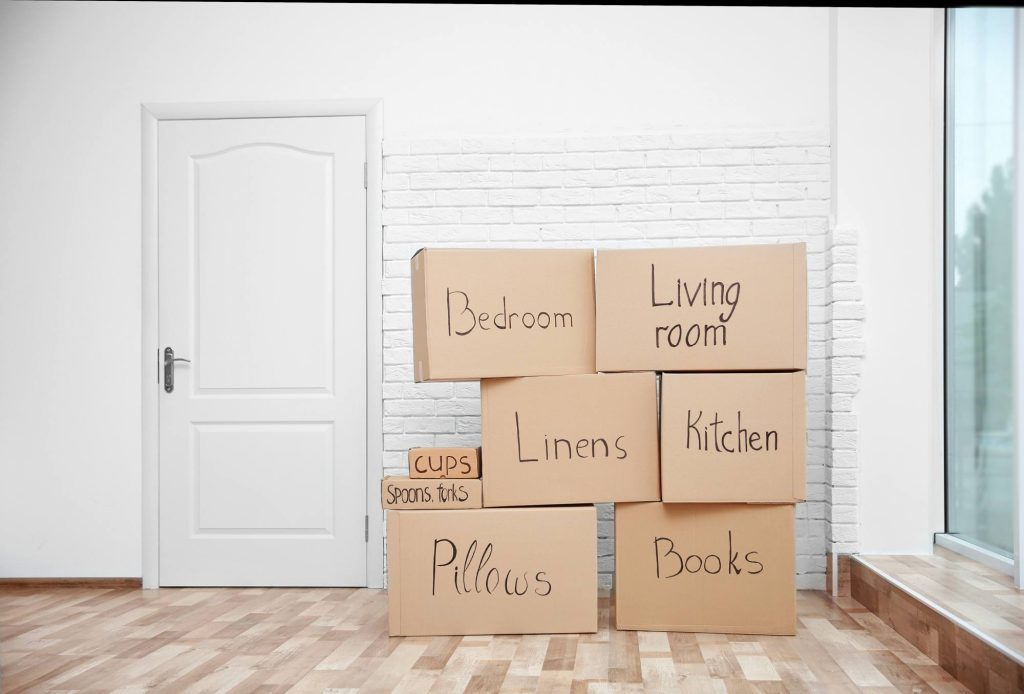 Another crucial part of labelling your boxes is organising them by the room the contents belong to.
This will make unpacking them much faster because you will know which boxes contain which things.
It will also assist the movers in placing the boxes in the appropriate room at your new house.
You can accomplish this by using a choice of coloured labels or markers for different rooms.
You may, for example, decide to use green labels in the kitchen, blue labels in the bedrooms, and yellow labels in the living room.
Other Things to Consider
Labelling your boxes correctly is only one part of managing a good move.
Here are a few more pointers to keep in mind to make your move go as smoothly as possible:
Begin packing well ahead of your move date.
To safeguard your belongings, use packing materials such as bubble wrap, packing paper, and peanuts.
Make a list of everything you pack and cross it off as you go.
Before the move, make an inventory of your belongings and document any damages or losses.
Ready to Start Your Move?
Moving house is never an easy task.
There are a considerable amount of things to consider throughout the move and the whole process can seem very daunting.
By following the advice in this article, you should be able to make the packing process less stressful and reduce some of the burden of your move.
At R.H Pardy Moving & Storage LTD, we are always happy to assist with your move.
With years of experience moving individuals and families alike to locations throughout the UK, R.H Pardy Moving & Storage Limited can help you with every element of your move.
Our specialist team can guide you throughout every aspect of your relocation journey.
For added assurance, you will have the knowledge that you are dealing with a member of the British Association of Removers.
For more information about our removals services and to help with any questions you may have, be sure to give us a call today at 01202499390, or fill out our quick and easy contact form here.
A member of our team will be more than happy to help you answer your questions and get your move started in no time!