Welcome to our comprehensive guide to living in Lymington!
With years of experience moving people in Lymington and the surrounding area, we are here to provide you with an in-depth guide to this charming town.
With a rich history, an abundance of natural beauty, and a vibrant atmosphere, Lymington offers a range of attractions and activities for residents of all ages.
Whether you're seeking outdoor adventures, cultural experiences, or simply a relaxing place to call home, Lymington has it all.
Join us as we unveil the hidden gems that make this town a truly amazing place to live!
Lymington: A Historical Overview
To really appreciate what living in Lymington is like today, we must delve into its past a little.
Dating back to the Roman era, the town has a fascinating history that has shaped its character and appearance over the centuries.
Once a prominent port, Lymington prospered through both trade and shipbuilding, with these industries leaving a legacy that is still evident to this day.
As you explore the town's narrow streets which are lined with Georgian and Victorian architecture, you'll feel a sense of stepping back in time.
Lymington also celebrates stories about its history of smuggling!
There are unproven tales of smugglers' tunnels running under the High Street from the old inns and taverns leading to the town quay.
Lymington's rich and interesting history makes it a truly fascinating place to live!
Exploring Lymington's Natural Beauty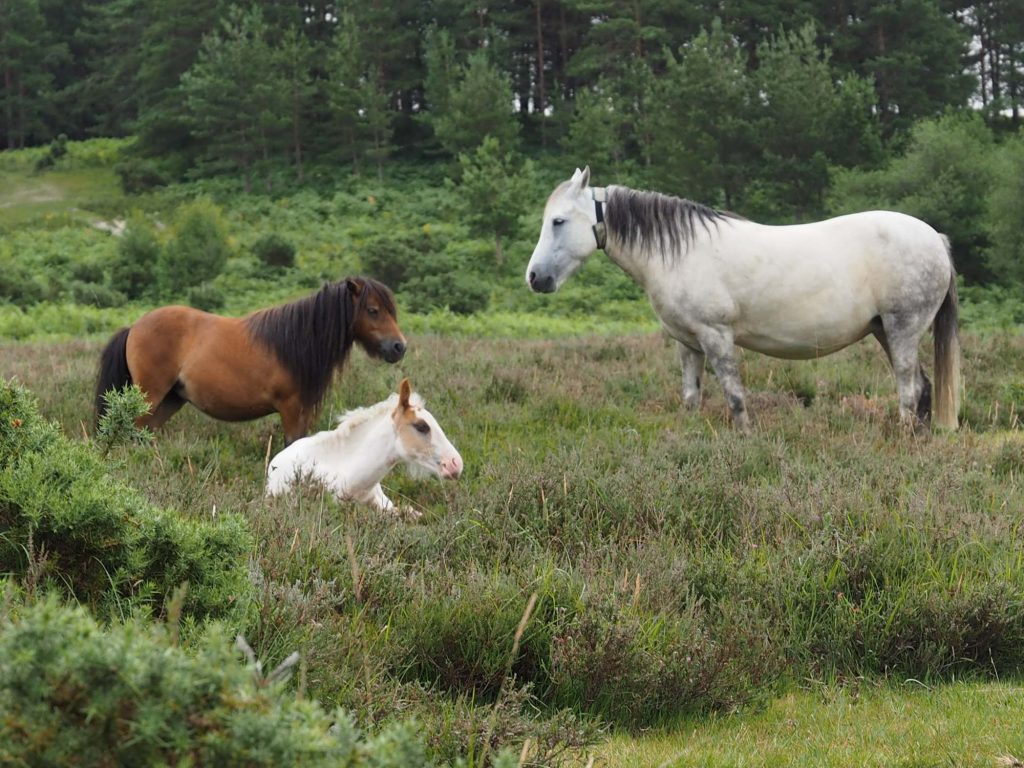 Outdoor enthusiasts will find living in Lymington to be a haven thanks to the abundance of natural beauty it boasts.
The town is situated on the outskirts of the New Forest National Park, which is well-known for its charming woodlands, heathlands, and varied wildlife.
When moving to the area it is always a good time to put on your hiking boots, enter the forest, and stroll along one of the picturesque trails while soaking in the tranquilly of the area.
Be sure to keep an eye out for the famous New Forest ponies, who are known to roam freely throughout this picturesque setting.
Lymington also provides breathtaking views of the Solent and the Isle of Wight for those seeking a coastal escape.
You can enjoy a leisurely stroll along the charming quay and watch as the yachts glide through the marina.
Clearly, living in Lyminton offers locals a truly wonderful experience when it comes to natural beauty.
Lymington's Cultural Delights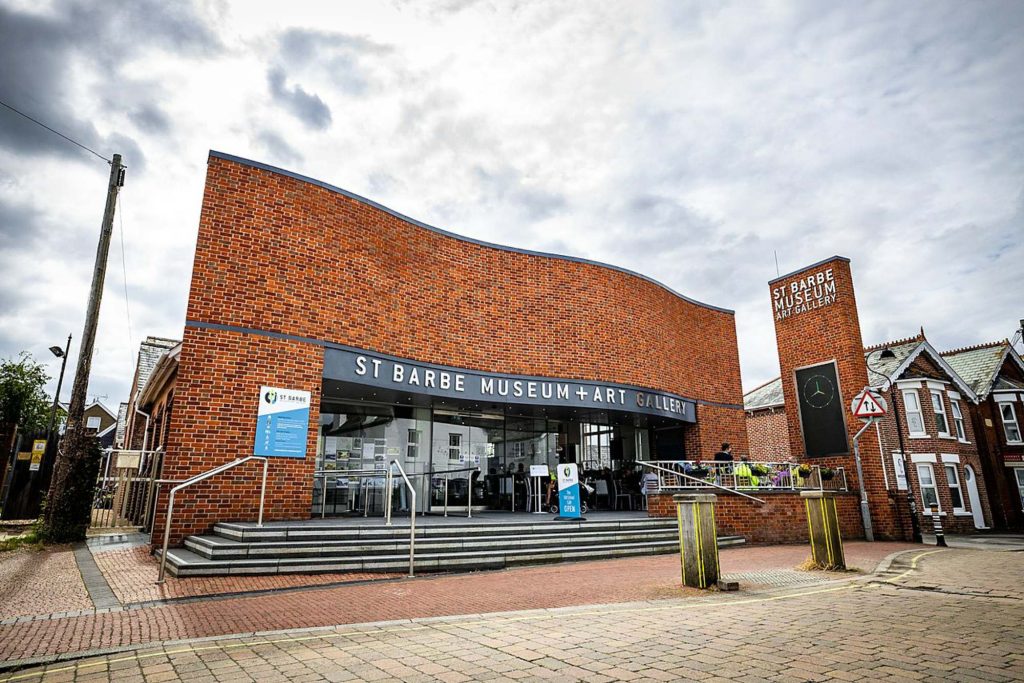 In addition to its natural beauty, Lymington is known for its thriving cultural scene, which draws tourists to the area all year round.
Numerous art galleries in the town feature both regional and international artists.
Be sure to support these local galleries and enjoy the exquisite paintings, sculptures, and crafts that they offer!
You can see the top-rated galleries in the area here.
St. Barbe Museum and Art Gallery is a must-see for all you history lovers.
With fascinating exhibits that explore Lymington's past, from its maritime heritage to its artistic legacy, this award-winning museum is a must-visit!
Food and Drink in Lymington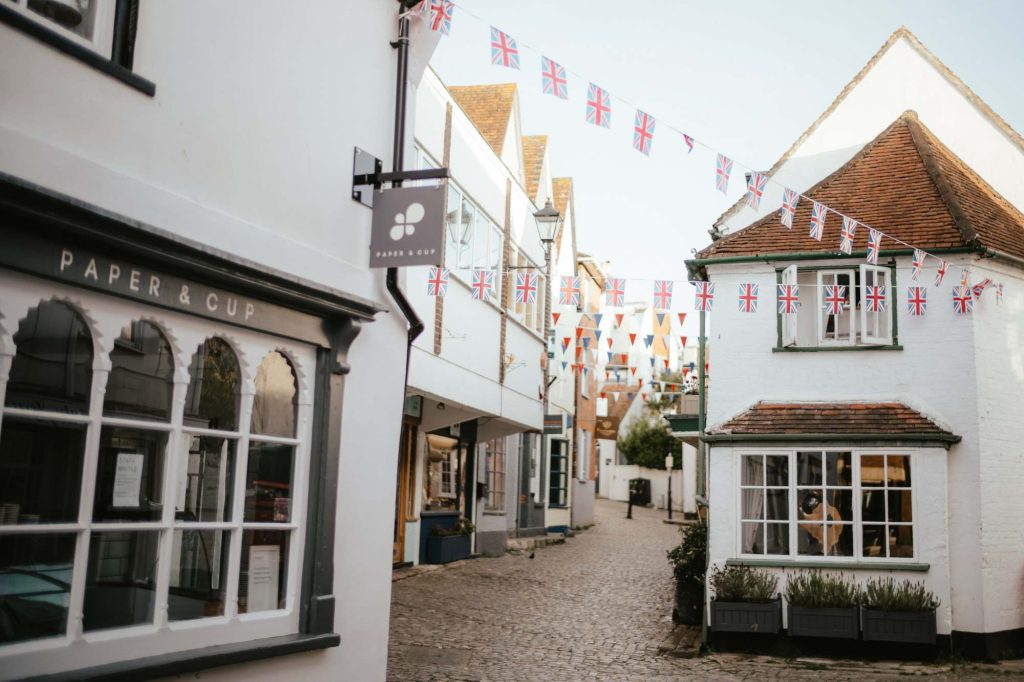 Next up on our area guide are the culinary delights that Lymington has to offer.
From traditional pubs to fine dining establishments, the town boasts a diverse array of gastronomic experiences.
Sample locally sourced seafood dishes, indulge in classic British pub lunch, or treat yourself to a gourmet meal prepared by talented chefs in one of the area's many excellent restaurants!
For a true taste of Lymington, make sure to visit the weekly Saturday market.
The market is teeming with fresh produce, artisanal products, and sweet treats and offers a vibrant atmosphere where locals and visitors come together.
If you are thinking of living in Lyminton be sure to explore the market stalls, engage with the friendly locals, and savour the flavours that this remarkable town has to offer!
Housing Market in Lymington
Living in Lymington provides buyers with a diverse range of housing options to suit various needs and budgets.
The town offers a combination of traditional and contemporary properties, rating from charming old cottages to modern family homes.
With such a range of different property types, prices will vary substantially.
For an up-to-date idea of what house prices in the area are like be sure to check out RightMove.
One of the key factors impacting property prices is the type of property.
Flats and terraced properties will tend to be on the more affordable side, with detached and semi-detached homes costing more.
There are also plenty of choices when it comes to rural living in the surrounding countryside and New Forest area.
Regardless of your specific needs, Lymington is sure to have a home to suit you!
Transport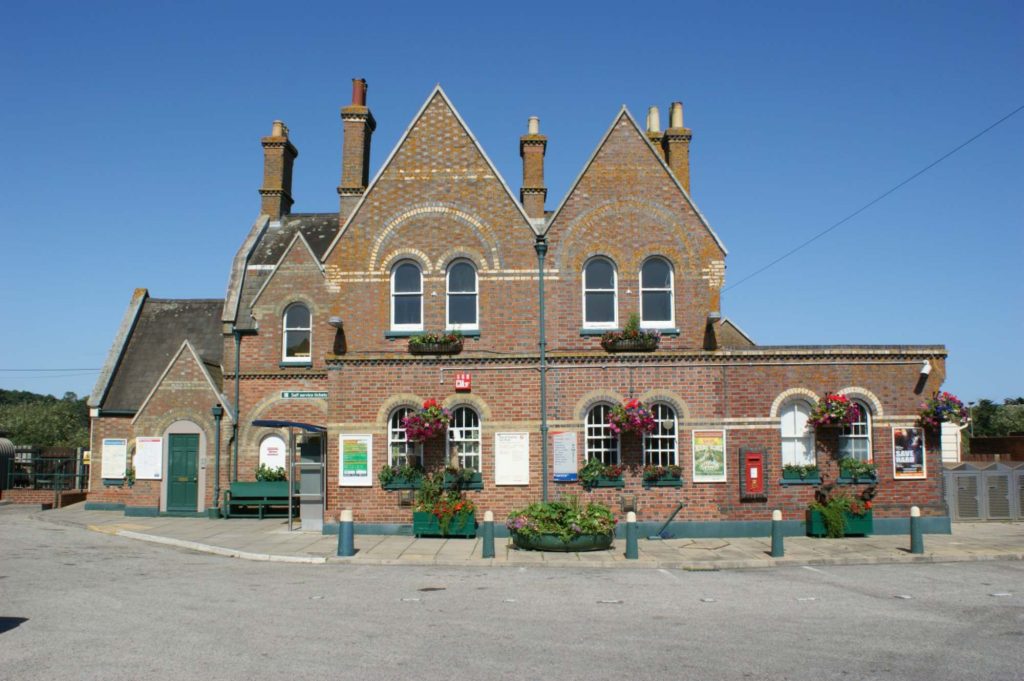 Lymington benefits from good transport links that provide easy access to various destinations, both locally and further afield.
The town is very well-connected by road, with the A337 passing through the town.
This local road connects Lymington to nearby towns including Brockenhurst, Lyndhurst, and New Milton.
The A337 also provides a direct route to the M27 motorway, connecting locals to Southampton and the wider motorway network.
Lymington also has its own railway station, Lymington Town Railway Station.
The station is located in the town centre and offers regular services connecting Lymington to Brockenhurst.
From here, passengers can transfer to mainline services which head towards destinations such as London Waterloo, Southampton, Bournemouth, and many other parts of the country.
The town is also well equipt when it comes to public transport.
Several companies offer bus routes in the area including, Bluestar and Wilts & Dorset.
These regular bus services connect Lymington to neighbouring towns and villages, as well as attractions within the New Forest!
These bus services provide additional options for local travel, ideal for those who prefer not to drive.
Education in Lymington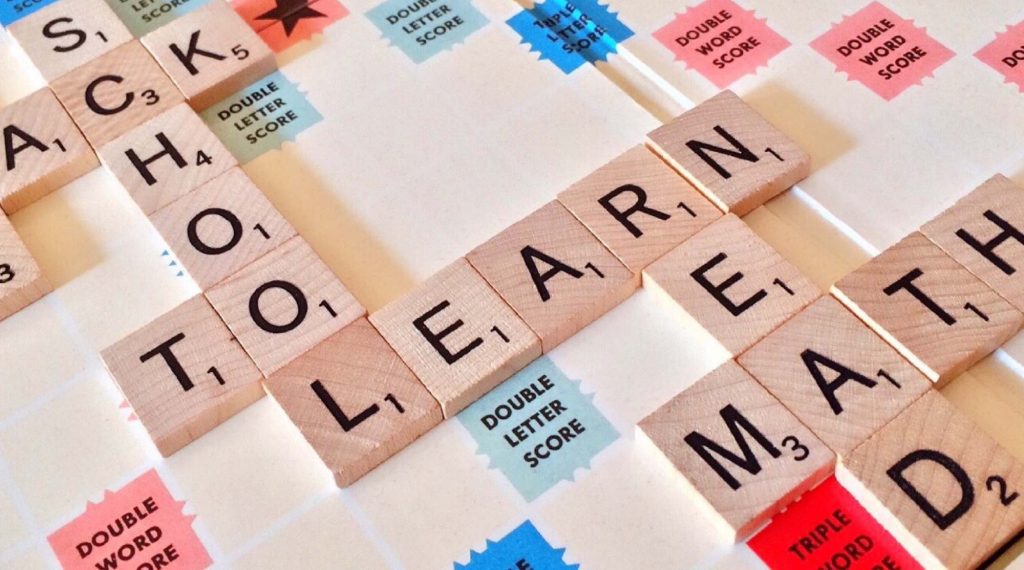 Lymington is home to many top-notch schools that offer excellent educational facilities for students of all ages.
There are three primary schools in the area that have received an Ofsted rating of "Outstanding."
Lymington Church of England Infant School, Milford-on-Sea Church of England Primary School and Our Lady and St Joseph Catholic Primary School have all achieved the coveted report from Ofsted!
When it comes to secondary schools there are also plenty of good choices.
Priestlands School is a mixed secondary that provides education for students between the ages of 11 and 16.
It offers a wide range of subjects and achieved a 'good' report at its latest Ofsted inspection.
The Arnewood School is another mixed secondary in the area, again receiving a 'good' review from Ofsted.
When it comes to further education, Brockenhurst College is the closest option.
Located in the nearby town of Brockenhurst, approximately 5 miles northeast of Lymington, the college is a further education institution that offers a wide range of courses and qualifications for students aged 16 and above.
The college provides both academic and vocational programs, including A-levels, vocational diplomas, apprenticeships, and adult education courses.
Thinking of Living in Lymington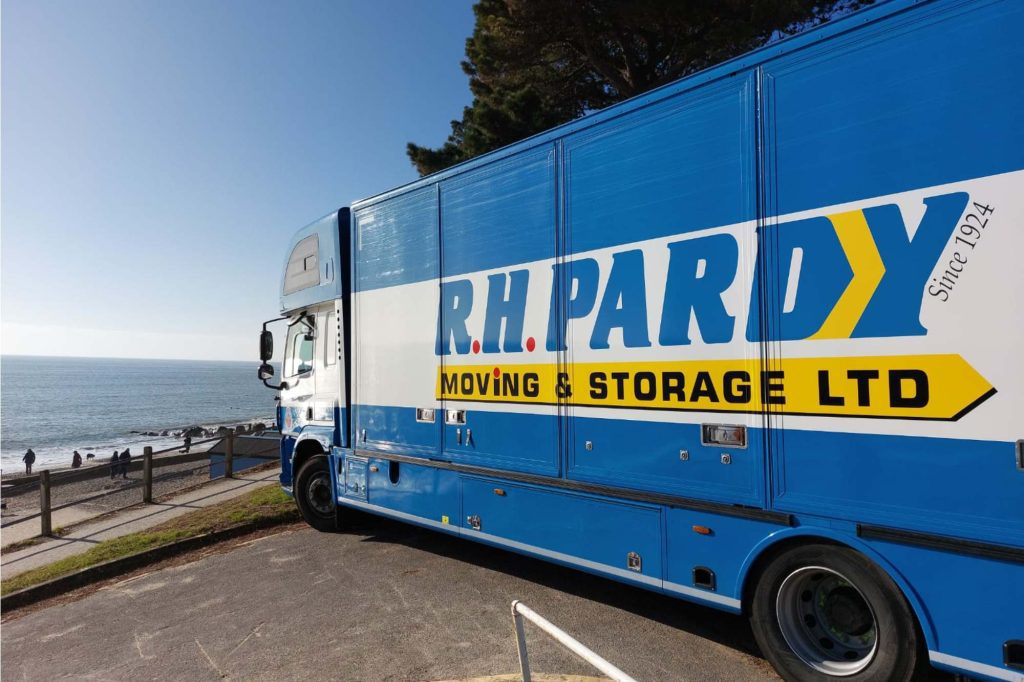 Relocating to a new area is never an easy process.
Moving to Lymington will require lots of planning but there are evidently some great reasons to consider living in the area!
Ensuring you have the help of a trustworthy and knowledgeable removals company when moving to Lymington is key.
With years of experience moving individuals and families alike to locations throughout the UK, R.H Pardy Moving & Storage Limited can assist you with every aspect of your move to Lymington.
Our professional team can guide you throughout every aspect of your move.
For added assurance, you will have the knowledge that you are dealing with a member of the British Association of Removers.
For more information about our removals to Lymington services, be sure to give us a call today at 01202499390, or fill out our quick and easy contact form here.
A member of our team will be more than happy to help get you living in Lymington in no time!