Making the best moving house checklist is made easy with the help of the advice in this article.
We will go over all the pertinent details required to put together a moving house checklist so that your move goes ahead with as little difficulty as possible!
We will go over each stage of the moving process to make sure you are in control of your move at all times!
One of the best ways to lessen the stress associated with moving is to use a moving checklist.
This is a great idea for anyone planning a move soon.
Follow our moving house checklist if you're feeling overwhelmed by your move!
Who to Contact
Who to Call Before Moving
You will need to inform a variety of organisations and businesses of your move.
Prior to your move, make sure you've gotten in touch with everyone on our list who needs to be contacted.
Make sure to complete this as soon as possible because it is very easy to let this slip through the cracks.
Governmental Institutions
You must change your address with the DVLA in order to keep your driver's licence and vehicle registration current.
Make sure you don't do this prior to moving as you might need your driver's licence for identification purposes and, if you intend to rent a van etc.
Depending on your situation, you might also need to get in touch with HMRC or the Department for Work and Pensions.
Your local government will send you a final council tax statement, and you might be eligible for a refund.
Make sure the information on the electoral roll is accurate.
Here is a list of potential contacts for government organisations:
Banks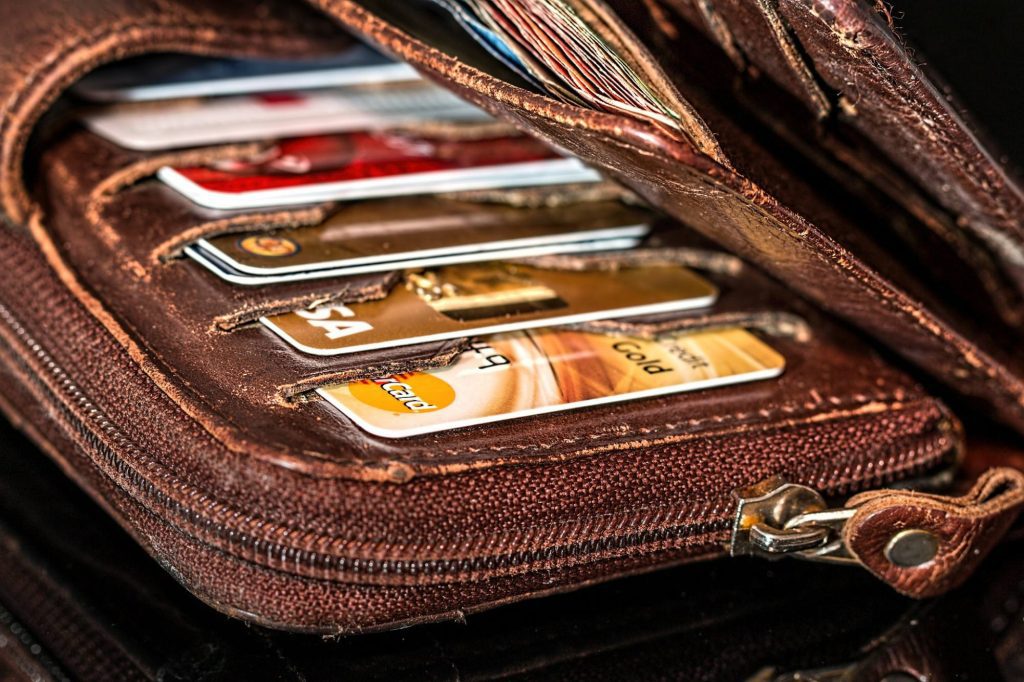 Your bank and credit card companies need to be informed of your new address.
During security checks, a current account or credit card provider may use your address to confirm your identity, so be sure to update this appropriately.
The people you might need to get in touch with are listed below:
Banks and savings account providers
Organisations that issue your credit cards
Investment funds
Store loyalty cards
Pension providers
Insurance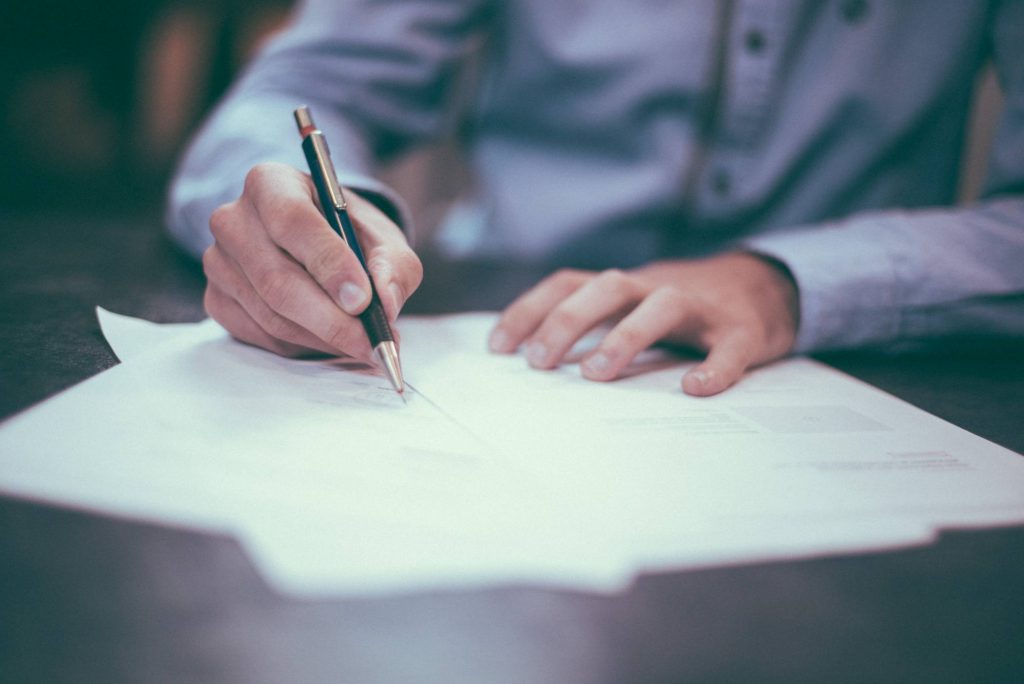 It is crucial to inform your contents insurance provider of your upcoming move and the new location.
Depending on what is and isn't insured during the move, you might need to obtain additional insurance from them or your removals company.
Please get in touch with any of the relevant companies that you have insurance with:
Providers of breakdown and auto insurance
House insurance
Mobile phone insurance
Coverage for animals
Life assurance
Dental/health coverage
Utilities
You must let your utility companies know exactly when you are moving.
You should record readings from the metres and take pictures of these at both your old and new residences.
Make sure to compare prices when you move to get the best deal!
You should make sure to get in touch with each of these vendors:
Water provider
Gas provider
Electricity provider
Employers and Education
Hopefully, your employer will be fully informed of your moving date and location.
However, it is essential that you make sure they are always kept informed of the progress of your move!
Your current address will be required by your child's school in case of an emergency.
Contact:
Your company
Any educational institutions, including schools and universities
Various Other Things to Consider
Any company you have a regular bill with, like your mobile phone provider or broadband provider, must be informed if you move.
The following vendors should be contacted:
provider of home phones
Provider of broadband
TV service
Provider of mobile phones
Sports clubs or gyms
Subscriptions to newspapers
Charities you donate to
Vets
Your local NHS surgery
Healthcare specialists, including dentists and opticians
Packing for Your Move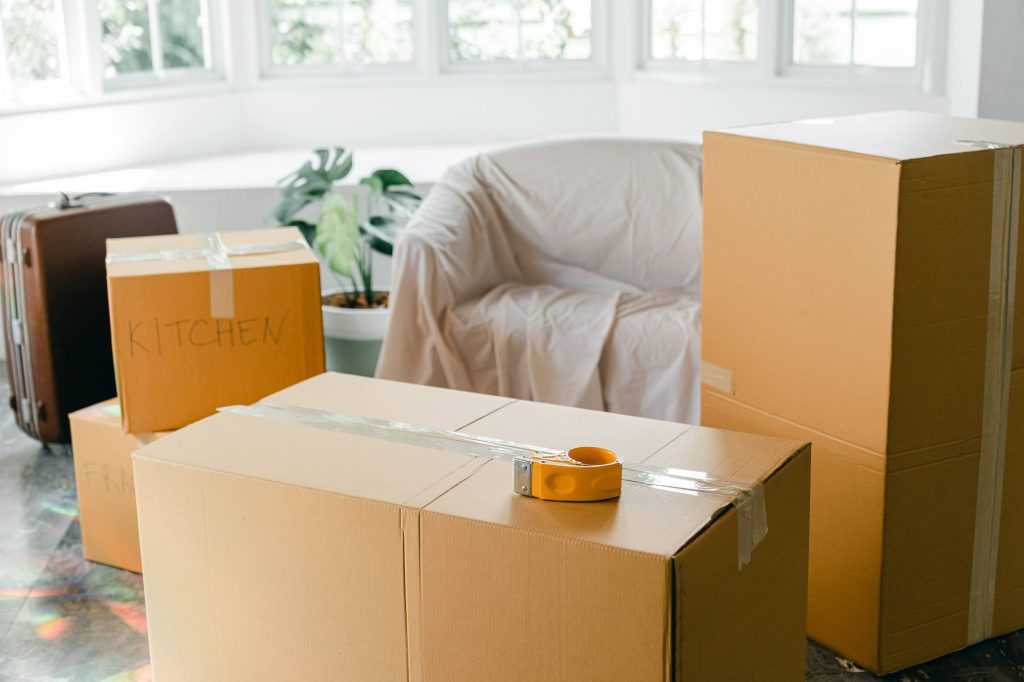 The earliest you can start packing, the better.
Start packing non-essentials a few weeks prior to moving day.
Any items you won't be using until you're settled in your new home will fall under this category.
Plan where all of your furniture will go a few weeks prior to moving and dispose of any large items you will not be taking.
You might need to order packing cases and specialised packing supplies if you're moving to a new house.
Your chosen removals company can help you with this.
Noting potential missing items from your new home is also important.
You will have plenty of time to get everything in order if you are well-prepared.
For even more help with packing check out 24 of out top moving tips here!
Assist the new owners
Helping out the other people involved in your move will be a huge help.
A sheet of information will be very beneficial for the new owner!
Any information about the home that might be useful to someone moving in should be included, such as details about the boiler, security alarm, metre location and fuse box.
Every key needs to be identified, or even left in the lock it opens.
The new owners will be very grateful for this and hopefully, the favour has been returned!
Hire Professional Movers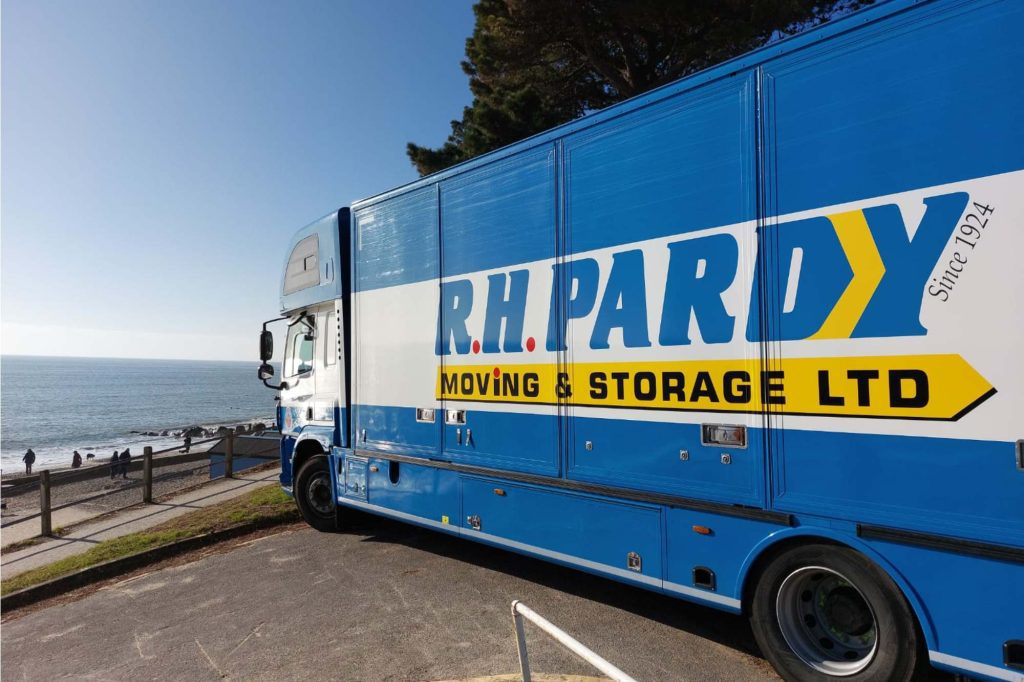 Consider hiring a professional removals company to assist with the packing, loading, and the transportation of your belongings.
Research reputable moving companies by looking at their google reviews, obtain multiple quotes, and book their services well in advance!
Professional removals companies have the experience and expertise to handle fragile items and heavy furniture, ensuring their safe arrival at your new home.
Settling into Your New Home
Congratulations on successfully completing your move!
Now it's time to settle into your new home and make it your own.
Unpack Essentials First
Start by unpacking your essentials bag and setting up the necessities in your new home.
This includes your bed, kitchen essentials, toiletries, and any items you'll need within the first few days.
Take your time with unpacking, and gradually work through each room.
Explore Your New Neighborhood
Take the opportunity to explore your new neighbourhood.
Go for a walk, visit local shops and restaurants, and introduce yourself to neighbours.
Familiarise yourself with the area, and you're sure to feel at home very soon!
Ready to start your move?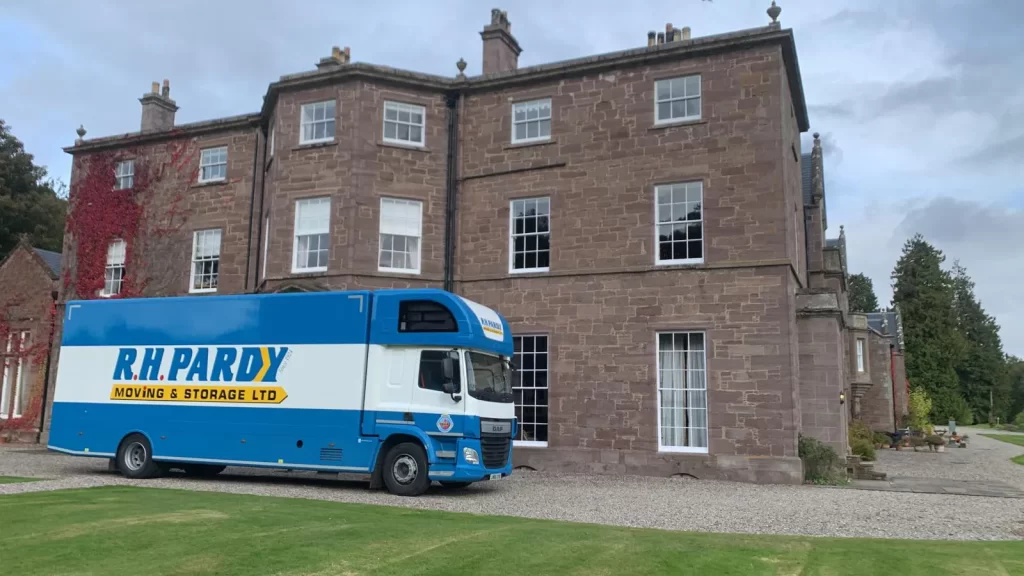 Moving home is never easy.
House moves will require lots of preparation but there's no need to be discouraged!
By following the advice found in our moving house checklist, we hope to alleviate some of the strains of your move.
Ensuring you have the help of a trustworthy and knowledgeable removals company when moving home is also key.
With years of experience moving individuals and families alike to locations throughout the UK, R.H Pardy Moving & Storage Limited can assist you with every aspect of your move.
Our specialist team can guide you throughout every aspect of your move.
For added assurance, you will have the knowledge that you are dealing with a member of the British Association of Removers.
For more information about our removals services, be sure to give us a call today at 01202499390, or fill out our quick and easy contact form here.
A member of our team will be more than happy to help you get your move started in no time!