House moving quotes.
Contemplating moving at the end of October or beginning of November?
Now is the time to contact removal companies to get quotations. DON'T leave it until you have exchanged as, by the time you get a surveyor out, most removal firms could be booked up before you receive the quotation!If you're moving to another part of the UK or just around the corner Pardy Removal Services will offer you a swift and high quality removal at a competitive price. We will ensure that you move is carried out carefully and in a timely fashion. No matter how near or far you removal, our commitment remains the same.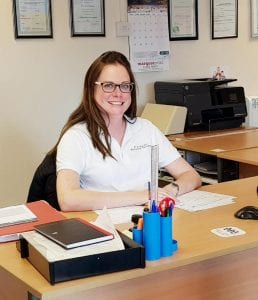 Our removal surveys can come to your home and conduct an in depth survey and will appraise your requirements in depth to suit your needs and requirements. We can usually get a surveyor to you with 48 hours…. But don't leave it too late as we may be booked up on the day you want to move…. to avoid disappointment call today for more details and to book your removal survey and estimation on 01425 274483 / 01202 499390
Established more than 90 years ago, RH Pardy Removal Services is your perfect port of call when moving home. With emphasis on both quality and flexibility, you can be sure of having everything you own well looked after,whether you are moving to a new town, county, country or continent. We are based in Christchurch near Bournemouth and Poole in Dorset..