If you are moving home you will need to know the best questions to ask your removals company.
Trusting a moving company with all of your personal belongings can be intimidating.
This is especially the case if you're moving home with some of your most priceless possessions.
We've compiled a list of the top 11 questions to pose to your removal company.
These questions are designed to help you learn more and make sure you know exactly what kind of service is provided by the business you are choosing.
These 11 questions to ask your removals company can help you to find peace of mind and prevent your move from turning into a stressful event.
How Long Have You Been in Business?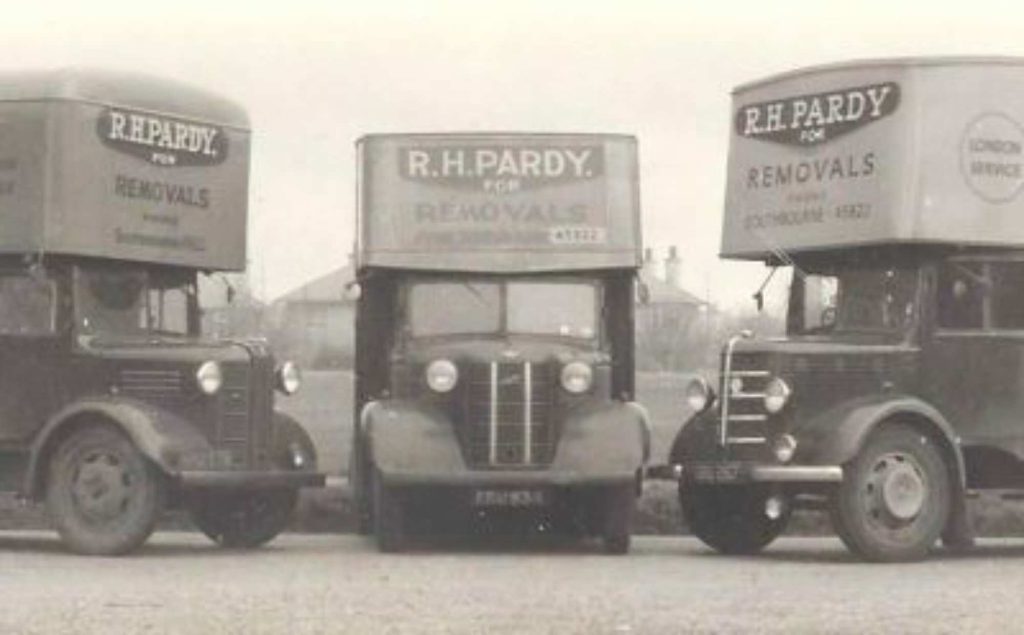 The first of our questions to ask your removals company is how long they have been operating.
Of course, just because a company is young doesn't automatically make it bad.
However, if you're looking for someone skilled and experienced, you should consider how long they've been in the industry.
A moving company is more likely to offer top-quality services at fair prices the longer it has been in business.
R.H Pardy Moving & Storage LTD have been helping people move since 1924.
This professional hands-on experience has ensured we offer our customers the best possible service over the years.
So, be sure to ask how long your chosen company have been operating.
How Do You Conduct Your Removal Surveys?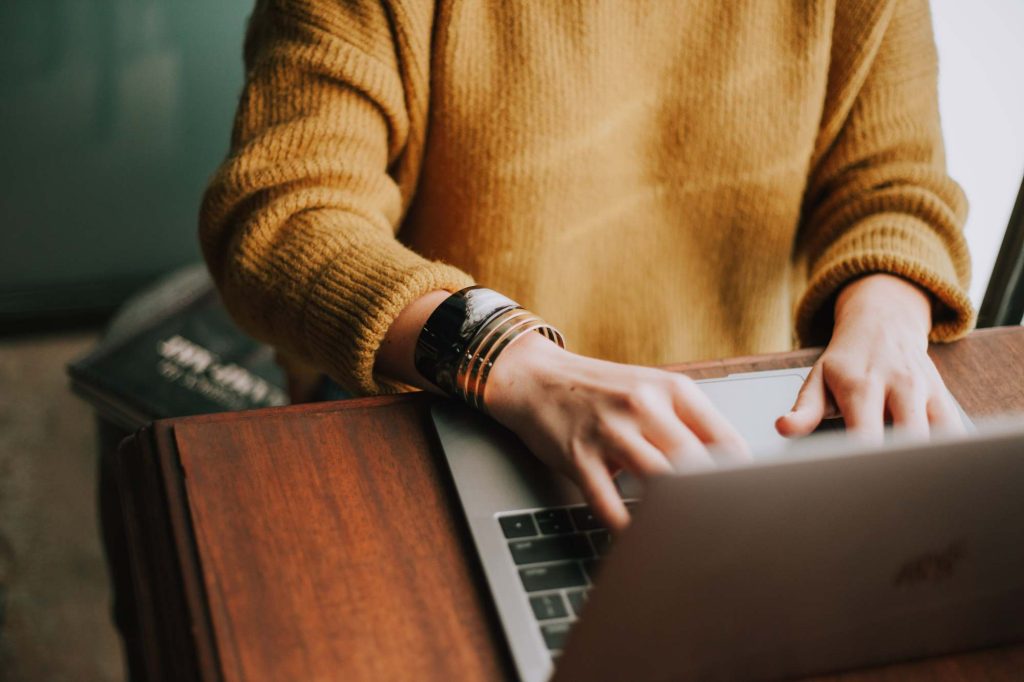 Before giving a quote, most reputable companies will conduct a home removals survey.
This allows the company to evaluate your move and inform you of the estimated cost and services you need.
However, it's important to ask about how they conduct the survey as well as the factors that influence it when looking for a removal company.
Some companies will offer services such as remote video surveys.
These allow the surveyor to assess your move remotely.
Be sure to ask your company about the different ways they can conduct your survey!
When Do You Conduct the Removal Survey?
So, you have asked how the company can complete the survey, now you should ask them when it will take place.
Ensuring you know when will conduct allows you to give the company plenty of time to really make sure they've surveyed everything.
Asking this question will also give you the chance to choose a remote survey if it is more suitable.
These tend to be much more flexible and may suit your needs.
Important Questions About Price and Payment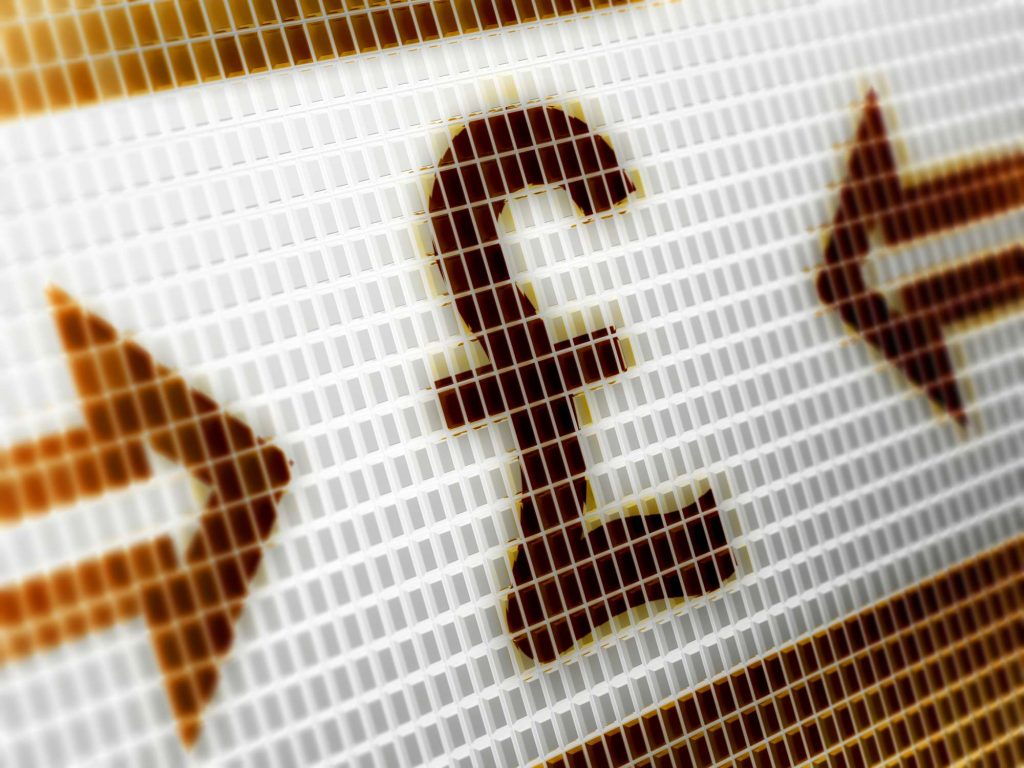 You shouldn't be reluctant to ask about payment in advance.
First and foremost, you should try to establish the precise cost of the move and the services you will receive for that price.
Some people find it strange to inquire as to what specifically they are paying for, but you shouldn't!
It is always advisable to be aware of the services you are receiving before paying for them.
The timing of payment is the other important issue.
Some removals companies will require a deposit and the balance upon completion, while others do not demand payment until the job is finished.
To make sure you are both on the same page, you need to find out when they anticipate receiving payment.
What Items Can't You Move?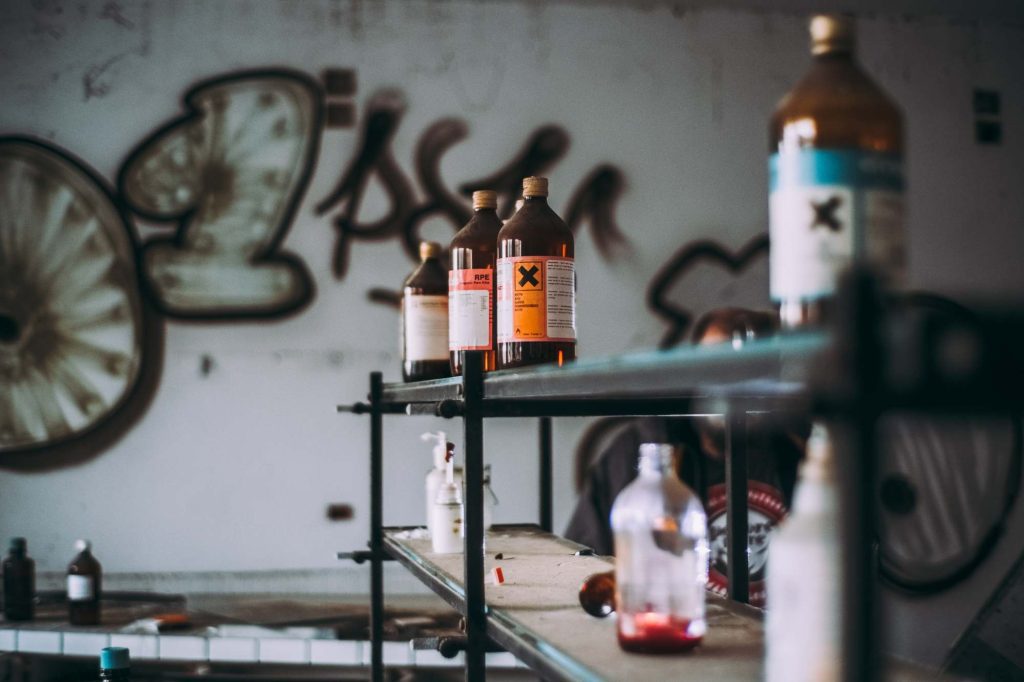 Some house movers will have a list of items they will not be able to move.
Whether it has to do with the number of employees they have or the size of their vans, certain items won't be accepted.
Weight restrictions, flammable items, acids and corrosives are other factors that may play a role in this decision.
By asking if there are any items they will be unable to move prior to moving day you should be able to avoid any delays and unexpected costs.
It is always best to ask in advance, when it comes to moving no question is too small!
What Vehicles Do You Use?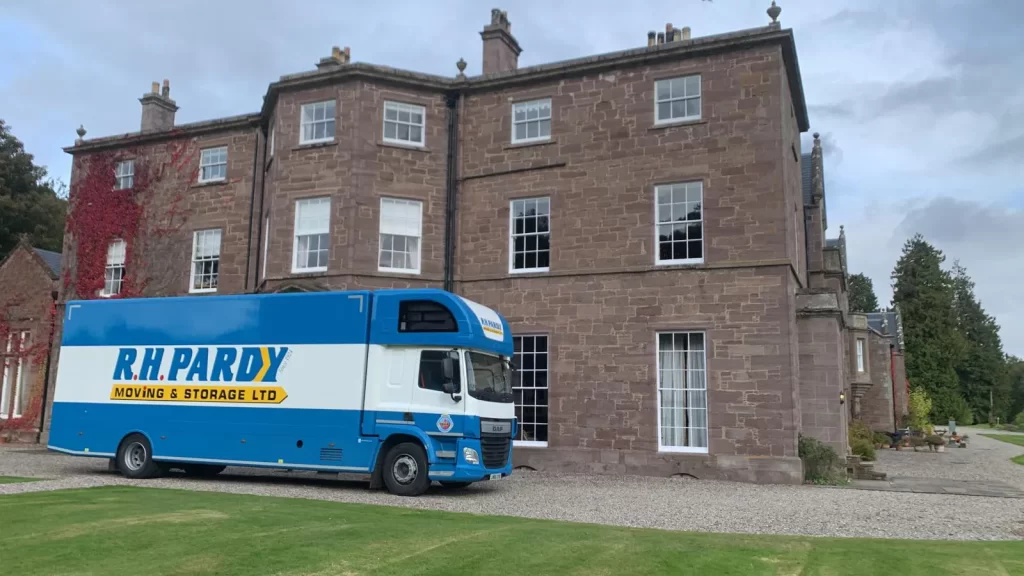 Most removal companies will have a small fleet of vans and trucks that they use for their jobs.
Various factors will determine which vehicle or vehicles they will use for your specific move.
Most professional removals companies will be able to accommodate your move regardless of the amount of items you have.
However, if you have any concerns regarding larger items or small roads, it is always worth asking them for their opinion.
They are sure to put your mind at ease!
What Insurance Coverage Do You Have?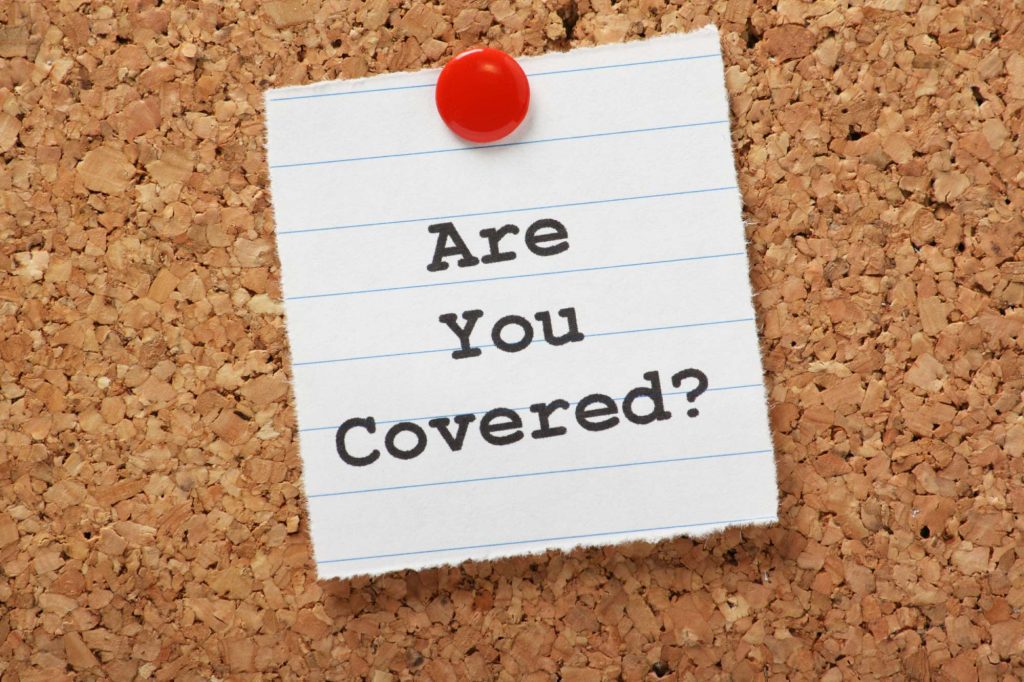 Insurance coverage is frequently disregarded when selecting a moving company, but it is a crucial aspect of your relocation.
The accidents, damage, or delays that are covered will depend on the insurance coverage offered by the moving company.
Ask your moving company to explain their insurance coverage fully and to provide a detailed list of what is and isn't covered.
Be aware that insurance coverage for residential and commercial moves may vary.
Do You Offer Storage?
When it comes to house removals, the majority of companies will provide either temporary or permanent storage.
This is helpful for people moving into a place that isn't entirely finished or who may have belongings that can't be put in place right away.
This is a really good option if you have things that need to leave your old house but can't yet move into the new one.
Be sure to ask your company if they have storage facilities, if they do they can add the cost to your final bill.
Will I Deal With One Person Throughout My Move?
Some people will prefer to have one primary point of contact at the removals company to address any issues that might come up.
By having a main point of contact, you will be able to receive updates and have any questions answered throughout the whole process, giving you some much-needed peace of mind.
Be sure to ask your removal company if they offer a main point of contact early on, especially if you're worried about moving your belongings and the process itself. 
What Packing Materials Do You Supply?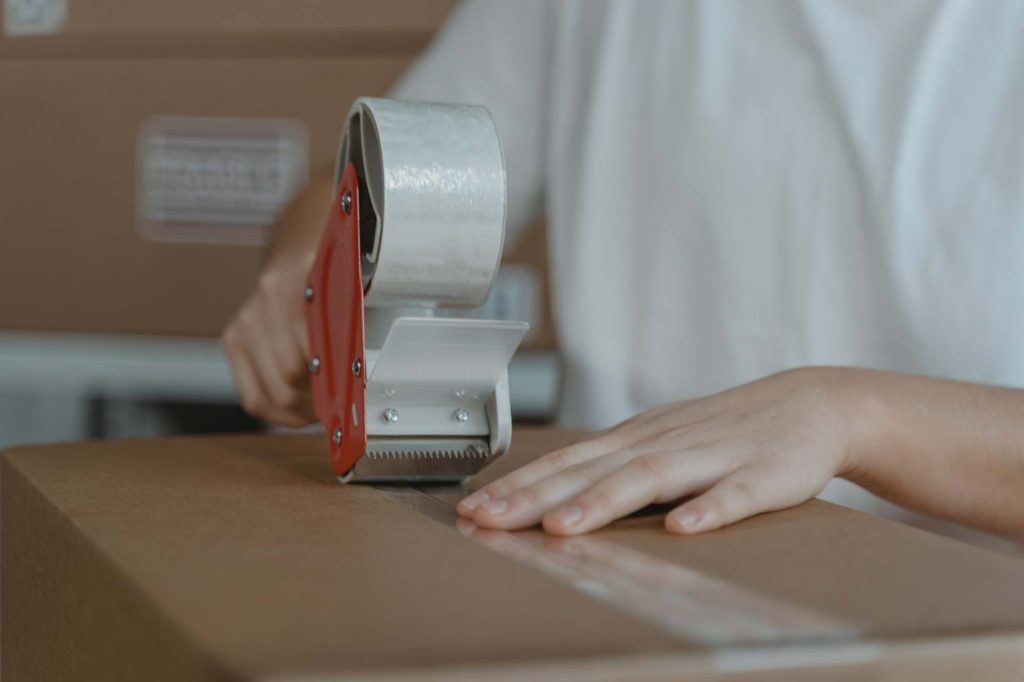 Asking about packing materials is significant because not all movers provide this service.
Be sure to enquire about this before spending a fortune on packing boxes and packing supplies only to find out they are useless!
Some removals businesses will offer you 'packing sets.'
For an additional fee, these will include everything you need to pack for your move.
It's worth asking about this ahead of time to avoid unpleasant surprises.
This should help make your home-moving experience less stressful and more enjoyable!
How Long Will the Process Take?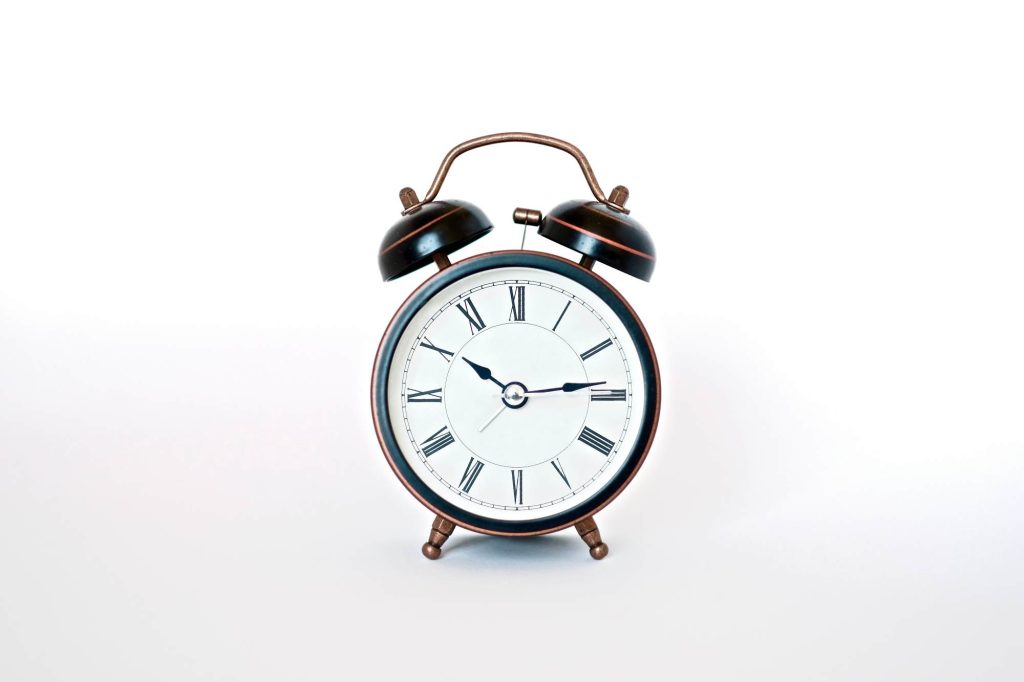 The time required for your move will be determined by a number of factors.
How many belongings you have, whether it needs packing or taking apart – there are various things to consider when it comes to time frames.
If you're open and honest with your movers, they can give you a rough estimate of time, which means you can plan your move around that.
But don't be surprised if unexpected events cause it to take longer.
Moving to a new house is never a straightforward thing!
What is Your Cancellation Policy?
Another of our top questions to ask your removals company regards their cancellation policy.
Delays can occur during home or office moves.
There are various factors such as property chain issues, delayed contracts, or other unforeseen circumstances that can lead to this.
Knowing the cancellation and rescheduling policy ahead of time will help you if any of these events occur.
Choose R.H Pardy Moving & Storage Ltd For Your Move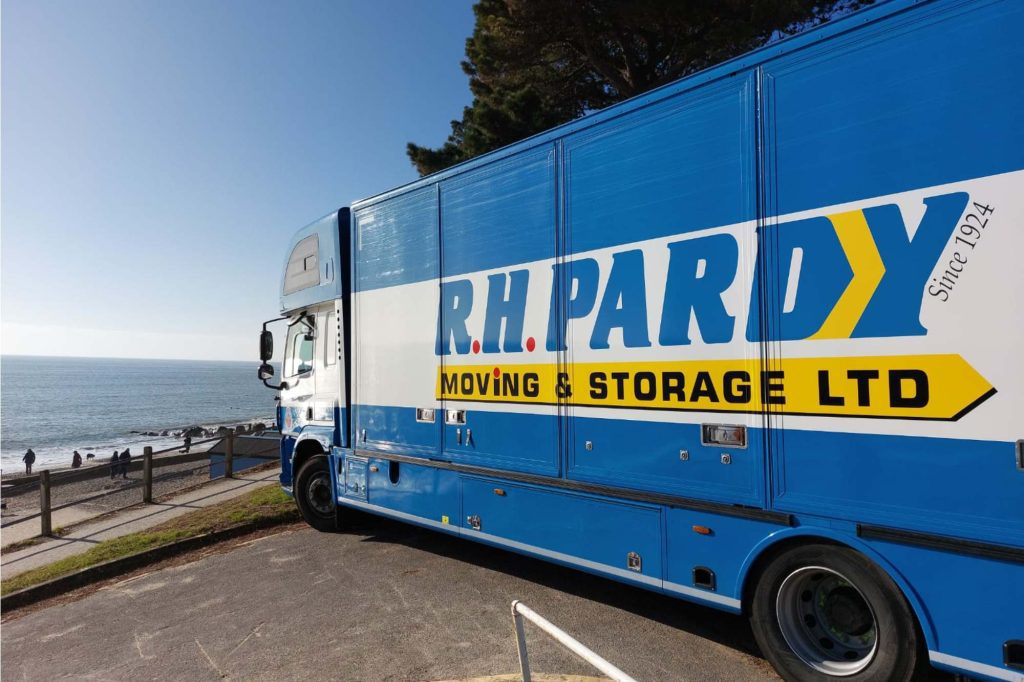 We hope these 11 questions to ask your removals company have helped!
Moving home is never a straightforward assignment.
There are so many balls in the air that the whole process can seem very daunting.
By asking your removals company these 11 questions, you should be able to reduce some of the stress that comes with your move.
At R.H Pardy Moving & Storage LTD, we are always happy to answer your questions!
With years of experience moving individuals and families alike to locations throughout the UK, R.H Pardy Moving & Storage Limited can assist you with every aspect of your move.
Our specialist team can guide you throughout every aspect of your relocation journey.
For added assurance, you will have the knowledge that you are dealing with a member of the British Association of Removers.
For more information about our removals services and to help with any questions you may have, be sure to give us a call today at 01202499390, or fill out our quick and easy contact form here.
A member of our team will be more than happy to help you answer your questions and get your move started in no time!