If you are moving to a new house and need the help of a removals tea, we have assembled a list of the main reasons to choose a professional removals company over 'Man and Van' services.
With many 'Man and Van' services proposing lower prices to their competitors, it's easy to see why many people get drawn in.
This is especially relevant considering the current cost of living crisis!
However, it is essential to consider how and why they are able to offer these cheaper services.
When relocating to a new home you are assigning all your valuable possessions to the removals team you choose.
The efficiency and professionalism provided by a professional removals company are unmatched!
We have highly trained teams and the best equipment in the industry to ensure your move runs smoothly.
We have compiled a list of the top reasons that you should opt for a professional removals firm and how we can make your move more efficient.
A Professional Service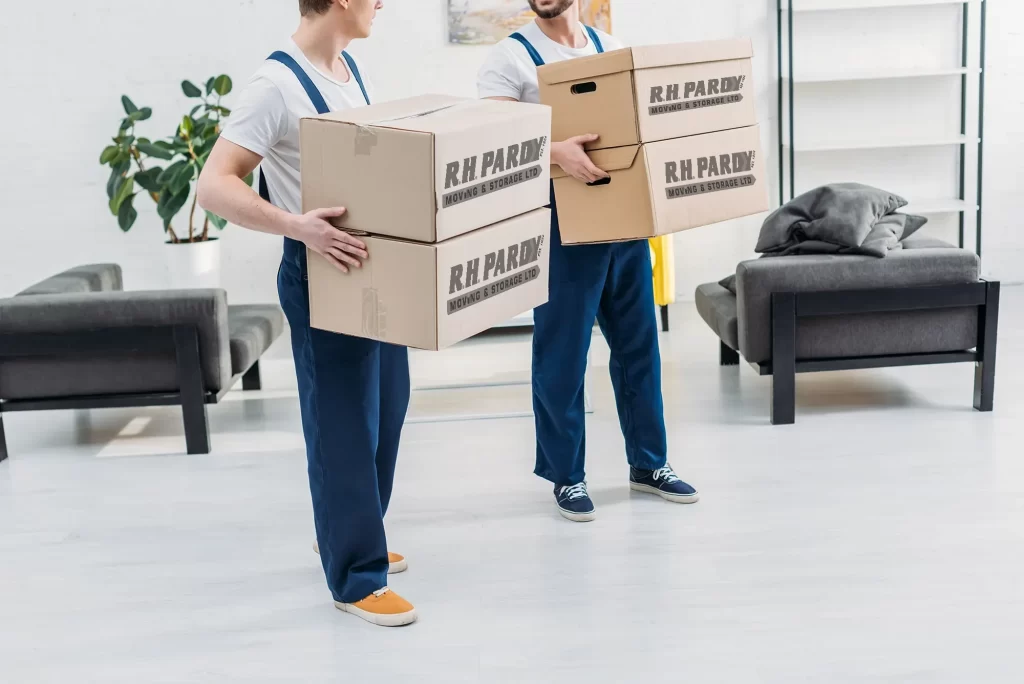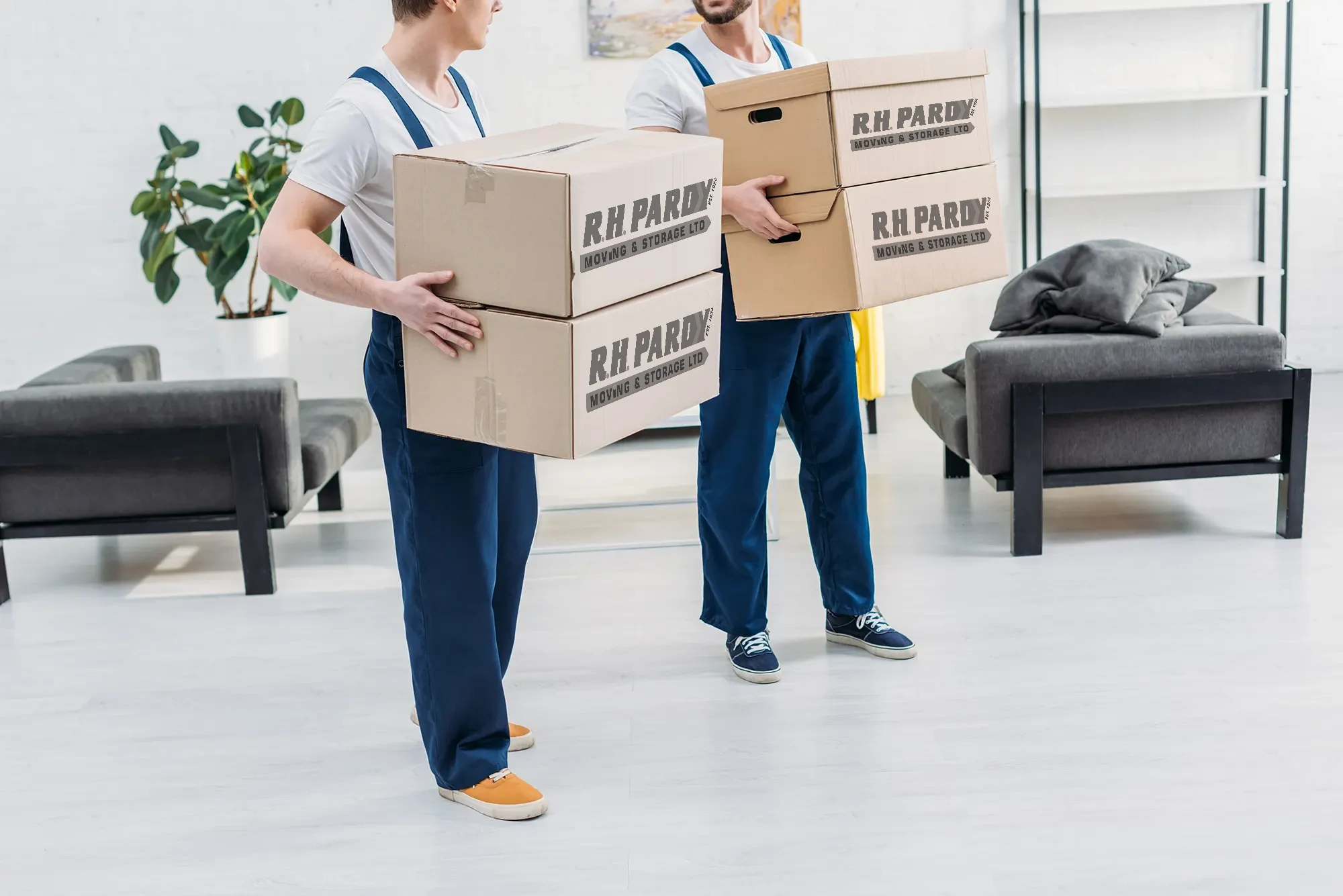 'Man and Van' removals are frequently inexperienced and happy to perform the bare minimum to move your belongings from point A to point B.
It is common for items to be damaged as a result of carelessness because of a lack of experience and training.
Investigating the services of a reliable removals company is crucial, for this reason.
The staff members of these professional moving companies have to complete extensive training.
As a result, employees perform to the highest level, helping to safeguard your belongings.
The best moving companies will be a part of an association; in the UK, this group is called the British Association of Removers (BAR).
By certifying its members, BAR ensures that they uphold the highest standards in the sector and offer the best service to their customers
You can trust BAR companies to provide the highest level of professionalism in the industry.
More Efficient Moves
"Man & Van" services frequently use smaller vehicles, which you could have actually rented on your own.
Due to these smaller vehicles, transporting all of your belongings to your new location might require several trips.
This might cost a lot of money and will certainly take up a lot of time.
Reputable removal companies typically have their own fleet of vehicles.
These vehicles are available in a variety of sizes and shapes, allowing you to transport all of your goods in a single, simple trip.
The use of these specialist vehicles also ensures that your belongings are safely secured throughout the move!
Insurance Coverage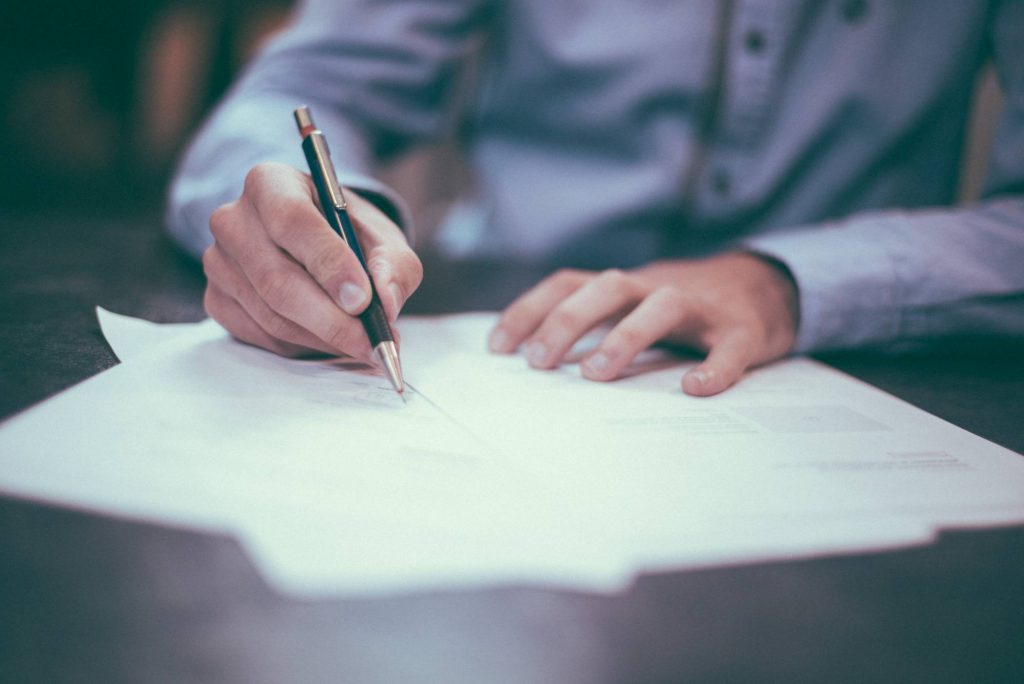 This is a crucial aspect and yet another justification for using a professional removals company rather than a "Man and Van" company.
The best removals companies offer a range of different coverage, including standard liability insurance, which is typically the best way to protect your belongings.
When things are broken, "Man and Van" movers tend to place the blame elsewhere.
By choosing a removals company with insurance coverage, you can prevent this from happening!
It is always essential to verify what is covered by your specific insurance before your move!
Item Inventory
Items going missing is a major problem with "Man and Van" services.
When this occurs, they frequently make a point of saying that they never saw the item!
It is a difficult situation to handle and is frequently left unresolved.
Removals companies will offer an itemised inventory to prevent this.
The company you select will give you the inventory so you can make sure the contents line up with your move.
This protects you by giving you the assurance that you have a written record if something goes wrong.
Professional Packing Services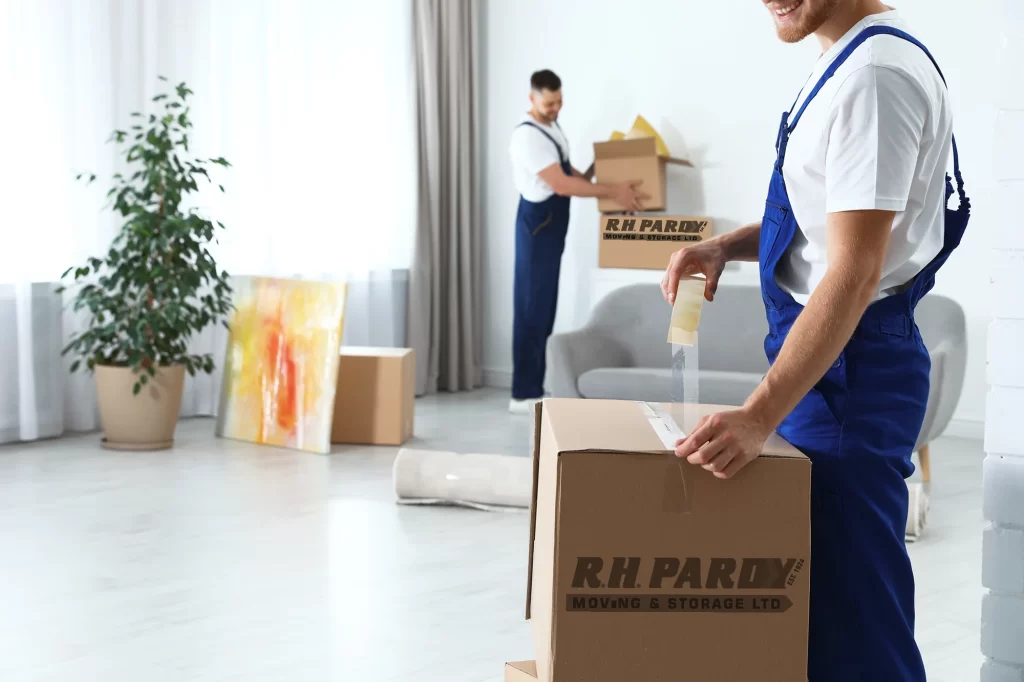 Most "Man & Van" services will require that you supply your own boxes for your belongings to be moved in.
This is a significant difference between the services provided by professional removals companies!
It is crucial to keep in mind that the type of packaging used is the primary cause of the majority of damages and breaks.
Removal companies will take extra precautions to ensure that your belongings arrive in good condition.
To best protect for items, they will offer you the most effective packing materials available.
Removal companies can even pack items for their customers and have the best packing supplies, removing yet another strain from the move.
Packing can be made less stressful if "Man and Van" movers are avoided.
Professional Removals Companies Can Handle Larger Moves
'Man and Van' removals teams are frequently unprepared to handle bigger moves.
They are also often only able to cover a small area.
Professional Removal companies will have a much wider range of services.
This opens the possibility of local, national, or even international removals.
Many of these professional moving companies also provide specialised services.
This could involve helping to move awkward furniture, pianos, or even your cumbersome super king-sized bed!
Fixed Price Guarantee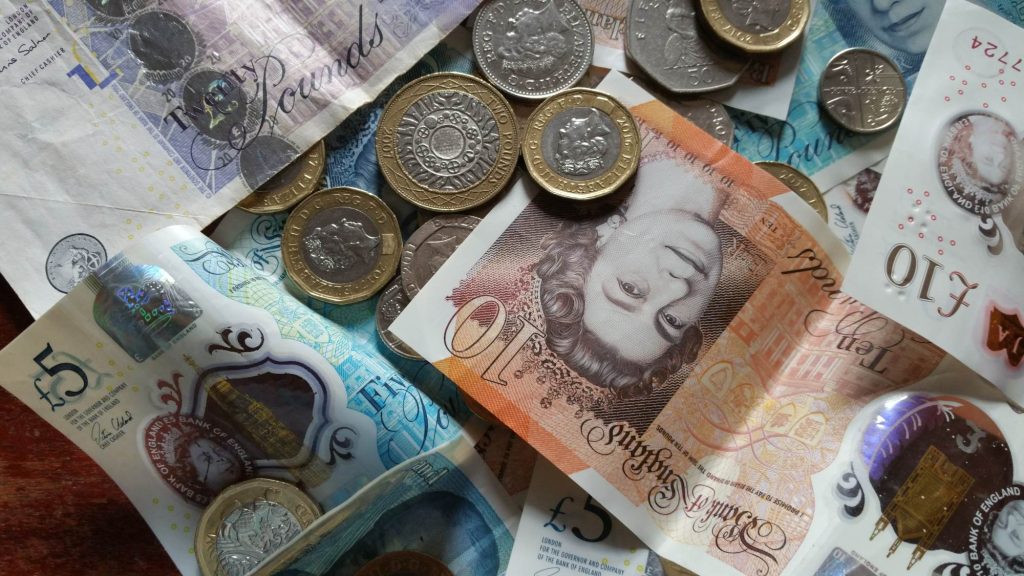 You should request a fixed price in your quotation so that you can keep track of your finances.
This eliminates unpleasant surprises and gives you a firm understanding of how much money you will need for your move.
"Man and Van" movers frequently experience delays, which puts the client through additional stress and increases costs!
Getting quotes from different professional removals companies is worthwhile in order to avoid paying any unnecessary extras.
This ensures that you are aware of both the cost and the services you will receive before the move starts.
Why Choose R.H Pardy Moving & Storage ltd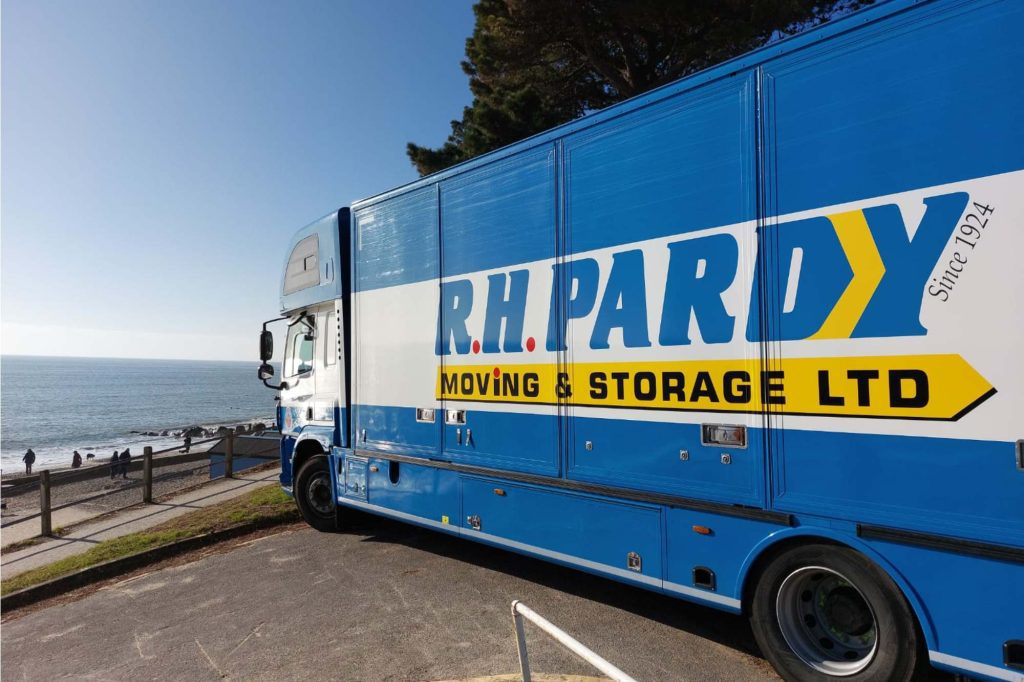 Cleary, ensuring you have the help of a trustworthy and knowledgeable professional removals company when moving home is key to a successful move.
With years of experience moving individuals and families alike to locations throughout the UK, R.H Pardy Moving & Storage Limited can assist you with every aspect of your move.
Our specialist team can guide you throughout every aspect of your relocation journey.
For added assurance, you will have the knowledge that you are dealing with a member of the British Association of Removers.
For more information about our removals services, be sure to give us a call today at 01202499390, or fill out our quick and easy contact form here.
A member of our team will be more than happy to help you get your move started in no time!