If you're thinking of living in Ferndown, you are making a great decision!
This stunning town found in the heart of Dorset has plenty to offer its residents.
With its stunning natural beauty, array of housing options and thriving local economy, it is a great place to call home.
Located just north of Bournemouth and the spectacular Jurassic Coast, Ferndown provides the ideal mix of rural charm and modern conveniences.
In this article, we hope to provide you with a complete guide to the area, discussing everything from the town's housing market to its best schools.
We hope you find this guide helpful if you are considering living in Ferndown!
Where is Ferndown?
Ferndown is located in the county of Dorset, which is in the southwestern part of England. Ferndown is found in the southeastern corner of the county, close to the border with Hampshire.
The town sits approximately 6 miles northwest of the popular coastal town of Bournemouth and about 12 miles northeast of Poole.
The town is encompassed by a mix of woodland, heathland, and agricultural fields, adding to its scenic and rural character.
History of Ferndown
The history of Ferndown can be traced back to prehistoric times, and there is proof that people lived there as early as the Stone Age.
However, Ferndown didn't start to become a recognisable settlement until the 19th century.
The town, which used to go by the name "Fern Down," was primarily an agricultural area, with forestry and farming playing a sizable role in its economy.
Ferndown's expansion came as a result of the establishment of the railway in the nearby town of Ringwood in 1847.
This made it easier to transport both people and goods to the area, opening the town up for major expansion in the future.
After WW2, Ferndown experienced a huge change with massive suburbanization taking place in the area.
More people began to settle in the town, attracted by its rural charm and proximity to nearby coastal resorts.
The construction of housing estates and improved transportation links facilitated this growth, allowing Ferndown to evolve into the modern town it is today with over 13,000 residents.
Housing Market in Ferndown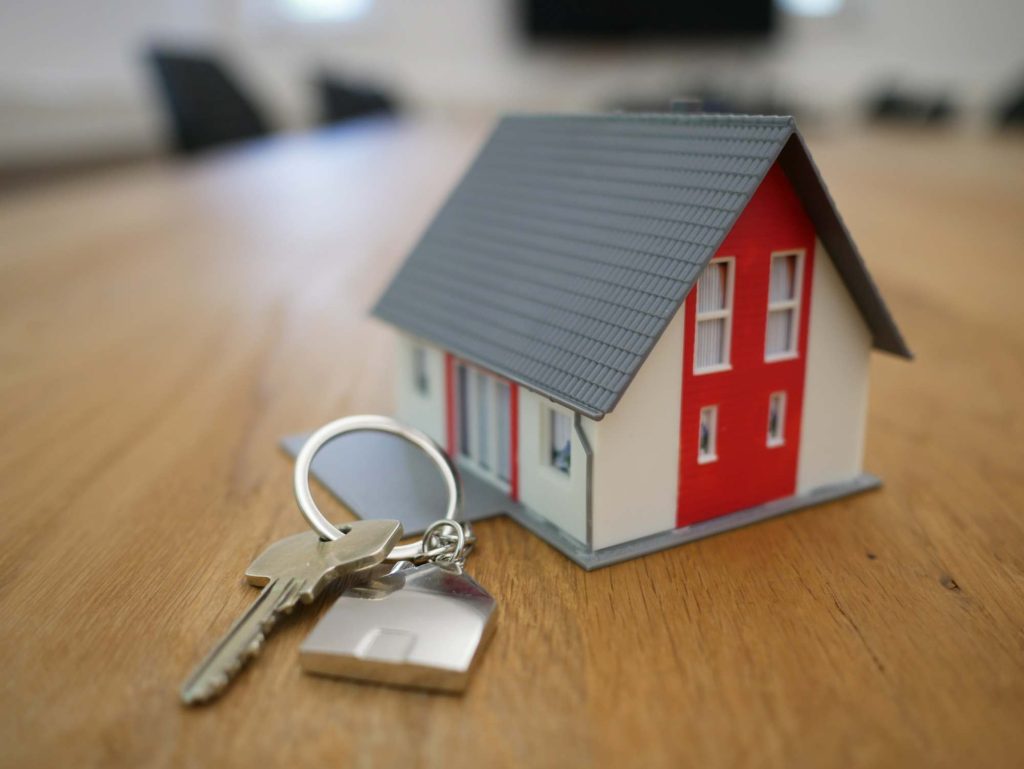 The housing market in Ferndown presents a range of properties to suit a range of buyers with different needs and budgets.
The town primarily consists of residential areas, and there is a huge variety of housing options available within these areas.
In Ferndown, detached homes are particularly common. These properties are popular with families and buyers who require additional space. Detached homes in the area typically have spacious gardens and off-road parking, however, this will vary from property to property.
Detached and semi-detached bungalows are also common in Ferndown and are especially popular with retirees or those seeking one-story living.
The town has also seen some new housing developments pop up in recent years.
These offer modern houses and apartments with contemporary designs and amenities.
These developments often include features like open-plan layouts, en-suite bathrooms, and various energy-efficient features.
Purchasing one of the modern properties could be a great option if you are not too concerned about owning a property with classical features.
Like most areas, property prices in Ferndown will vary depending on a number of factors.
Location, size, condition, and demand will all play a huge role in property prices.
It is always a good idea to consult with local estate agents or check out some property websites to get a more accurate and up-to-date understanding of what to expect when it comes to house prices in Ferndown, Rightmove and Zoopla are two great places to start!
Transport Links in Ferndown
Locals in Ferndown have access to a variety of top-quality transportation links, ensuring quick and simple connections throughout the area.
Ferndown enjoys good road connectivity, with major roads passing through or near the town.
The A31 is a major east-west route that runs just north of Ferndown, linking the town to Ringwood, Southampton, and beyond.
The A338 dual carriageway is also nearby.
This connects the town to Bournemouth, Poole, and the wider road network to access the rest of the UK.
These road links make it convenient to access neighbouring towns, coastal areas, and major cities in the area.
Since there isn't a station in the town, you'll need to travel the 6 miles to Bournemouth.
From here you can easily reach London Paddington or Waterloo in under two hours, or you can drive a little farther to Poole to reach Waterloo in just over two hours.
Several bus routes also operate within the area, providing another reliable transportation option for residents.
These buses offer connections to Bournemouth, Poole, Ringwood, and other nearby locations, making travelling around Dorset easy!
Things to do in Ferndown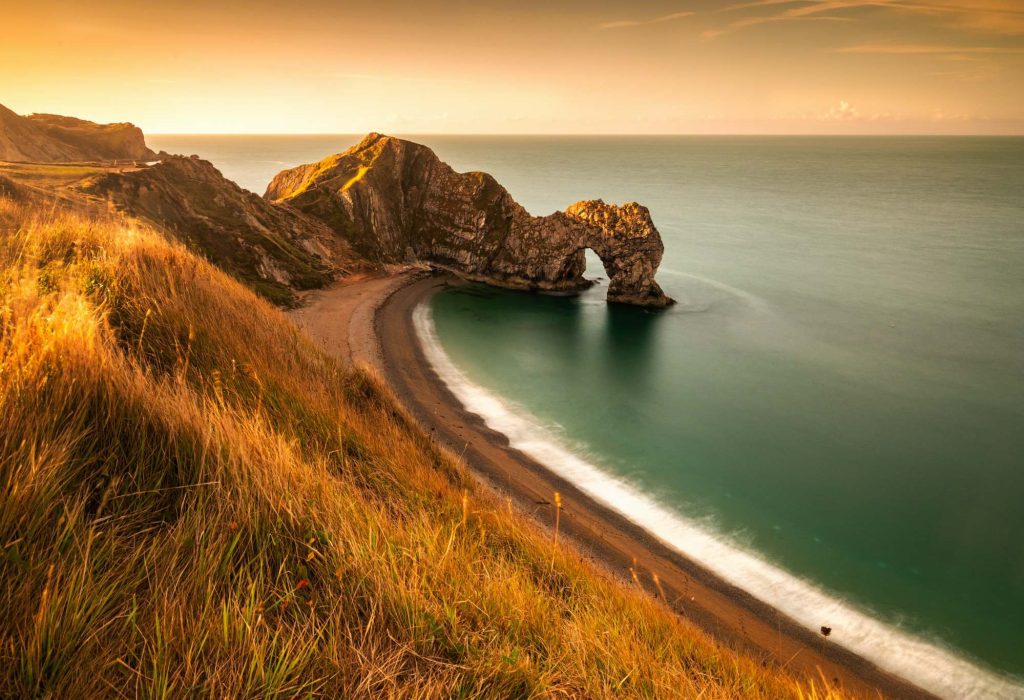 Ferndown offers locals a range of enjoyable activities and attractions all year round.
Here are some of the best things to do in Ferndown:
Ferndown Golf Courses: Golf enthusiasts can indulge in a round of golf at one of the town's renowned golf courses. There are a few courses to choose from including Ferndown Golf Club or Dudsbury Golf Club. These clubs offer beautifully landscaped courses and excellent facilities for players of all skill levels.
Moors Valley Country Park: Located just a short distance from Ferndown, Moors Valley Country Park is a wonderful outdoor destination. It is home to some extensive woodlands, lakes, and walking trails, making it the perfect spot for a leisurely stroll, cycling, picnicking, and wildlife spotting. The park also offers a high ropes course, a miniature railway, and a play trail to appeal to the children.
Canford Heath: This large heathland area near Ferndown is a nature lover's paradise. Canford Heath offers opportunities for peaceful walks, birdwatching, and exploring diverse plants and animal species.
Local Shopping and Restaurants: Ferndown boasts a range of shops, boutiques, and eateries. These provide ample opportunities for retail therapy and some wonderful meals. The town centre is home to a mix of independent stores and well-known high street brands. This ensures a variety of shopping options is available to locals. There are also a number of cafes, restaurants, and pubs where visitors can enjoy a delicious meal and a drink or two.
Nearby Coastline: Ferndown's proximity to the stunning Dorset coast allows for easy access to popular seaside destinations including both Bournemouth and Poole. Visitors can enjoy sandy beaches, seaside walks, water sports, and a lively coastal atmosphere just a short drive away.
Education in Ferndown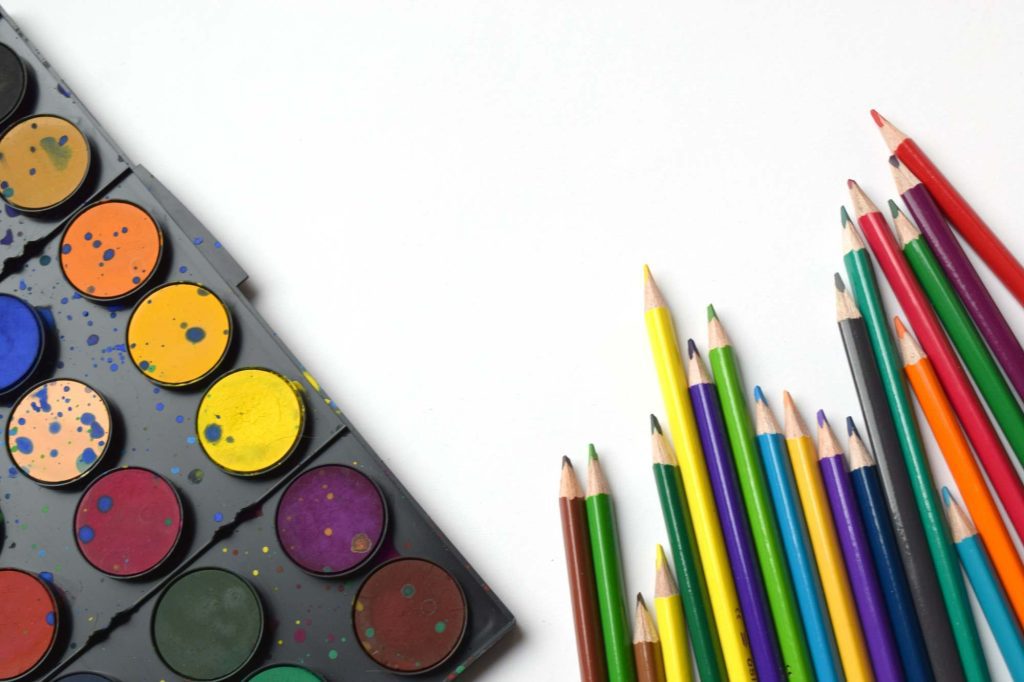 There are a number of top-notch schools on offer in Ferndown that deliver an excellent education for students of all ages.
There are a choice of primary schools in the area, with one, Hampreston Church of England Voluntary Aided First School, having received an Ofsted rating of "Outstanding."
Other top performers include Ferndown First School,Parley First School and Oakhurst Community First School.
There are also a number of secondary schools in Ferndown.
Ferndown Upper School is a comprehensive secondary school that provides education for students aged 11 to 18.
It has a broad curriculum, including both academic and vocational pathways, as well as placing a strong focus on preparing students for higher education or the world of work!
It received a 'good' report at its last Ofsted review.
Whilst there is not a college in Ferndown itself, there are a number of good options not too far away.
Both Brockenhurst College and Bournemouth and Poole College offer a range of further education courses, vocational training, and apprenticeship programs.
Both are great choices and are not too far from Ferndown!
Considering Living in Ferndown?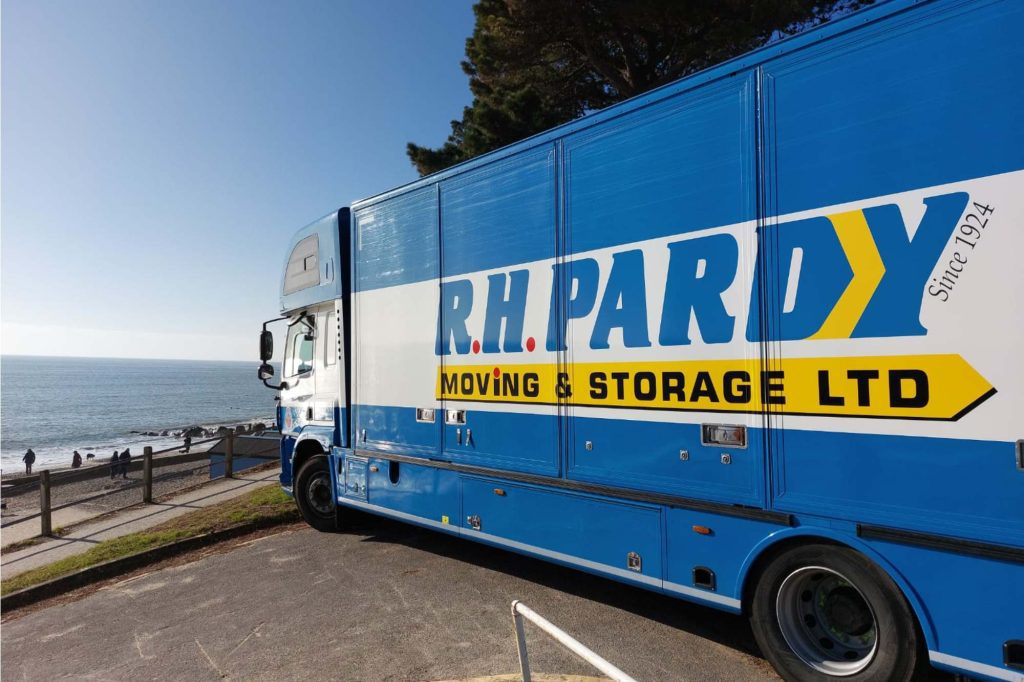 Relocating to a new area is never a simple process.
Moving to Ferndown will need lots of preparation, however, there are clearly some excellent reasons to get the process started!
Ensuring you have the help of a trustworthy and knowledgeable removals company when moving to Ferndown is key.
With years of experience moving individuals and families alike to locations throughout the UK, R.H Pardy Moving & Storage Limited can assist you with every aspect of your move to Ferndown.
Our specialist team of professionals can guide you through every element of your move.
For added assurance, you will have the knowledge that you are dealing with a member of the British Association of Removers (BAR).
For more information about our removals to Ferndown services, be sure to give us a call today at 01202499390, or fill out our quick and easy contact form here.
A member of our team will be more than happy to help you get you living in Ferndown in no time!