If you're considering moving to Wimborne, you're in for a treat.
This beautiful town located in the county of Dorset has a lot to offer, from stunning natural beauty to a thriving local economy.
Located just a short distance from the bustling city of Bournemouth and the stunning Jurassic Coast, Wimborne offers the perfect blend of historic charm and modern amenities.
In this article, we'll provide you with a comprehensive guide to your new home, covering everything from the town's history to its best attractions, areas to live and schools.
We hope to answer all the questions you may have about relocating to Wimborne in this article.
Where is Wimborne?
Wimborne is a historic market town located in the county of Dorset in South West England.
The town is situated on the River Stour, approximately five miles north of Poole and eight miles northwest of Bournemouth.
Wimborne is easily accessible by road and rail, making it a convenient place to live, work and visit.
History of Wimborne
Dating all the way back to the Iron Age, Wimborne has had a long and illustrious history.
The Saxons founded the town in the seventh century, and it was a significant commerce hub during the Middle Ages.
It's impossible to wander the streets of Wimborne without feeling as though you've been transported back in time thanks to the town's rich history.
The beautiful Minster, a superb example of Gothic architecture from the 12th century, is located in the centre of the town.
The Minster is encircled by a maze of winding lanes and alleyways, each one dotted with charming shops and historic buildings that beg to be explored.
Commuting from Wimborne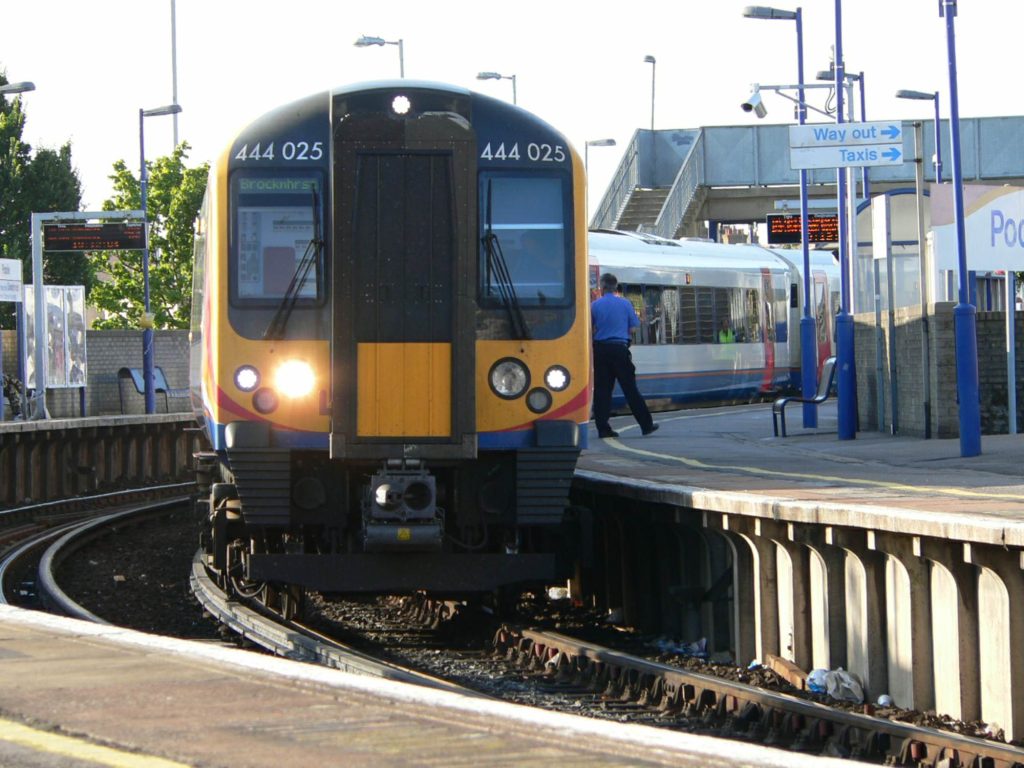 Locals in Wimborne have access to a variety of first-rate transportation options, ensuring quick and simple connections throughout the area.
It has great access to the A31, which leads to Ringwood and the New Forest, the City of Southampton, and the M27 and M3.
The picturesque resorts of Bournemouth, Poole, and Christchurch are also located on the coast a few miles to the south and can all be reached in under half an hour.
Since there isn't a station in the town, you'll need to travel 30 minutes to Bournemouth to reach London Paddington or Waterloo in under two hours, or you can drive a little farther to Poole to reach Waterloo in just over two hours.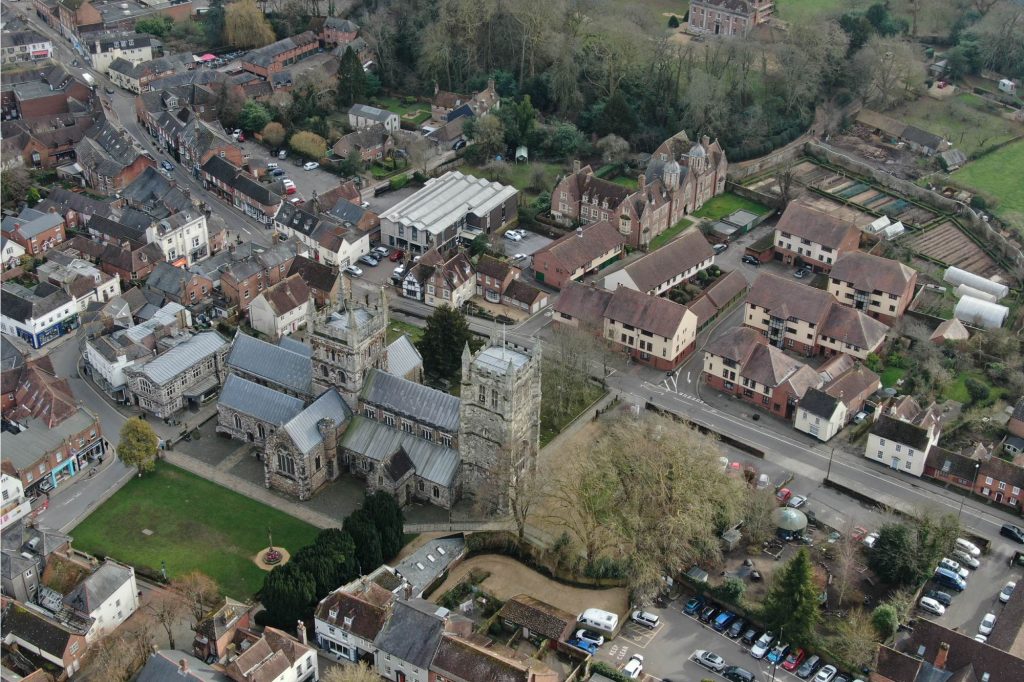 House Prices in Wimborne
Property price and availability are huge factors when moving to a new area.
Luckily, Wimborne is able to accommodate buyers at all levels of the housing ladder, making it a desirable area for individuals from various backgrounds.
Due to the abundance of premium homes, the average price of a home in Wimborne is somewhat high at £486,393.
So, what should you anticipate paying for different property types in Wimborne?
Currently, the average price of a detached home in the area sits at £614,811, with the average price of a semi-detached home sitting at £389,624.
If you are looking for a terraced home, the average price in Wimborne is £386,469, with flats averaging at £232,702.
Moving to Wimborne offers buyers a great variety, spanning across all property types and budgets!
Best Areas in Wimborne
There are various communities in Wimborne, each with its own special charm and personality. Wimborne has a number of popular neighbourhoods to choose from, including:
Magna Canford
On the outskirts of Wimborne is a small settlement called Canford Magna. The village provides a serene living atmosphere with quick access to the town's best amenities.
Colehill
North of Wimborne is the suburban neighborhood of Colehill. Due to its top-notch schools and communal amenities, the area is favoured by families.
Merley
The residential neighbourhood of Merley is situated on Wimborne's southern fringes. Due to its convenient access to important road networks as well as the town centre, the area is well-liked by commuters.
Schools in Wimborne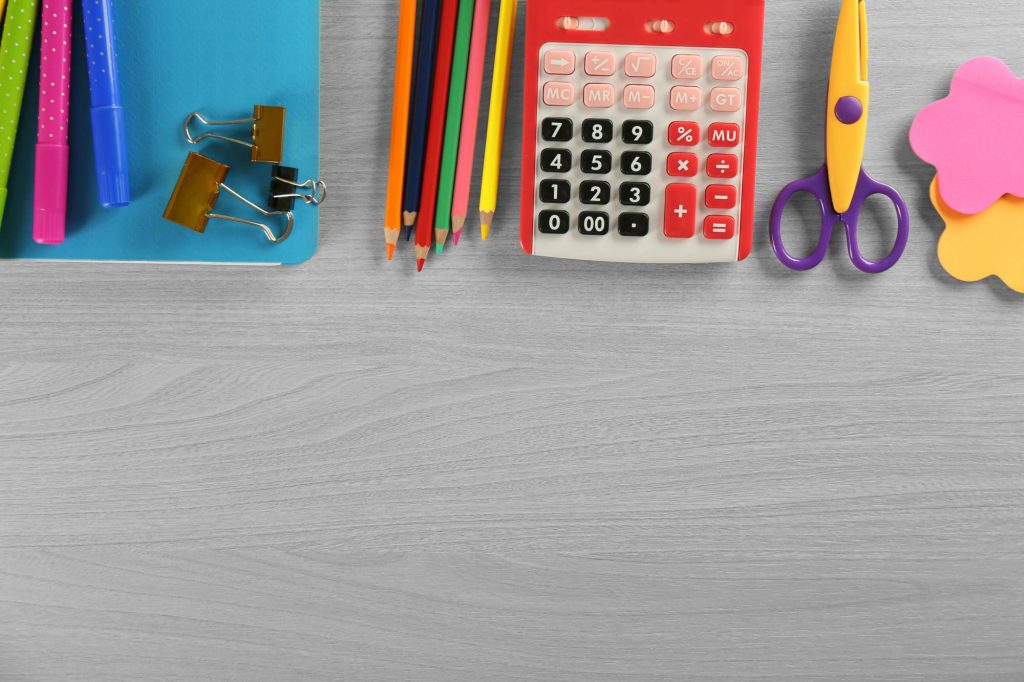 There are many top-notch schools in Wimborne that provide excellent education for students of all ages.
There are numerous primary schools in the area that have received an Ofsted rating of "Outstanding."
These include Colehill First School, Hayeswood First, Merley First and St. Catherine's Catholic.
Independent schools in the area include Yarrells Prep & Nursery, Castle Court Prep, Bryanston School, Bryanston Prep, Canford School, Dumpton School, and Canford School.
Another one of Wimborne's most well-known schools is Queen Elizabeth's School, a coed institution serving students aged 11 to 18.
The school provides students with a variety of extracurricular activities .
It is also known for having a strong academic record, obtaining a "good" rating from Ofsted.
For kids ages 9 to 13, Allenbourn Middle School is a popular school.
The school focuses on academic success and personal growth while providing a comprehensive and balanced curriculum.
After its most recent inspection, Ofsted gave the school a "Outstanding" rating.
Things to do in Wimborne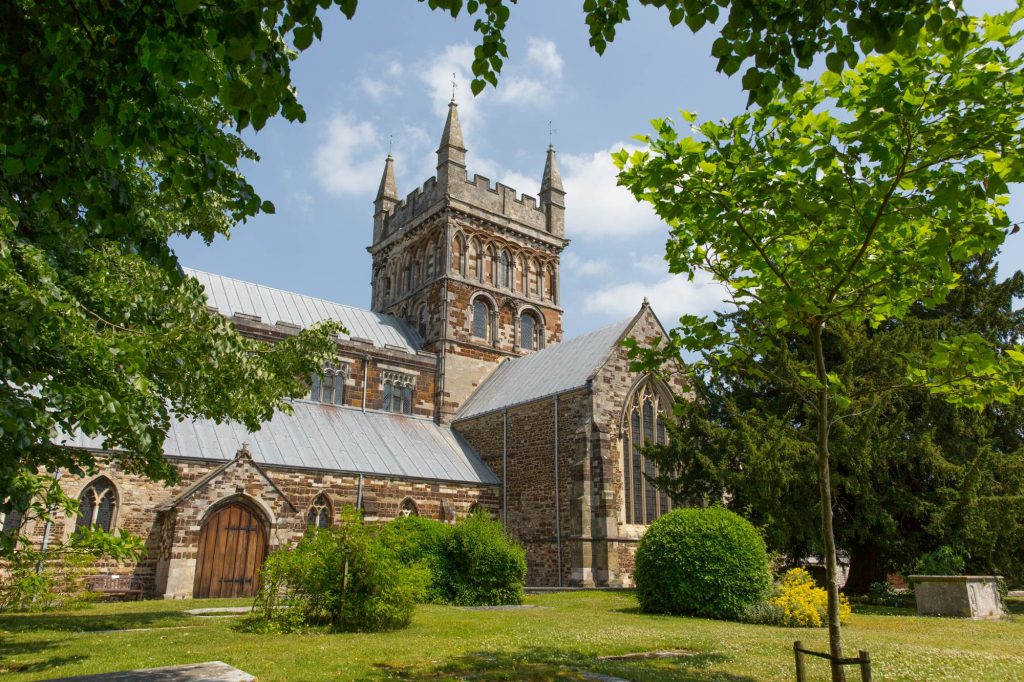 This quaint town offers something for everyone thanks to its fascinating history, breathtaking landscapes, and welcoming residents.
Visit Wimborne Minster. It's well worth the trip to see this stunning mediaeval building. It is well-known for both its distinctive chained library and stunning stained glass windows.
Visit the town centre. There are many charming stores, eateries, and cafes here. It's the ideal location for a leisurely afternoon spent perusing the stores and sipping a few cups of coffee or tea.
Take a stroll along the River Stour. The river passes through Wimborne and is a lovely location for a leisurely stroll. The Stour can be followed for miles while soaking in the stunning scenery.
Visit the Priest's House Museum: This intriguing museum offers a look at life in Wimborne in the 17th century. History lovers must go there.
Visit Kingston Lacy. It's only a short drive from Wimborne to reach this breathtaking National Trust location. It is home to a lovely house, beautiful gardens, and extensive parkland, all ideal for a day out for the family.
Visit the Wimborne Folk Festival to take in the celebration of folk dancing and music from all over the globe. This event is widely popular and offers an enjoyable day out for all.
Thinking of Moving to Wimborne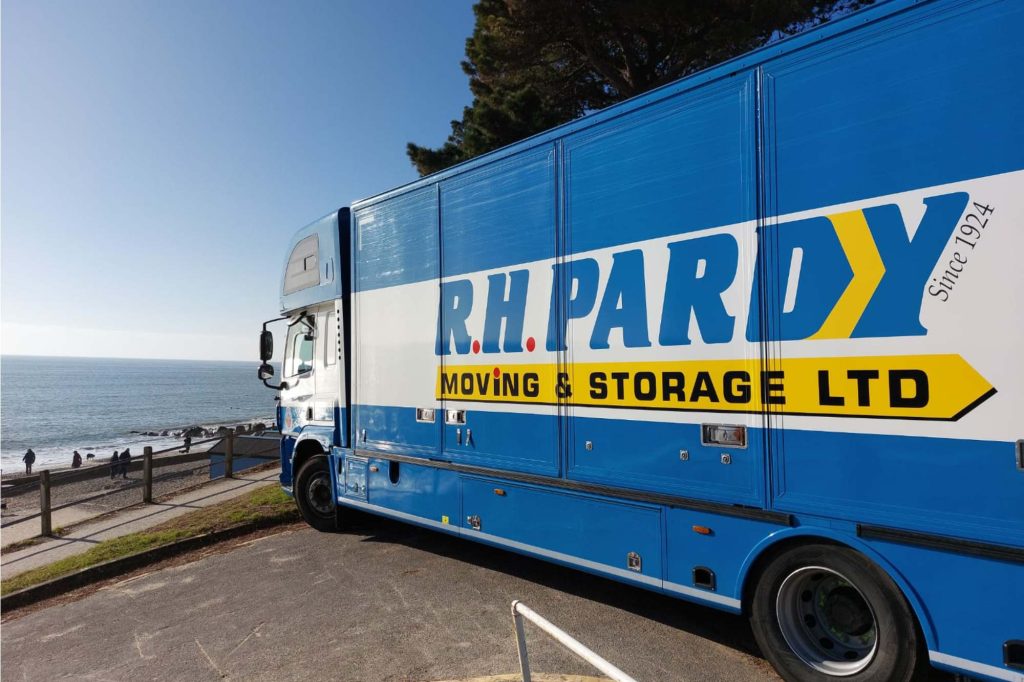 Moving to a new region is never a straightforward process.
Relocating to Wimborne will require lots of planning but there are clearly some excellent reasons to start living in the area!
Ensuring you have the help of a trustworthy and knowledgeable removals company when moving to Wimborne is key.
With years of experience moving individuals and families alike to locations throughout the UK, R.H Pardy Moving & Storage Limited can assist you with every aspect of your move to Wimborne.
Our specialist team can guide you throughout every aspect of your move.
For added assurance, you will have the knowledge that you are dealing with a member of the British Association of Removers.
For more information about our removals to Wimborne services, be sure to give us a call today at 01202499390, or fill out our quick and easy contact form here.
A member of our team will be more than happy to help you get you living in Wimborne in no time!