Are you thinking of moving to France from the UK in 2023?
Many British expats choose France as their destination of choice.
With a high standard of living, a rich culture, and a beautiful landscape, the country is a great place to live.
In spite of this, moving abroad can be daunting, especially from an administrative and legal perspective.
With the help of this guide, you will be able to make your move to France as seamless as possible.
Planning Your Move
It is important to consider a few things before packing your bags and booking your flight.
As a first step, you should research housing and employment opportunities in the area where you plan to relocate.
The language barrier and the need to learn French should also be considered.
Considering your healthcare is also important.
In light of Brexit, it is recommended that you obtain private health insurance.
Your move should be reported to the appropriate authorities.
Register with the French authorities and inform the UK government of your change of address.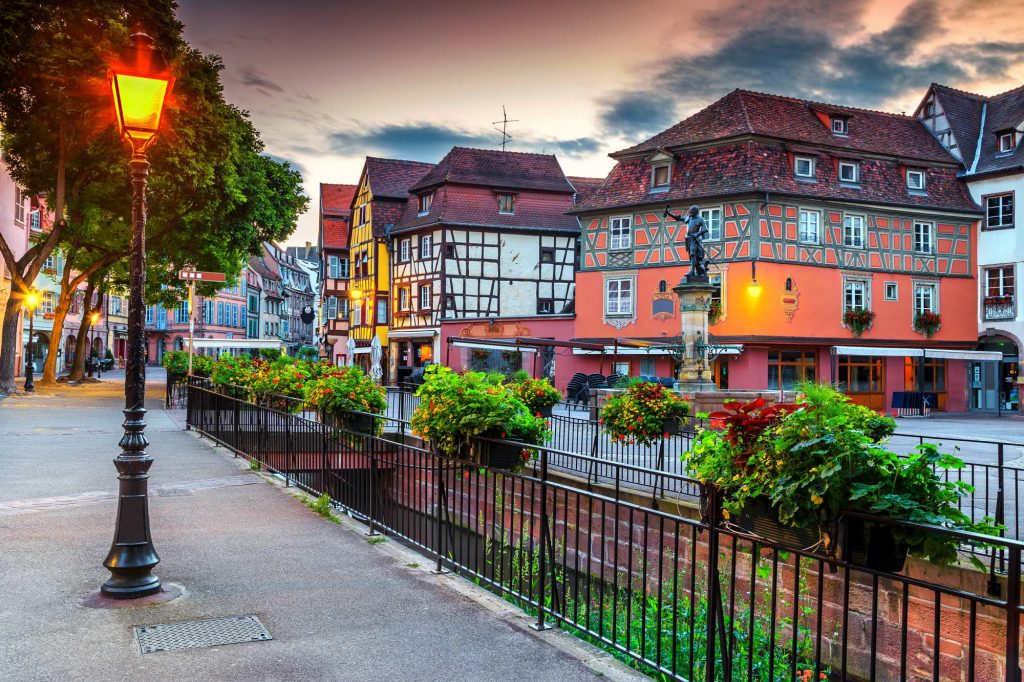 Finding a Place to Live
Finding a place to live is an essential part of moving abroad.
The options in France include renting an apartment or house, buying a property, or staying in a hotel or guesthouse.
French leases typically last one year, so you should know this before renting a property.
A deposit and agency fees are also commonly paid by tenants.
When purchasing a home in France, you should know that the process is different from what you would experience in the UK.
In order to guide you through the process, it is recommended that you hire a bilingual estate agent and a notary.
Registering with the French Authorities
You should register with the French authorities as soon as you find a place to live.
Registration with the local town hall and obtaining an ID card or passport are part of this process.
A social security number and healthcare card must also be obtained.
In addition, you should notify the British government of your move.
Using the government's website is the best way to do this.
Working in France
You will need a French work permit if you plan to work in France.
Additionally, you must register with the French social security system and pay taxes there.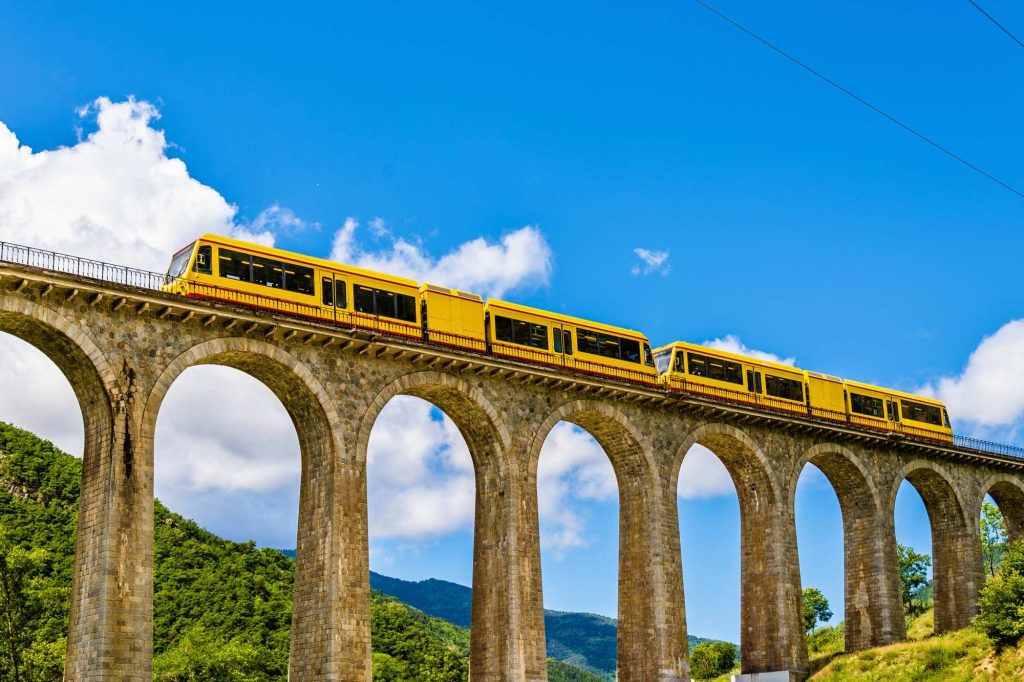 Getting Around in France
Getting around France is easy thanks to France's extensive transportation network.
Cars, trains, and buses are the primary modes of transportation.
France's train system, known as SNCF, is one of the most extensive in Europe.
It connects major cities and towns throughout the country, making it a convenient and efficient way to travel.
You can purchase tickets online or at train stations, and there are various ticket options available, including single and return tickets, as well as monthly and annual passes.
It is also popular in France to take a bus.
They are often used to travel to smaller towns and villages that are not served by trains.
The difference between trains and buses, however, is generally the speed and frequency of the buses.
It's important to note that you must obtain a French driving license if you plan on driving in France.
The process of exchanging your UK license for a French one can be done in a few steps.
Additionally, you should familiarize yourself with French traffic laws.
Opening a Bank Account in France
Opening a bank account in France is another important step when you move there.
Managing your finances and paying bills will be easier this way.
To open a bank account in France, you will need to provide proof of identity, proof of address, and proof of income.
It is recommended that you bring original documents, as well as translated copies.
Currency Exchange Rate
The Euro is the official currency of France.
Most large shops, restaurants, and hotels accept Visa and Mastercard.
When moving from the UK to France, you must ensure you get the best exchange rate.
Moving a large amount of money could significantly increase your return.
You should keep this in mind when purchasing a home!
It is common for banks to charge high rates when transferring money abroad.
Use trusted FX partners to compare rates with your own bank and see how much you could save.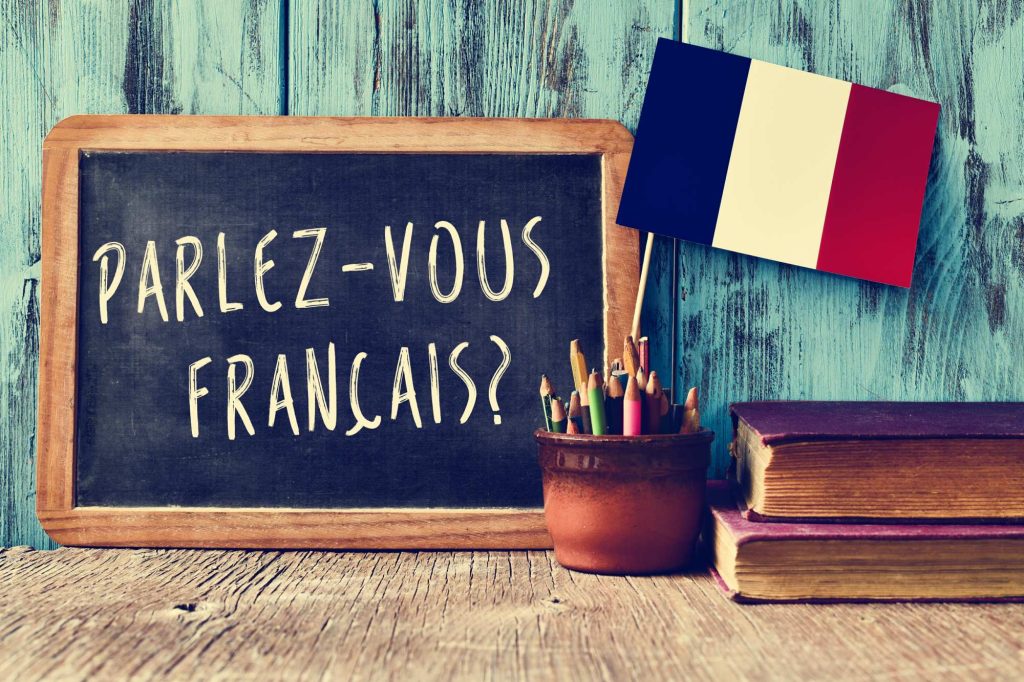 Education and Schools in France
The French education system is one of the best in the world, making it a great place to raise a family.
Public and private schools are available, as well as international schools.
Public schools in France are free and generally considered to be of a high standard.
In spite of this, they are taught in French, so it is important that your child understands it.
Private schools in France are also of a high standard, but they are not free.
Admission requirements may be stricter there.
For expat families, international schools in France are a great option.
Their curriculum is in English and they cater to international students. There are, however, often limited places and they are often expensive.
Staying Connected
When moving to a new country, it is important to remain in touch with friends and family back home.
France offers a variety of options for staying connected, including phone and internet services.
Prepaid and contract phone plans are both options when it comes to phone service.
It is important to note that French phone numbers have 11 digits and that you will need to provide proof of identity and address to obtain a French SIM card.
Internet services in France are also widely available, with several providers to choose from.
French internet speeds vary depending on location and provider.
Moving Your Items Abroad
Choosing a removal company with experience moving goods to Spain is imperative when relocating.
Part-load and full-load services are offered by most removal companies.
In order to transport everything at a fixed date, full-load services are best but are subsequently more expensive.
Part loads, on the other hand, involve sharing the consignment with other customers and receiving your goods gradually over time.
The experienced team will take care of you regardless of the difficulty of moving your furniture or the accessibility issues you are facing.
You will also be informed about what documentation is needed to comply with local customs and duty regulations.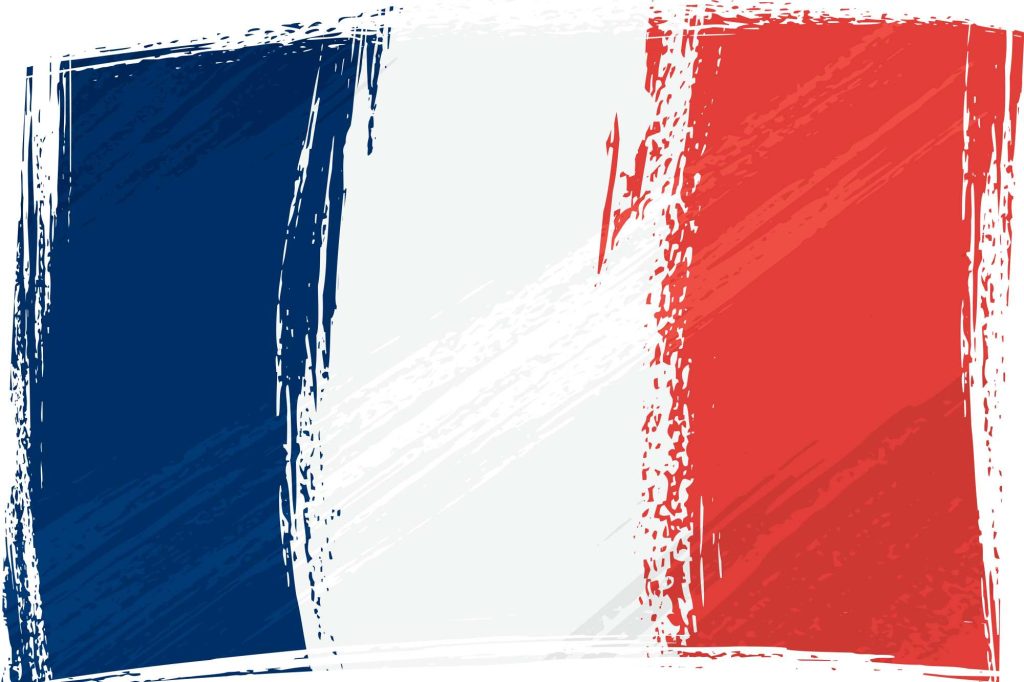 Are You Moving to France From the UK?
Moving to France from the UK can be a challenging, but ultimately rewarding experience.
If you are thinking of moving to France from the UK, we are here to help!
We have decades of experience handling removals throughout the UK and Europe.
Our customer-centric approach to removals has earned us critical acclaim.
We also offer flexible self-storage options to our customers either as part of a tailor-made removals package or as a standalone service.
All our experienced staff are fully trained in all aspects of the removal industry.
This combined with excellent communication and customer service is what marks us out as the premier removal firm when moving to France.
To find out how R.H Pardy's removals service can work for you don't hesitate to contact us on the number listed above or use the quick quote form.