Are you thinking of living in Bransgore?
Bransgore is a charming village nestled in the picturesque New Forest National Park in Hampshire.
The area provides easy access to urban amenities while offering a tranquil and idyllic rural lifestyle.
We know that moving to a new area can seem daunting!
This article is here to put your mind at ease!
The various aspects of living in Bransgore will be covered in this article, including its location, housing market, education in the area, recreational opportunities and transportation amongst other things.
We aim to make your moving experience easier by providing you with a good idea of what living in Bransgore is like.
Introduction to Bransgore
Living in Bransgore offers a special blend of convenience and tranquillity meaning the area is a desirable location for people and families looking for a peaceful lifestyle surrounded by natural beauty.
Bransgore offers residents a wealth of opportunities for outdoor adventures and a strong sense of community thanks to its close proximity to the New Forest and the breathtaking south coast.
Bransgore lies approximately 10 miles east of Bournemouth and 13 miles southwest of Southampton.
This means locals have easy access to a range of modern amenities whilst still maintaining a more rural lifestyle.
With a population of around 3,700 people, the area is a relatively well-kept secret!
Weather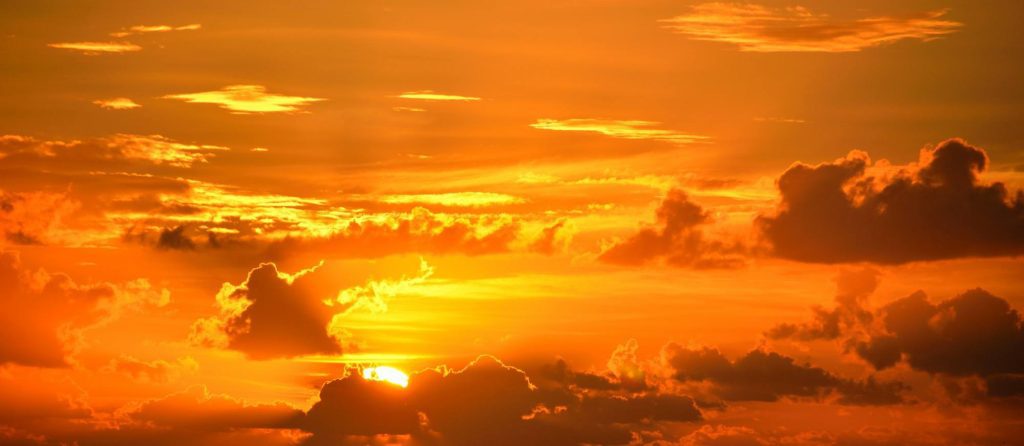 Bransgore experiences a temperate maritime climate, characterized by mild winters and warm summers.
The region receives moderate rainfall throughout the year, which contributes to the lush greenery and vibrant landscapes of the New Forest.
The mild climate allows residents to enjoy a range of outdoor activities in all seasons.
The average temperature in the summer is around 22 degrees Celsius, with the winters sitting at an average of 9 degrees Celsius.
Housing Market
Bransgore offers a diverse range of housing options to suit different needs and budgets.
From quaint cottages to modern family homes, the village provides a mix of traditional and contemporary properties.
With such a diverse range of properties, prices also tend to vary.
The main factor impacting price will be the type of property.
Flats and terraced properties will tend to be on the more affordable end of the scale, whilst detached and semi-detached homes will cost more.
There are also opportunities for rural living in the surrounding countryside.
There are numerous larger properties and farmhouses to be found in the area surrounding Bransgore.
No matter your requirements, Bransgore is sure to have a property to fit your needs!
Education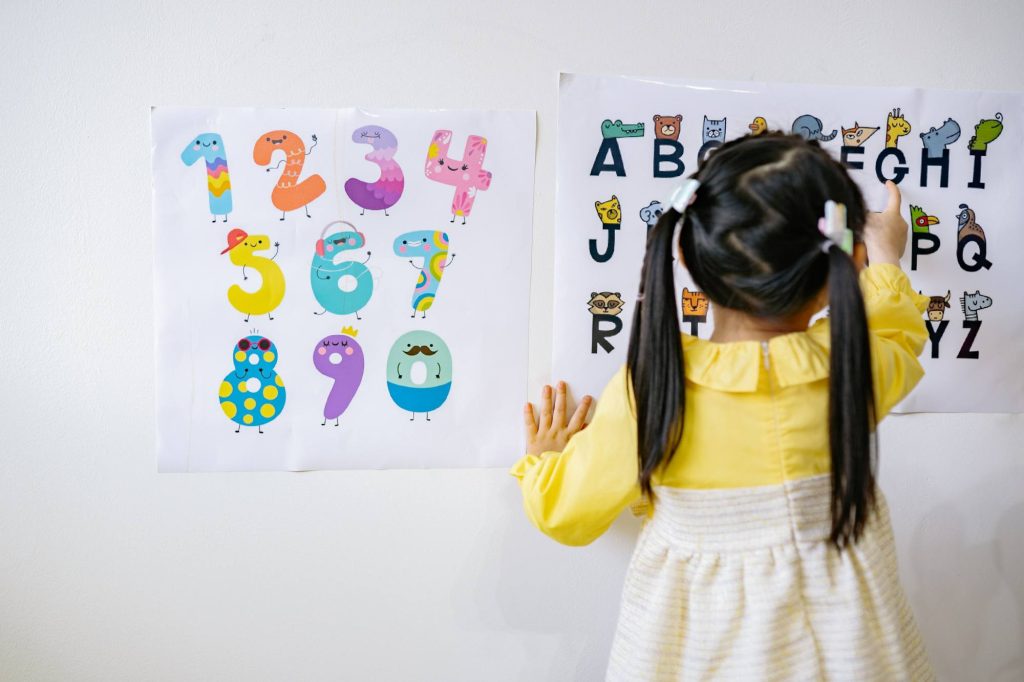 Families with children will find a selection of excellent educational facilities in and around Bransgore.
The village is home to a well-regarded primary school, providing a strong foundation for young learners.
Bransgore Church of England Primary School received a 'good' rating at its latest Ofsted inspection.
For secondary education, there are reputable schools in neighbouring towns, ensuring a quality education for students of all ages.
Living in Bransgore also means you don't have to travel too far for a university education.
Nearby Bournemouth and Southampton both offer excellent options when it comes to university.
Recreation Opportunites
Nature enthusiasts and outdoor lovers will find Bransgore to be a paradise.
The village is surrounded by the stunning landscapes of the New Forest, offering endless opportunities for walking, cycling, and exploring the abundant wildlife.
Additionally, there are local sports clubs, community centres, and recreational facilities that cater to various interests.
Bransgore's convenient location near other major cities like Bournemouth also means you are never too far away from all of the activities on offer there.
Living in Brangore clearly provides locals with plenty of things to do when it comes to recreation!
Transport Links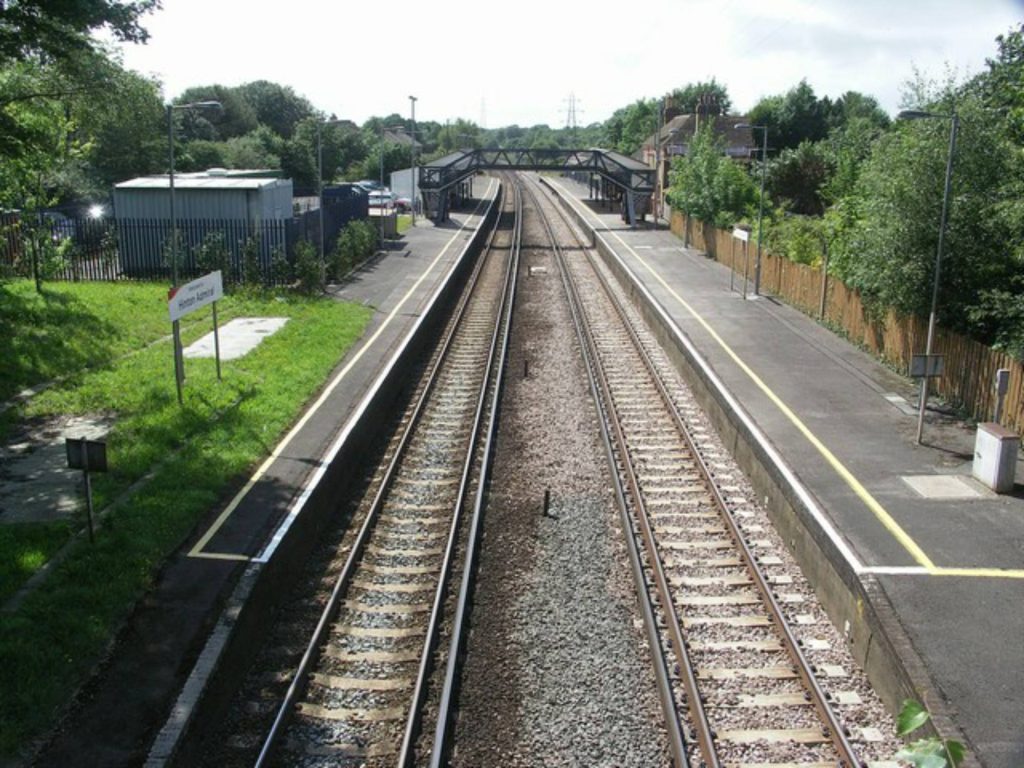 Despite its rural setting, Bransgore benefits from good transport links.
The village is well-connected by road networks, with easy access to nearby towns and cities.
Public transportation options include bus services that connect to neighbouring areas, offering convenient commuting and travel opportunities.
The nearest train station is Hinton Admiral which is located just over 2 miles away.
Whilst not in the village itself, the station provides connections to both Bournemouth and London.
Safety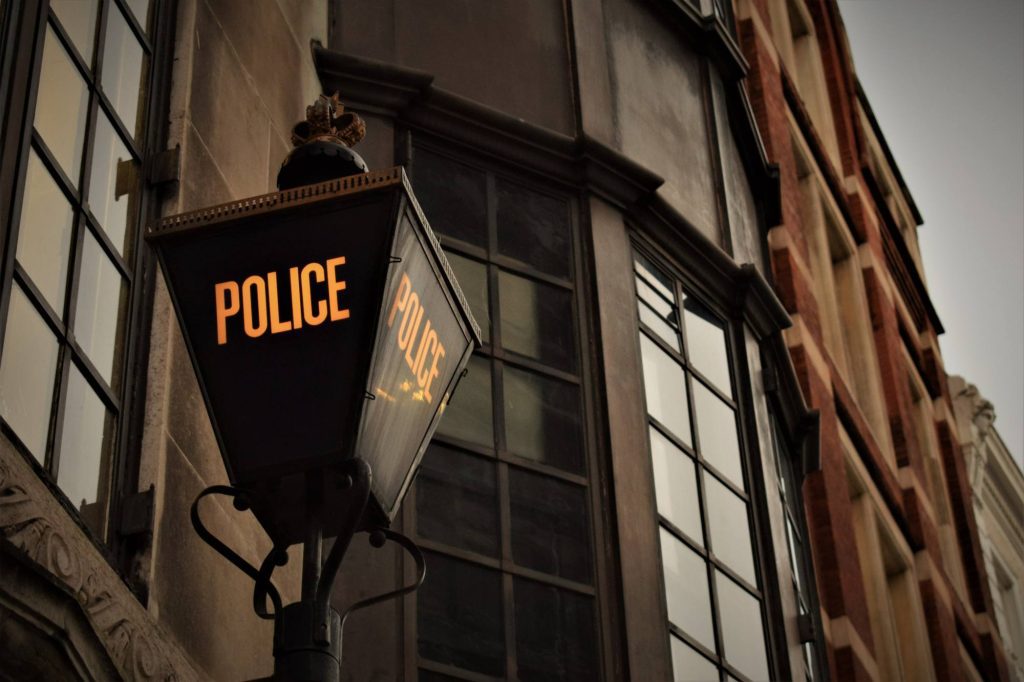 Safety is a priority in Bransgore, with low crime rates and a community that looks out for one another.
The village benefits from its rural setting, providing a sense of security and tranquillity.
Local authorities and community initiatives ensure the well-being and safety of residents.
You can view a detailed breakdown of crime statistics for the area here.
Thinking of Living in Bransgore?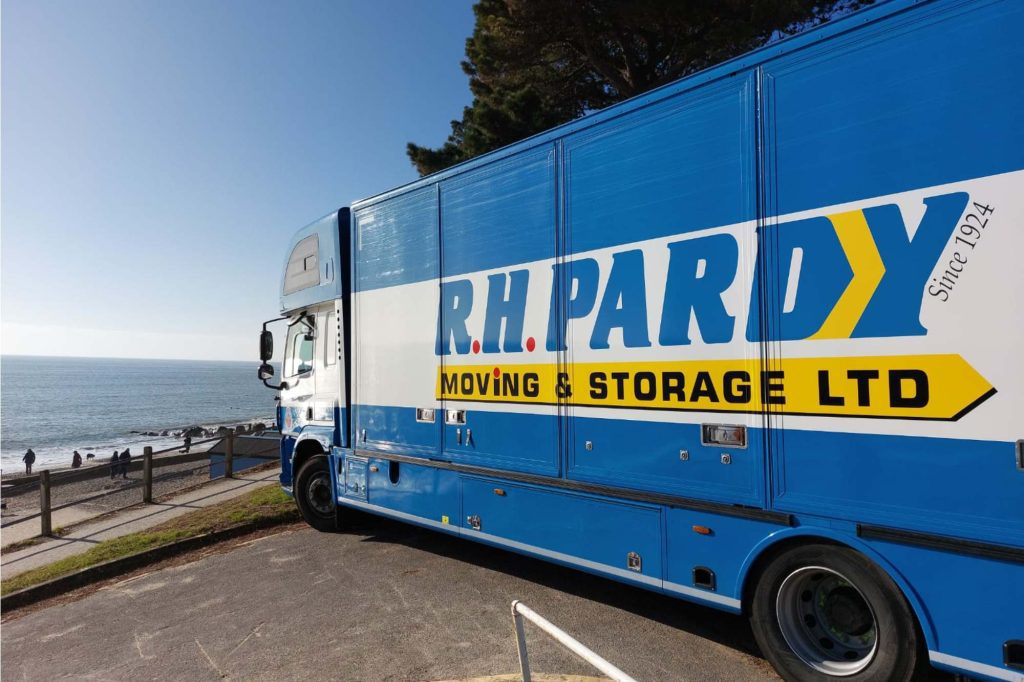 Moving to a new area is never an easy process.
Relocating to Bransgore will demand lots of preparation but there are clearly some excellent reasons to make the move!
Making sure you have the support of a dedicated professional removals company when moving to Bransgore is essential.
With years of experience moving individuals and families alike to locations throughout the UK, R.H Pardy Moving & Storage Limited can assist you with every aspect of your move to Bransgore.
Our specialist team will guide you through every facet of your move.
For added assurance, you will have the knowledge that you are dealing with a member of the British Association of Removers.
For more information about our removals to Bransgore services, be sure to give us a call today at 01202499390, or fill out our quick and easy contact form here.
A member of our team will be more than happy to help you get you living in Bransgore in no time!