Have you ever dreamt about moving to a more rural area, a quiet haven away from the hustle, bustle and stress of large towns and cities?
A place where you can really feel part of the community and safely raise a family or retire and enjoy a relaxing lifestyle.
The former country market town of Fordingbridge is a potential candidate, it can fulfil your dream and so much more.
If this unique little town is somewhere that sounds like it is just what you are looking for, you are going to want to know more about it.
Moving to a new location is a huge deal and you need to ensure it is right for you well before you start your moving home journey.
So, if you would like to know a little more about what it is like living in Fordingbridge, read on.
Fordingbridge of Yesteryear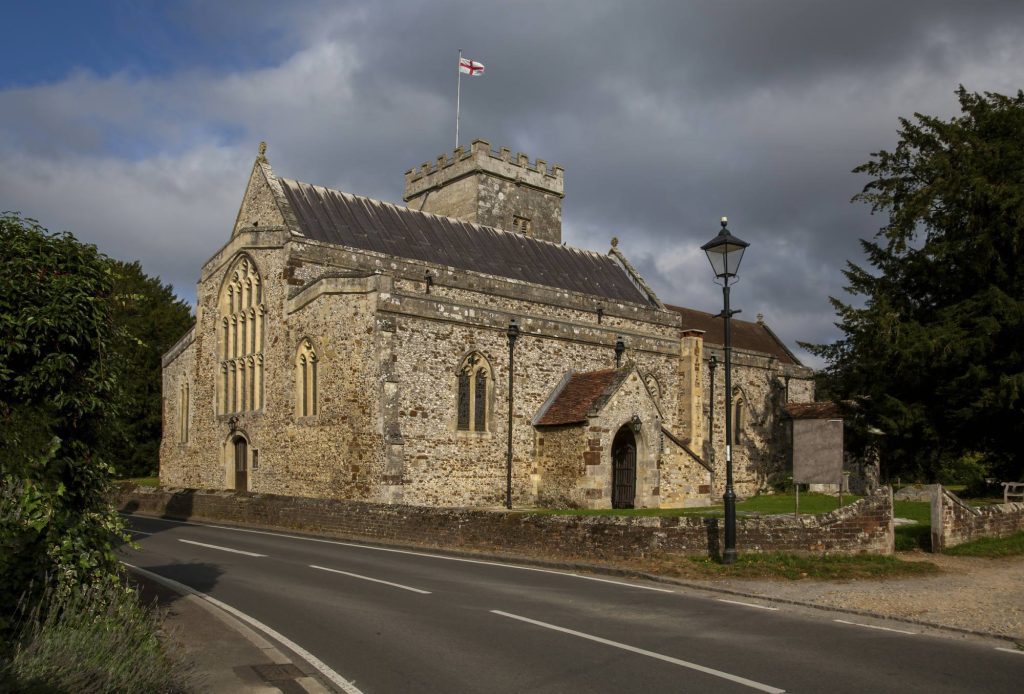 Fordingbridge has been a settlement for hundreds of years, it is recorded in the Domesday Book of 1086 under the name Forde.
Cloth was made here in the 16th century, and in the 19th century, there were several factories in the area dedicated to the manufacture of sailcloth and canvas and the spinning of flax.
Folklore says that it was also noted for its smuggling and the infamous Captain Diamond. The `Smuggler King' spent much of his time in one of Fordingbridge's local inns.
The river Avon runs through the town. The medieval Great Bridge that straddles the pretty river is how the town received its present name.
The bridge is a major feature of the town and boasts seven stone arches that are seen from the town's large riverside park and recreation ground.
Fordingbridge was visited by Edward I in 1285 and Roman coins have been found at Godshill, where there are also remains of an ancient encampment.
If you really want to delve into the rich historical features and facts of the town, you can visit the town's museum. It is free to enter. www.fordingbridgemuseum.co.uk
Green Space Abounds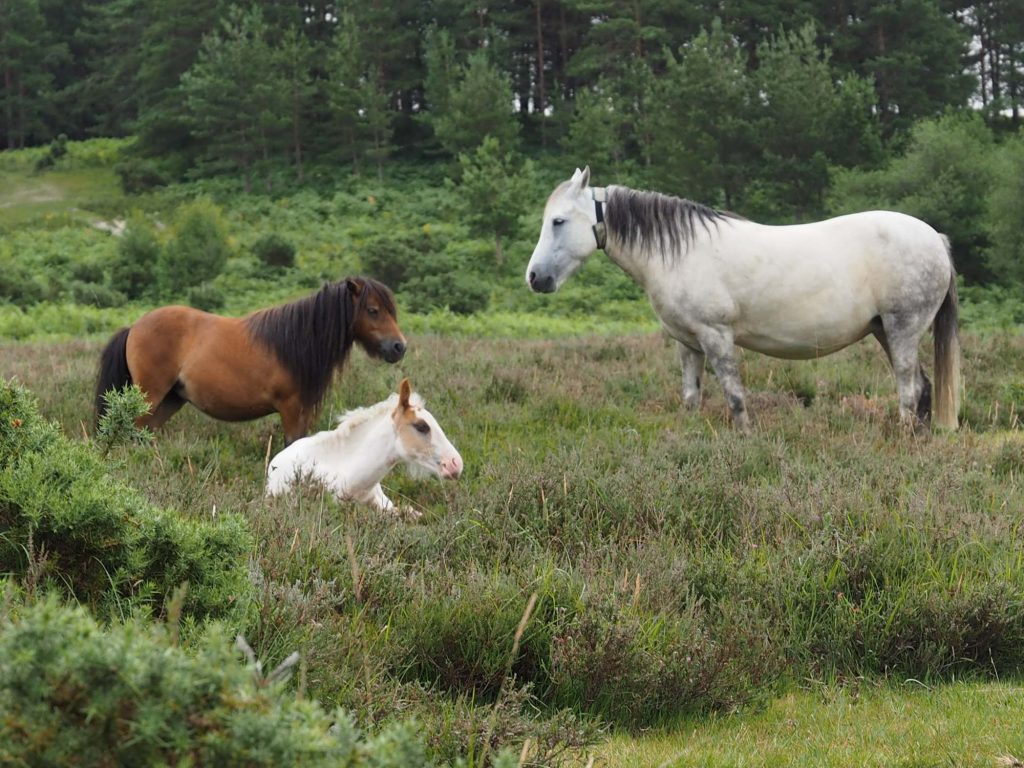 True to its reputation, Fordingbridge offers a huge number of stunning landscapes and green open spaces.
Sitting in the world-renowned New Forest National Park means you don't have to travel far to enjoy the beauty of the area.
You also have the Western Downlands and Cranborne Chase nearby.
Within the town, its local park is where visitors and locals can take advantage of the river, the children's play area, the skate park, secluded memorial gardens and sports playing fields.
Community Groups
As often is the case, living in a smaller town or village brings people together.
You quickly get to know who the local people are and begin to strike up conversations that very often lead to long-lasting friendships.
Walking the dog, or the school run are ideal ways to find out who lives in your town.
Another way to integrate into local life is by joining some of the social or volunteering groups that most places have.
Fordingbridge has several groups, ideal for just this purpose.
Here are several to consider:
Fordingbridge Museum. Not only will you learn more about the vibrant historical past of the town, but volunteering to become a steward for the museum will ensure you meet lots of new people too.
Sports Clubs. If you enjoy being active, why not join either the Badminton, Football, Table Tennis or Bowling Club, or perhaps all of them?
Runfit Fordingbridge. A woman's focussed fitness club. From beginners to more experienced levels, Runfit has an exercise program just for you. Many of the classes are taken in the New Forest, a lovely way to enjoy the outdoors whilst improving your fitness.
Rotary Club. Members volunteer their time to make a difference in their local community, helping to raise money for charities at home and abroad.
Fordingbridge Education & Schools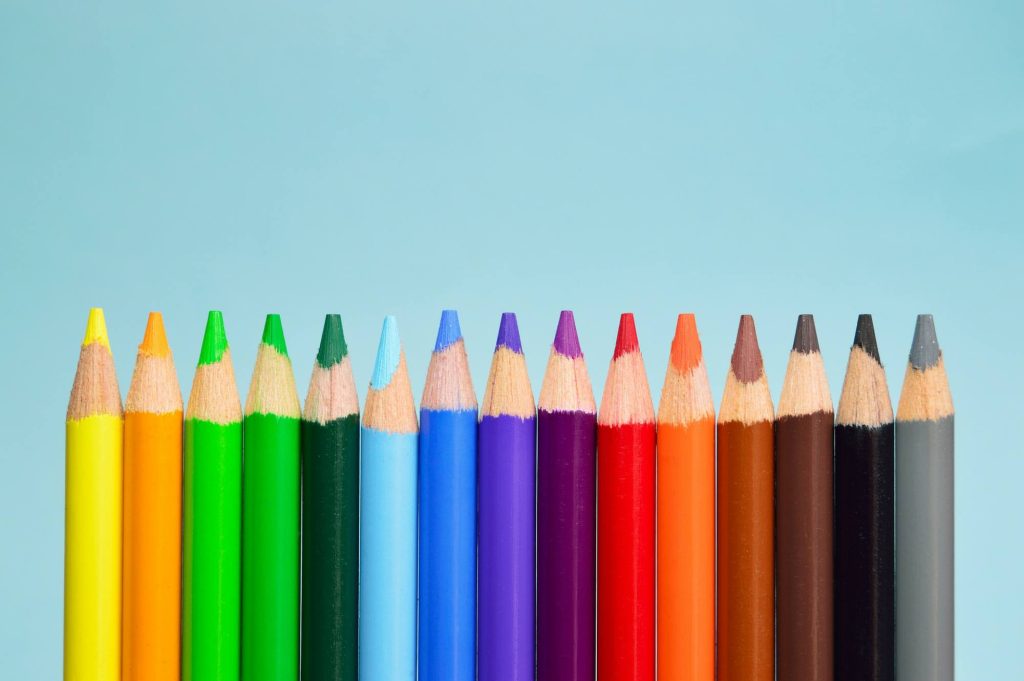 Parents need not fear about the performance of local schools.
All schools within the catchment area of Fordingbridge are "good" reports Ofsted.
Fordingbridge Day Nursery, The Coach House Day Nursery and Stepping Stones Pre-School Playgroup Group provide care for children too young for school.
For the 4–11-year age group, there is the Fordingbridge Infant and Junior Schools. www.fordingbridgefed.co.uk
Secondary-aged students attend the local Burgate School and Sixth Form. The school also provides education for several other villages in the area.
Visit the "Locrating" website for further details on each school.
Fordingbridge Property
Before you think about moving anywhere you will want to have a good idea of what you can afford and what you can expect to spend on a home in the area.
Fordingbridge has a diverse property portfolio from modest first-time buyer homes up to large sprawling dwellings including stables, tennis courts and acres of land.
Most of the available homes for sale are detached, just right for growing families.
With the average cost of a property coming in a touch over the National average, prices are not as expensive as one might have thought.
There is also ample opportunity to find a home on the outskirts of town in one of the small villages surrounding Fordingbridge, such as Alderholt, Godshill and Sandleheath.
Getting around Fordingbridge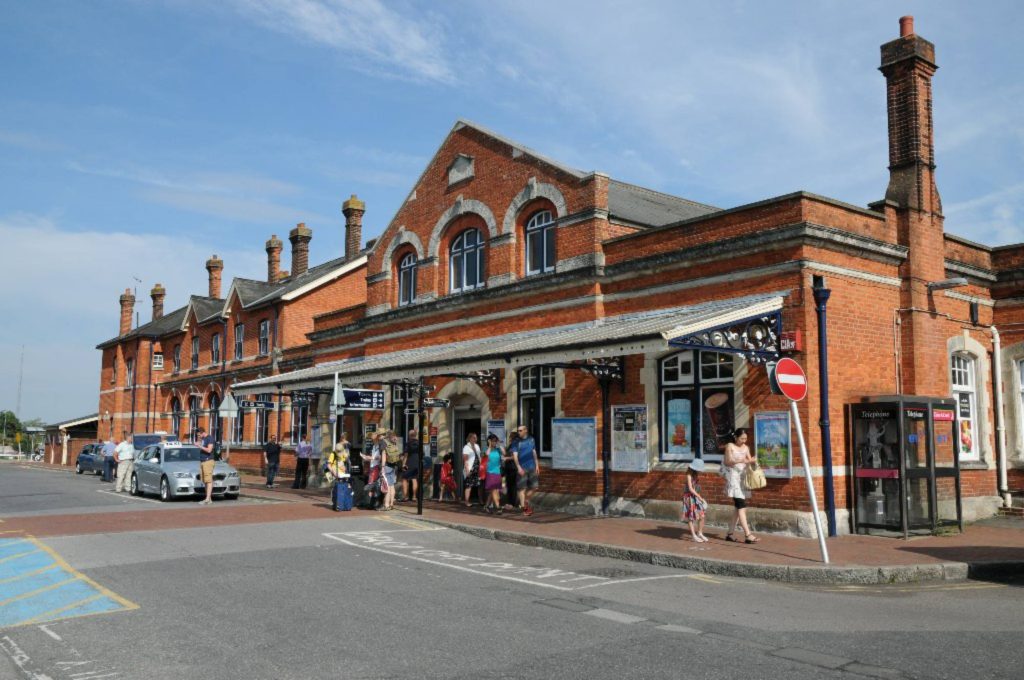 As the main attraction of the town is its proximity to rural areas, getting around is a little less connected than a larger location might be.
However, Fordingbridge is by no means completely cut off.
The largest road is the A338 which runs along the east of the town providing a direct route south to Ringwood (6 miles) and north to Salisbury (12 miles).
The closest railway station is in Salisbury, a 20-minute commute.
With Bournemouth airport sitting just 20 minutes away, even your annual holiday is simple to plan for.
Residents have access to a range of bus services. For a timetable and bus numbers visit bustimes.org here.
Entertainment Options in or near Fordingbridge
Aside from the museum, there are all kinds of interesting things to keep everyone busy within close proximity to Fordingbridge.
Breamore House built in 1583 is a stunning Elizabethan mansion. It is full of oak-period furniture, family portraits, tapestries, and other interesting exhibits.
New Forest National Park. Hundreds of thousands of visitors flock here annually to absorb this special place annually. Home to free-roaming, ponies, donkeys, cattle, and pigs. Plus, fantastic lakes and open spaces where you can camp, BBQ or picnic. It is a place you can visit time and time again and still experience something new.
Also set within the park is the New Forest Water Park. An incredible family, action-packed attraction. You can waterski, swim, kayak, camp and spend hours on the huge water inflatable obstacle course.
To really take advantage of the area you must try familiarising yourself with it on two wheels. Hire bikes from Sandy Balls Holiday Village or Hockey's Farm and explore the open heathland or cycle the Hyde to Fritham bike route.
Paultons Park. This is an attraction aimed at small children. There is plenty to keep them entertained all day long. 70 exciting rides, Peppa Pig World and around 140 acres of grounds to explore, a great choice for families.
Beaulieu Motor Museum. One for all ages. Sitting in the pretty village of Beaulieu, you can get up close to around 250 vintage vehicles and some more modern ones too. The museum has a collection of motoring books, journals, photographs, films, and automobilia of the world. There are several James Bond vehicles, an interesting day out.
Ready to Move to Fordingbridge?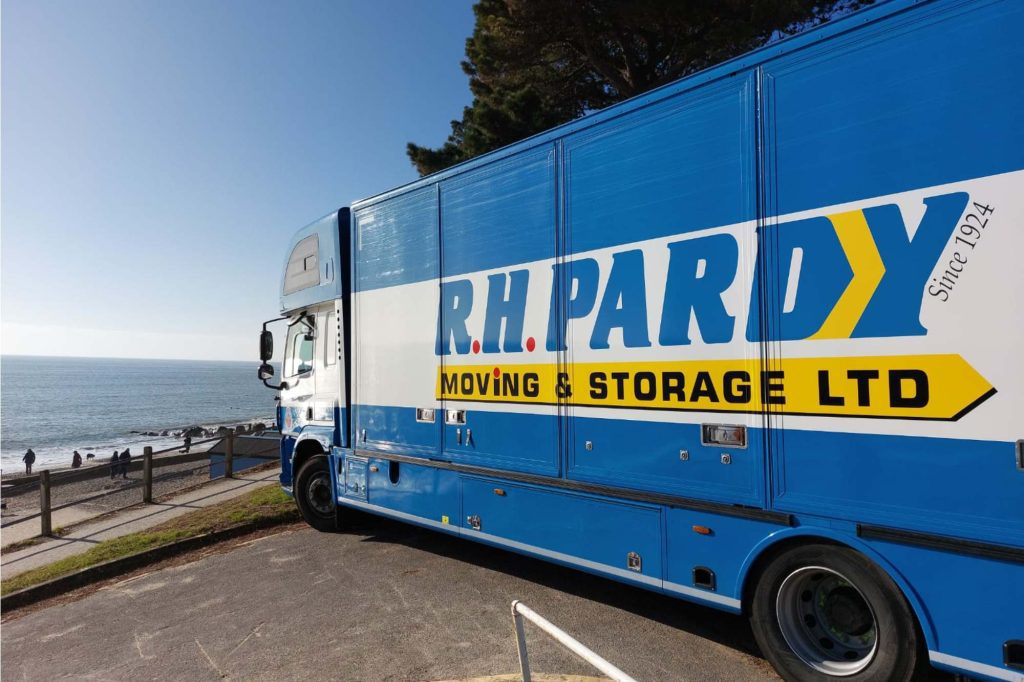 If you are all fired up and ready to get your move to Fordingbridge underway, you are going to need the service of a good removal company.
R.H Pardy Moving & Storage Ltd is a brand you can trust. We are full members of (BAR) the British Association of Removers, a benchmark of quality for the removal industry.
We can assure you of a well-priced, trustworthy, reliable move door-to-door. Big or small, leave it to the professionals.
For more information about our removals to Fordingbridge services, be sure to give us a call today at 01202499390 or fill out our quick and easy contact form here.
A member of our team will be more than happy to help you get you living in Fordingbridge in no time!