Are you in search of some top tips for packing when moving abroad?
As the cold weather begins to set in in the UK, relocating abroad certainly seems like a good idea!
Moving to another country can be really exciting, but it can also be extremely stressful.
Figuring out what stuff to take with you and what to leave behind can be a big job and it may seem tricky to know where to begin!
You want your new place to feel like home, but you also don't want to bring items with you that you can easily replace.
We're here to help you decide what you should bring when you move abroad, what's suitable for storage, and what items you might want to leave behind.
What to Bring on the Plane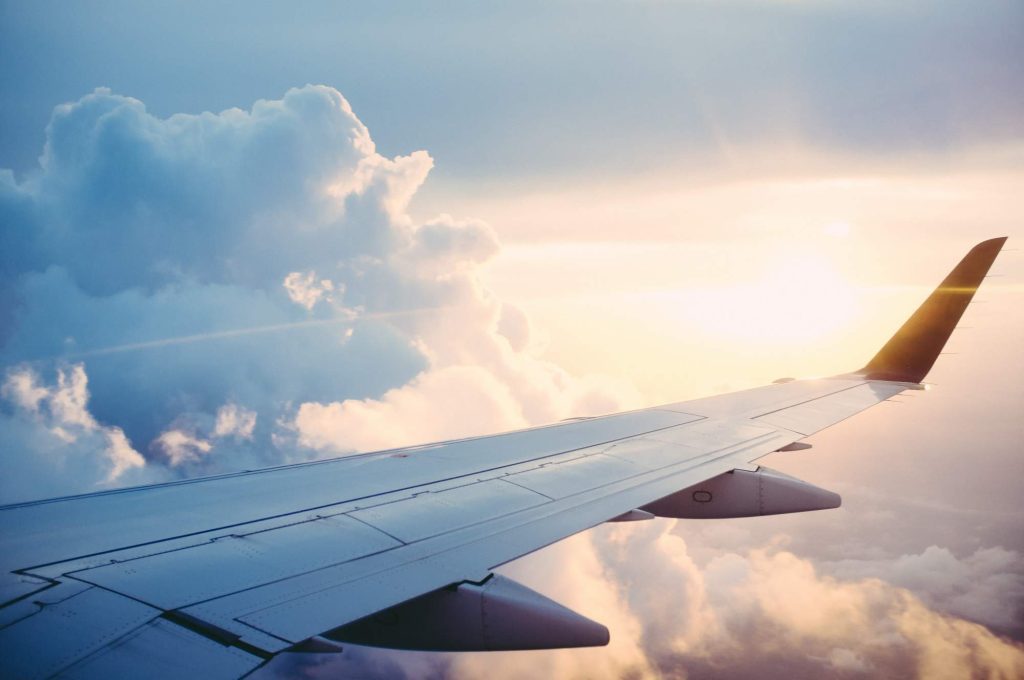 Some items are super important and you should keep them with you on the plane.
All of the items on this list are things you will likely need as soon as you arrive overseas, so make sure to keep them handy!
Clothes.
A few toiletries.
Important paperwork and documents, including your passport and visas.
Any medications you take.
Money in the currency of your new country.
Health insurance documents for international travel.
Your phone, charger, adapter and maybe a portable battery.
Laptop and charger.
Other electronics like a tablet, headphones, or portable speakers.
Things that make your child feel comfortable, like a favourite blanket or toy.
What to Put in Your Shipment: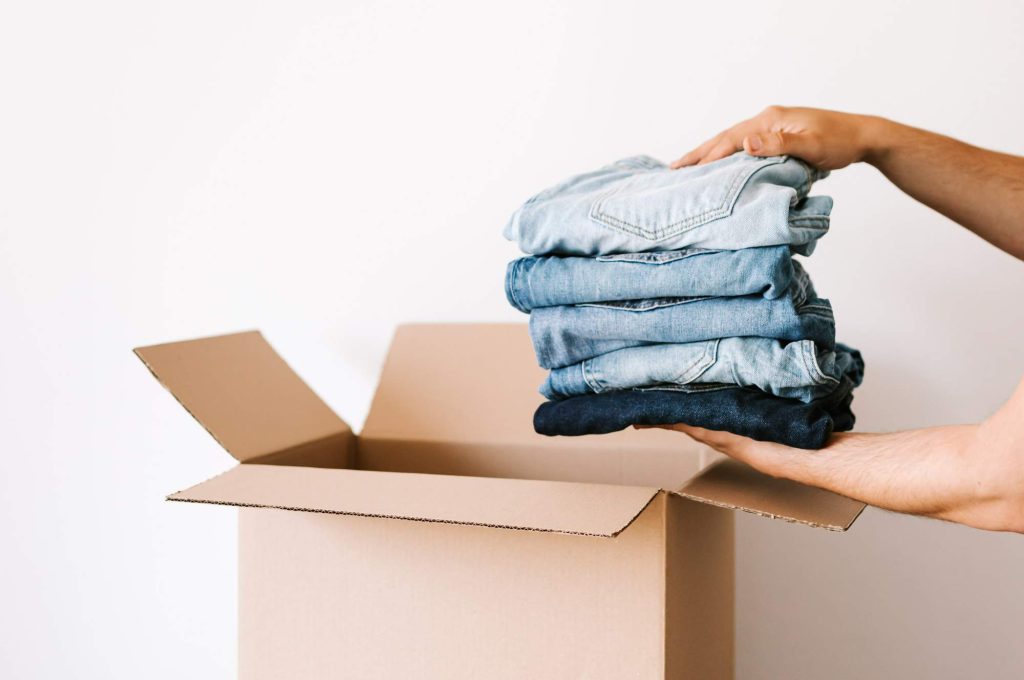 Some items you will need to bring but won't need right away can go in your shipment.
It is important to remember that these items, while important to bring should not be essential.
Depending on your chosen shipping methods these items could take a few weeks to arrive, something to keep in mind when deciding what items to include.
Here is a list of typical belongings to include in your shipment:
More clothes
Kitchen stuff
Hobbies like sports gear
Extra luggage
Furniture you really love
Your favourite books, CDs, DVDs, and records
Decorations for holidays like Christmas
Personal things to make your new place cosy, like rugs, cushions or ornaments.
What to Store While You're Abroad
There might be things you don't need to bring but want to keep. If you're only going away for a while, you can use container storage. It will ensure all of your belongings are safe until you're back.
You can have a container brought to your home, use our convenient packing service, and we'll take it to our storage place. Using storage for these items will help to ensure that your things are in good shape when you're ready for them back in the UK.
Here are some items people tend to place in storage:
Expensive art.
Sentimental furniture or ornaments.
Antiques.
Heavy furniture like beds and sofas.
Photo albums and special items.
Papers you don't really need.
Books, DVDs, CDs, and records.
Clothes you only wear in certain seasons that you may not need while abroad.
What to Give Away or leave behind When You Move Abroad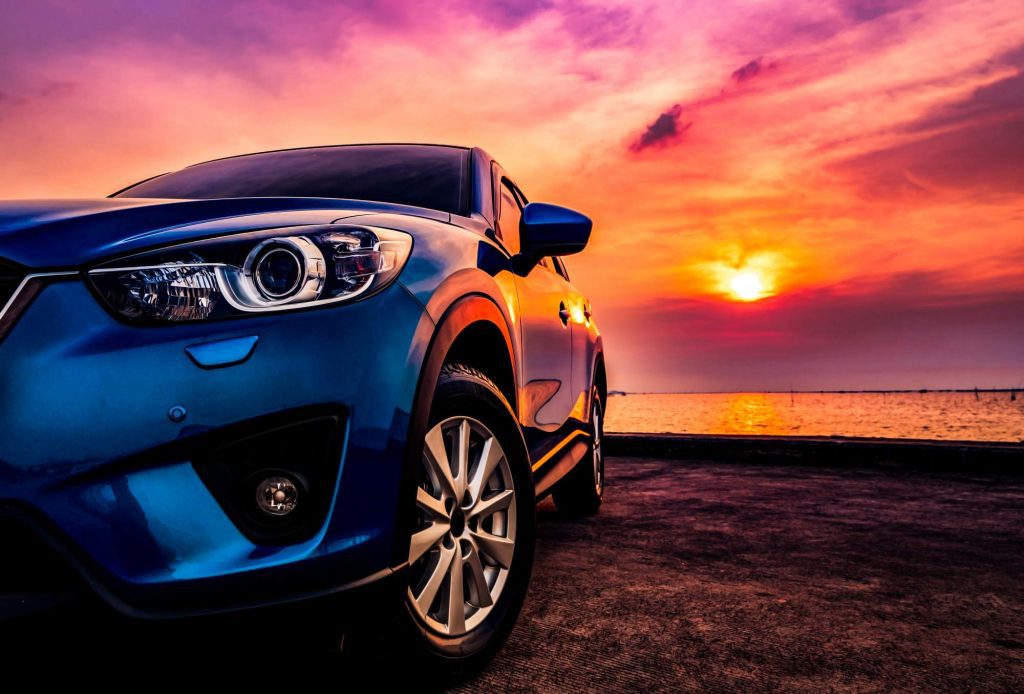 There are things you don't need to bring at all. You can buy replacements for these items in your new country, and it'll be cheaper:
Electrical appliances. Leave behind your kitchen gadgets, TVs, and other electronics. Whilst you might find a charger for your laptop and phone in your new country, we would still recommend bringing adapters for any electronics you are bringing!
Certain Toiletries. You can get most non-essential toiletries once you've settled in your new home. You don't need to carry items that you can buy when you arrive. As a general rule, we would ask you to think about what you need on your first day, anything not included can be left.
Vehicles. Shipping cars overseas can be expensive, and it might not even be allowed depending on where you are moving to. You can often buy or rent a car once you arrive.
Restricted items. Each country has different rules about what you can bring in. Check the rules for your specific destination to ensure you don't bring any items that will be confiscated upon arrival. This can cause a lot of problems and is not what you need when you are trying to settle in!
Hazardous materials. Don't pack dangerous items like cleaning products, matches, or aerosols.
Used flat-pack furniture. Flat-pack furniture isn't meant to be taken apart and put back together. You can donate or sell these items before you move and buy new furniture later!
Bedding. Unless your bedding is really special to you, it's better to get new sheets, duvets, and pillows when you arrive.
Remember, if you haven't used something in a long time, maybe it's time to let someone else enjoy it. Give it away and make someone else happy!
Ready to Move Abroad?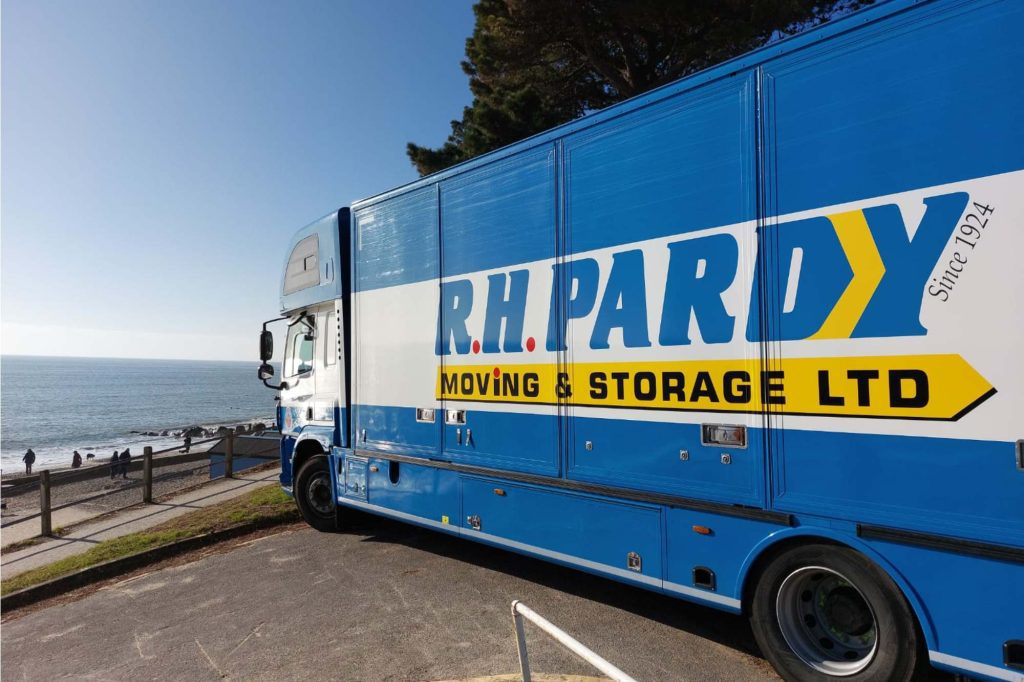 We hope these top tips for packing when moving abroad have helped make the relocation process less daunting!
If you are planning or considering a move overseas, you will need the help of a trusted removals company.
At R.H Pardy Moving & Storage LTD, we are always happy to assist with your move, whether in the UK or internationally!
With years of experience moving individuals and families alike to locations throughout the UK, R.H Pardy Moving & Storage Limited can help you with every element of your move.
Our specialist team can guide you throughout every aspect of your relocation journey.
For added assurance, you will have the knowledge that you are dealing with a member of the British Association of Removers.
For more information about our removals services and to help with any questions you may have, be sure to give us a call today at 01202499390, or fill out our quick and easy contact form here.
A member of our team will be more than happy to help you answer your questions and get your move started in no time!