Are you considering living in Ringwood, or just curious about what this stunning area offers?
Look no further, R.H Pardy are here to help you!
We know that moving home can be a stressful event.
There are so many elements of your move to consider that it can quickly become overwhelming.
This can be made worse when you don't know much about the area you are moving to!
In this article, we will explore the unique features that make Ringwood a great place to call home.
From its housing market to its excellent location, we'll cover everything you need to know before deciding to live in this beautiful area.
We hope to make your move easier by providing you with a good idea of what living in Ringwood is like.
Rich History and Cultural Heritage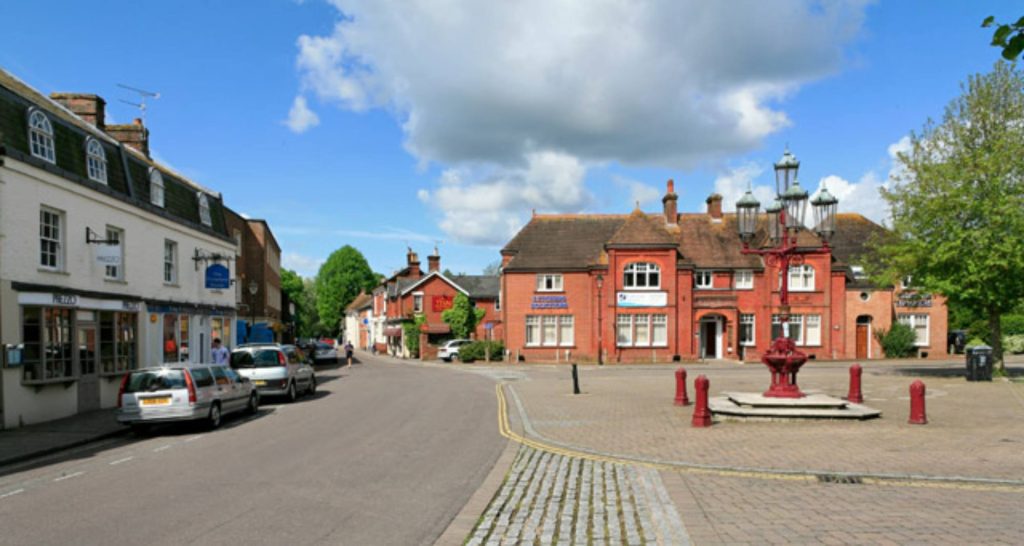 Ringwood has a captivating history meaning you will discover a town woven with captivating stories when moving here.
Rooted in the Anglo-Saxon era, Ringwood has gracefully evolved over centuries, leaving behind a legacy of historical landmarks and cultural heritage.
Among these treasures stands the medieval parish church of St. Peter and St. Paul, a testament to Ringwood's glorious past and an architectural masterpiece that continues to captivate visitors.
Real Estate and Housing
For those thinking of calling Ringwood their home, a host of excellent housing options await.
The town presents a balance of charming period properties adorned with architectural character, modern homes with more contemporary amenities, and spacious family homes embraced by lush greenery.
Whether you are looking for a quaint cottage nestled in a quiet lane or a modern home in the heart of the town, Ringwood's real estate market has something to suit every lifestyle and budget.
Be sure to stay up to date with the current house prices in the area as they are ever-changing!
Community Spirit
Ringwood is home to a community united by a vibrant spirit and a shared love for this extraordinary town.
Engage in the bustling weekly markets, brimming with fresh produce and artisanal crafts, and witness the town come alive during its vibrant festivals, celebrating the harmonies of music, art, and culture.
From organizations to clubs and societies catering to diverse interests and hobbies, Ringwood embraces its community, forging connections that enrich lives.
Location and Connections
Ringwood is perfectly situated amidst breathtaking landscapes and close to an array of amenities.
Nestled on the edge of the renowned New Forest National Park, residents of Ringwood have effortless access to expansive woodlands, serene lakes, and an abundance of wildlife.
Thanks to its convenient proximity to the A31 and A338, commuting becomes a breeze, connecting you effortlessly to major cities such as Bournemouth, Southampton, and Salisbury.
The nearest railway station to Ringwood is located in the town of Christchurch, approximately 7 miles south of Ringwood.
Christchurch railway station is served by South Western Railway, offering regular services to destinations such as Bournemouth, Southampton, Winchester, and London Waterloo.
From Ringwood, you can easily reach Christchurch by car or bus to access the rail services.
Education and Schools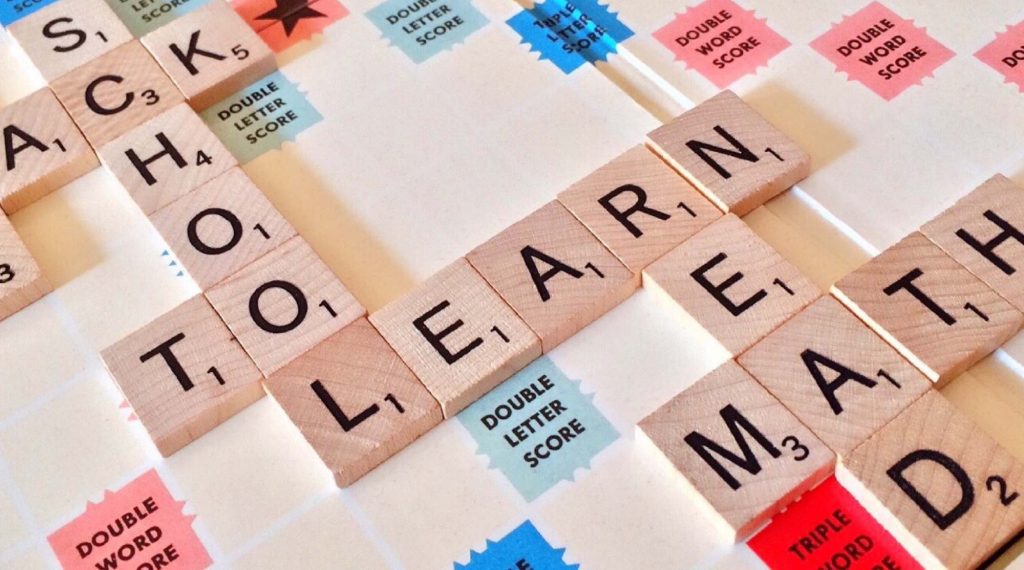 Families considering Ringwood as their home will be delighted by the outstanding educational opportunities available for children of all ages.
Ringwood boasts a selection of highly regarded primary schools, secondary schools, and colleges, renowned for their commitment to providing a high-quality education.
With dedicated and experienced teaching staff, every child is able to thrive academically and personally, ensuring a solid foundation for their future.
If you are thinking of moving to the area with children stay up to date with the best schools here.
The Great Outdoors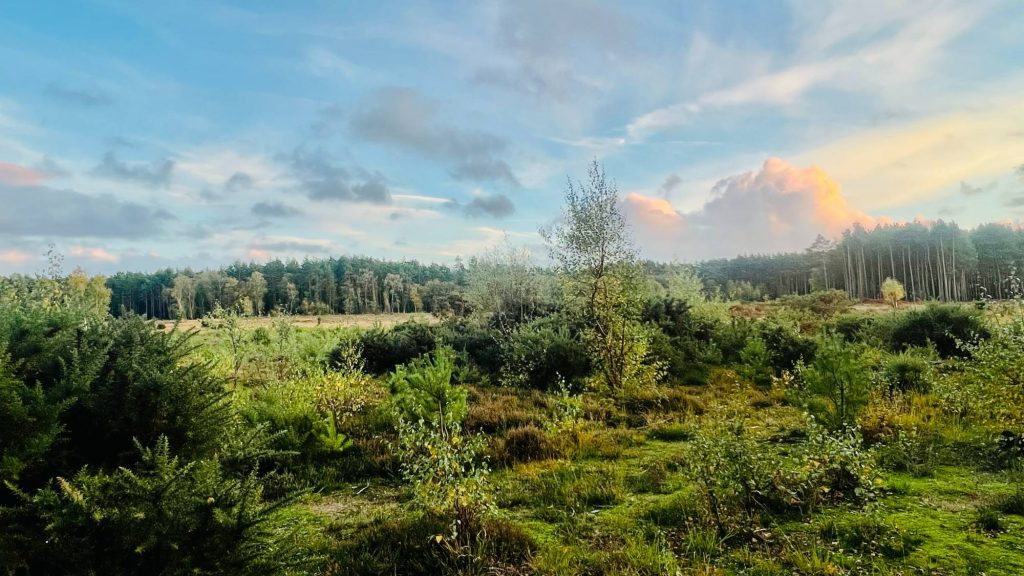 Immerse yourself in nature's embrace as Ringwood beckons outdoor enthusiasts and adventurers alike.
The sprawling New Forest National Park offers endless avenues for exploration—be it traversing ancient woodlands, cycling along picturesque trails, or indulging in idyllic picnics amidst breathtaking vistas.
For those seeking serenity, the nearby Avon Valley Path offers a tranquil route, while the Moors Valley Country Park promises an abundance of family-friendly activities, including thrilling treetop adventures and exhilarating cycling trails.
Dining Options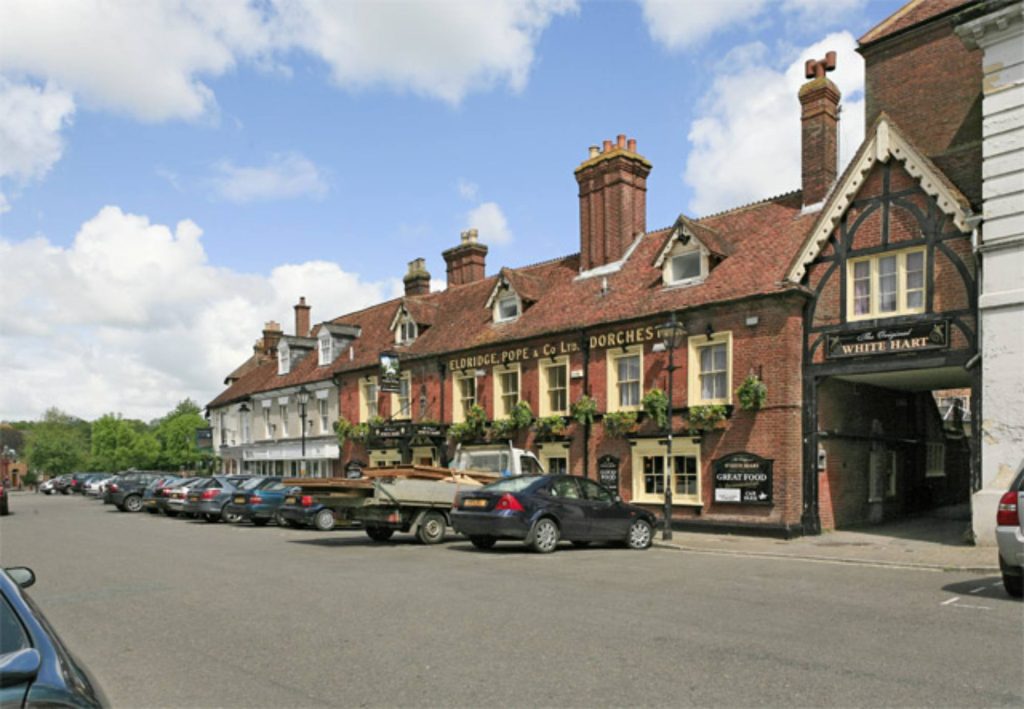 If you are moving to the area be sure to check out Ringwood's diverse culinary scene, where an exquisite medley of flavours awaits.
From cosy traditional pubs serving up hearty British classics to restaurants offering international cuisines, the town leaves no taste bud unsatisfied!
With a celebration of local produce and farm-to-table dining, residents can relish in the freshest ingredients and seasonal delicacies, ensuring a great culinary experience is available for all.
You can check out all of the best restaurants and eateries here.
ARE YOU MOVING TO Ringwood?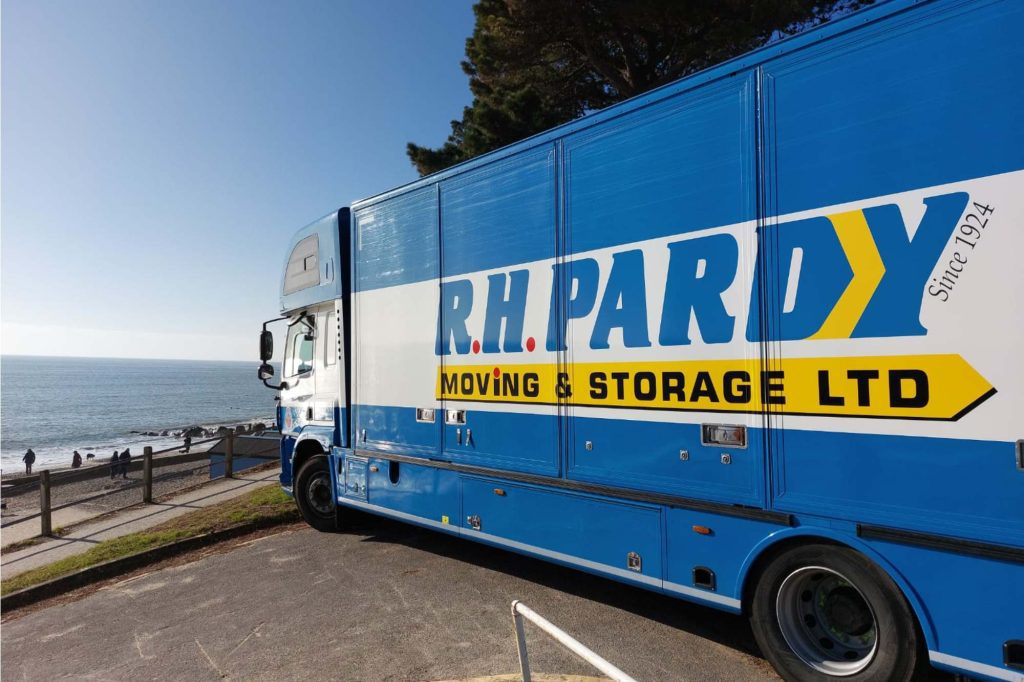 Relocating to a new area is never an easy endeavour.
Moving to Ringwood will require lots of planning but there are plenty of great reasons to consider making the move!
Making sure you have the help of a trustworthy and knowledgeable removals company when moving to Ringwood is essential.
With years of experience moving individuals and families alike to locations throughout the UK, R.H Pardy Moving & Storage Limited can assist you with every aspect of your move to Ringwood.
Our specialist team will guide you through every facet of your move.
For added assurance, you will have the knowledge that you are dealing with a member of the British Association of Removers.
For more information about our removals to Ringwood services, be sure to give us a call today at 01202499390, or fill out our quick and easy contact form here.
A member of our team will be more than happy to help you get you living in Ringwood in no time!