Are you thinking of making Italy your next home?
In this blog, we offer you some of the best tips and tricks required to ensure that moving to Italy is an easy process.
If you are considering calling Italy your new home this is the blog for you.
Italy is a gorgeous location and is home to some of the most picturesque destinations in the whole of Europe.
The country offers residents a wonderful home, full of history and a distinctive culture found nowhere else.
But what is the process of moving to Italy like?
Before you move to a new country, it is important to collect as much information about the destination as possible.
To help improve your understanding we have created a guide to moving to Italy from the UK.
We will assist you with understanding what life in Italy is like and the many differences you will see compared to the UK.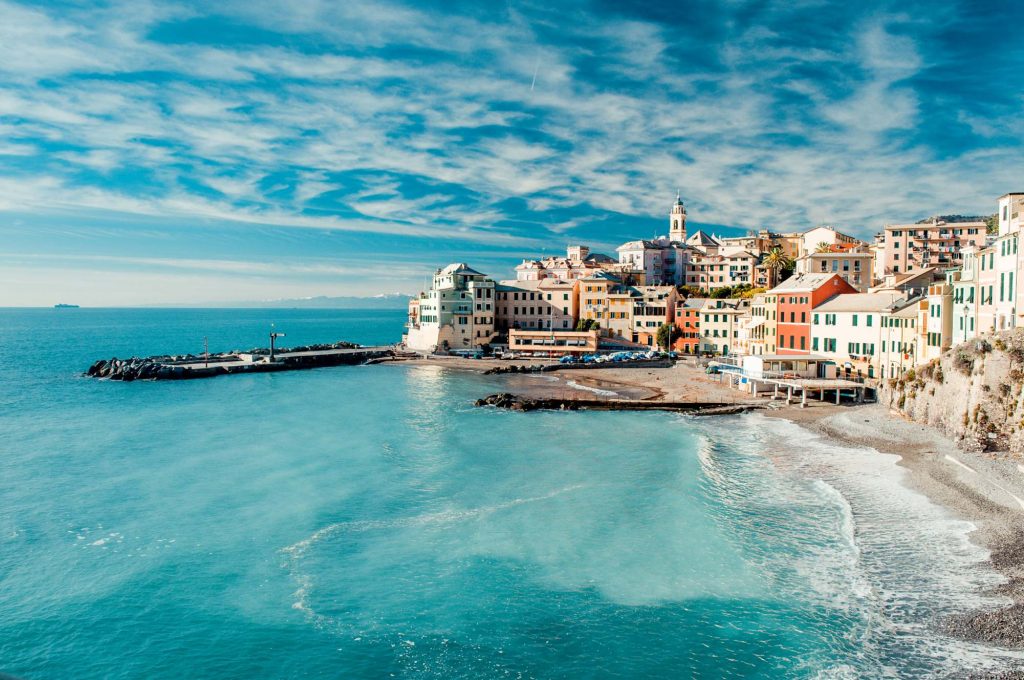 Weather in Italy
Italy is gifted with a Mediterranean climate, which is characterised by chilly, rainy winters from December to February and dry, scorching summers from June to August.
The south coast is ideal for individuals seeking a gentler climate because it rarely experiences below-freezing temperatures.
Mountainous areas, such as the magnificent Alps, offer significantly colder weather and plenty of snow if you need a break from the sun.
Snowfall can be hard to anticipate, though, because weather patterns are unpredictable all across the planet.
Even the Alps occasionally go without snow, like this warm and sunny July.
Some of Italy's mildest climates can be found on the islands of Sicily and Sardinia, which are a component of the 20 regions that make up the country.
Life in Italy offers a climate that is perfect for outdoor activities like walking, cycling, horseback riding, and simply unwinding in a beautiful climate.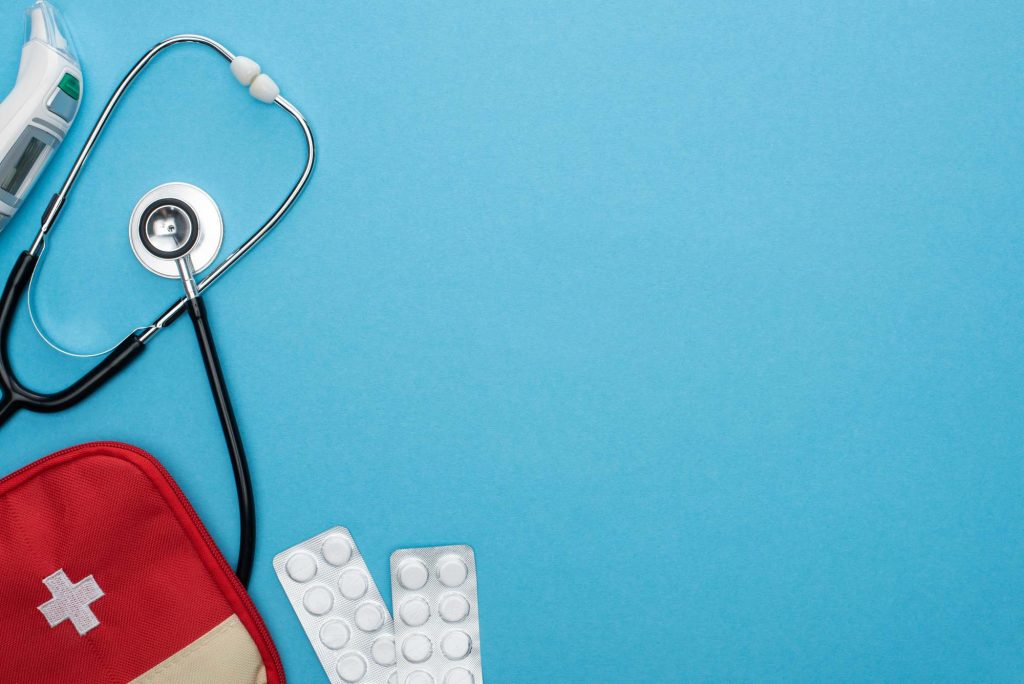 Healthcare
The World Health Organization rates Italy's healthcare system as being the second best in the world.
It provides patients with both public and private options and is widely accessible.
Italy has a great history when it comes to healthcare, with the establishment of the first medical universities in the world taking place here.
Even in smaller locations, there is access to healthcare, and private care in the country remains reasonably priced.
Working in Italy
British nationals who want to work in Italy must apply for an Italian work permit or another residence permit that enables employment there; for instance, a study visa or a residence permit obtained through marriage both allow employment in the country.
It's also important to consider whether you have any relatives in other European nations.
If so, you may be eligible to apply for EU citizenship.
This would allow you to live and work anywhere in the EU.
Knowing English can be a huge asset if you're seeking a seasonal job in Italy.
You will need to obtain an Italian work visa and residency permit, much like for full-time employment, albeit the price may be lower if only issued for a brief period of time.
Even with a shorter-stay visa, you can find employment as a teacher, tour guide, or in the hospitality industry.
A short-term visa means it is possible to be paid to visit some of Europe's most stunning cities and coastlines!
Ski resorts hire thousands of employees and instructors during the winter, and many of these positions come with a ski pass.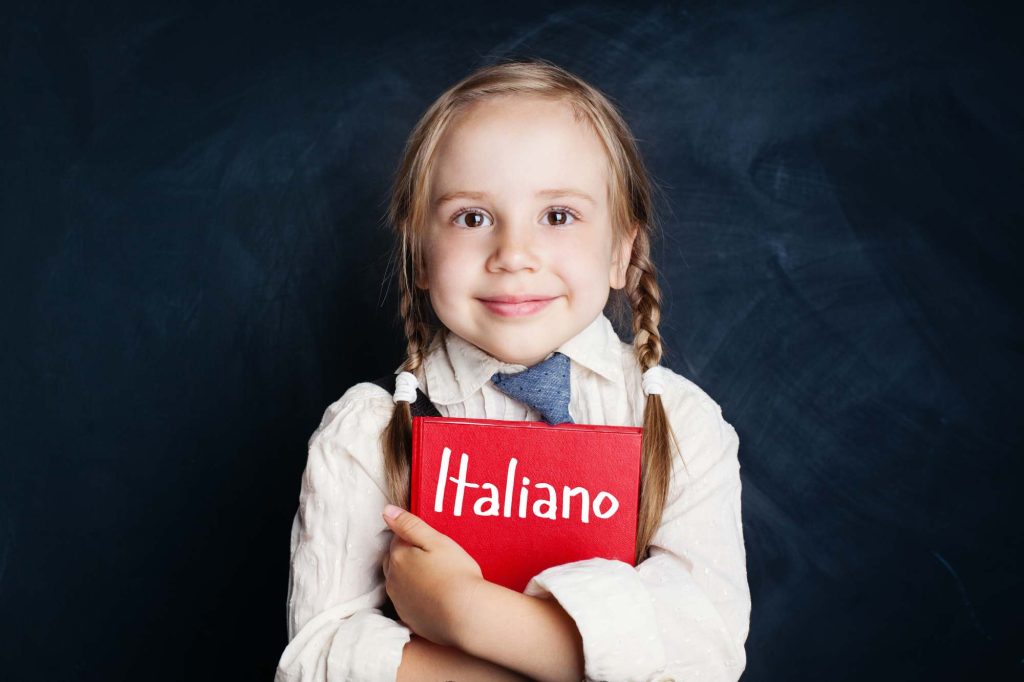 Education
When relocating to Italy with kids, it's crucial to take the local educational system into account when choosing where to live.
Your kids generally have two choices when you move to the country.
The first category is public schools.
These schools may be an excellent choice for families coming to Italy with younger children.
Some children may have a hard time adjusting to an Italian school and the language, however, it is typically easier to adjust when they are less than 4 or 5.
At this age, children may benefit from attending public schools because they will be able to pick up the language quickly.
However, older kids should consider enrolling in an international school.
Children can study a new language in private international schools while still feeling at ease around peers who may also speak their native tongue.
Driving in Italy
From the day you became a resident, you have a year to use your UK driver's licence.
Your current British driver's licence cannot be renewed, nevertheless.
As a resident of Italy, you must exchange it for an Italian licence, which entails you taking another driving test when you get there.
You will require your passport, evidence of vehicle registration, proof of insurance, and a GB sticker on your UK vehicle in the interim, in accordance with EU rules.
Additionally, you must have headlight beam deflectors, a reflective jacket, and a warning triangle in your vehicle at all times.
It is important to know that there are some differences between driving in the UK and Italy.
ZTL, or zona a traffico limitato in Italian, is a limited traffic area created to safeguard historic city centres from overcrowding and pollution.
There are about 200 of these throughout Italy, and only residents and registered vehicles are permitted inside during the designated hours.
There are about 200 of these throughout Italy, and only residents and registered vehicles are permitted inside during the designated hours.
Driving in cities requires being aware of these since they are not very well-marked or labelled in other languages.
You can register your car as being allowed entrance to the ZTL if you reside or work in a town's historic district.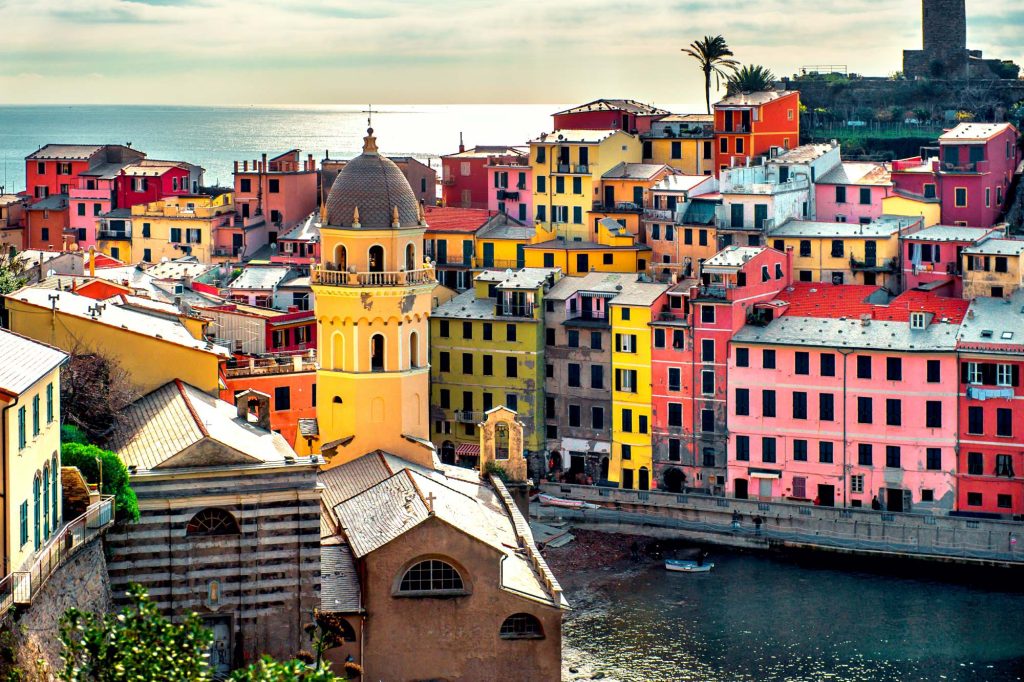 Properties
It's crucial to take Italy's high housing costs into account if you're considering relocating there.
Even though the homes are often small and old, they are typically kept up well.
However, depending on the area, housing costs vary.
For instance, the cost of living in the south of Italy is lower than in the north.
Remember that homes are typically more expensive in large cities than they are in remote, small towns.
It is preferable to work with an agency when looking for houses in Italy for leasing agreements and legal matters rather than dealing with property owners directly.
It's also advised to begin your search for a home early in the year, avoiding September and October when housing demand is at its peak.
This is due to the fact that many students are looking for housing during this period.
Additionally, take in mind that detached homes are uncommon in large towns and cities.
When searching for your new house, keep in mind that flats or apartments are more typical.
You can make your search for housing in Italy a little bit simpler by paying attention to these guidelines.
Documents You Need
If you are thinking of making the move to Italy you will need to make sure you have all of the correct documentation ready.
Assemble all your important documents and store them in a safe and accessible location ready for your move.
Visa
Birth Certificate
Marriage certificate
Medical Documents
University Degree(s)
Job Contract
Financial Statements
For more information, check out the gov.uk website here.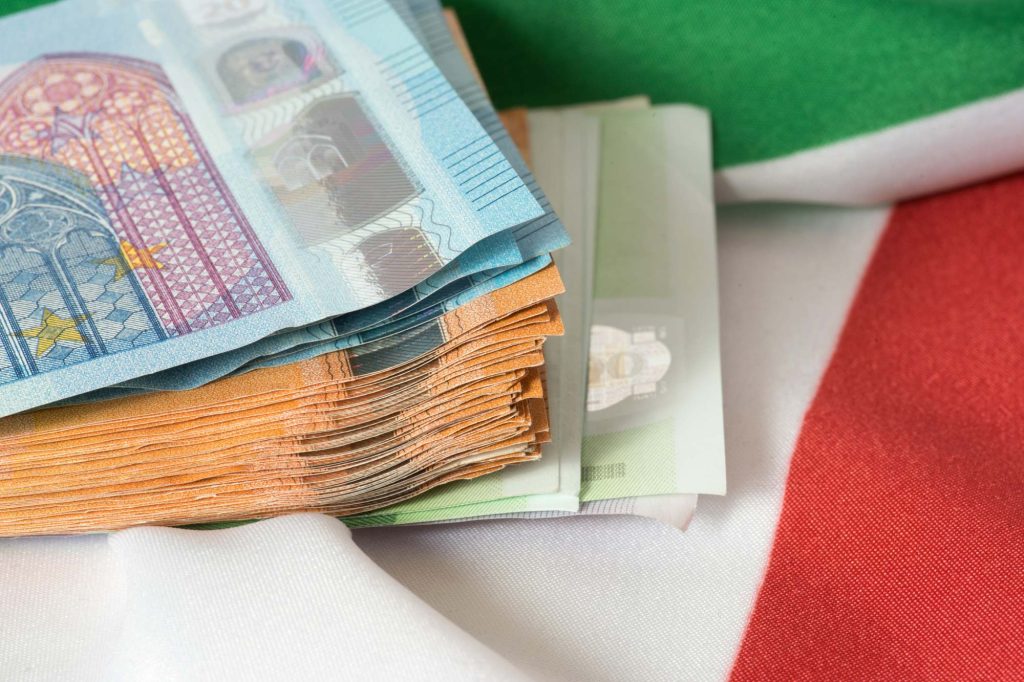 Banking in Italy
A local Italian bank account comes in handy for things like paying your rent and energy bills, sharing expenses with friends and avoiding fees on withdrawals.
Check with your UK bank to see if you may withdraw money abroad and if your card will operate in Italy before creating an Italian bank account because this process can take some time.
It is also advised to have extra cash with you in case of an emergency.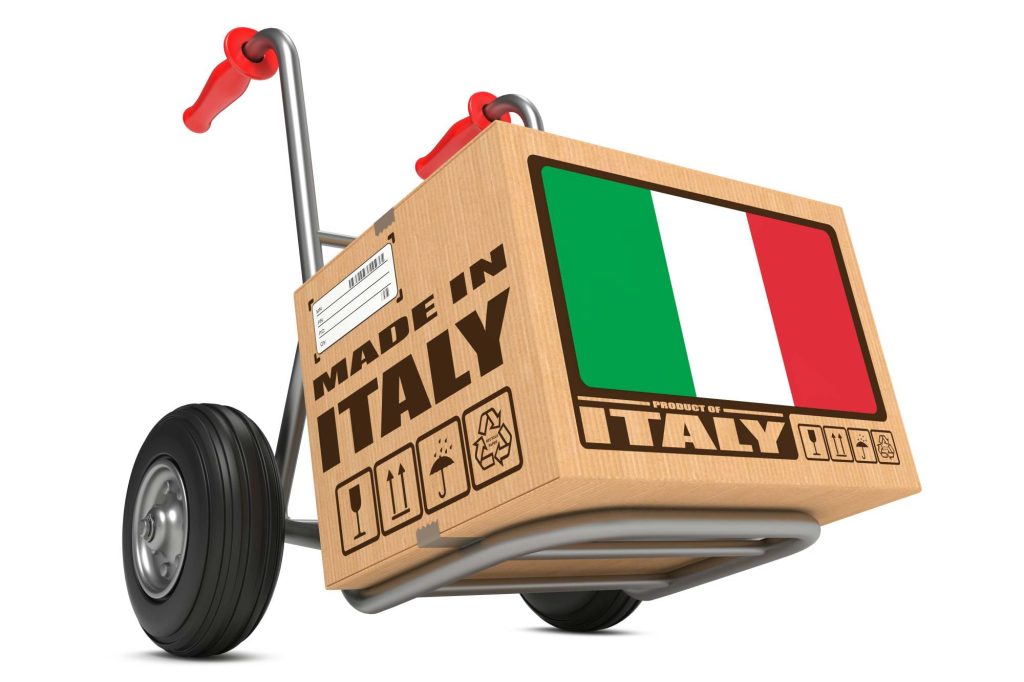 Transporting Your Goods
The number of belongings you take will determine how much the move will cost.
To ascertain the precise volume, a surveyor will need to visit you or conduct an online survey.
From there they can give you a quotation.
When the time is right, the removal company will arrive at your home and begin packing, wrapping, and preparing your possessions for transport to the location of your choice.
They will unload everything into the designated rooms once they get to Italy, saving you a good amount of heavy lifting!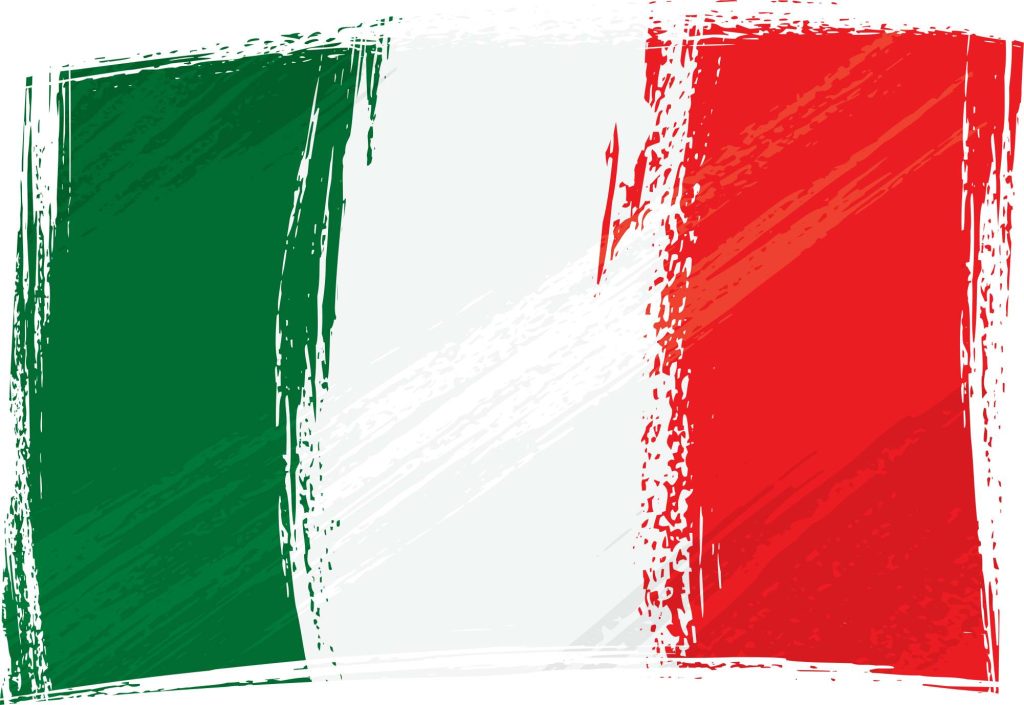 Ready To Start Your Move?
If you are thinking of moving to Italy from UK, we are here to help!
We have decades of experience handling removals throughout the UK and Europe.
Our customer-centric approach to removals has earned us critical acclaim.
We also offer flexible self-storage options to our customers either as part of a tailor-made removals package or as a standalone service.
All our experienced staff are fully trained in all aspects of the removal industry.
This combined with excellent communication and customer service is what marks us out as the premier removal firm when moving to Italy.
To find out how R.H Pardy's removals service can work for you don't hesitate to contact us on the number listed above or use the quick quote form.