REMOVALS COMPANY Bournemouth FOR THE LOCAL AREA
MOVING TO Bournemouth WITH R.H PARDY MOVING & STORAGE LTD
Our high-quality removals service is our pride and joy, we can travel the distance when it comes to your house removal, and we can handle all of your valued possessions with care.
We service many areas when it comes to house removals, including Bournemouth and surrounding areas. We have built our reputation in the area, and we strive to continue providing a dedicated and professional service to all clients in Bournemouth.
· Domestic and Commercial removals
· Full & Part loads across the UK and all of Europe
· Worldwide shipping service
· Professional packing services if requested
· Packing materials sales
· Secure short-term and long-term storage
Removal Solutions For Any Property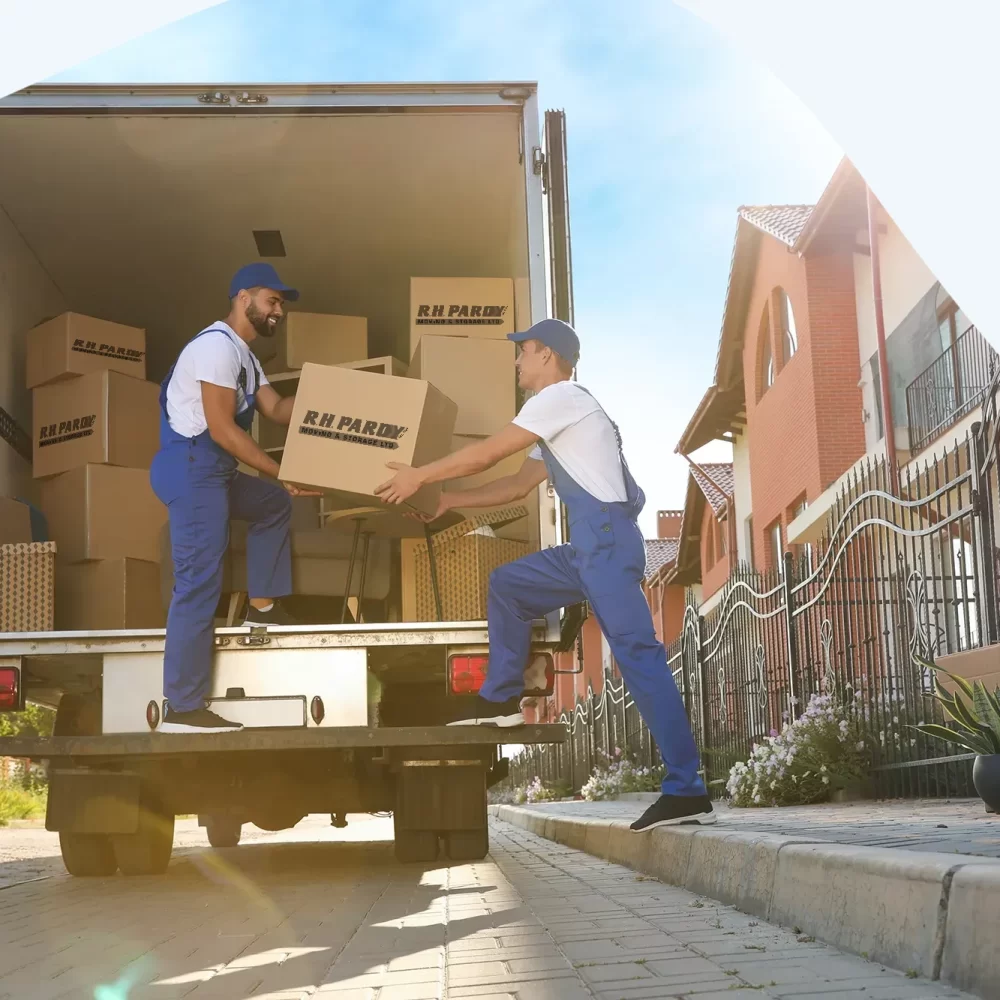 A Removal Company in Bournemouth That You Can Trust
R.H Pardy Moving & Storage LTD offer local removal services in Bournemouth, which comes complete with packing, transportation and storage of all your items and possessions.
Established in 1924, we strive to continue our gleaming reputation as the area's leading removals company. Whether you require the removal of just a few items to a full house removal in Bournemouth, then make sure you get in touch with R.H Pardy Removals to arrange a free quote. No job is too big or too small.
Removal Firm Bournemouth
If you're looking for a reliable removal firm in Bournemouth, look no further than R.H Pardy Moving & Storage LTD who are able to accommodate all your removal needs. We have decades of experience which has allowed us to develop the most bespoke techniques which can be implemented to any move in Bournemouth.
All our staff are highly trained from the knowledge we pass down as a business of experts. This makes us the number one choice for a removal firm in Bournemouth.
Why Choose R.H Pardy Moving & Storage LTD
Our removals service is one of the best-valued services within the Bournemouth area. We can also offer you temporary storage to house your valued possessions while you find your ideal new home.
All of your items are fully insured, but we do also provide the very best packing materials to make sure your items arrive at your new house safe and sound. We also offer our removals services to all commercial clients in Bournemouth, and no job is too big or too small.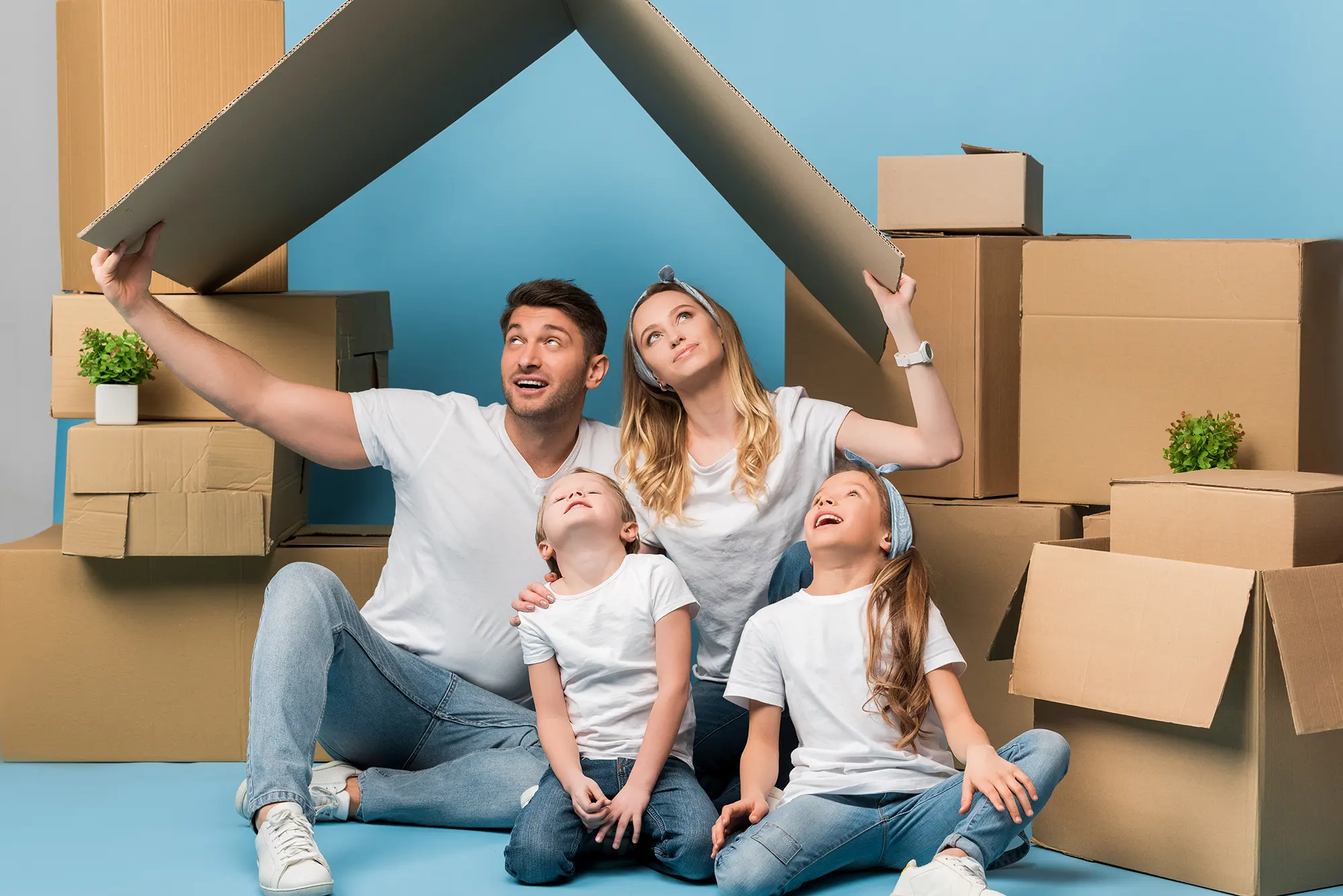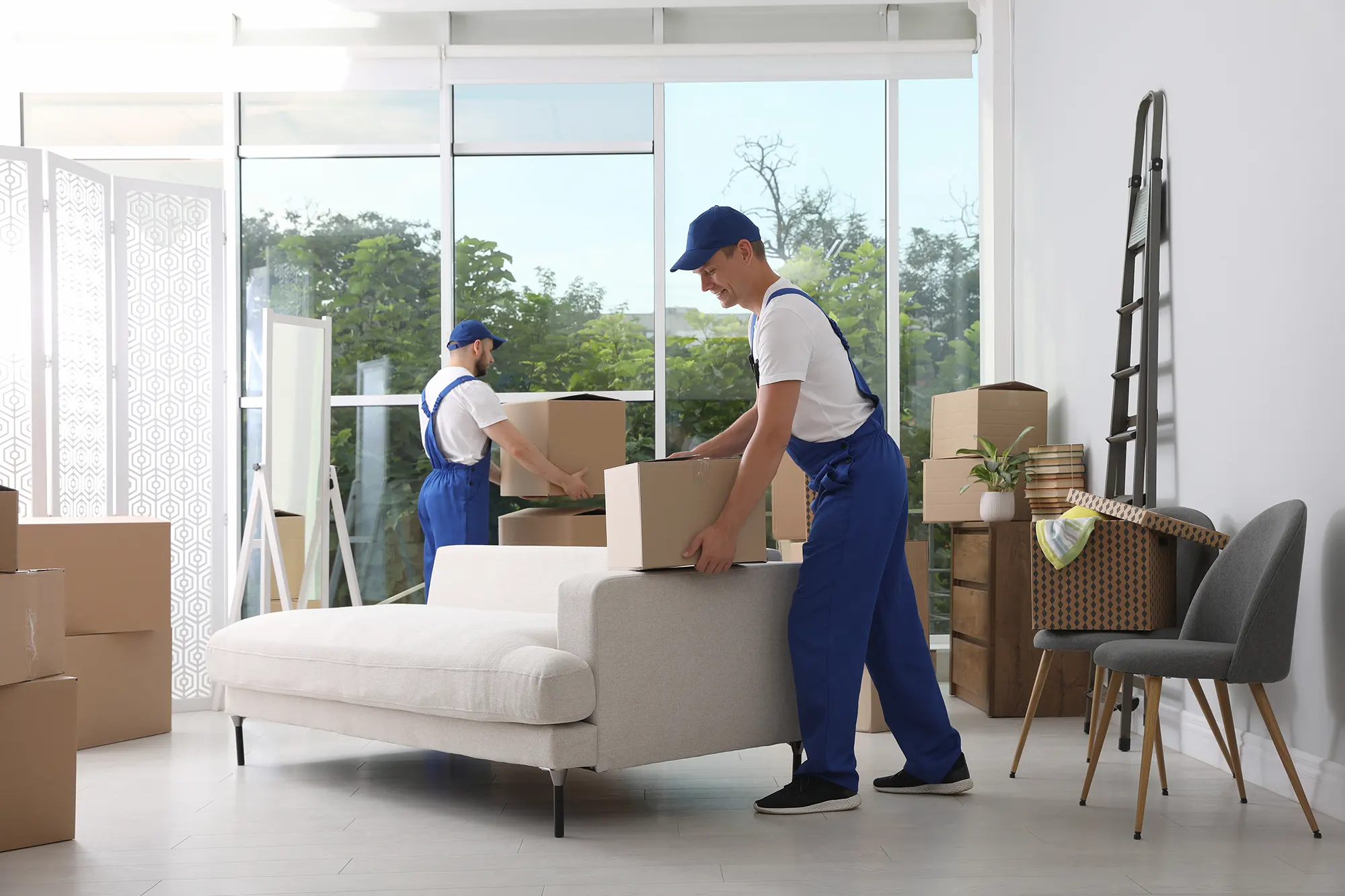 Everything You Need In One Place
We're able to provide our customers with a wide range of packing materials including tape, labels, mattress, and sofa covers, cartons and wrapping sheets which are provided with our service to help keep your valuables clean and undamaged when in transit.
We have all the relevant materials to pack away whatever you're moving in a safe and organised manner.
Located close to Bournemouth, which means we can offer a fast and reliable service to our customers in Bournemouth.
We do not only offer a removal service, but you can also order the packaging separately and carry out your removal using our packaging.
Flexible Short And Long Term Storage
For whatever reason, you may want to store your items, here at Pardy Removals we 're able to provide you with a secure storage solution. Suitable for whatever you need to store at our storage facility.
R.H Pardy Moving & Storage LTD offer both short and long term storage solutions to all our clients, so whatever your reason for wanting to store your valuables R.H Pardy Moving & Storage LTD can help. All storage units offer secure storage solutions.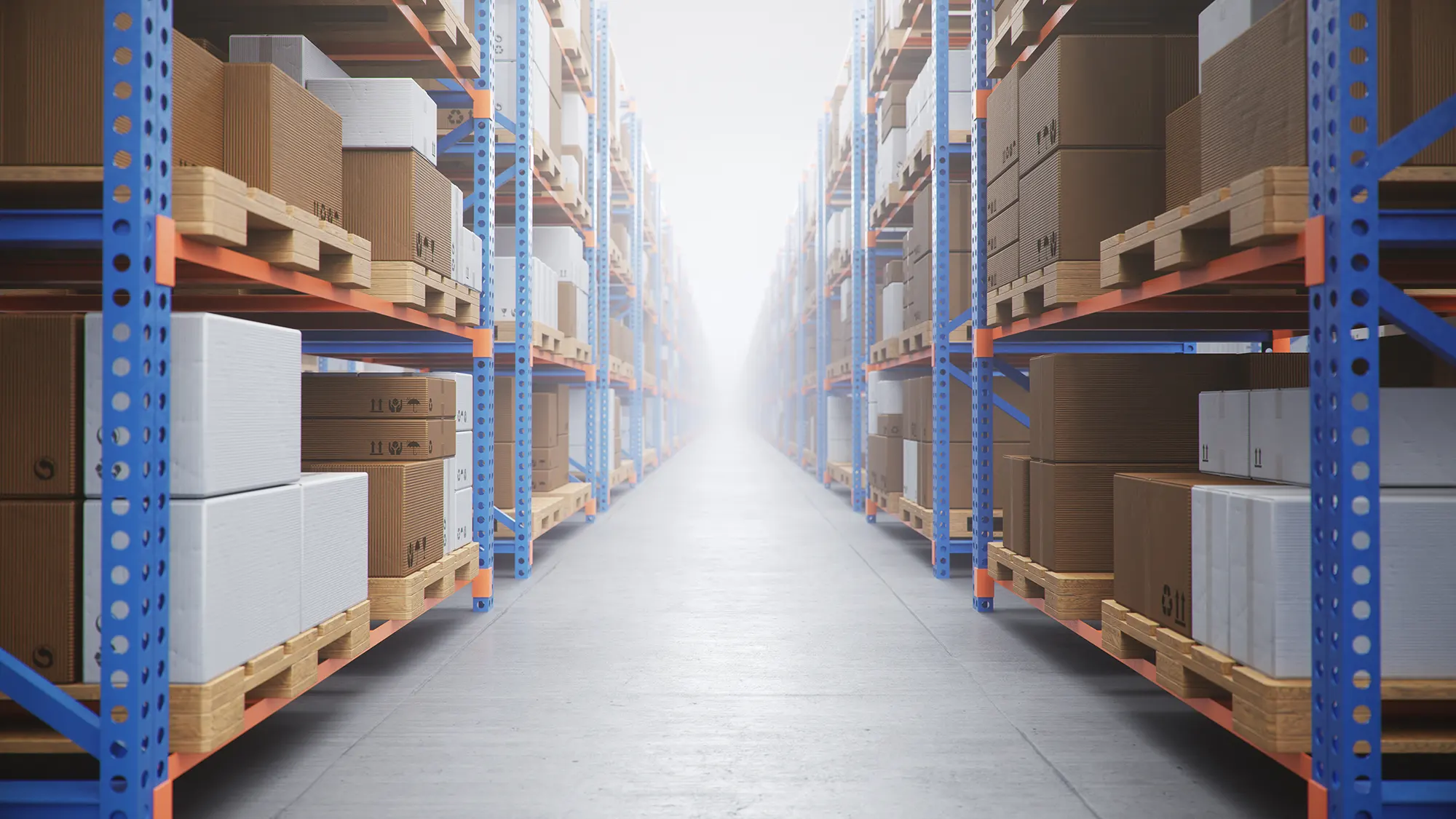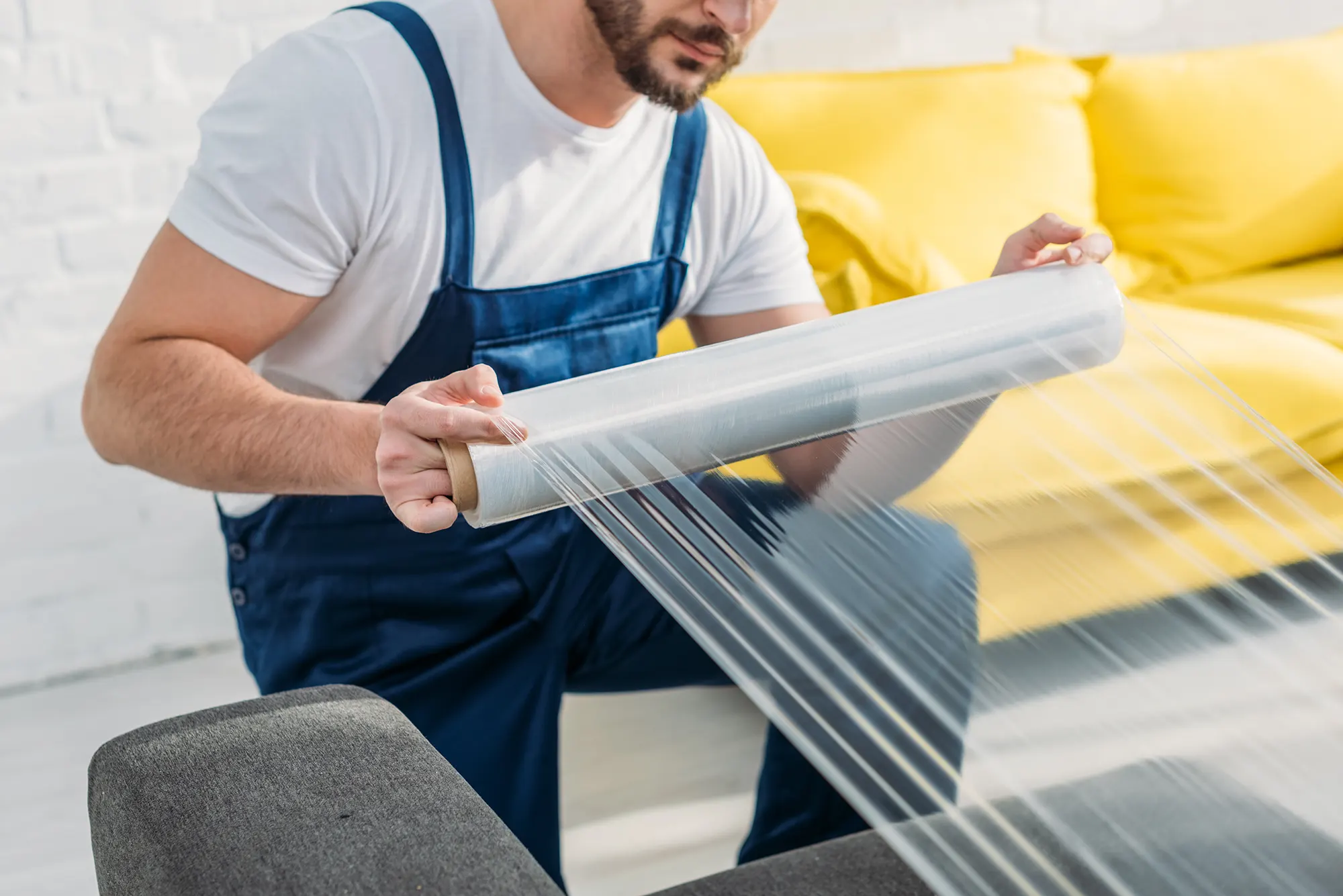 Removal & Packing Company in Bournemouth
If you're looking for an all in one removal service in Bournemouth, then look no further than R.H Pardy Moving & Storage LTD we provide a wide range of removal and packing services to help you complete your removal of items from your home or office fast. Our services are designed to relieve you of stress and ensure that your homely items are moved with care and attention making us the number one removal company in Bournemouth.
We're able to pack away items for you and label the boxes so that items can be easily sourced afterwards. Our comprehensive range of services cannot be matched by our competitors. R.H Pardy Moving & Storage LTD pride itself on providing our customers with a streamlined service which we have developed over 10 decades.
We're a well-known trusted removal company in Bournemouth and our services are well-managed to ensure that all our customers get the best from our removal teams.
House Removals & Commercial Removals In Bournemouth
R.H Pardy Moving & Storage LTD provide a wide range of services to home movers and commercial moves. We pride ourselves in giving our customers a fantastic range of removal services for both home movers and commercial movers making us the number one choice in Bournemouth.
We have 10 decades of experience in removals for both homes and commercial spaces which has allowed us to develop the experience needed to perform fast removals with the knowledge that has been handed down over the many years we have been trading.
We provide our clients with a reliable service which guarantees that your homely or office items are in safe hands. Do not hesitate to contact us for whatever type of move you're undertaking whether ts big or small we have the right service you.
House Movers Bournemouth
R.H Pardy Moving & Storage LTD are specialist house movers in Bournemouth, We can provide you with everything that is necessary for a smooth house removal to take place. Our team are dedicated to providing you with a fantastic range of services to ensure that your transition from your old home to your new home goes as smoothly as possible.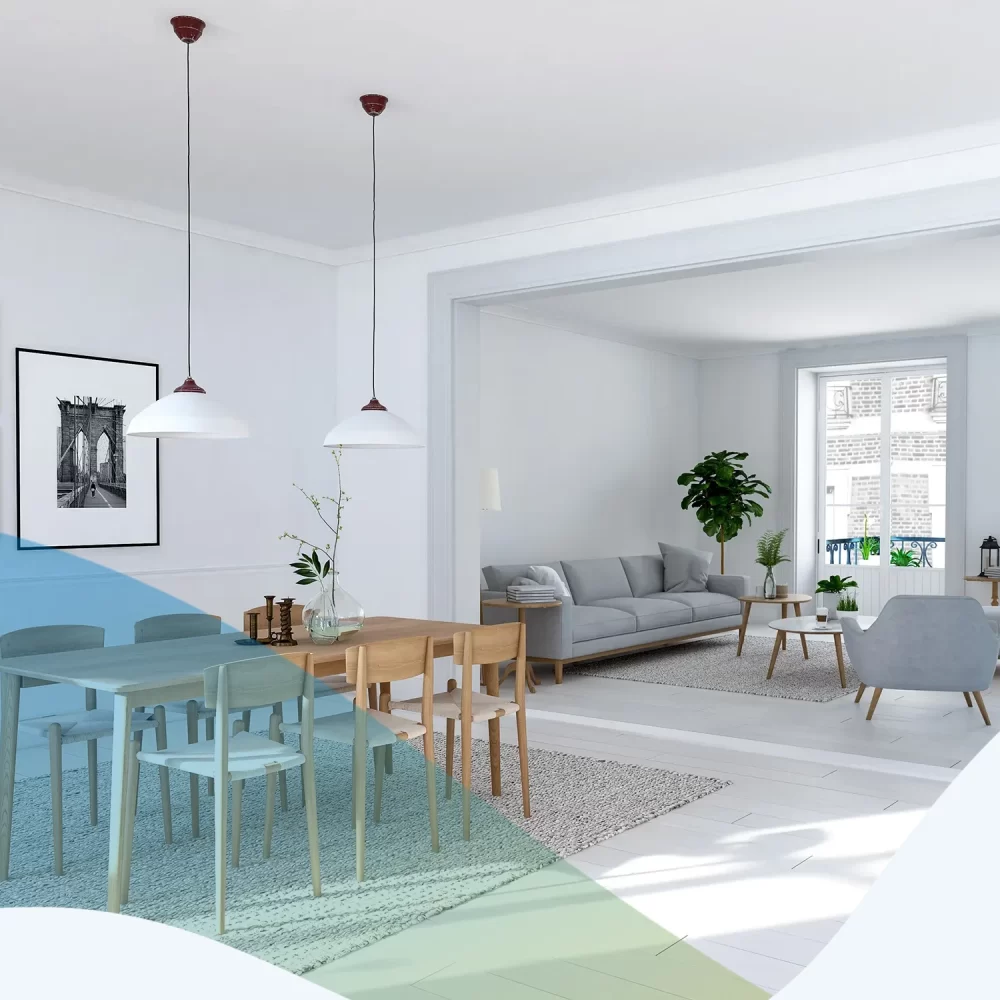 Frequently Asked Questions
AREAS WE COVER
It has been a privilege serving the residents of the South West for many years at R.H Pardy Moving & Storage LTD. Besides our heritage, we are also proud of our work helping people relocate to new cities, counties, or countries.
We regularly serve the following areas in the South East:
Removals Poole
Removals Christchurch
Removals Ringwood
Please don't hesitate to contact us to discuss your requirements, our team are waiting to help.